I can't believe you're 9 this year! The last year of being in single digits before hitting the big 1-0! (or as you put it "I'll be a decade old!")
We had a Go-Kart party for you this year which was a big success and you finally got the Tank cake you have been asking for.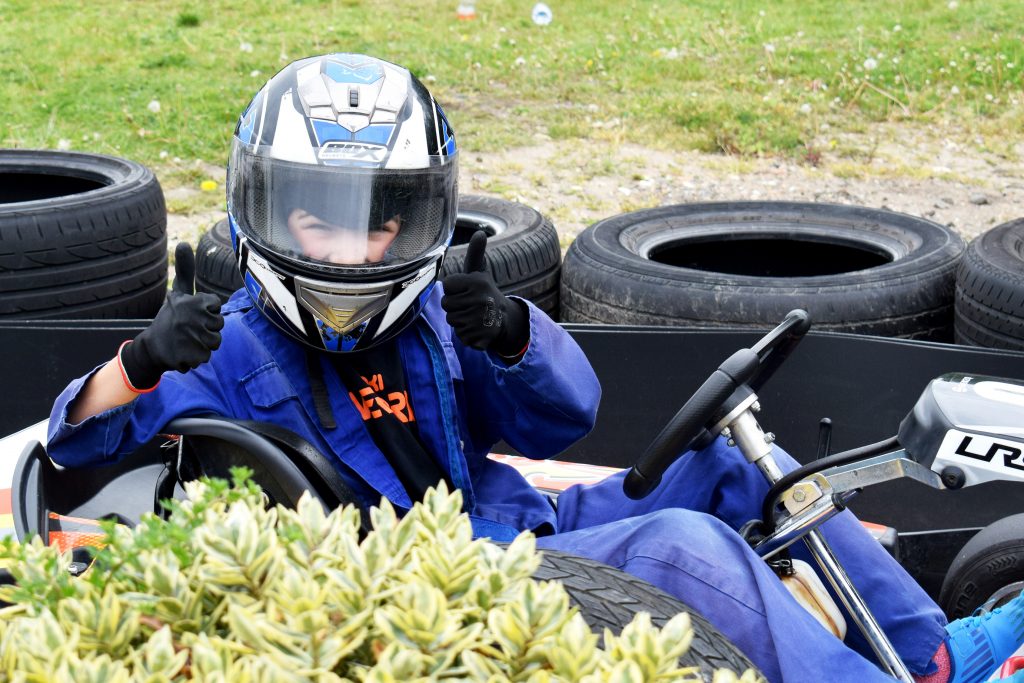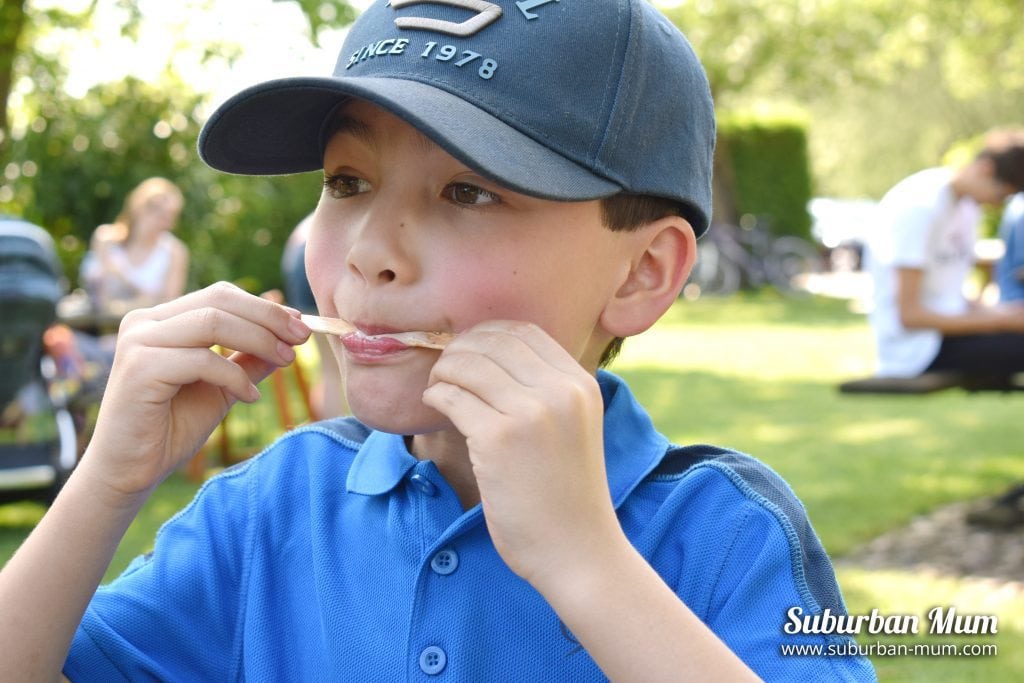 Its been a fantastic year for you creatively, your book cover design was chosen to be on the front of the school learning diaries, and you also came second in a creative writing competition – we couldn't be more proud!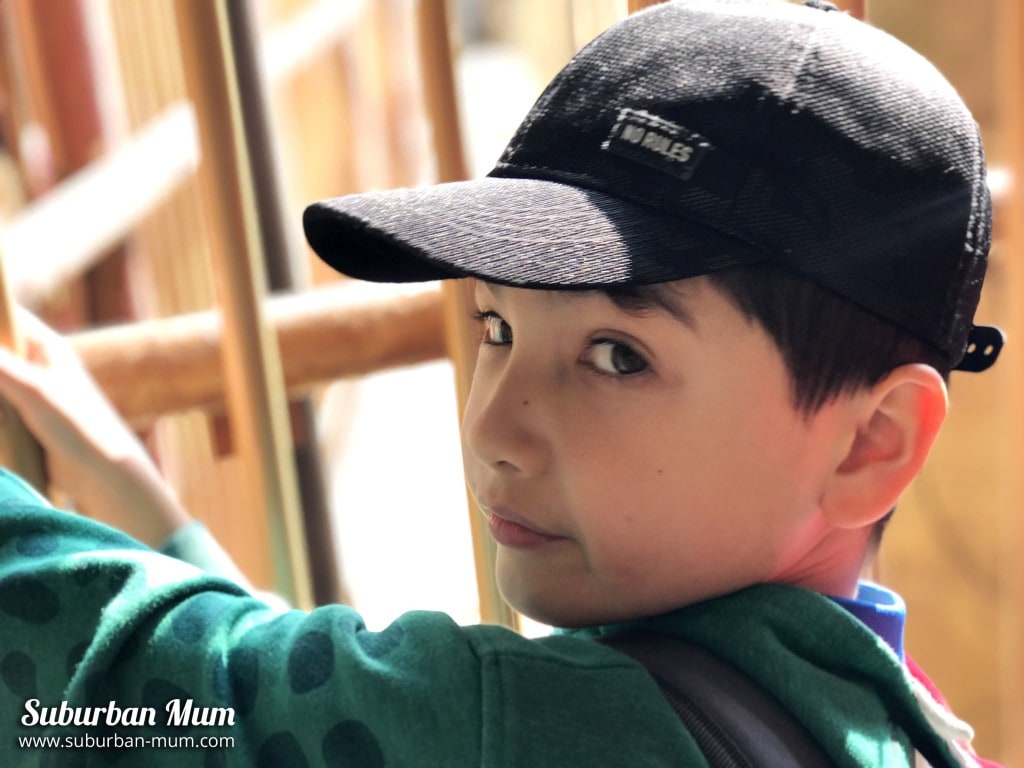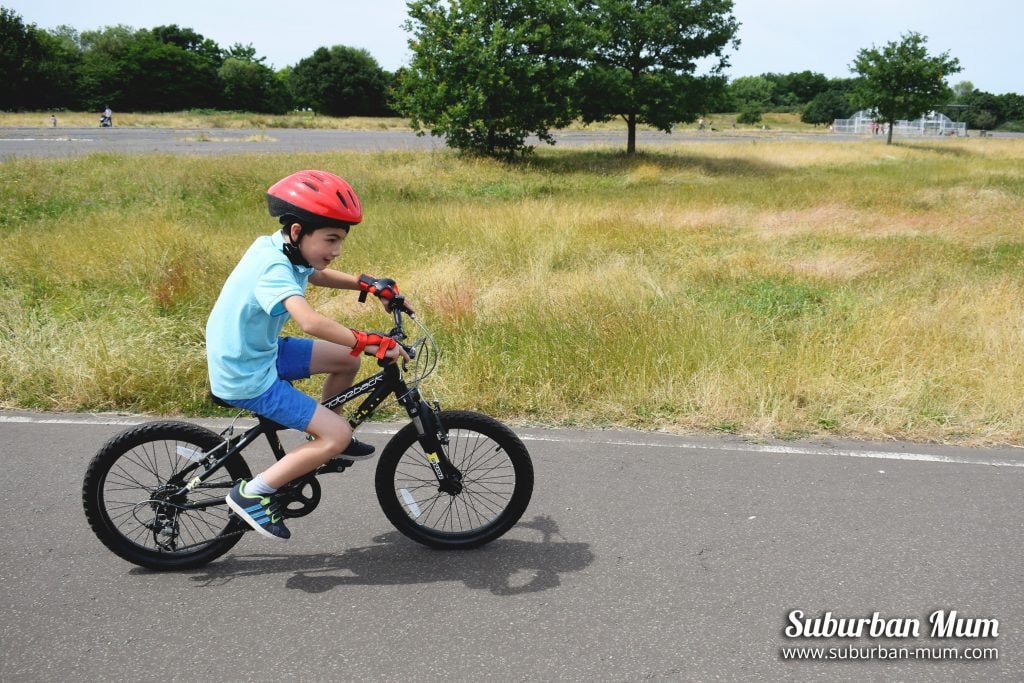 You still love racing cars and tanks, but you've also enjoyed learning to play Monopoly this year. Its become one of our favourite things to do when we have a quiet weekend at home. (as well as playing the Nintendo Switch)
Theme Parks and fun fairs featured quite heavily last year – we made good use of our Merlin Passes and although you're still a little apprehensive about the bigger rides you've been a lot braver with trying new rides.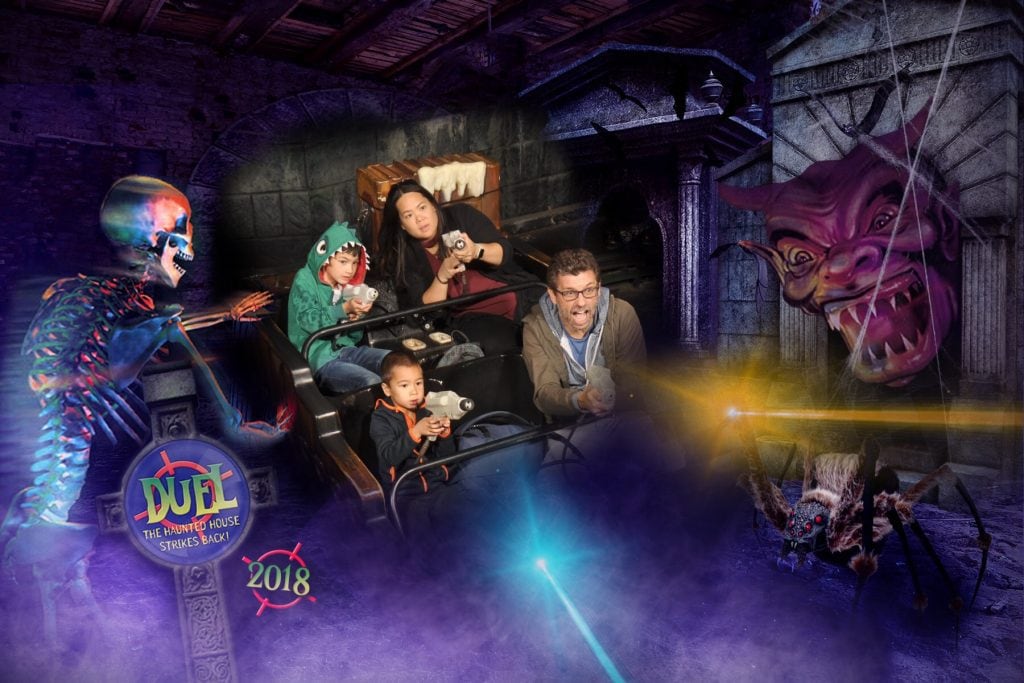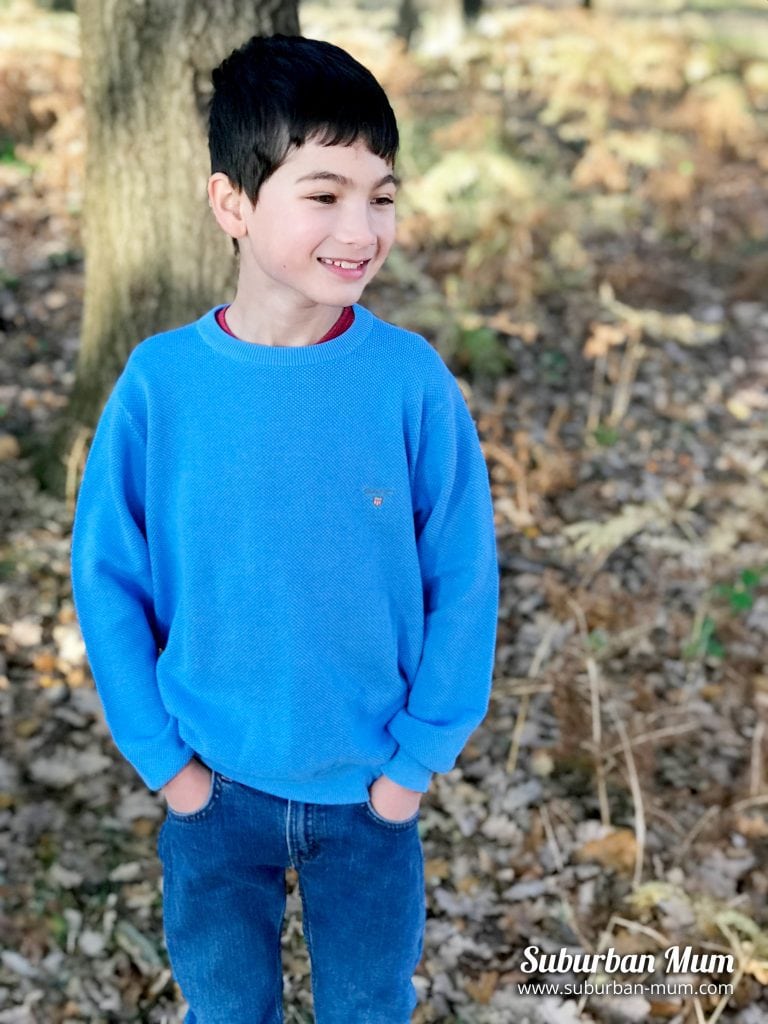 Recently, you've also started getting back into making videos again, showing a real flair for using iMovie and storyboarding the type of video you want to make with your friends. I have a feeling you'll be featuring more on the YouTube channel soon!
Your love of food has continued to grow and is now extending into the kitchen where you've cooked for us a couple of times. Hopefully, this will be more of a regular occurrence once we sort out the kitchen.
Happy Birthday my biggest boy, I'm looking forward to seeing what this year brings you. xx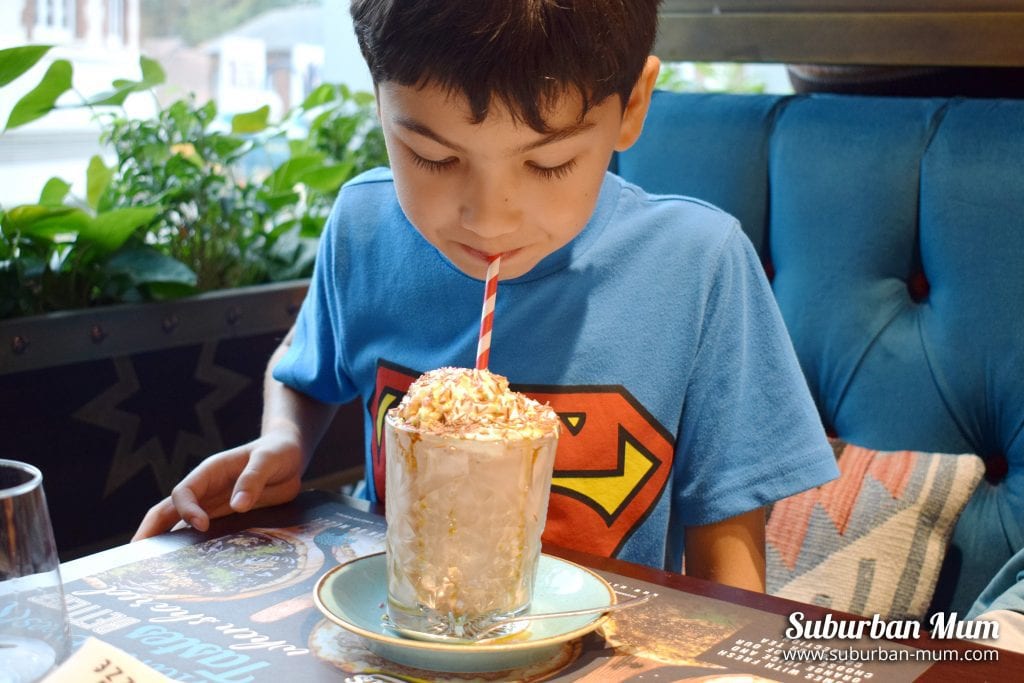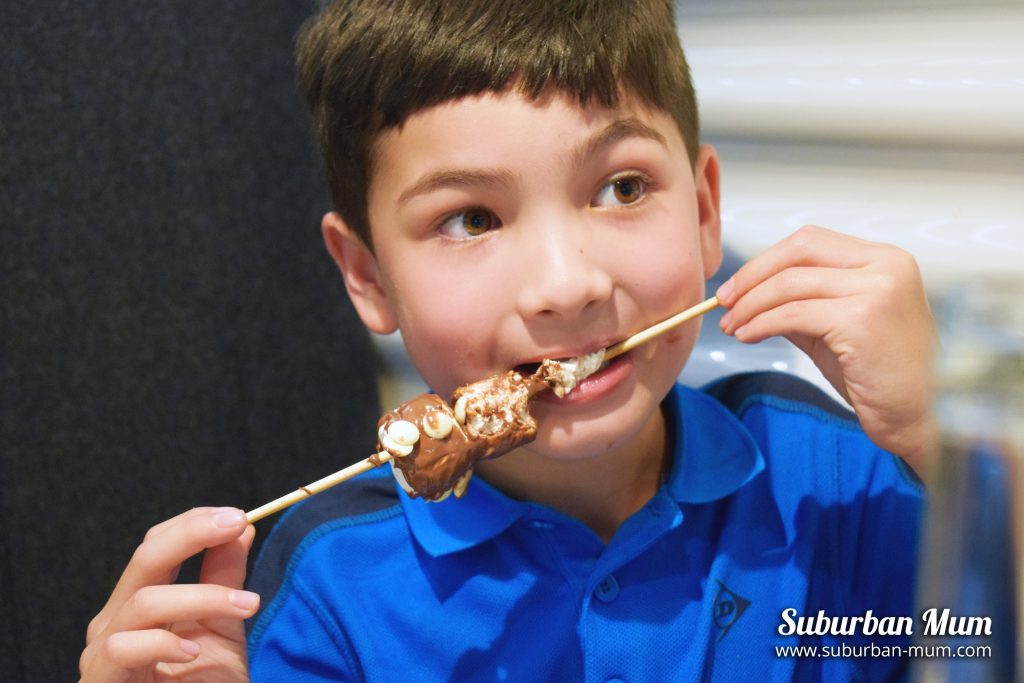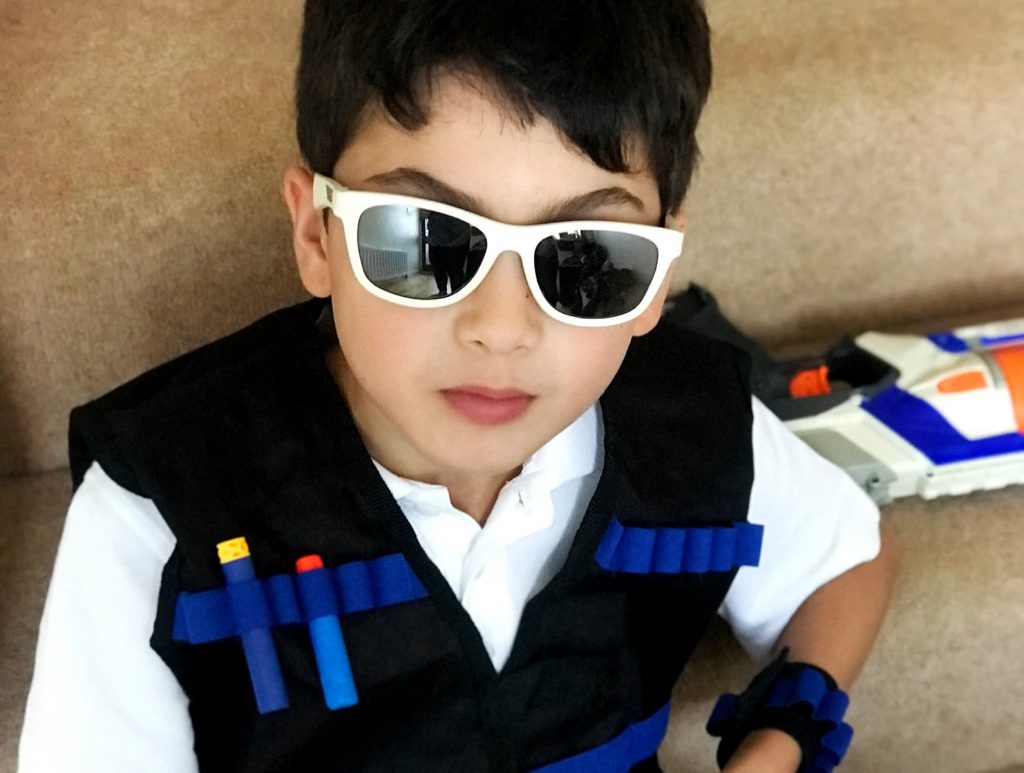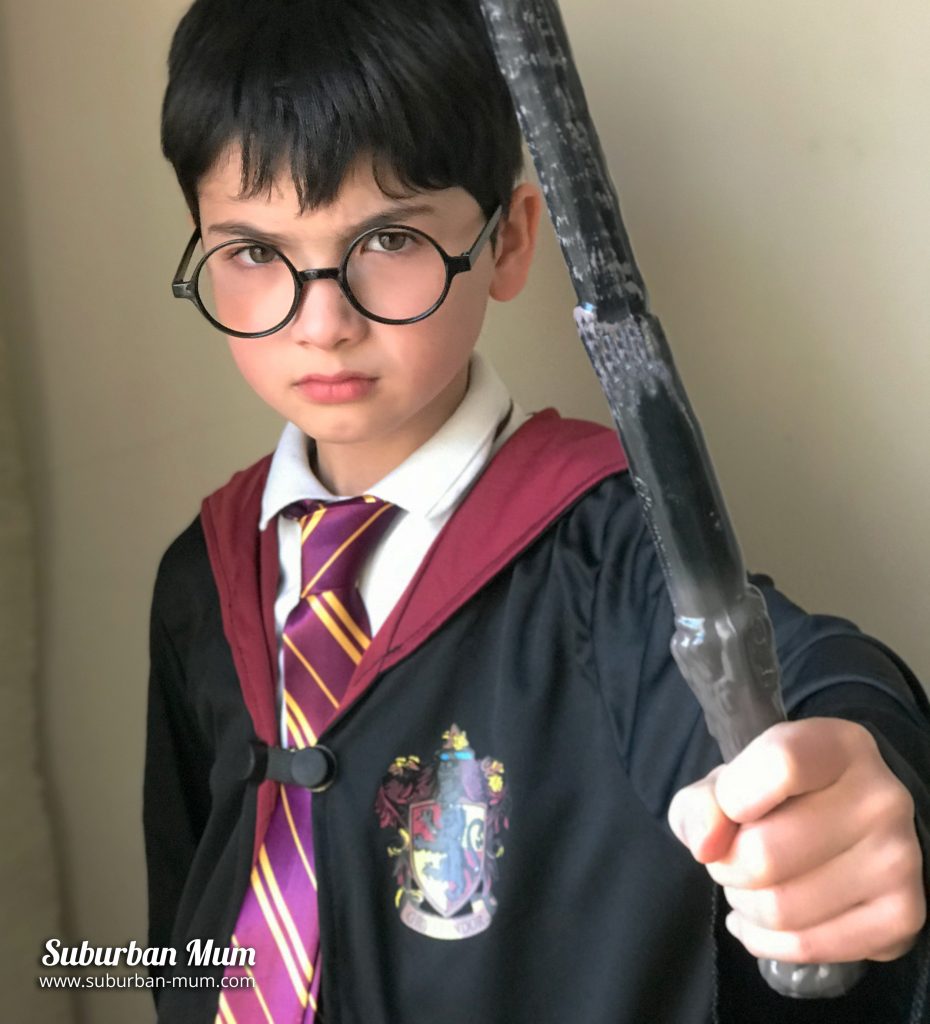 You might also like: