You've been super excited about your birthday and turning five this year, so much so we had a daily countdown to it.
This year saw you start school in September and although we've had lots of tears from tiredness, you've settled in really well. Even though some of your friends from nursery are in a different class you still play with them but you've also made new friends too.
You love going to school to see your friends and even got a certificate a few weeks ago for being kind and helpful. I couldn't have been more proud.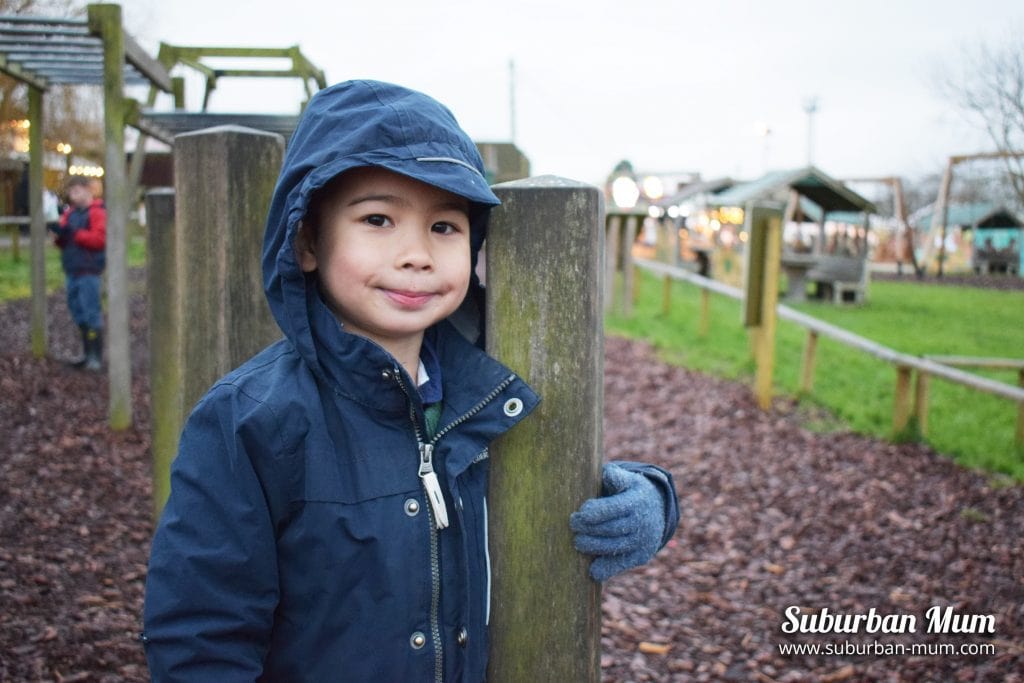 At home, you love talking non-stop and always seem to have an answer for everything! You still love playing with your trains but have also developed an interest in cars and tanks too. In fact, both you and your brother have become a little obsessed with tanks – it's all you talk about!
Recently, you've started taking more of an interest in drawing. You'll sit for ages drawing different tank battles and I love seeing all the drawings you produce.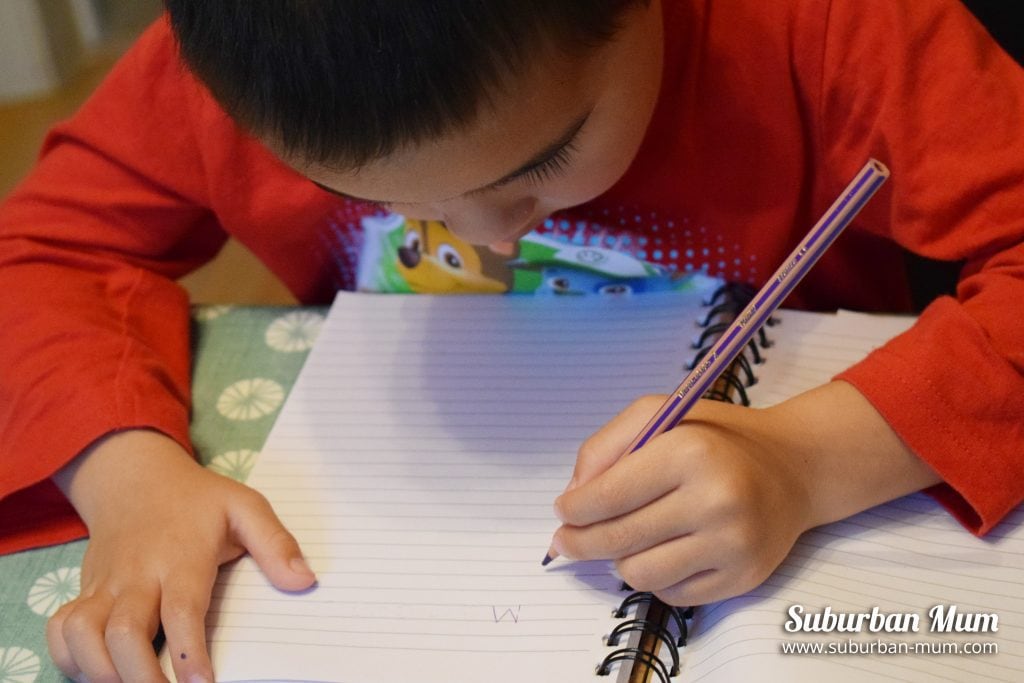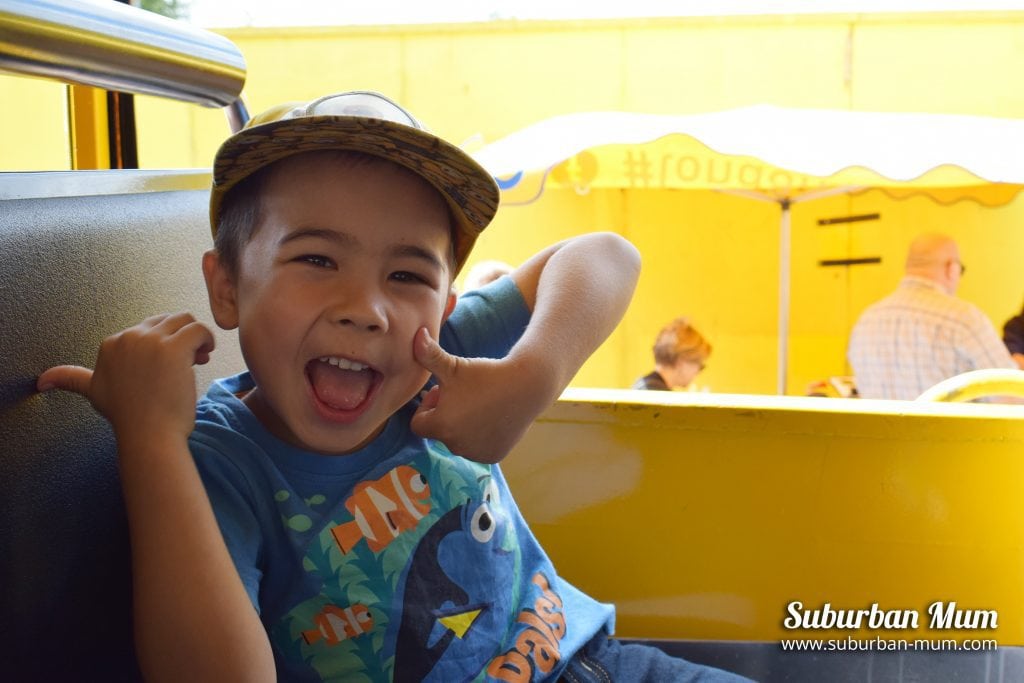 You've been telling us for ages that you'll start to do certain things by yourself when you are five, like putting your socks on without help. I have no idea how you get these things into your head but it's so funny to hear.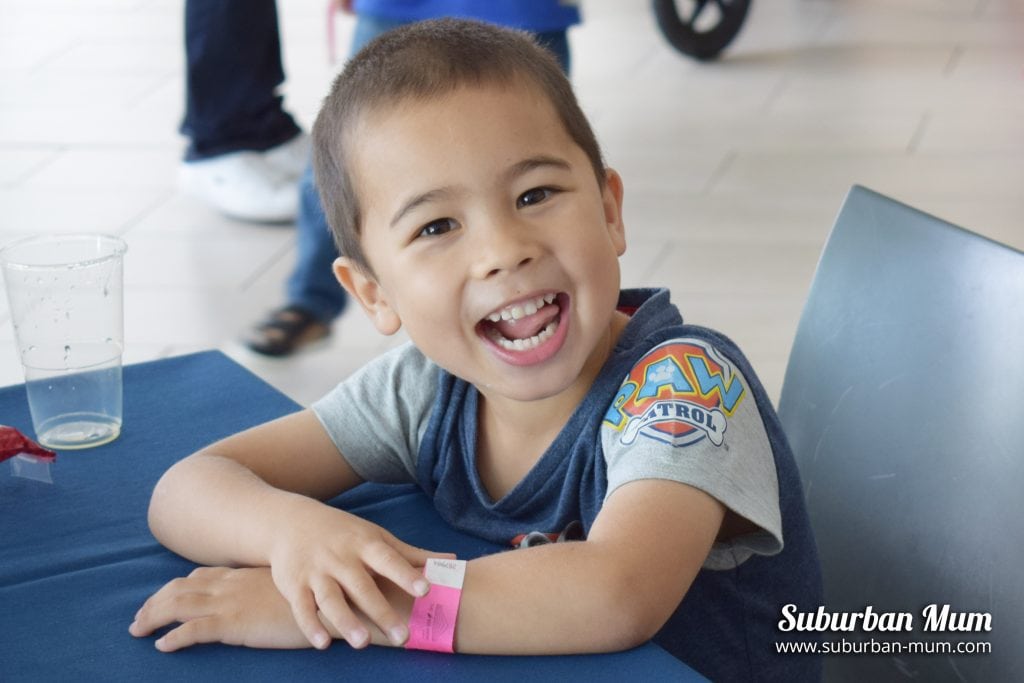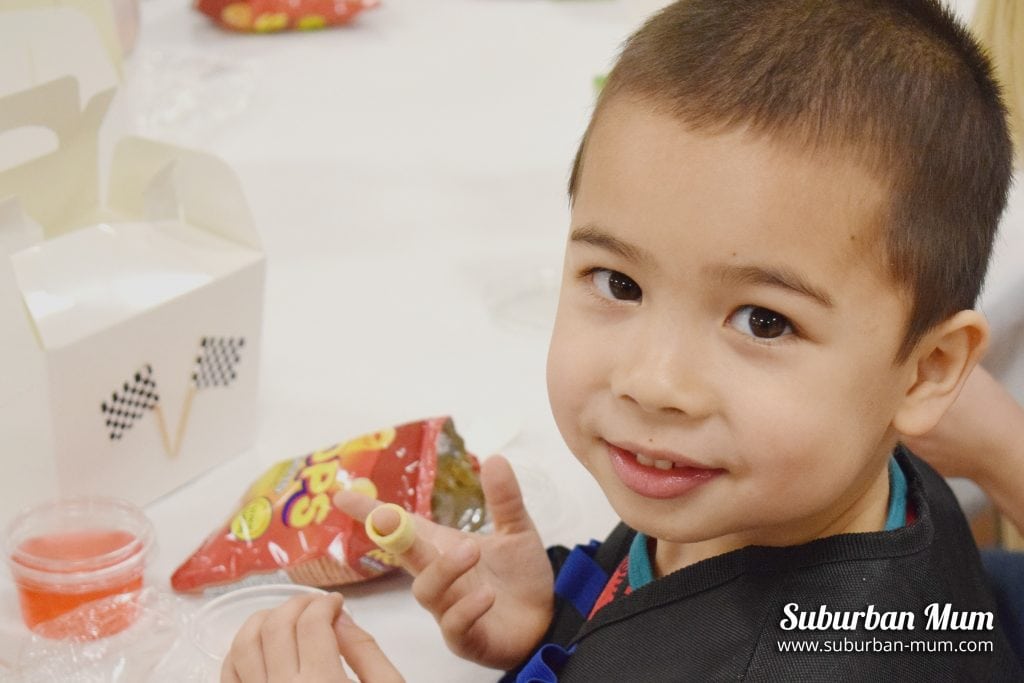 You're generally laid back and carefree not much fazes you – even when we told you on the day of your birthday that your party was changing due to theft. You were happy as long as you could celebrate and see your friends. We ended up having a Nerf Wars party, (rather than the Kiddikarts one we'd planned) but you still had buckets of fun running around with a big grin on your face.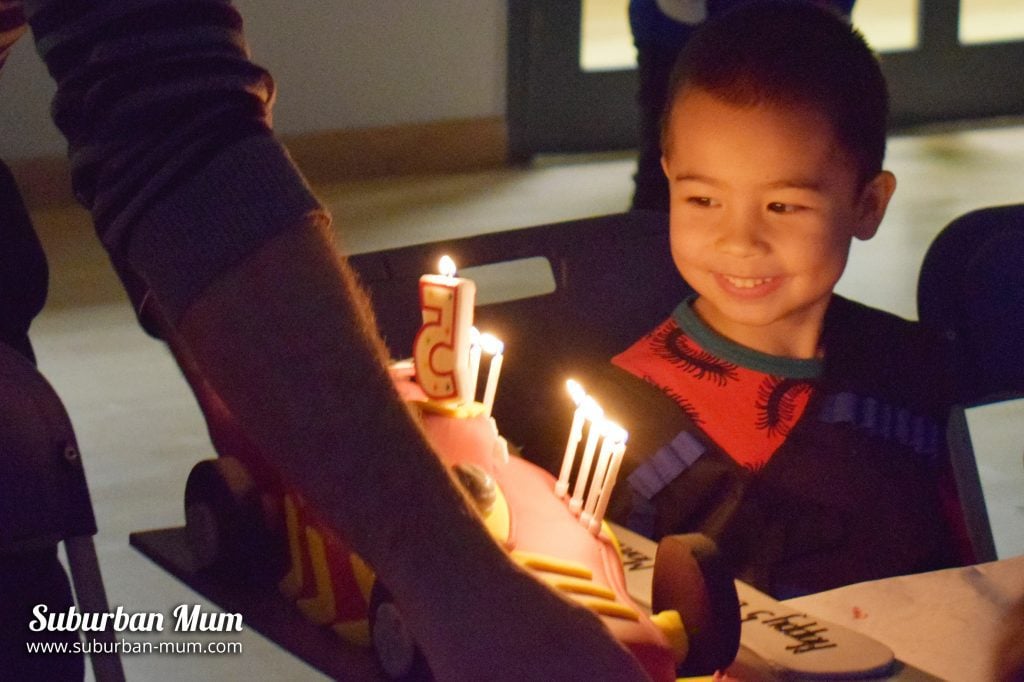 Happy 5th Birthday my baby boy, I hope it's another wonderful year full of laughter and love. xx
You might also like: