Six! I can't believe my baby boy is now six! It doesn't feel that long ago that your big brother was that age and while I wish I could stop time, it's wonderful to see how much you've grown over this last year.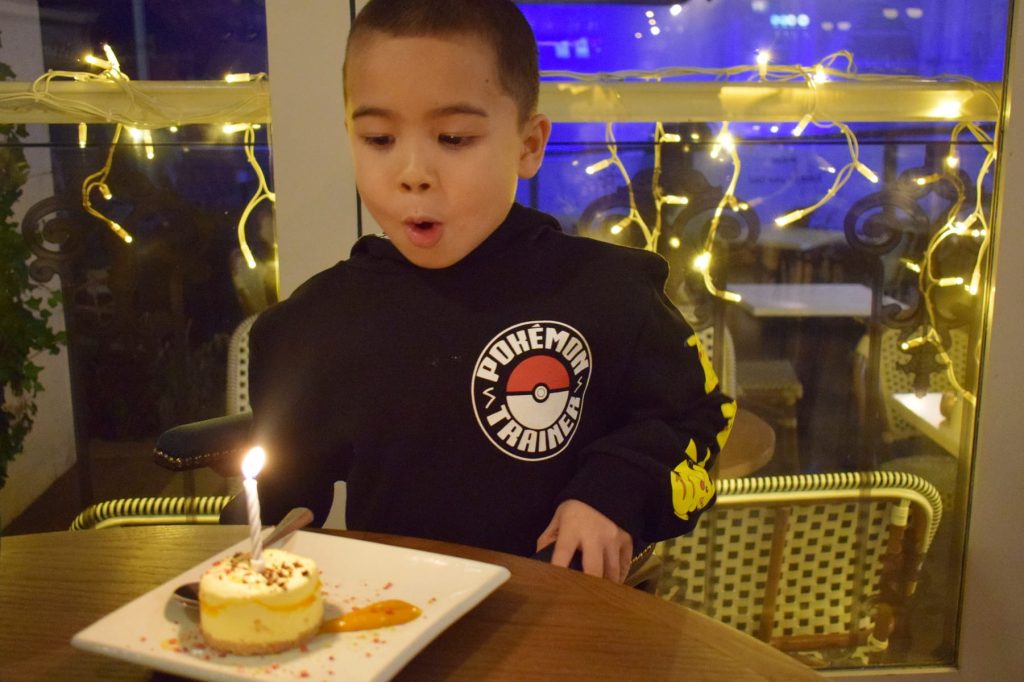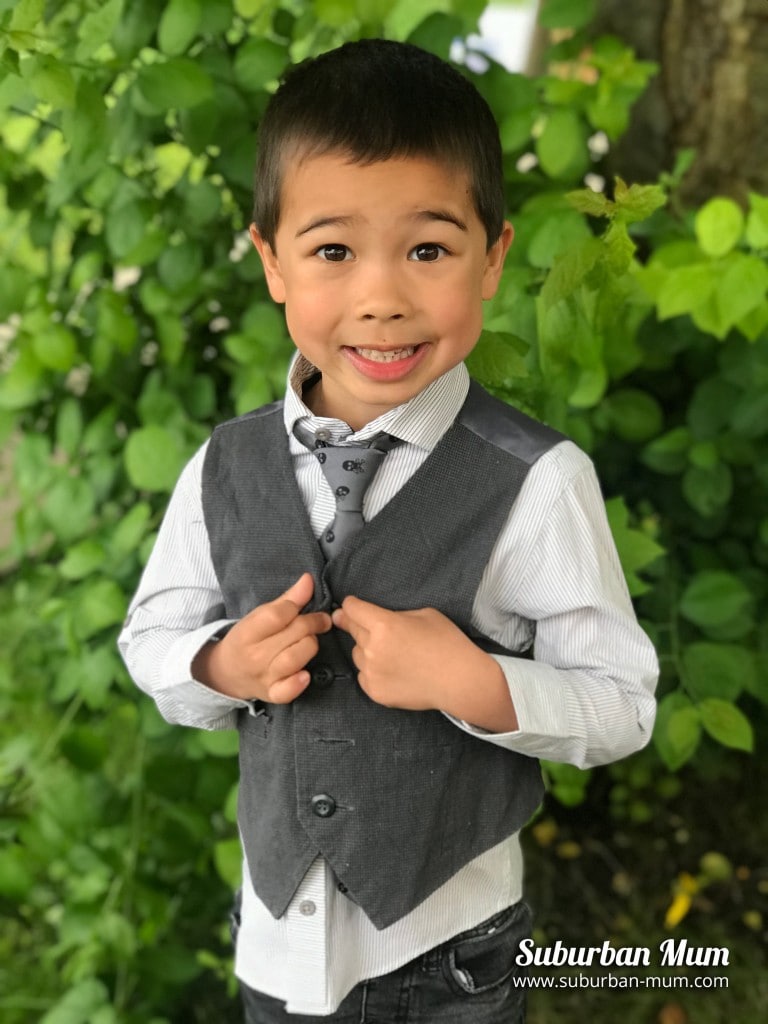 You learnt to ride your bike within minutes of us removing your stabilisers and being the little speed demon that you are, you pedal as fast as your legs will carry you!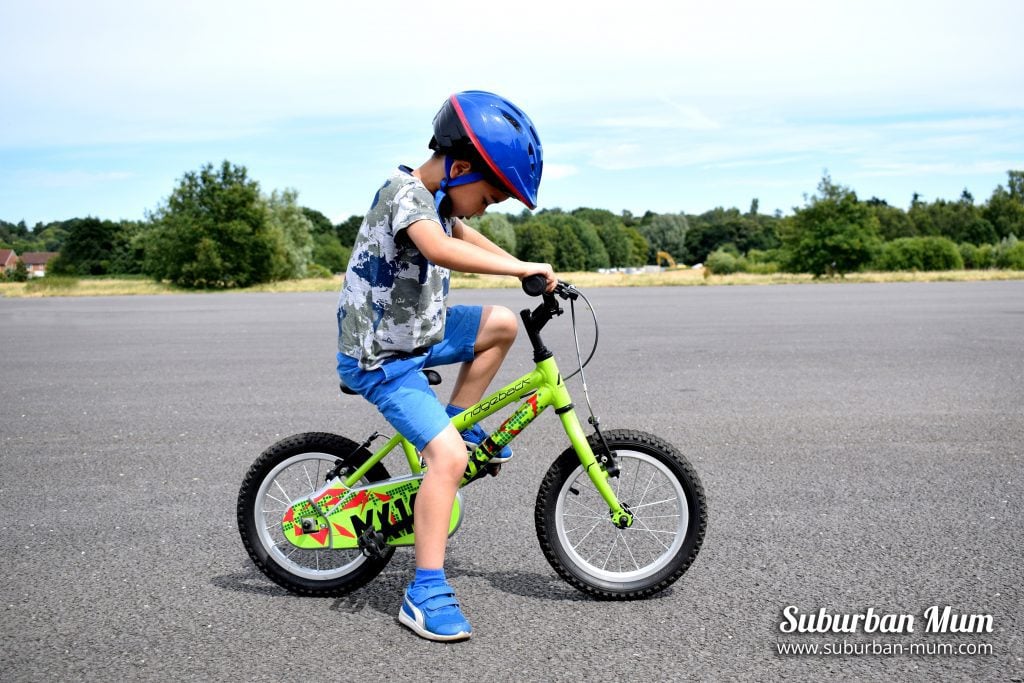 School wise, you regularly tell us random facts that you've learnt and you love asking us to quiz you on which continents certain countries are from. Now you're in year 1, you've suddenly clicked with reading and have managed to move up three levels so far which is just amazing.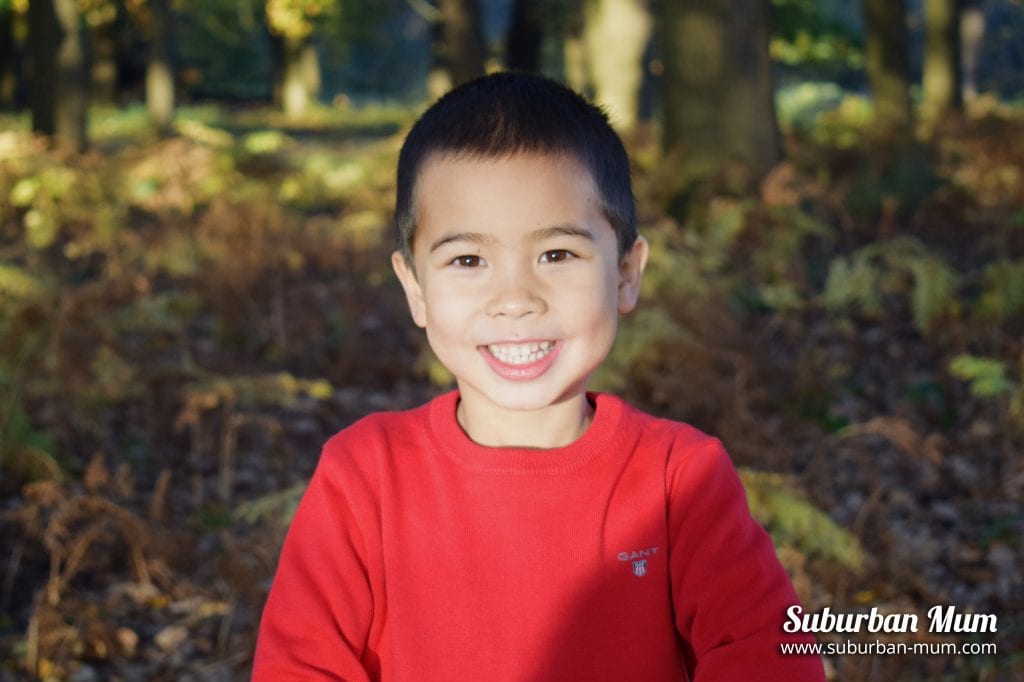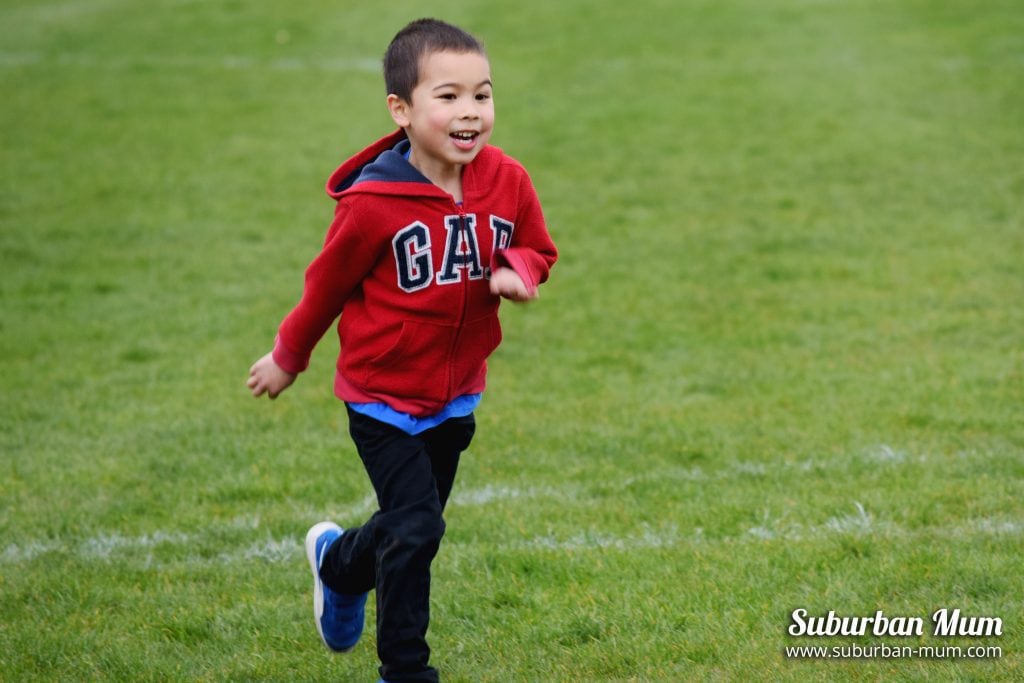 Red is still your favourite colour and like your brother, you're still obsessed with tanks, although recently this seems to have been superceded a little by Pokemon which at present, you both watch every day!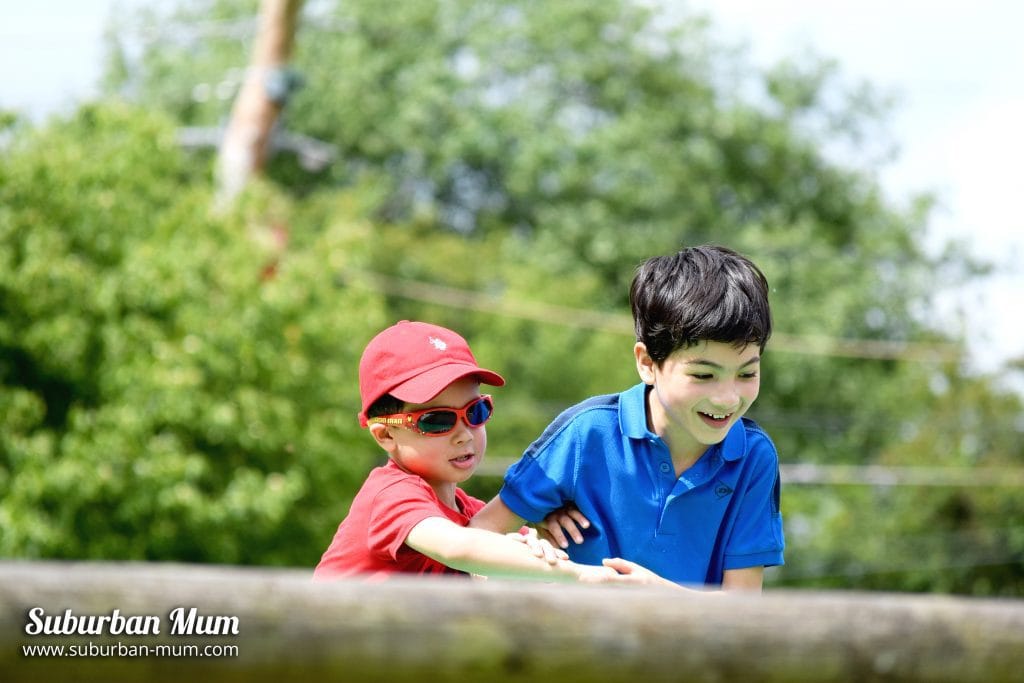 You didn't really know what you wanted for your birthday this year but when I asked you to have a think about it you told me you wanted a dog (a pug) or a bunny rabbit! You're both desperate to have a pet in the house but it's just not quite the right time to have one yet…when you are a little older we'll definitely look into getting a dog.
We're currently deciding where we'd like to holiday this year and one of the plans is to go to Hong Kong to see family and then to take the bullet train to Beijing which you are beyond excited about. You keep asking if we've booked our flights yet! I love that you get excited about travelling, we already have a couple of weekend trips planned this year and we are working on the big holiday I promise!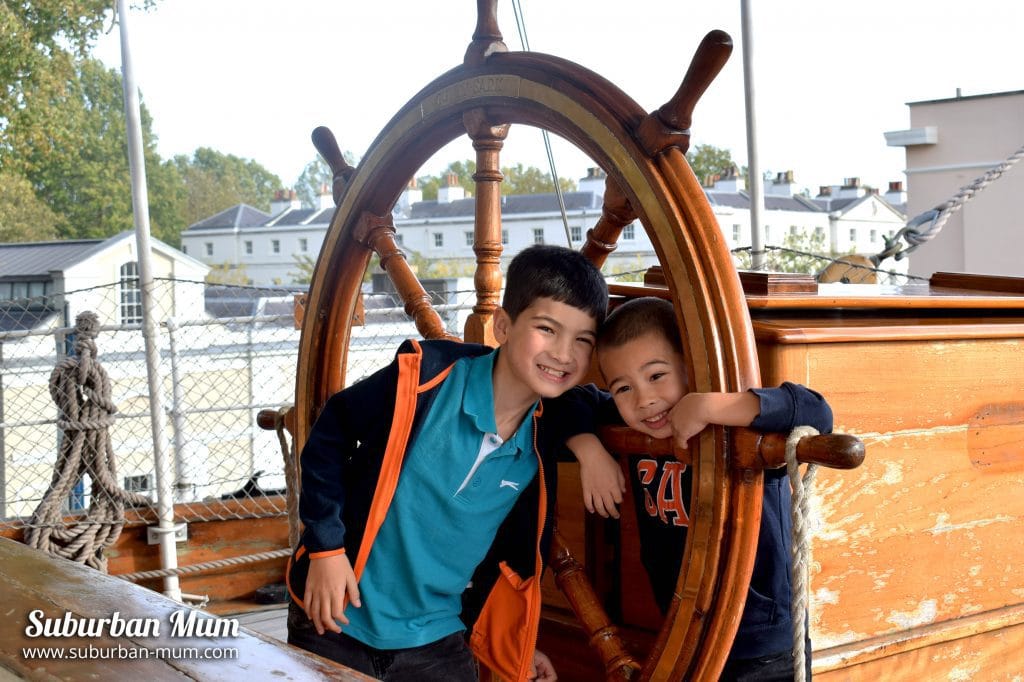 Last year, you asked about sleepovers and I always said you could have one when you were six, the same age E was when he had his first sleepover. So I'm guessing I will need to stick to that promise at some point this year.
I think we're due to have our first visit from the tooth fairy this year as your teeth have been wobbly for a while now and this Friday you are off to your first ever school disco!
Happy 6th Birthday Mister – please try not to grow up too quickly!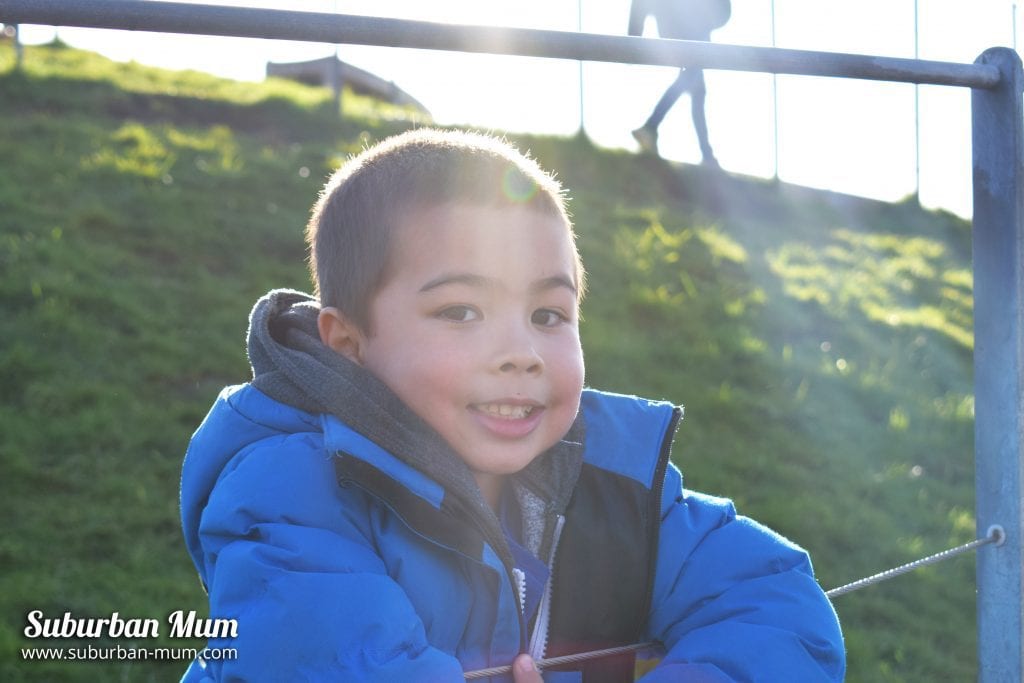 You might also like: