The end of October can only mean one thing – it's officially the countdown to Christmas! I LOVE Christmas and get so excited about the build-up to the Christmas holidays!
October was a bit of a mixed bag for us as E ended up in hospital and had us rather worried. Thankfully, he's ok now. (you can read more about it below.)
Hospital
If you are a regular reader of the blog then you may remember that back in March, E ended up in hospital after suffering from a bout of constipation. On the first weekend of October, we had some friends staying for the weekend and by Sunday evening E said he had a tummy ache. We'd just put it down to all the food he'd eaten that day and didn't think anything of it. He was sick that evening so we kept him off school. By Monday evening he was doubling over in pain – much like what happened six months ago so Mr H took him off to A&E.
To cut a very long story short, they wanted to check that it wasn't Appendicitis or something called intussusception where the bowel telescopes into itself. They couldn't see his appendix on the ultrasound due to the buildup of gas he had in his system and although we were certain he was suffering from constipation again the doctors seemed to think different.
The pain he was in, was just unbearable. He was screaming in pain every half an hour on the Tuesday night and I have never felt so helpless. I couldn't make the pain go away!
In the end, after numerous x-rays, ultrasounds and blood tests – just as we were starting to doubt ourselves with what he was suffering from we agreed for the surgeon to do some exploratory work. It was then that they did a 360 turn and decided to give him an enema.
It turns out we were right all along – he was dehydrated and constipated.
Thankfully, after a two-night stay in hospital, he was allowed home. Since then, we've been monitoring his fibre and water intake to minimise this from happening again. We're currently waiting for a referral to see a specialist to check that there isn't anything underlining that is causing this to happen. We're just so relieved that he's ok.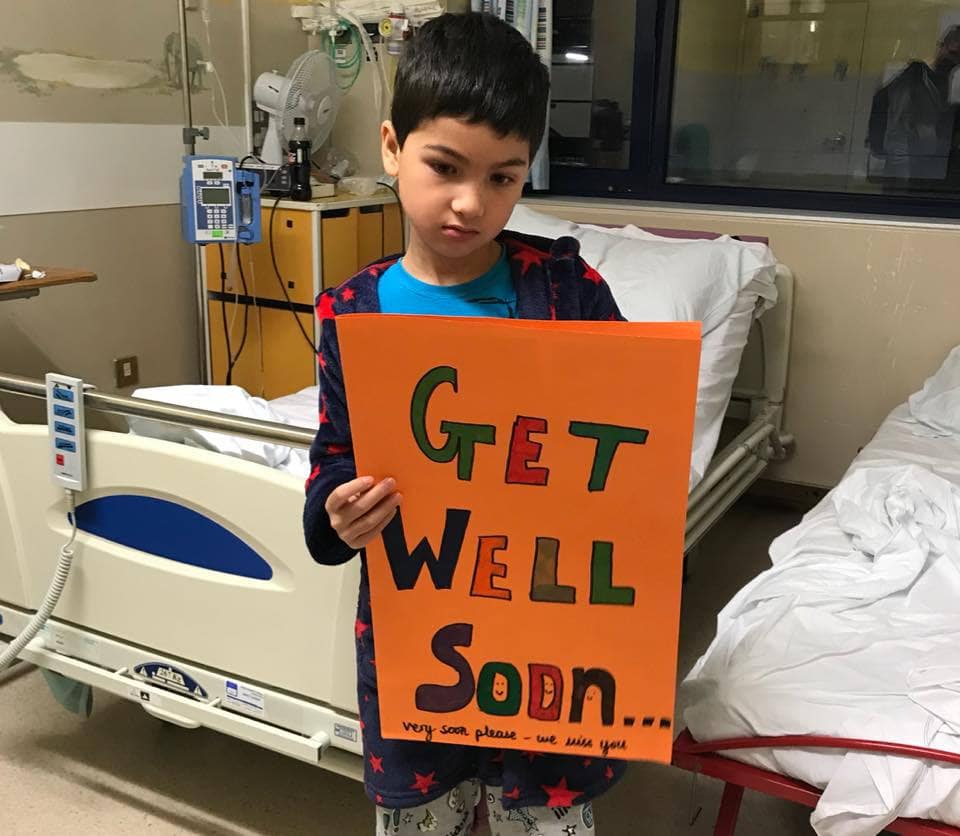 Birthday parties
It's a known fact that when you have kids – their social lives are way better than us parents! The boys have had a couple of birthday parties to attend this month. M had his first party from school and had lots of fun dancing around with his friends which was lovely to see.
Half Term Fun
We'd been thoroughly looking forward to the half-term break as I took the week off work. M has found school really tiring, in fact, we've had a few meltdowns due to tiredness so I knew he needed half-term to rest and recharge his batteries. We purposely spent the mornings in PJs at home and then popped out in the afternoon to do an activity.
We managed to fit in a fair bit that week. We went to our local theatre, the circus and also to our local PYO farm to the pumpkin patch.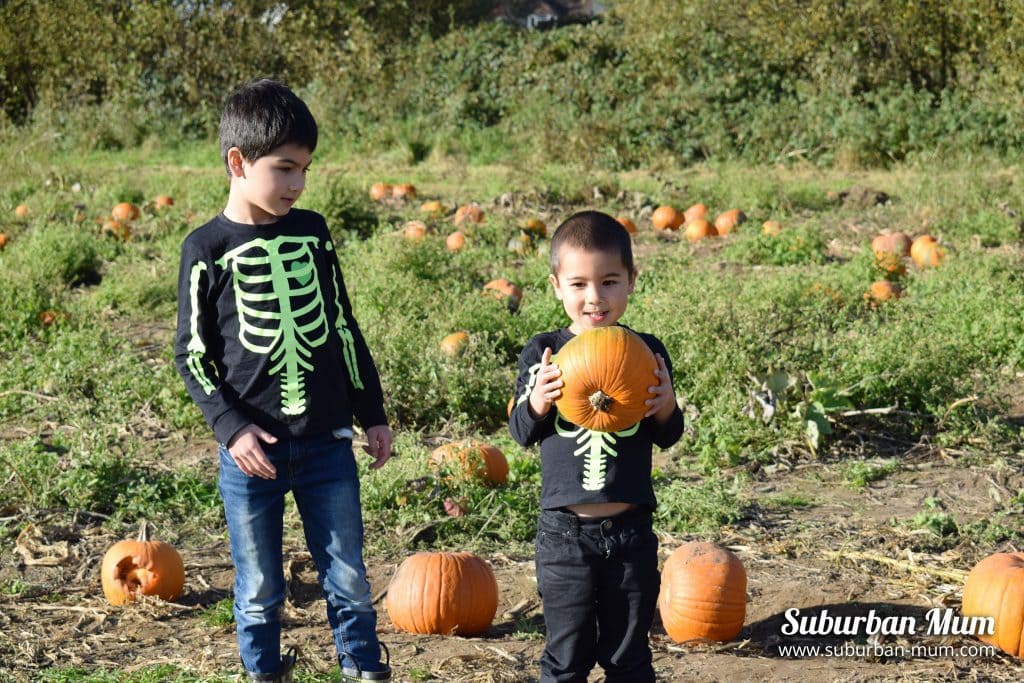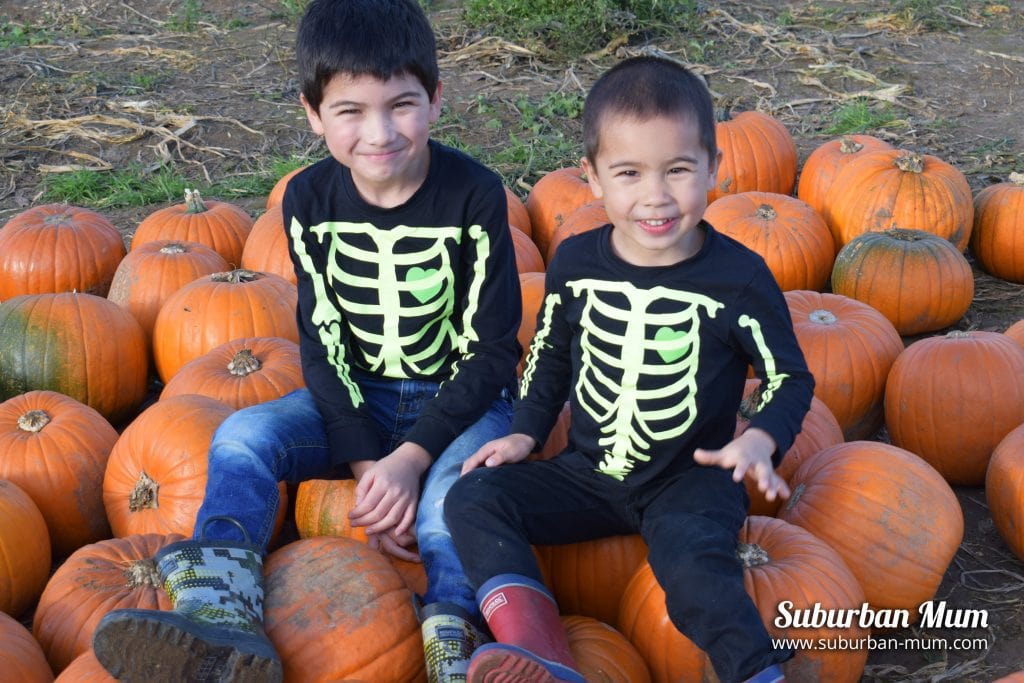 How was your October?