I was tagged recently by the lovely Clare from Freddies Mummy to take part in the October tag where I answer 35 questions about me. Have a read on to see my answers!
Name?
Maria
What is your favourite colour?
Blue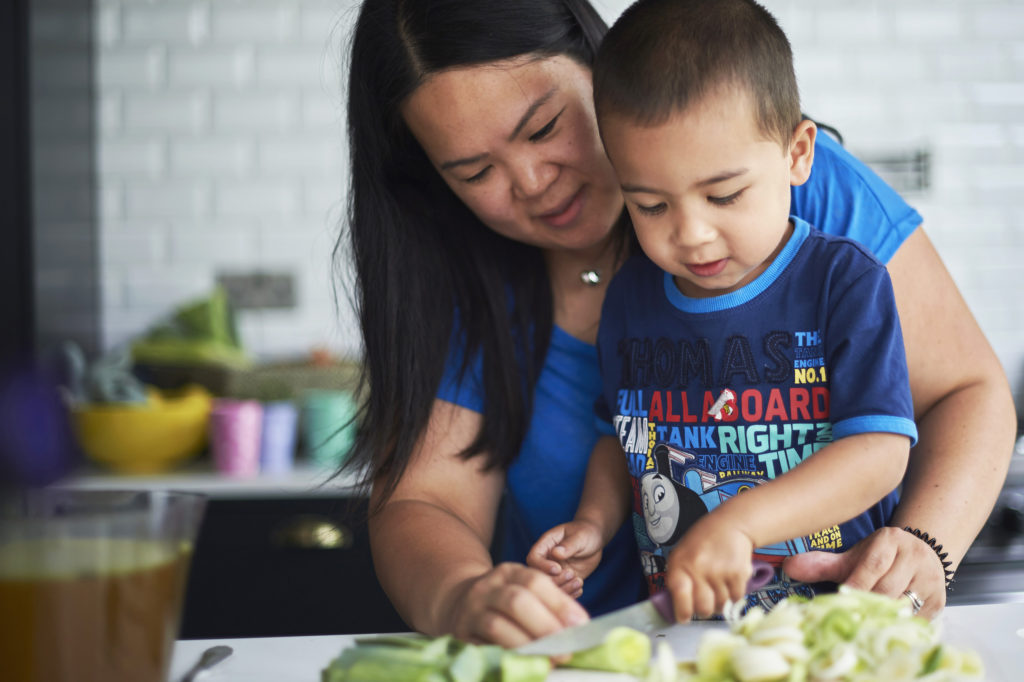 What did you do today?
Start of a new week, so I was at work
Where are you currently?
In my living room watching The Walking Dead and blogging.
What is your star sign?
Gemini, although I don't think I have the typical traits of a Gemini. I am restless though and can't sit still for long.
Cake or Ice cream
Oooo cake I think!
Frozen or Moana
Frozen – gotta love a bit of Let it Go!
A night in or a night out
Night in with a movie and a G&T.
Home cooked meal or takeaway
I'm the main cook in my house, so it has to be takeaway – it means I get the night off!
Pineapple on pizza or no pineapple on pizza
Yes to Pineapple on pizza!
Books or films
Books – they're much more descriptive although it's been a while since I last picked up a good one.
Autumn or spring
Spring – I'm not a fan of the cold!
Flowers or chocolates
For the sake of my waistline – flowers! Lilies are my favourite.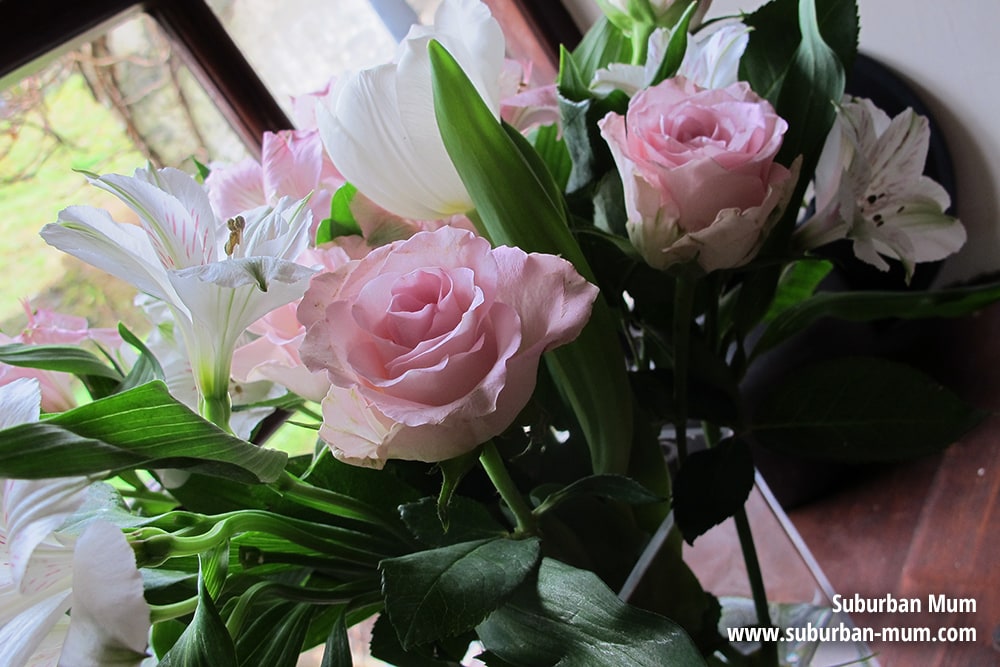 Full fat or diet coke
Diet coke all the way
Phone or laptop
Phone because I can access what I need wherever I go.
What is your current favourite TV series?
I'm watching Grey's Anatomy. I'm only on Season 4 though so lots to catch up on. Also watching Van Helsing on Netflix.
What is your favourite thing to do in October?
Cosying up in front of the fire keeping warm.
What is your current food to crave?
Toffee Apples
Do you have any piercings or tattoos?
I have my ears, and Daith pierced, no tattoos.
Are you an introvert or extrovert?
Introvert – definitely.
What is your all-time favourite Halloween film?
Scream
Name your top 3 favourite artists/bands.
Foo Fighters, Ed Sheeran and Adele.
Have you got any plans for Halloween?
Trick or Treating with my boys – they get so excited about it every year.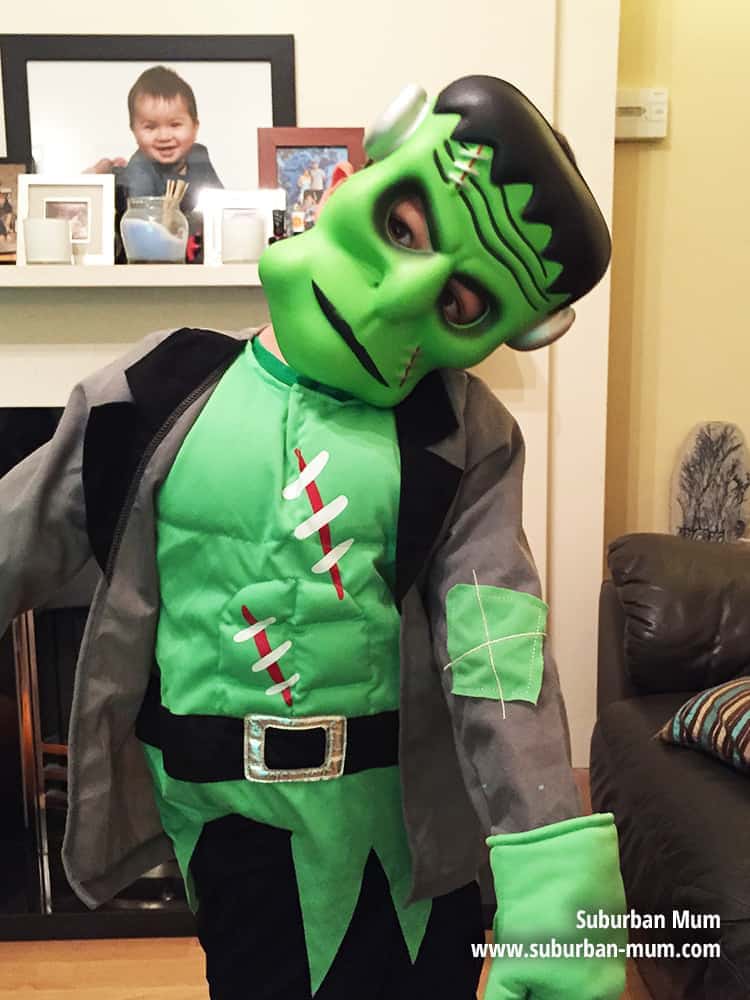 Do you have any fears?
Lots, mainly centred around my boys but I try and push them out of my mind.
Do you believe in life after love?
Yes
Do you have any children? (or animals you treat as your babies).
Yes, I have two boys.
What do you want for your future?
For my boys to live full and healthy lives and for them to be happy.
Be honest, why did you start blogging?
I wanted a hobby and somewhere to document my boys growing.
What is your biggest achievement so far?
It's cheesy, but first and foremost it's my boys. After that, I'm super proud of building up this little blog of mine.
What are your ambitions with your blog?
I would love to be able to do this full-time one day.
If there is one thing you'd like to change about your blog what would it be?
I desperately need to change the look and feel of the blog. I just don't seem to have enough hours in the day!
Have you achieved any blog goals you set out to do this year?
I'm a bit rubbish at setting goals, but I have already started thinking about what new things I want to do for next year.
Where do you want to be in 10 years time?
I'd love to be able to retire, but I don't think that will happen. I'd love to be able to afford to have a holiday home somewhere though.
What is your dream holiday?
Being able to take the kids to Disneyland in Florida.
If you had an entire day to yourself what would you do?
I would want to veg out in front of the tv all day, but in reality, there would be lots of things that I know would need dong around the house that would niggle at me.