Is spring here yet? As I write this it is raining outside and looks so gloomy. It certainly feels like we've had the longest winter! So March has been a pretty busy one for us. E's school has kept me well and truly on my toes with having to remember various forms, money and dress-up days. I can't even too begin to imagine what it's going to be like when M starts school too!
Easter holidays are finally here – we are off to Devon for the second week with friends and cannot wait! We usually only ever go on short breaks for a few days so we are really looking forward to going away for the whole week. The boys are beyond excited – as am I!
Here are some our of favourites for March:
1. Adele
Last weekend my sister and I went to see Adele at The O2. We were lucky enough to nab O2 Priority tickets back in December last year and got pretty decent seats. Her voice is just incredible! If you love her music I would highly recommend you go and see her live! It's so worth it!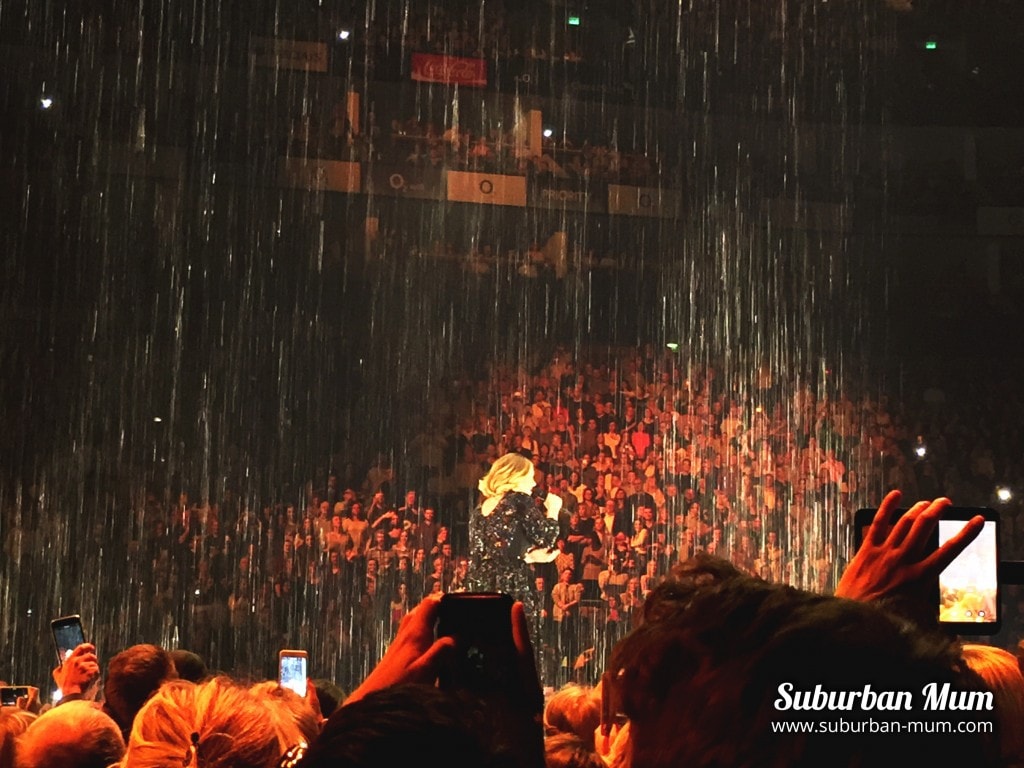 2. Zootropolis preview screening
We were very lucky to be invited to Disney HQ recently to see a special preview screening of the new Disney movie Zootropolis. We all absolutely loved it. Disney do know how to do a great family movie with a great storyline and a super catchy song. I can't wait to watch it again!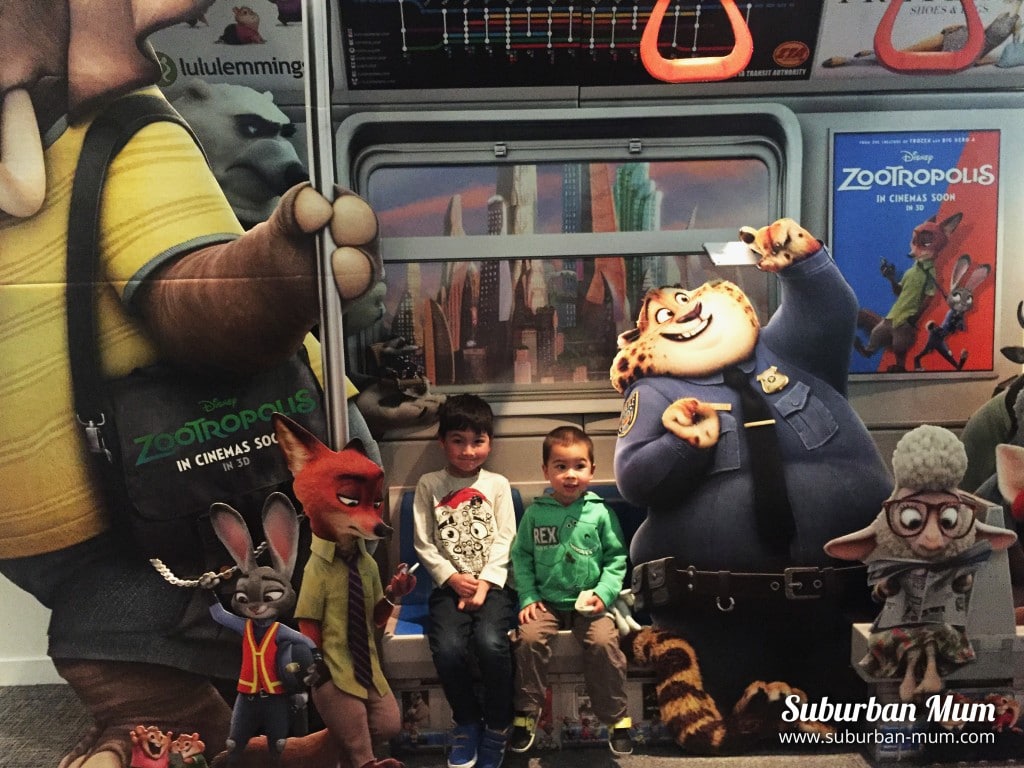 3. Fun in the park
After Easter, M will be upping his days at nursery which means we won't have Fridays together anymore. I am so 50/50 about this. On the one hand, it'll be great to have some time to myself but on the other I know I will really, really miss him. Last Friday we spent the morning chilling out on the sofa at home before I tackled attempting to clear out some of the boy's bedroom. I bagged up a load of old clothes and toys to take to the charity shop and as we were about to head home the sun came out. On the spur of the moment, we decided to head to the local park. I have never seen M so happy. It had been a while since we'd last taken him and he was just so so happy to run around outside and go on the swings and slide.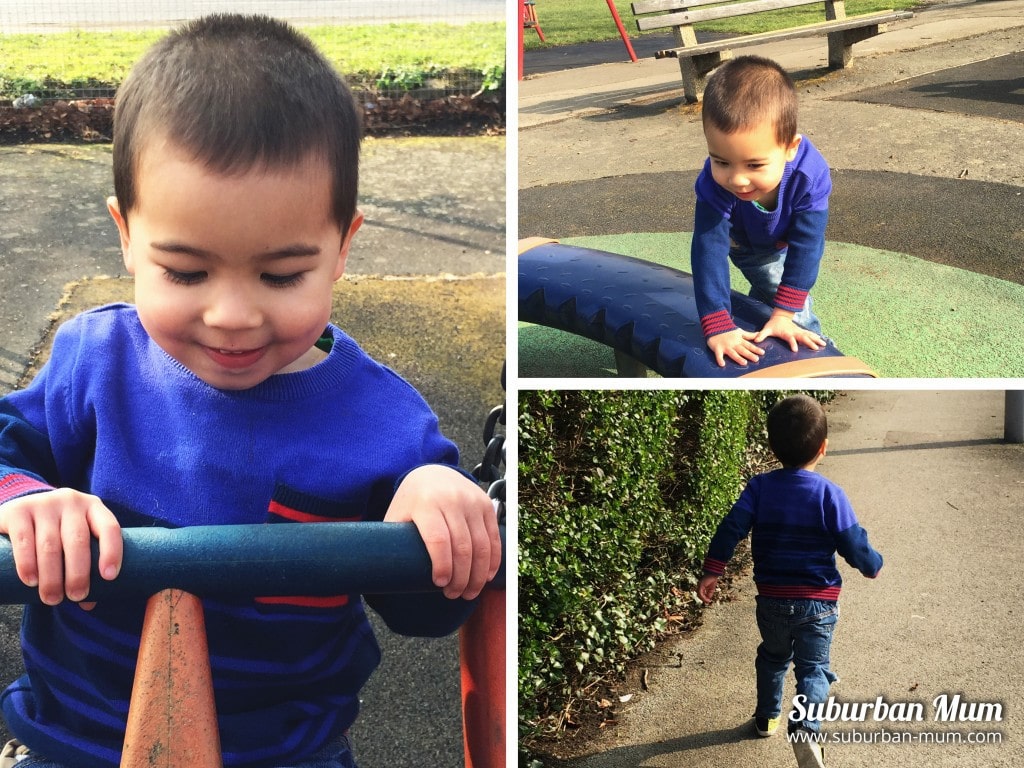 4. Meeting blogger friends
I've not been blogging long (about 18 months or so) but have made some great friends through it and we have a little Whatsapp group where we chit-chat with each other daily. It's so nice to be able to ask questions and get someone else's opinion on things. I finally got to meet a few of them at a blogging event a few weeks ago and although I was a little nervous beforehand – it was a relief knowing we got on IRL as well as via WhatsApp!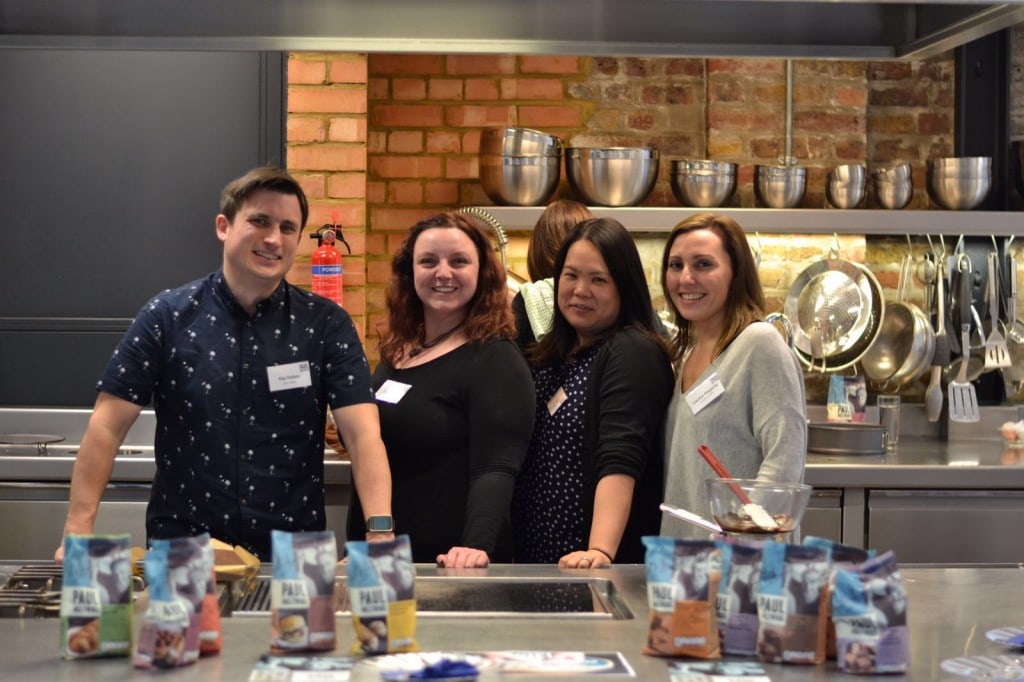 5. E's assembly
It's always so lovely to see your child perform at school and when they are part of a boy band dancing to One Direction? It's hilarious. I have watched the video I have of E over and over. I think he'd look great in a boy band – what do you think?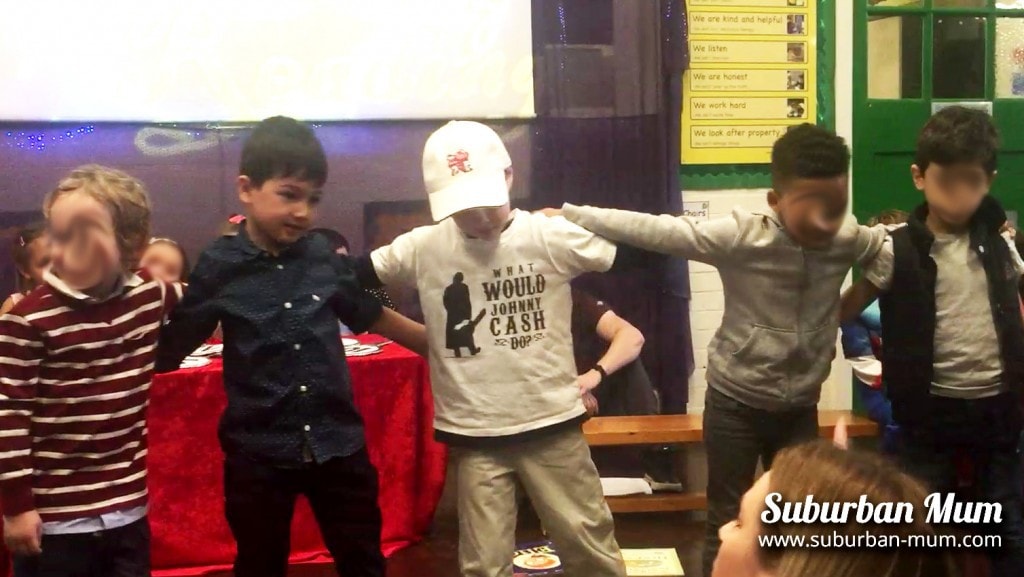 That's our favourites for March– what were yours?
Linky rules
Each month I will list five things that my family and I have been into – be it a favourite song/band, new programme on tv, item of food, gadget place(s) we have visited etc…
You are very welcome to join in and do the same OR post any of your own favourites – pretty much any top 5 list goes.
Please grab my badge (below) and add it to your post, or link to me via a text link
Post your link at the bottom of this page
Use the hashtag #OurFaveFive on twitter and tweet me @suburb4nmum with the URL of your linked up blog post and I will RT
Leave me a comment and I will comment on each post linked up
Comment on the post before yours
The linky will open the last Friday of each month
That's it – enjoy! I hope you find some new things to try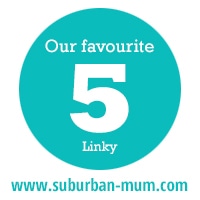 Copy and paste this HTML code into your blog post:
*By linking up to Our Favourite Five you are also agreeing to receiving a monthly reminder email. Your email will NOT be used for any other purposes.

[inlinkz_linkup id=619004 mode=1]
Read my previous Our favourite Five posts