We're currently into week 4 of lockdown and I think it's safe to say, we are all missing the social interaction we have with our family, friends and colleagues.
As much as it has been really nice to be able to spend our days together as a unit of four, it can be tough juggling work, homeschooling and parenting all in one. We were simply not built to be able to do all these roles all at the same time and do them well. I am bored of making 45569395939 meals a day and I don't think I've ever baked so much in my life! One thing I am grateful for is the new routine we've established. As both Mr H and I are still working, we still very much have the work/school mindset during the week which then allows us some much needed time to be able to switch off and relax at the weekends.
Our weekends are now filled with playing board games, enjoying our garden if the suns out and planning virtual meetups with our friends. We've organised online MarioKart while also speaking to them via Zoom at the same time. It's the closest interaction we're going to have with each other for a while so we have to make the most of it! We even had a virtual pub quiz the other day which went down well so I think this will be another new weekly event for us to look forward to.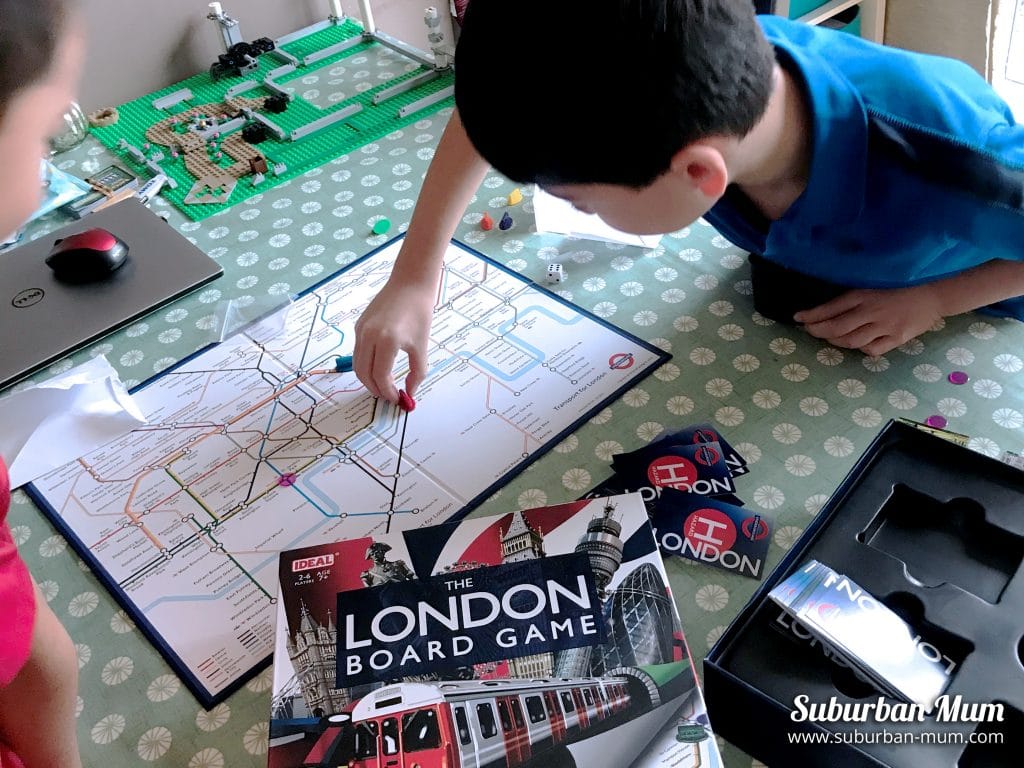 We've discussed organising a big get together with our friends and family once this is all over. Of course, we have no idea when this will be yet, and we understand that things will take a good while to get back to some form of normality but, we are looking forward to it all the same. For some of us, planning meetups in the future is something that keeps us going at the moment.
One of the things we cannot wait to do is organise some christmas parties. I love the buildup to Christmas and the festive season is all about spreading the joy around. I have a feeling that once we are out of lockdown, many of us will be wanting to book venues for reunions to celebrate and when we do, we will want to find somewhere that is reputable and has had good reviews. SquareMeal offers a comprehensive directory of bookable venues that you can filter down depending on your requirements so you can find somewhere that suits your needs.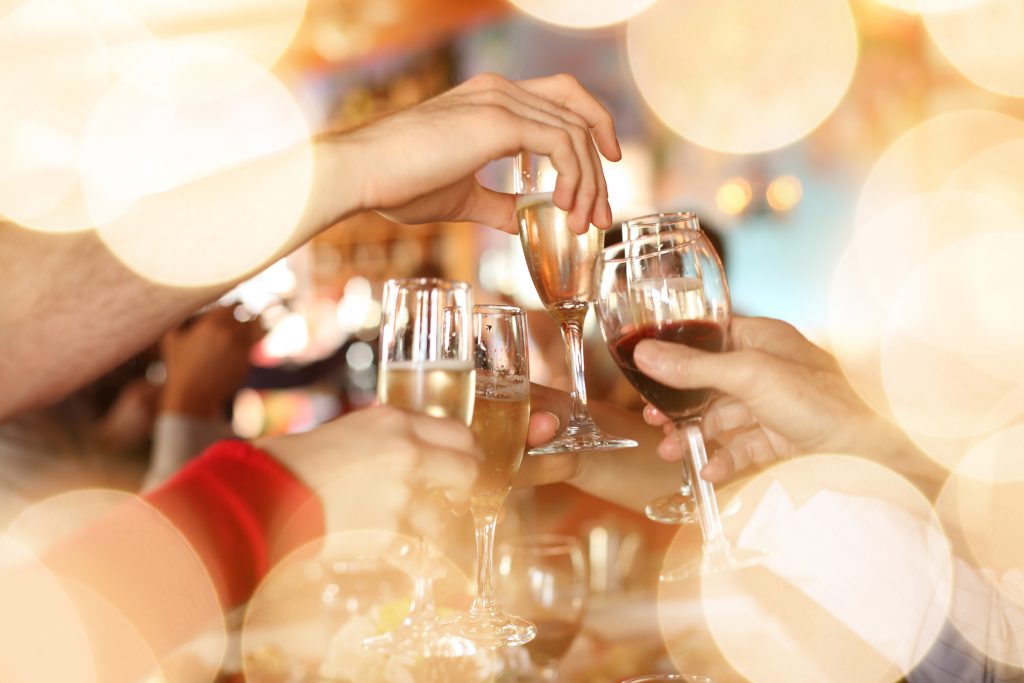 Other things I am planning on doing post-lockdown? (other than the organising a big get-together of course) I cannot wait to eat out in some of our favourite restaurants again, travel and spend a few nights in a hotel. Being waited on and eating food that you haven't had to cook would just be amazing.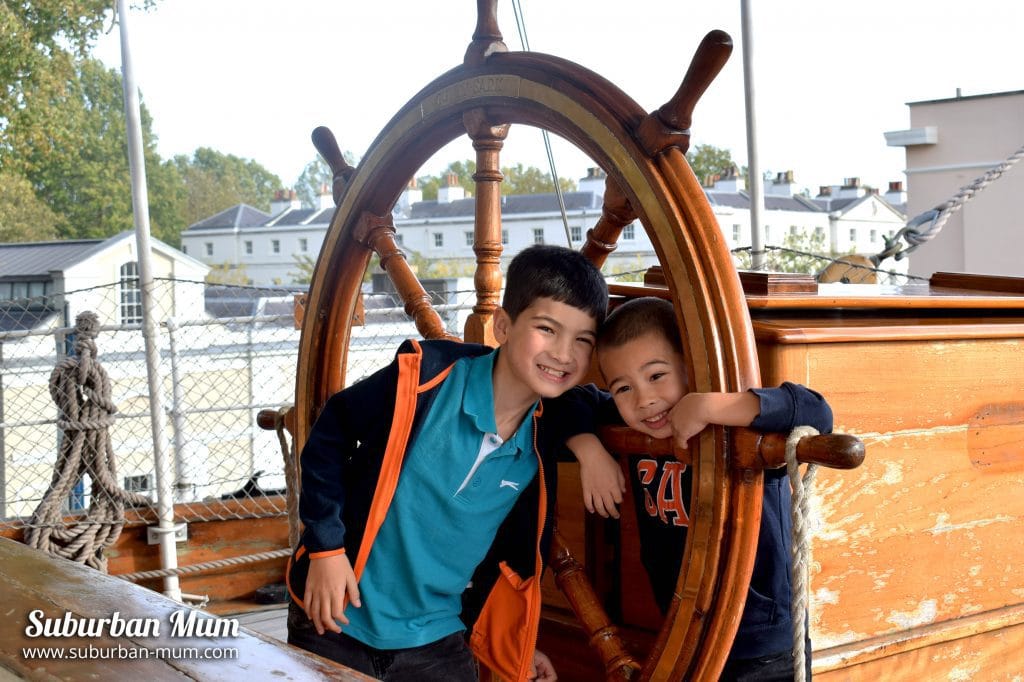 I know the boys cannot wait to be able to enjoy the outdoors properly again. The first thing they will probably want to do is head to the nearest theme park (I don't blame them). Before the COVID-19 pandemic, we loved our days out, whether it was finding somewhere new to visit or just heading to our nearest National Trust site it is definitely something we have really missed.
What is the first thing you plan to do post-lockdown?
You might also like: