Welcome to my 12 Days of Christmas series, some of you will have hopped over from LycraWidow. To find out more about you can take a look at the 12 days of Parenting page where you will also find out more information about the prizes for the grand prize draw and the list of sponsors.
Todays sponsor is Cuddle Dry who are giving adding a Cuddle Deer towards the grand prize draw!
Today's post is about posting an obligatory photo of Christmas that you take year and year. My mum takes a photo of her and the dogs by the Christmas tree every year, others take photos in their Christmas jumpers or have a yearly family photos. For us, since having children it's visiting Father Christmas.
Here are our photos over the years – some more successful than others. 2013 we didn't get a great photo, M was 9 months old and clearly did not want to have his picture taken at all! Luckily the last couple of years have been more sucessful now he is a little older.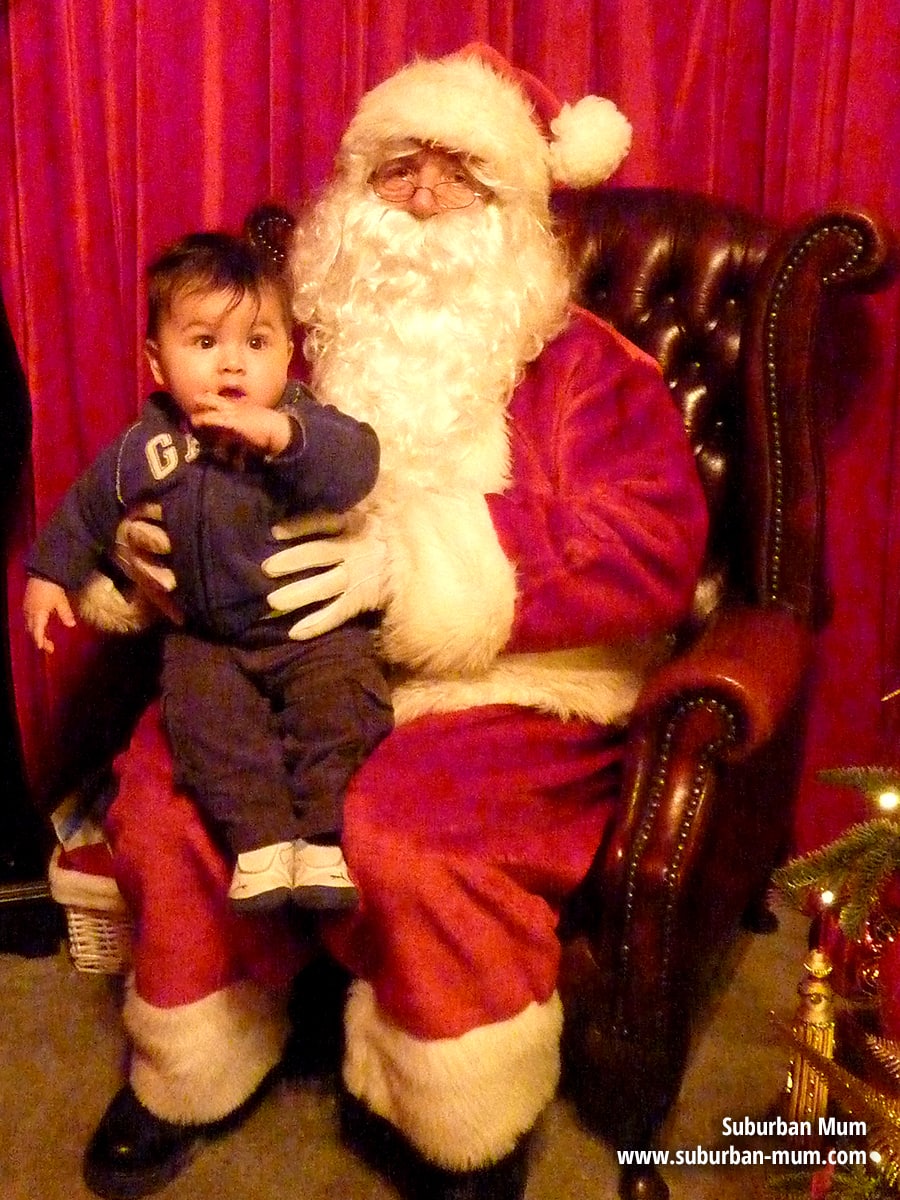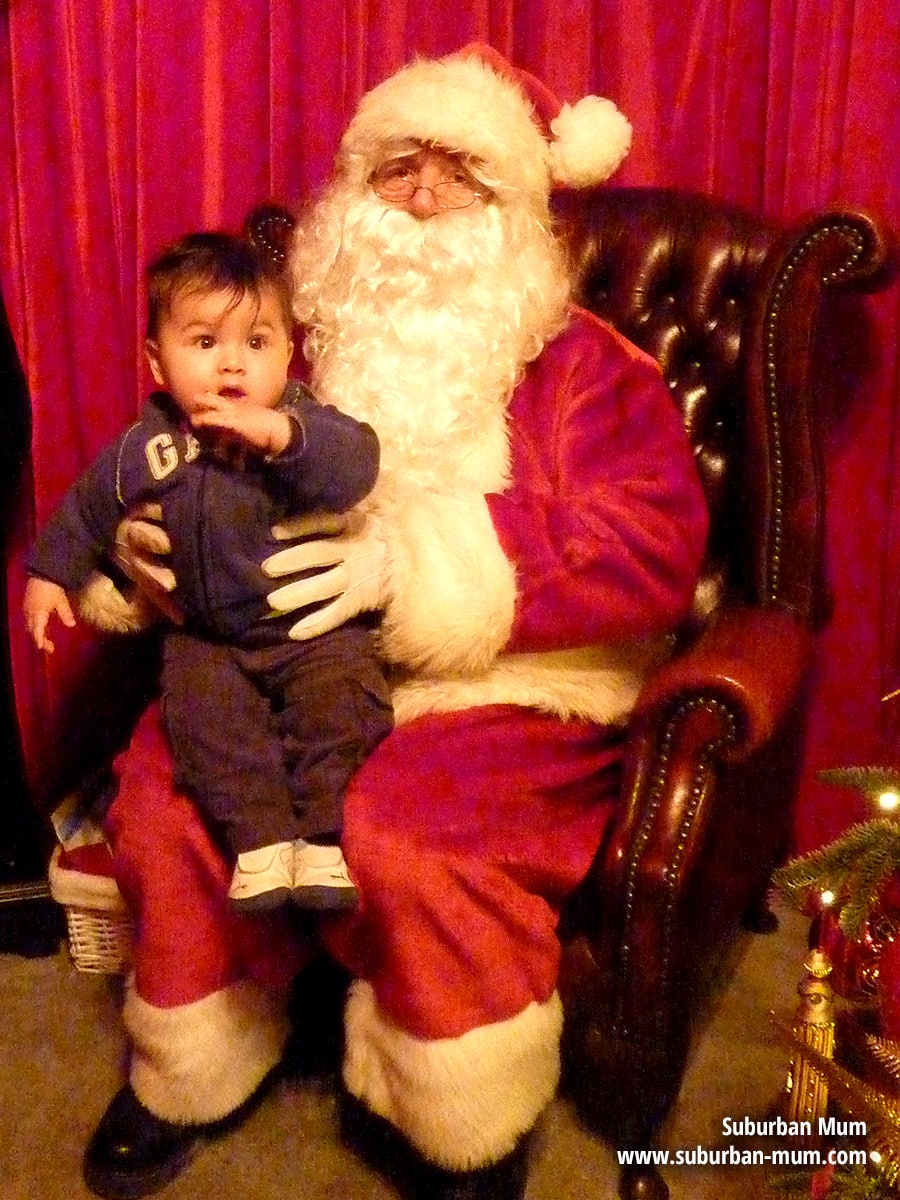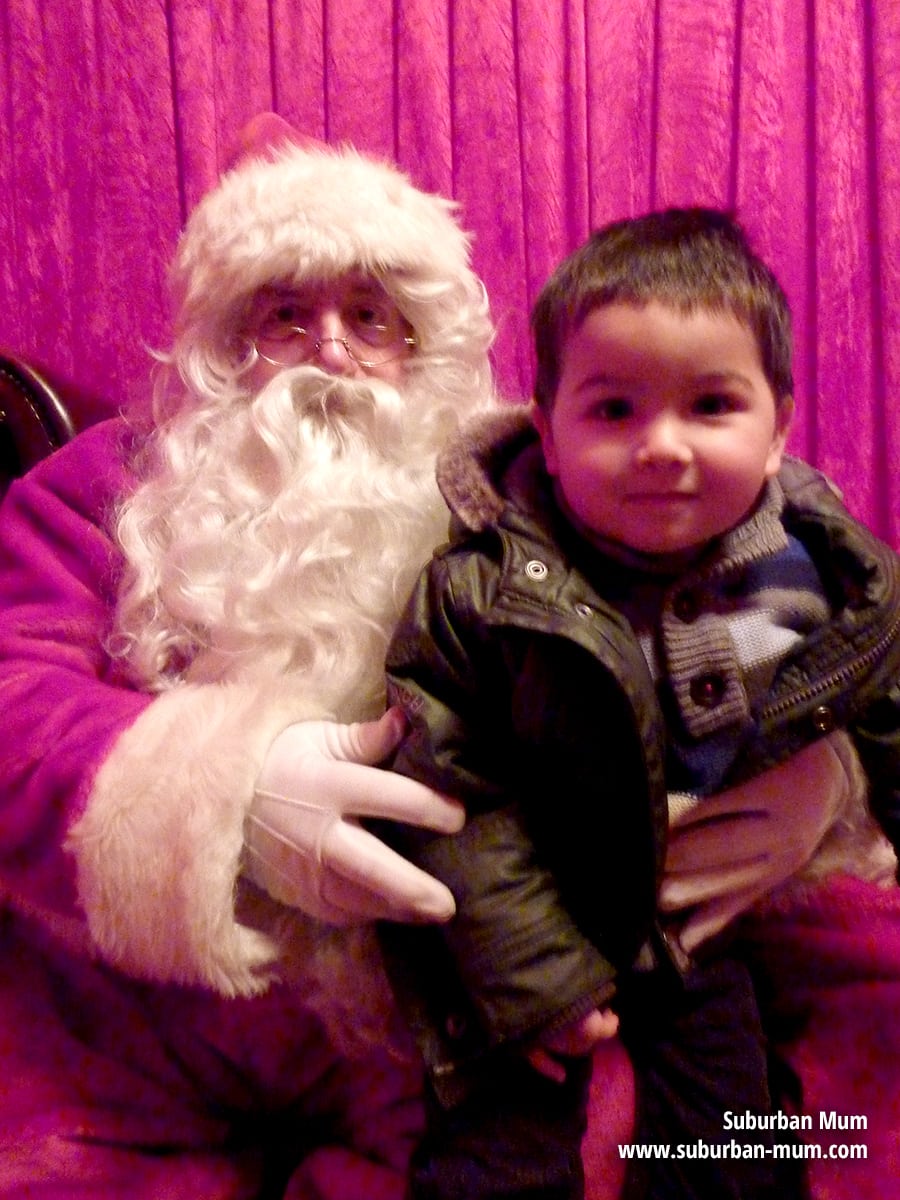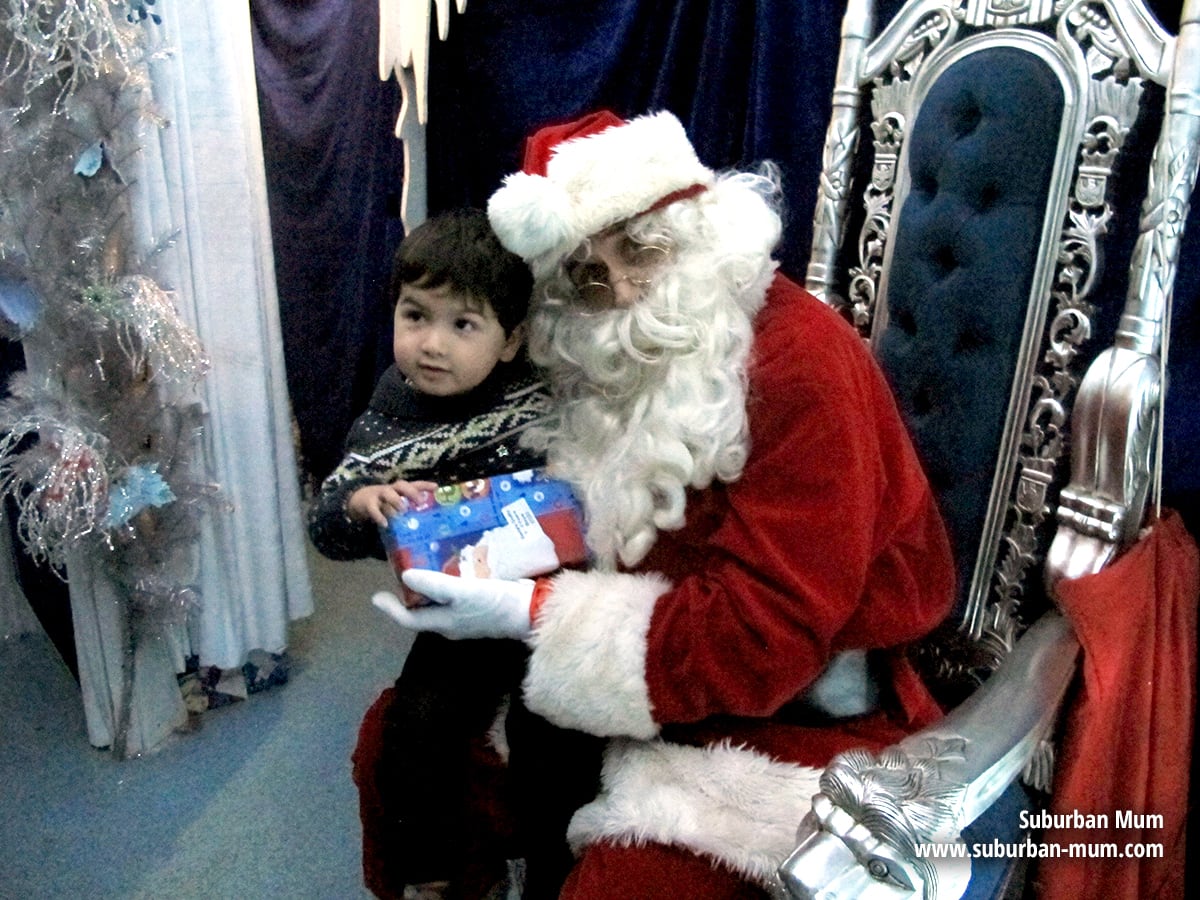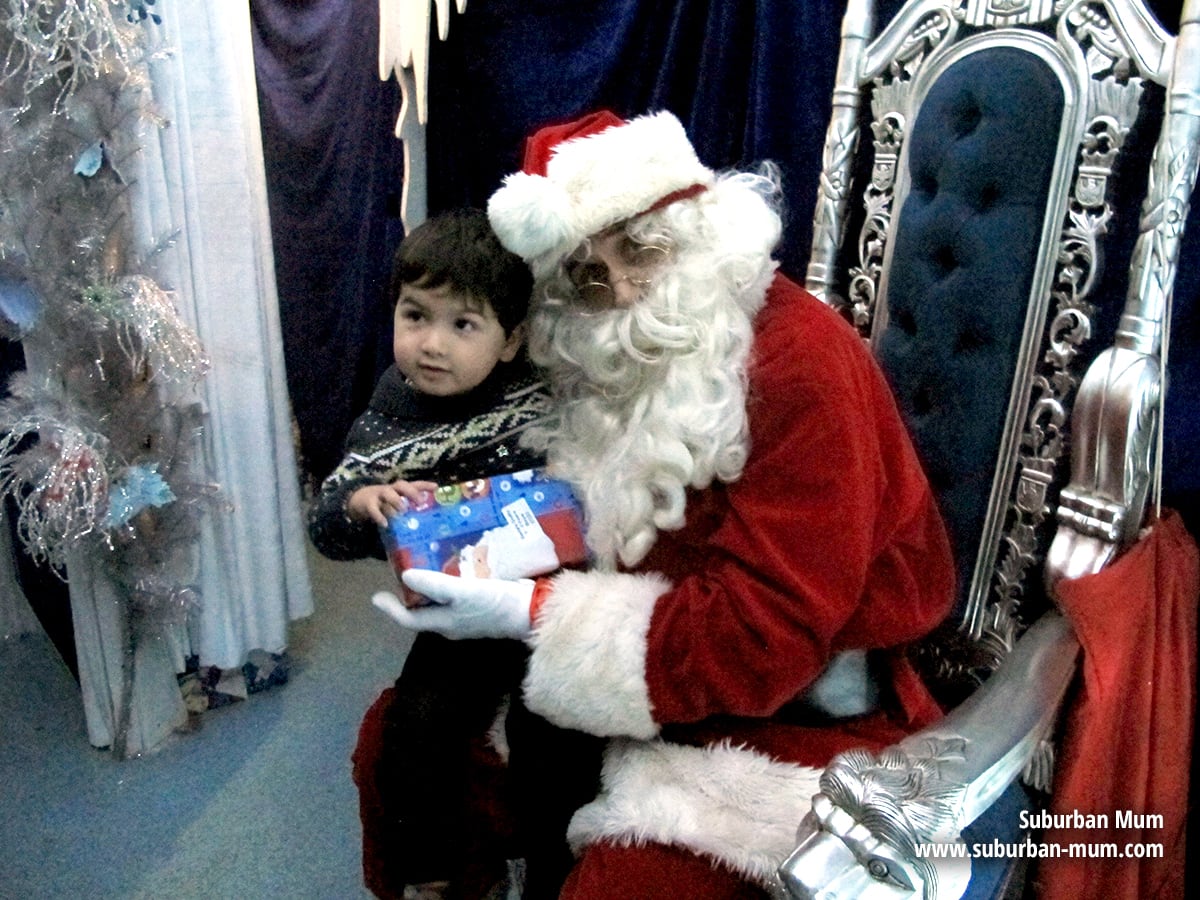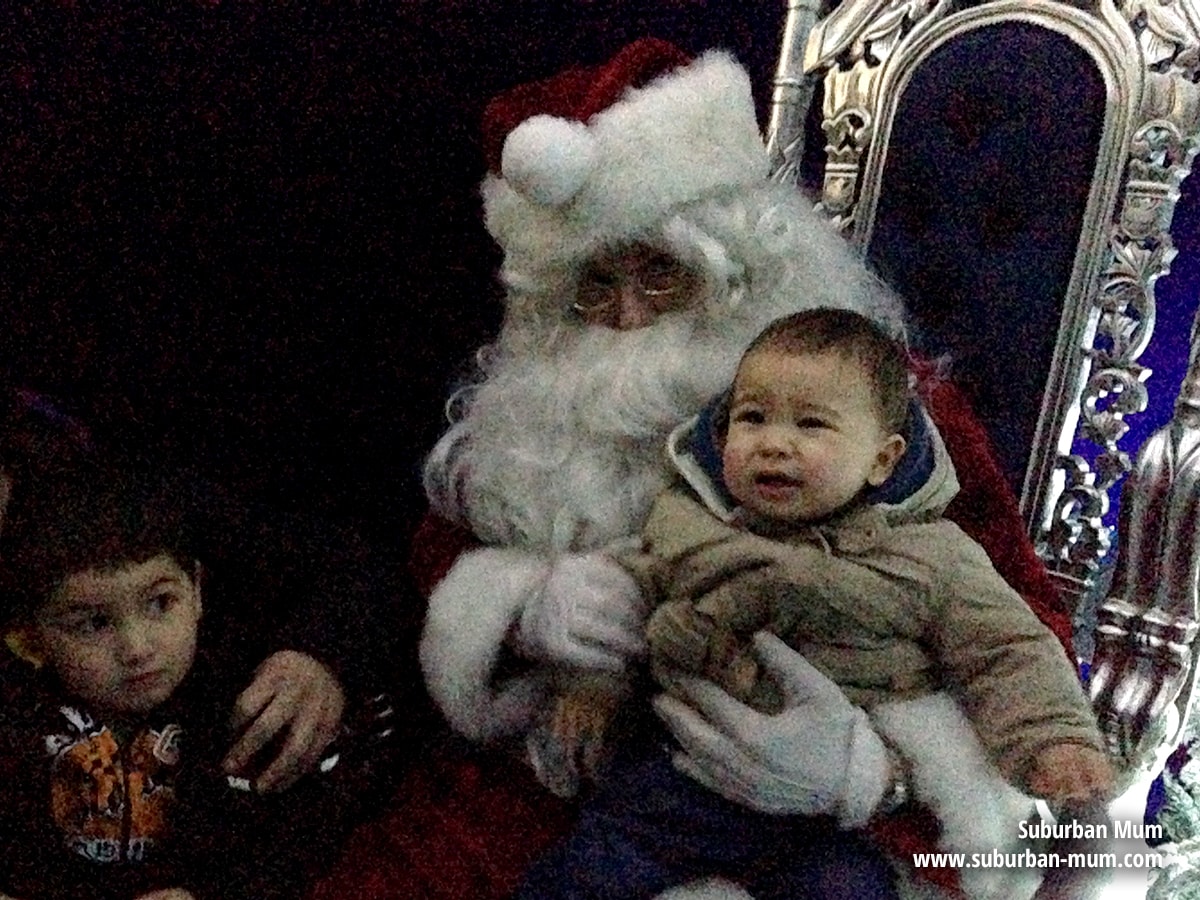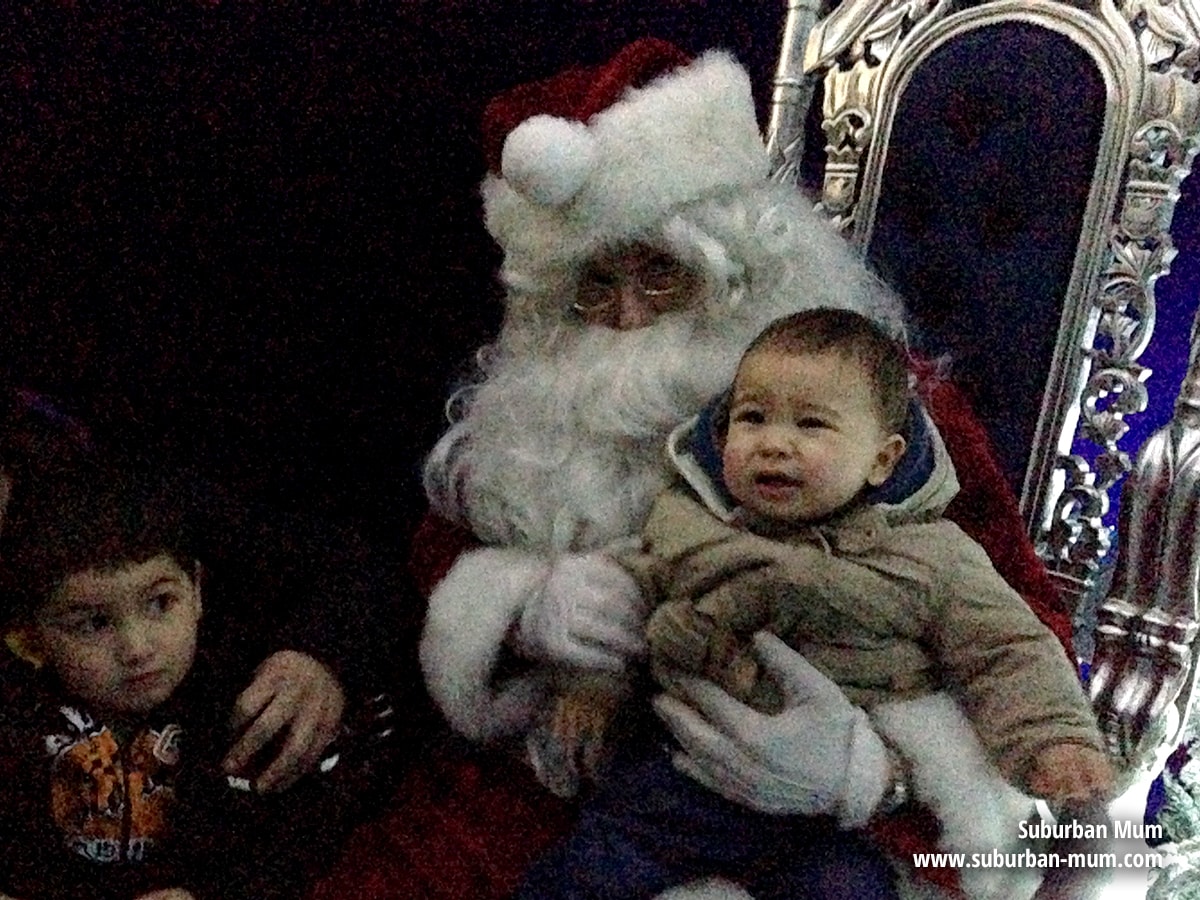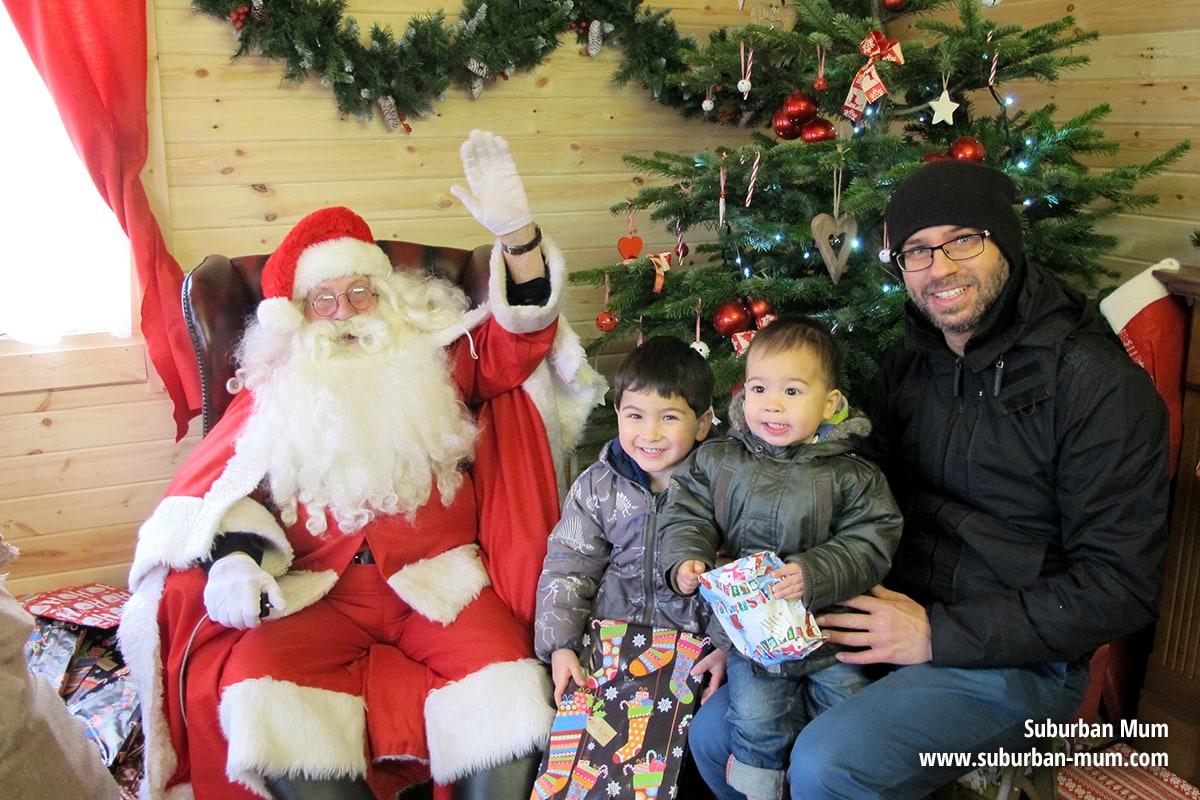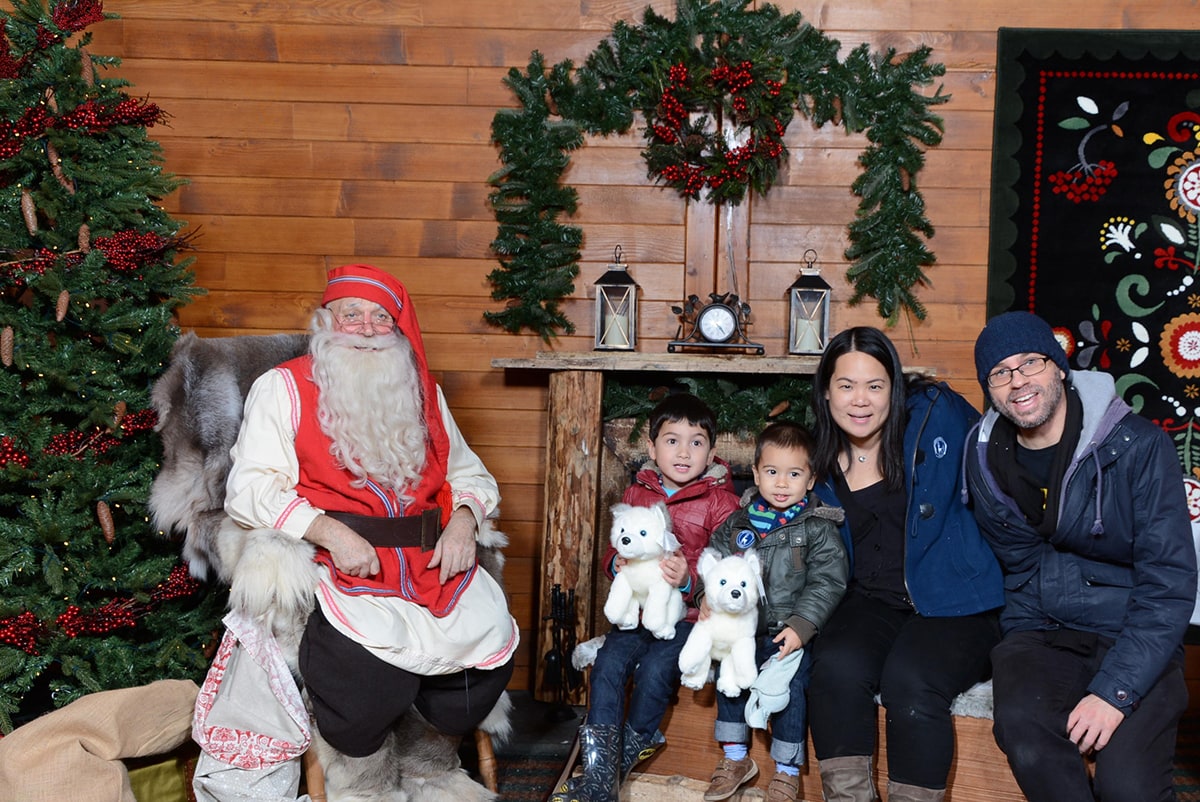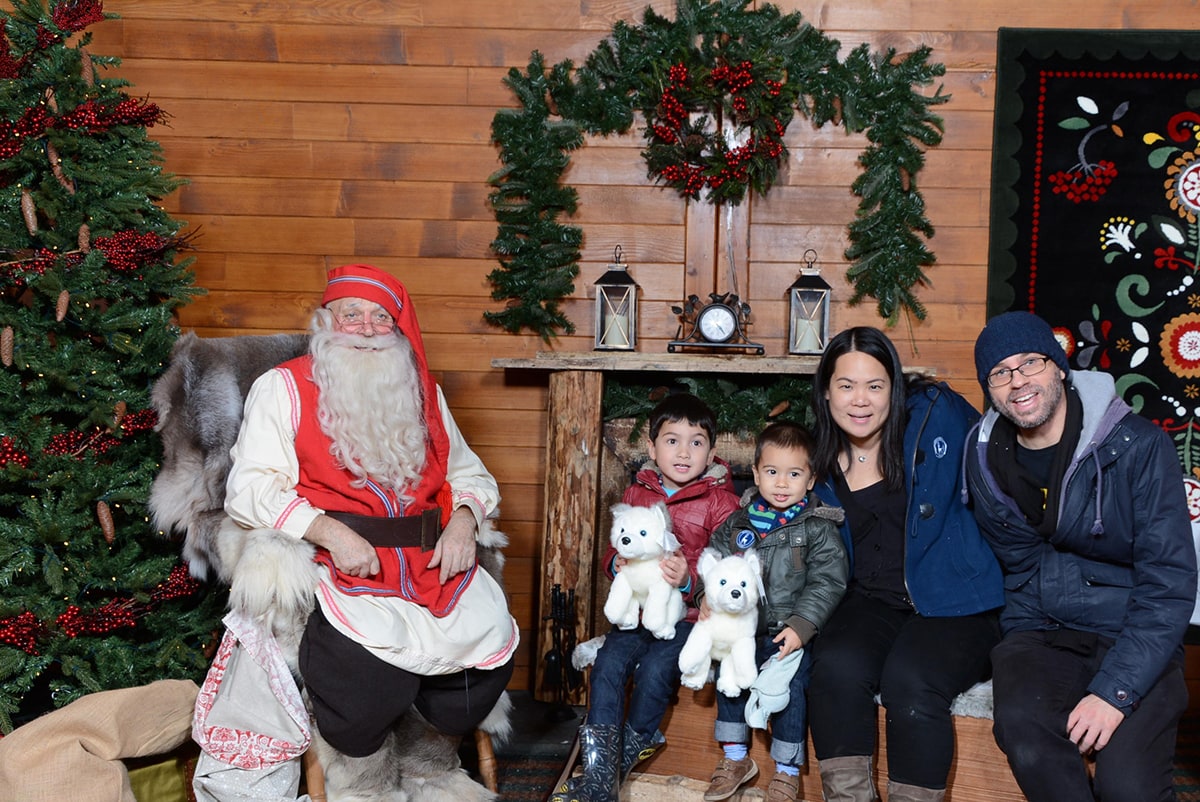 Do you have an obligatory photo that you take every Christmas? 
If you'd like to continue the blog hop, head over to My Thoughts on Things and see what photo they have chosen to share. You will also gain further entries into the grand prize draw. Full terms and conditions can be found on the #12DaysOfParenting website. UK residents only.
Our Christmas code word is:TwentyFifth
Read my other 12 Days of Christmas posts: