As a mum, I want to give my children the best that I can provide and this especially rings true when it comes to food.
I worry if maybe sometimes they eat too much junk and whether they are getting a balanced diet. When I am busy I end up not being organised enough and then have little or no time after work to provide them with a nutritious meal.
This is where Piccolo Plates come in. They deliver freshly made children's meals direct to your door – the perfect solution for busy parents like me.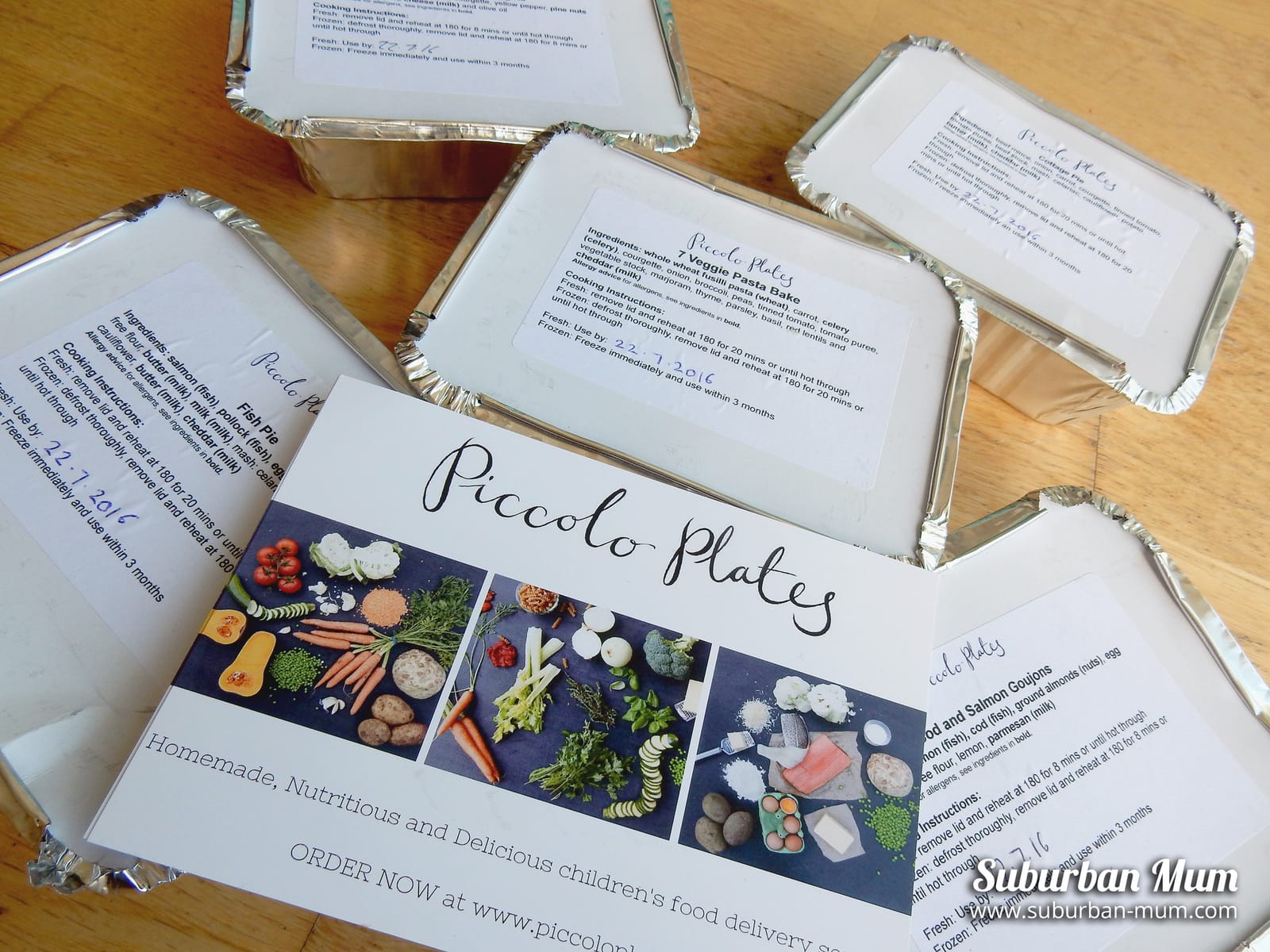 The meals contain no added salt or sugar and come chilled but can be frozen for up to three months. The company were founded by Bella and Eleanor, a nutritionist and chef respectively so you know you will be getting good quality meals that have been well thought out.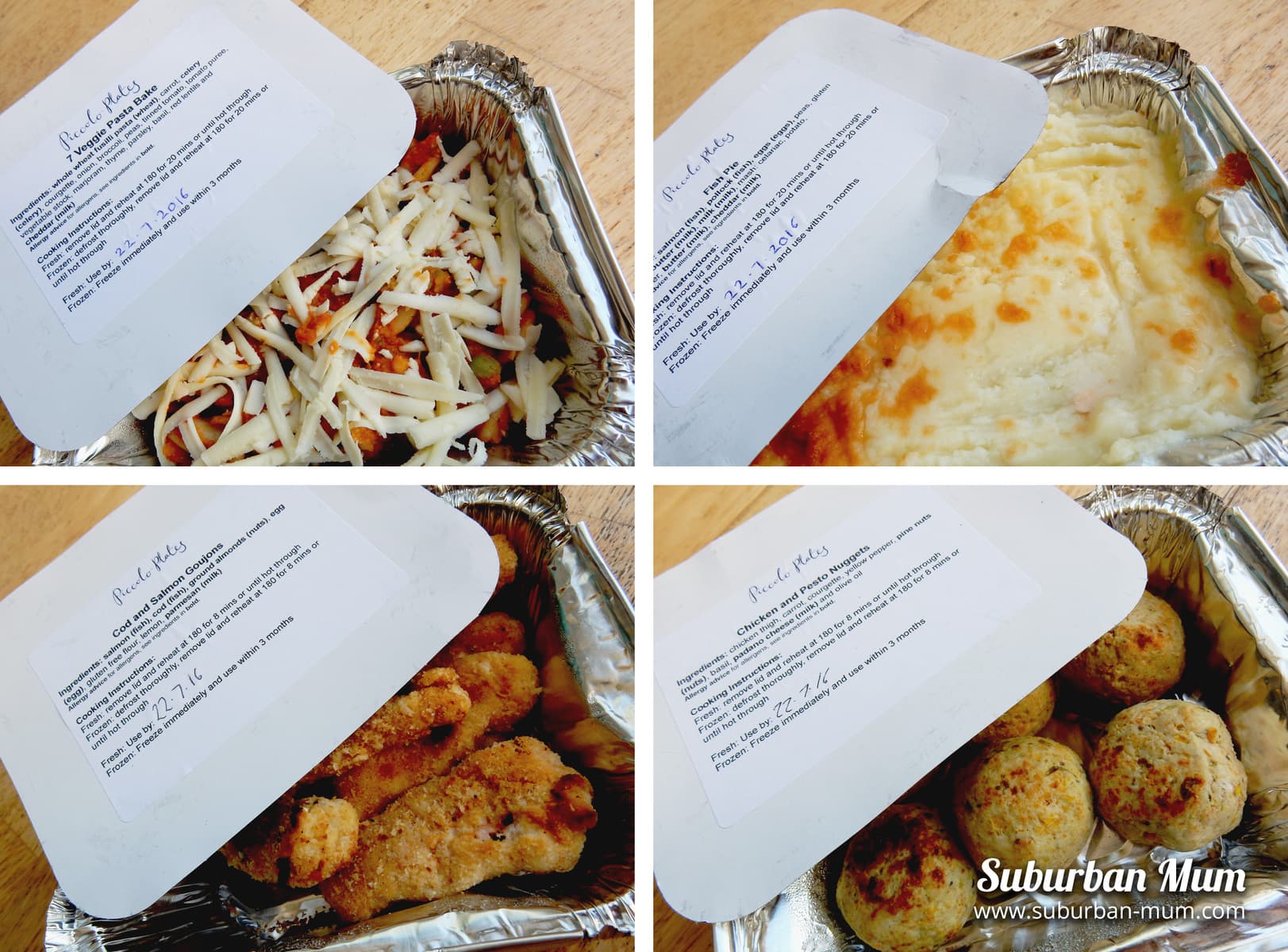 We were sent some samples to try so we could see for ourselves just what they were about.  We were sent the following five meals:
Chicken and Pesto Nuggets
Cod and Salmon Goujons
Cottage Pie
Fish Pie
7 Veggie Pasta Bake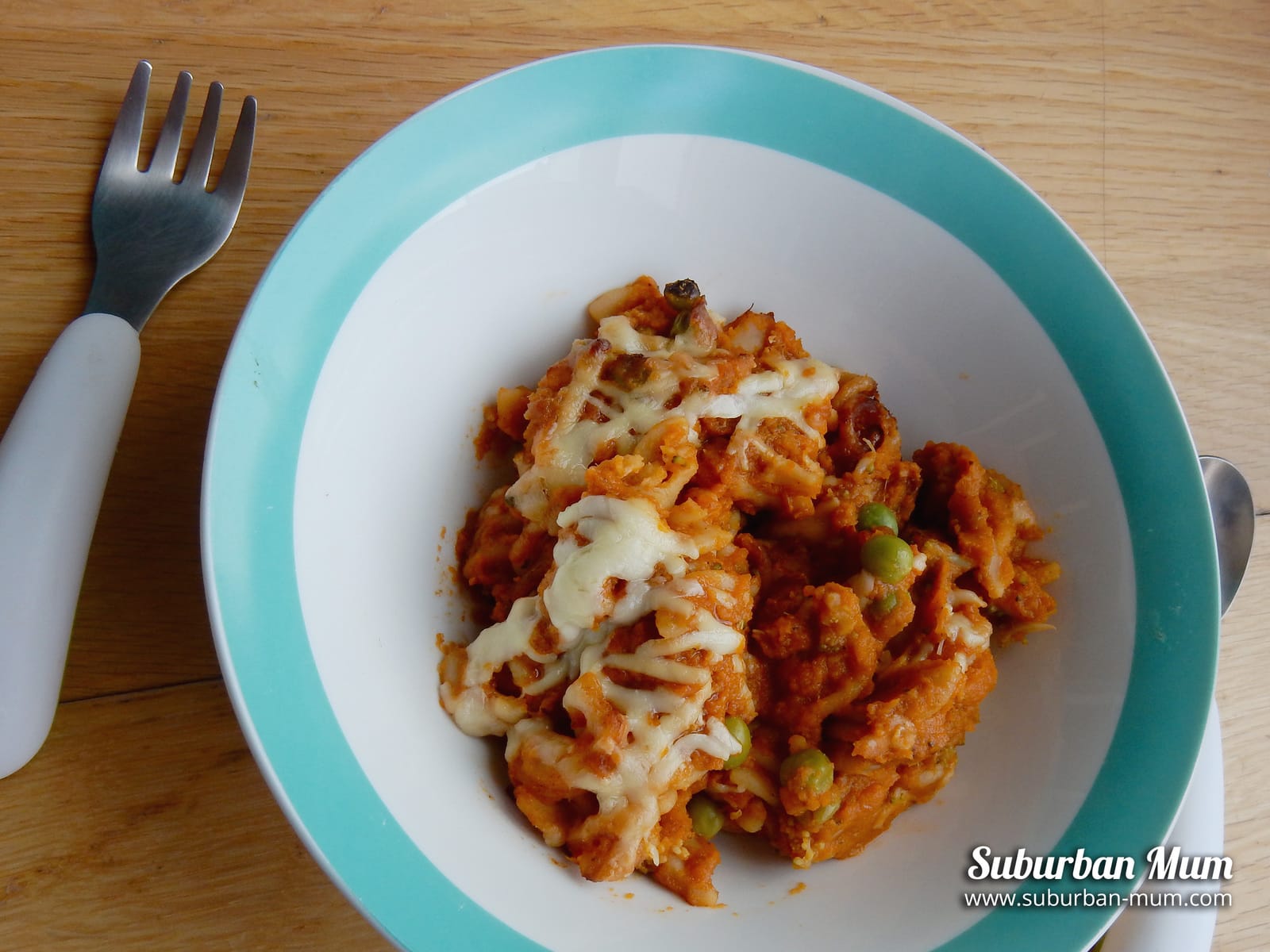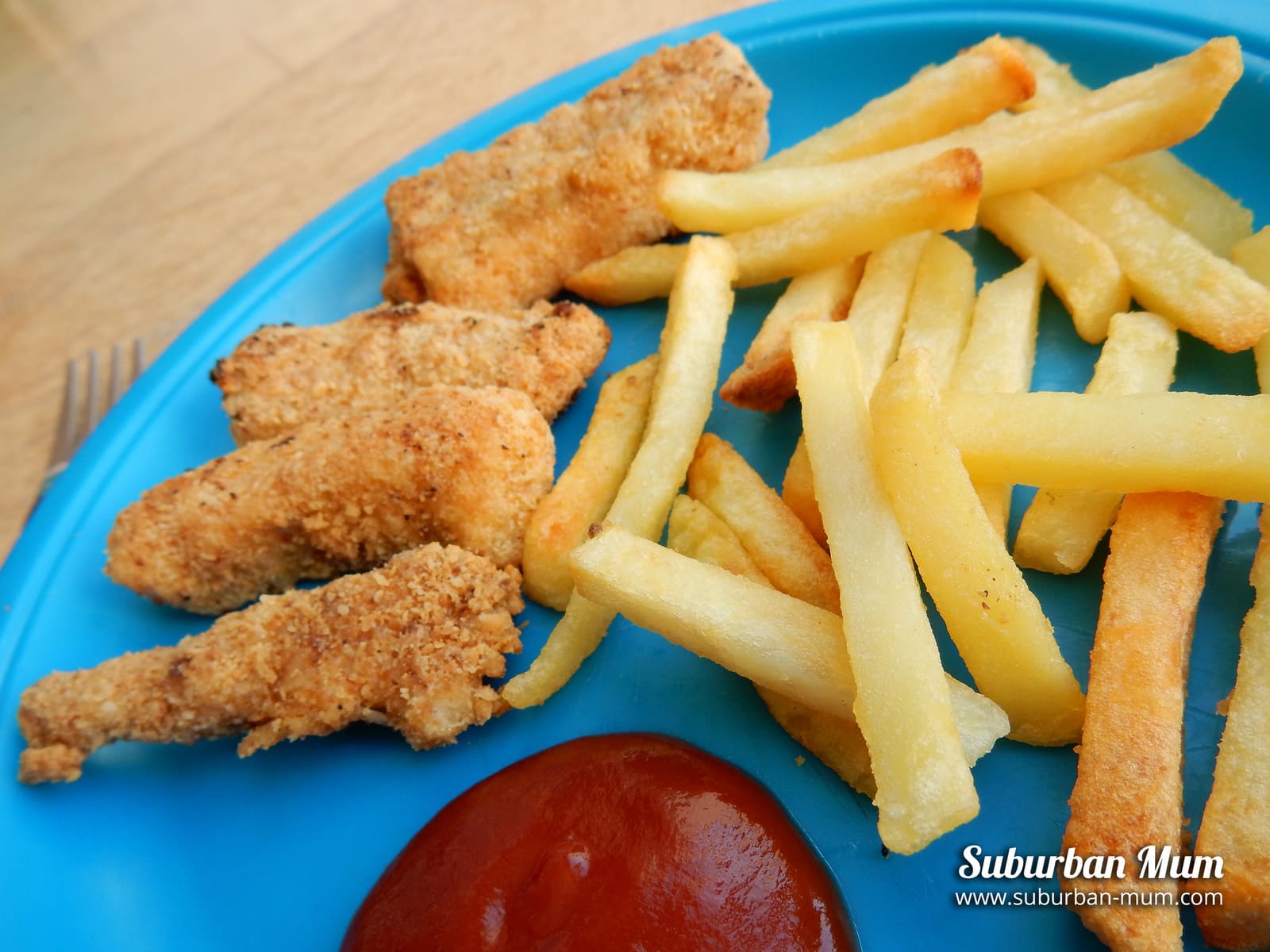 So what did we think?
Firstly, the boys enjoyed most of the meals. The Cottage Pie was a huge hit with both of them as were the Cod and Salmon Goujons. I love the fact that they are filled with vegetables and are easy to reheat. Secondly, I love the ease of this. Meals are ordered online via their website (you have to order a minimum of two dishes) and there is a great range of dishes available to choose from. Deliveries are made every Tuesday and Thursday and you can order up until 9am the day before. Each meal costs £5 and contains a portion enough for two which was perfect for feeding my two boys. I think it's great value as it works out to be around £2 per portion. We added some extra veggies to some of our dishes but you could easily just have them as is.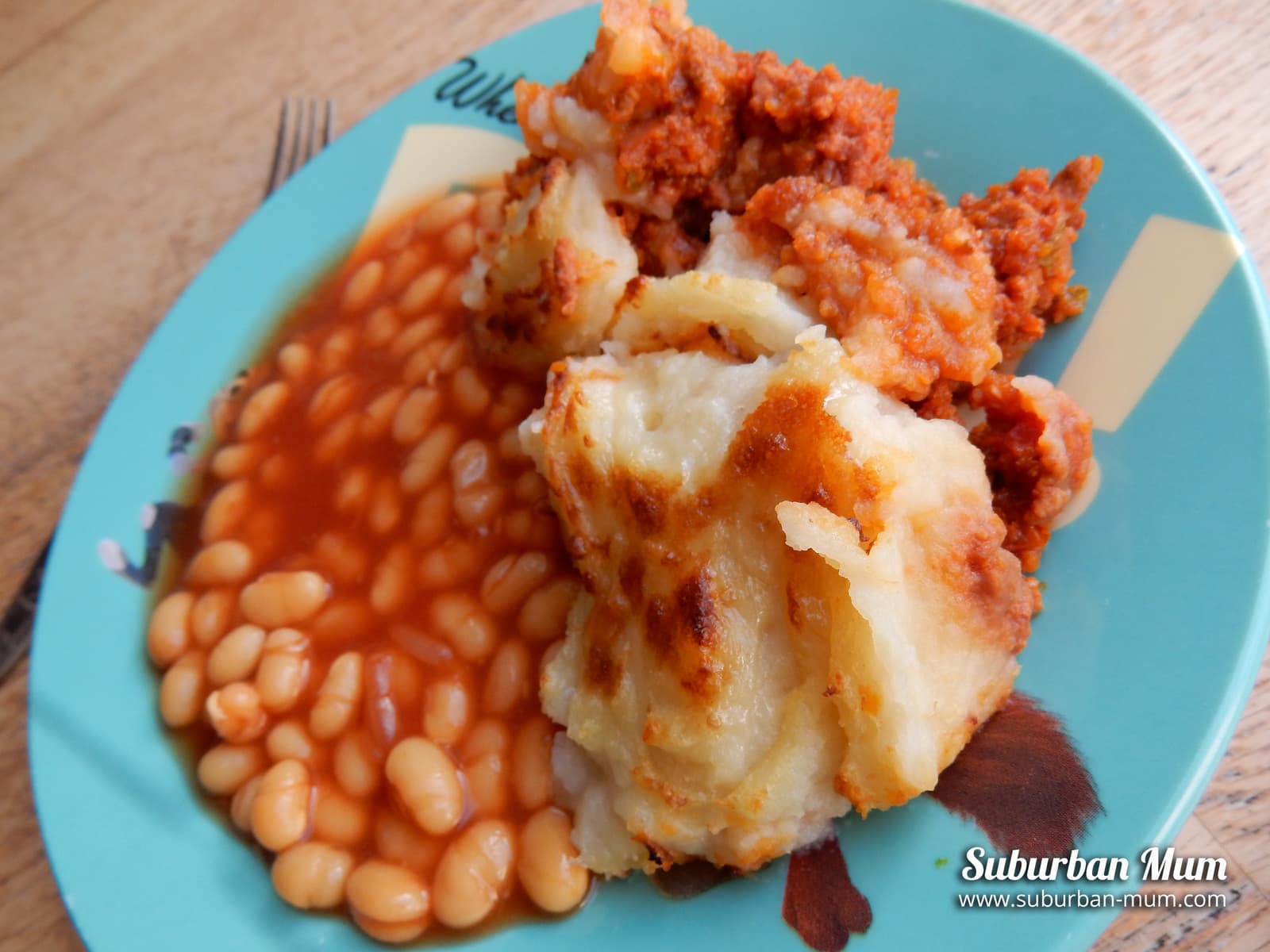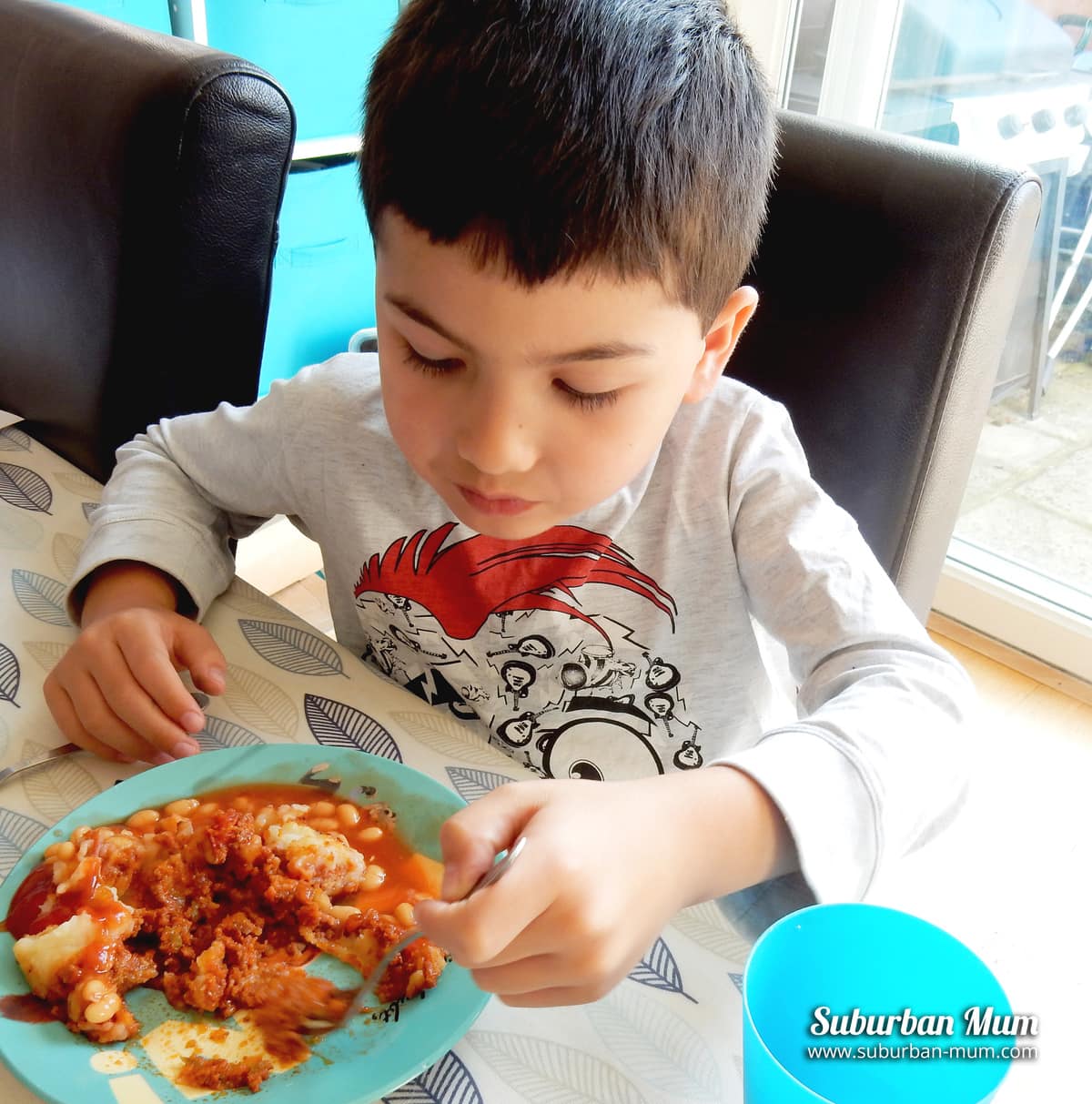 Although it is not a service I would use regularly I would definitely not hesitate in using them when I know I have a really busy week and don't have time to cook for the boys myself. I think they make a great alternative to shop bought microwave meals and if you had room in your freezer you could stock up on dishes so you had some pre-prepared meals to hand when needed at the last minute.
Piccolo Plates currently deliver in and around London – why not give them a try?
*We received a sample of Piccolo Plate meals in exchange for an honest review. All opinions are my own.