At present, my boys (aged 6 and 9) don't get given pocket money. I buy what they need and if they want to buy something in particular, they dip into their piggy banks which has money that they have been given for birthdays and special occasions.
I regularly talk about the value of money with my boys, how much things cost and how, if they don't have enough for something they want, they need to save up for it. It won't be long before we start giving out pocket money to our eldest, it has been something I have been thinking more and more about as I believe that learning the value of money at a young age can help them learn great money habits. This is where Pigzbe, a new pocket money app for children comes in.
What is Pigzbe?
Pigzbe is a new way of doing pocket money. It makes financial education child's play, helping kids 6+ learn the value of money in a fun and rewarding way.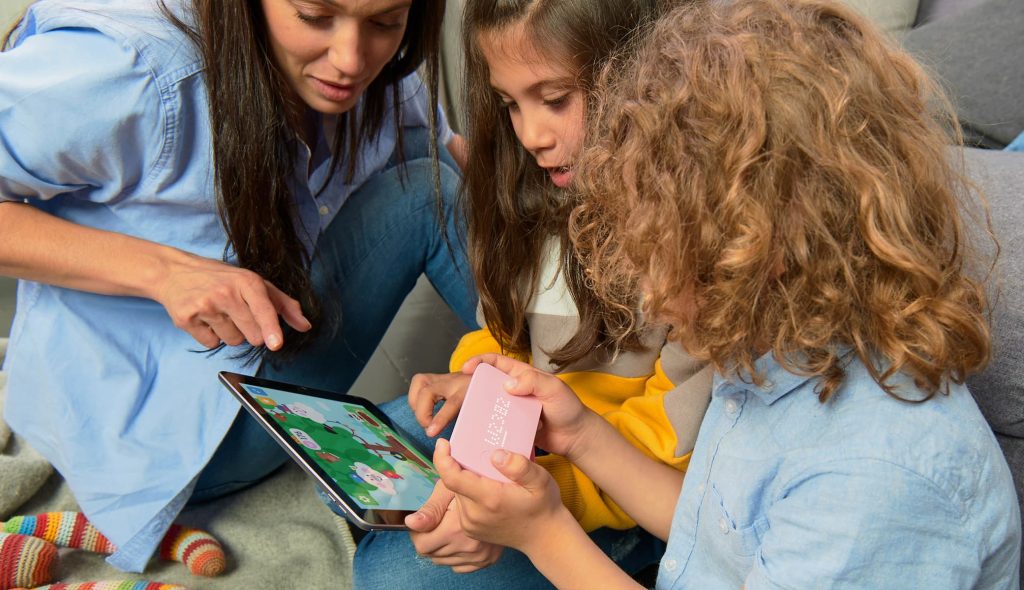 How Pigzbe works
Pigzbe combines the Pigzbe Piggy Wallet, an educational pocket money app for kids and parents, and our own digital currency, Wollo. Here's how it all works!
Pigzbe help kids:
Understand the value of money
Make the connection between hard work and rewards
Develop responsible saving habits
Develop their independence and self-sufficiency
Prepare kids for a future of digital money
Learn more about Pigzbe, the digital way to do pocket money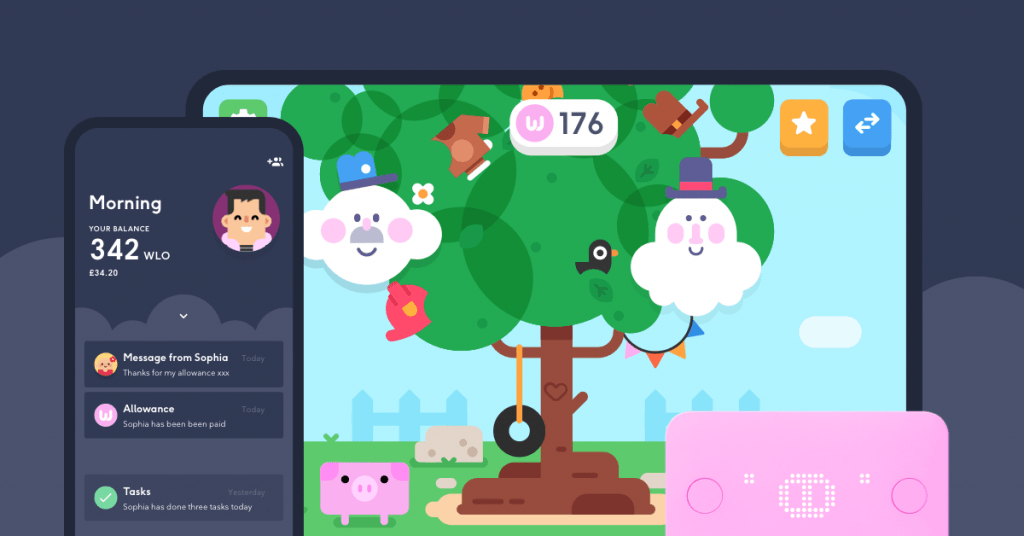 Get £20 worth of free pocket money!
Sign up to hear when the Pigzbe app goes live and, if you're based in the UK, you can earn £20-worth of free pocket money when you subscribe.
Invite friends and family and you can earn even more – up to £160! – just by helping us spread the word.
We'll send your free pocket money when you subscribe to the Pigzbe App for 1 month. A Pigzbe app subscription is £3.99 a month for up to two children with a 1-month free trial 🙂
*This is a sponsored post in collaboration with Pigzbe