Back in October, the boys and I met up with Franca, one of my fellow bloggers and her family. Her eldest daughter Bella is the same age as E and they have gotten to know each other very well after we spend the day at CarFest in the Summer. Anyway, we went to a screening of Storks the Movie and headed onto Pizza Express afterwards to try out their Autumn specials.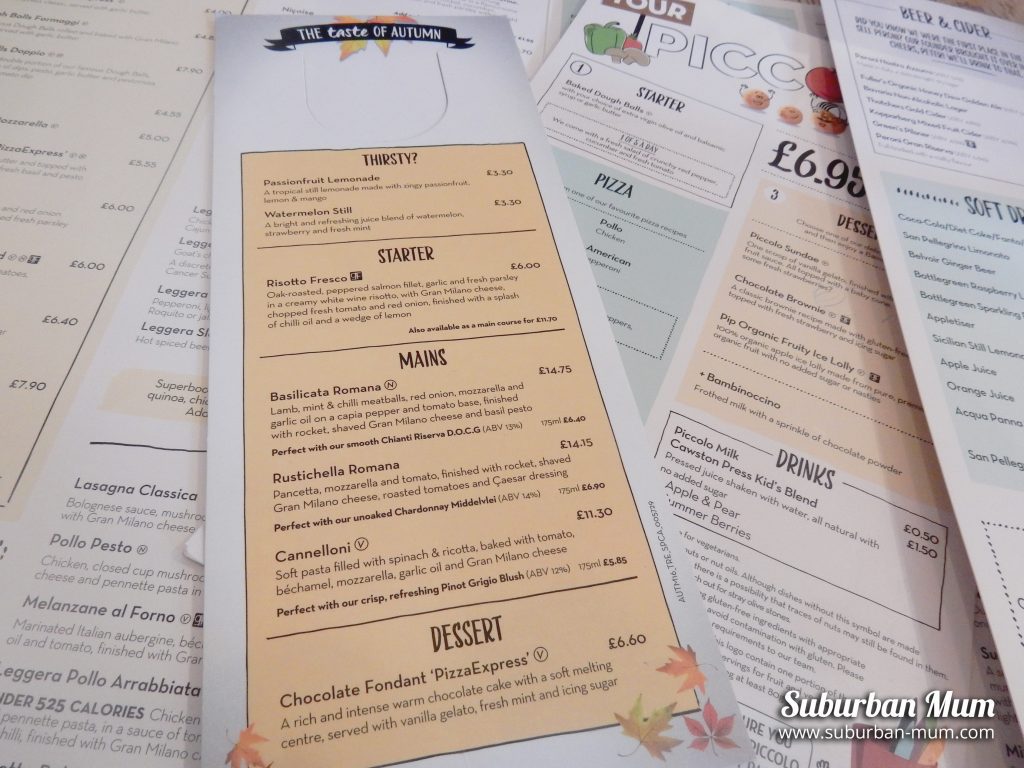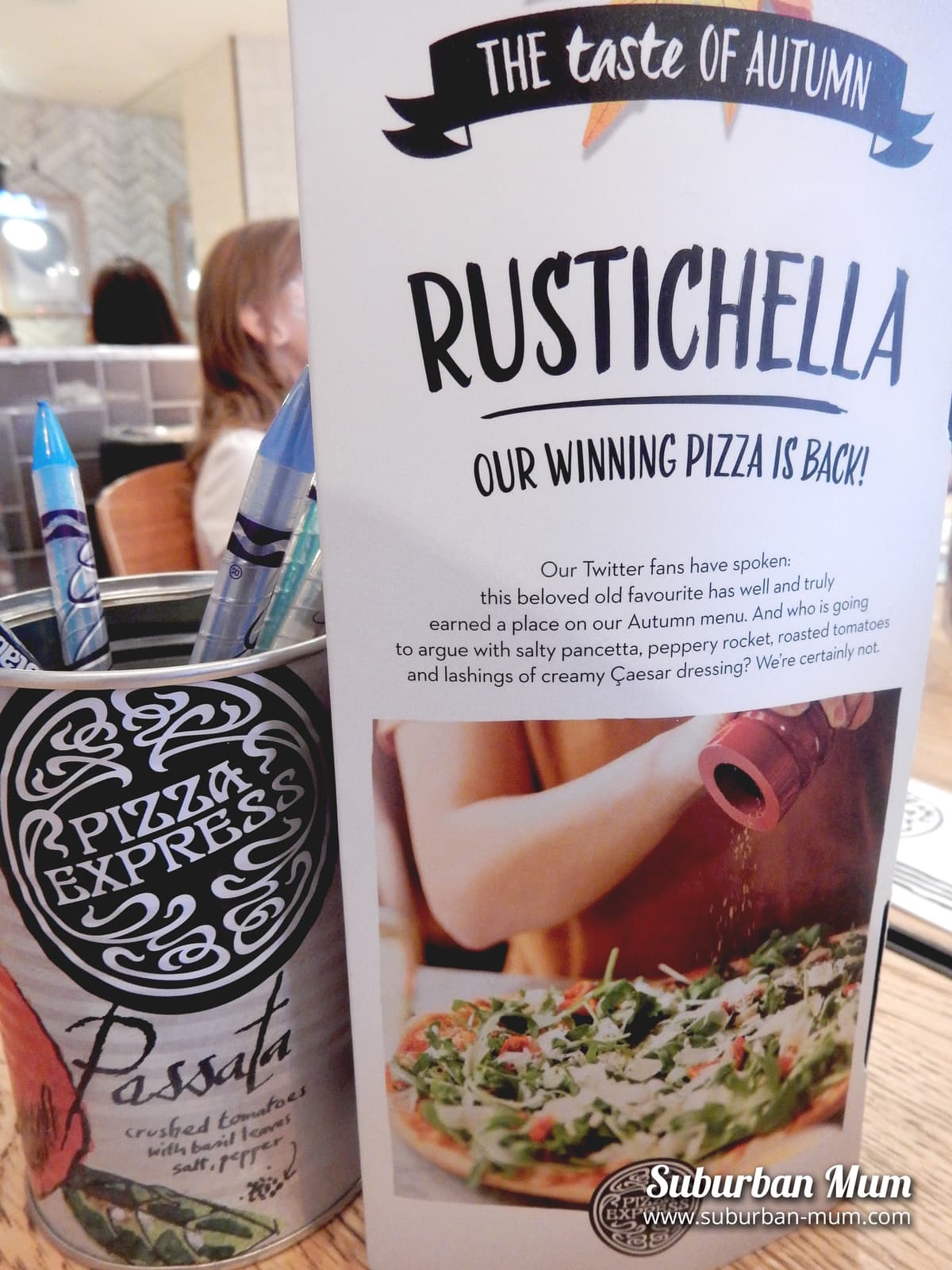 My boys LOVE Pizza Express and we tend to visit at least once every few months. I love the fact that they update their menus with specials as it's good to try new things right?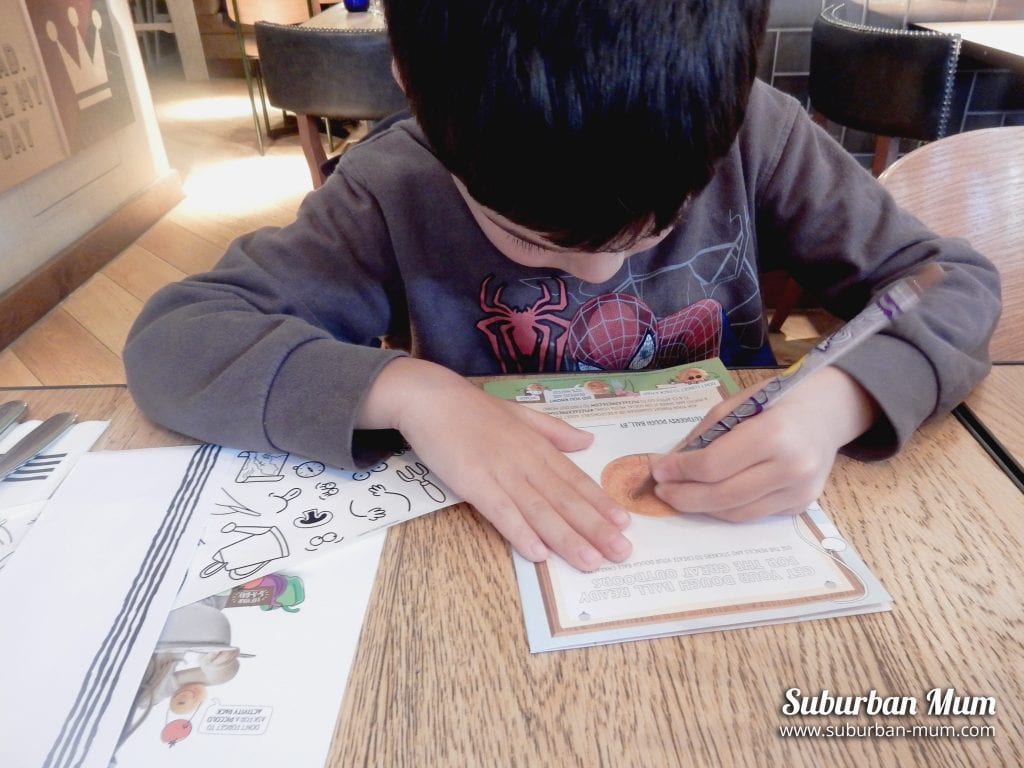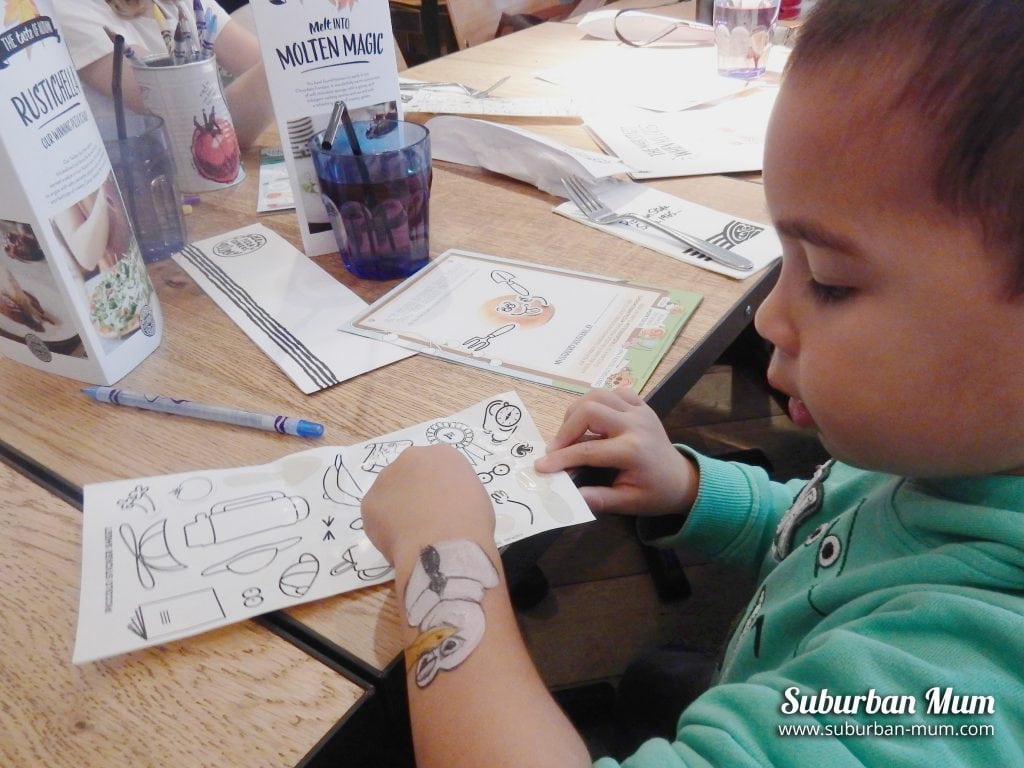 The boys had their usual Dough Balls and Pepperoni Pizza/Pasta, Chocolate brownies and Bambinoccino from the Piccolo Menu. I, of course, wanted to try out what was on offer on the Autumn Specials Menu. I loved the sound of the Basilicata Romana Pizza. It had lamb, mint and chilli meatballs on it alongside red onions, mozzarella and topped with rocket and cheese (which sounded right up my street). The base is really thin but the actual pizza was so big I couldn't finish it anyway so it was probably just as well. It was seriously delicious though and something I would definitely want to have again.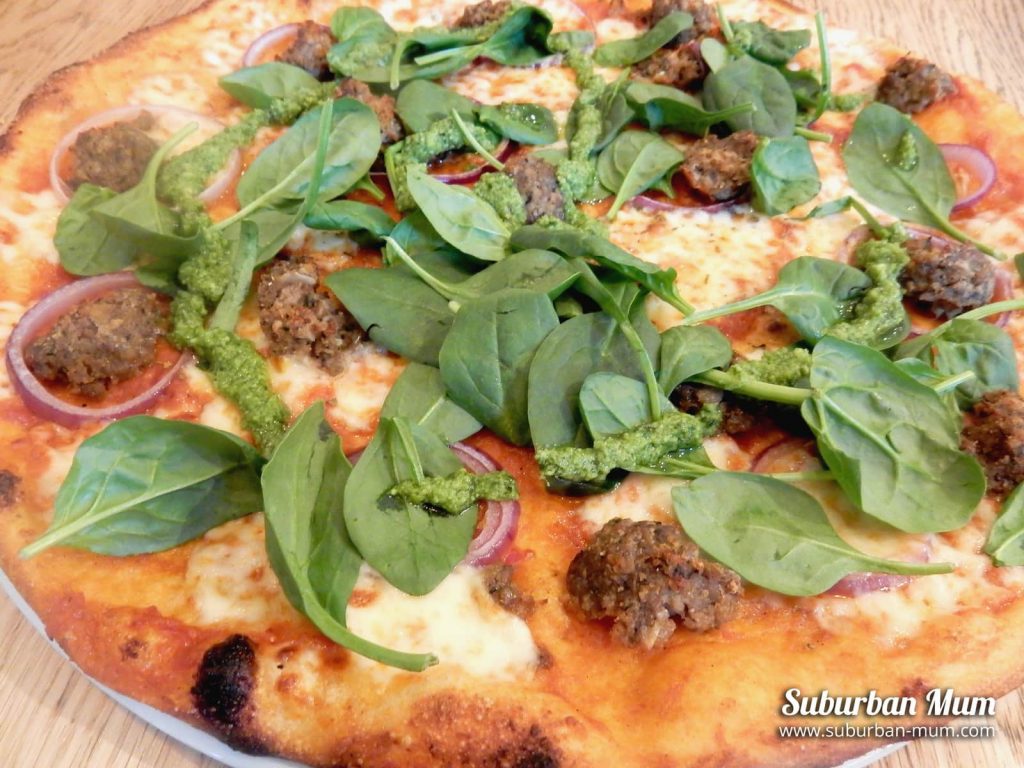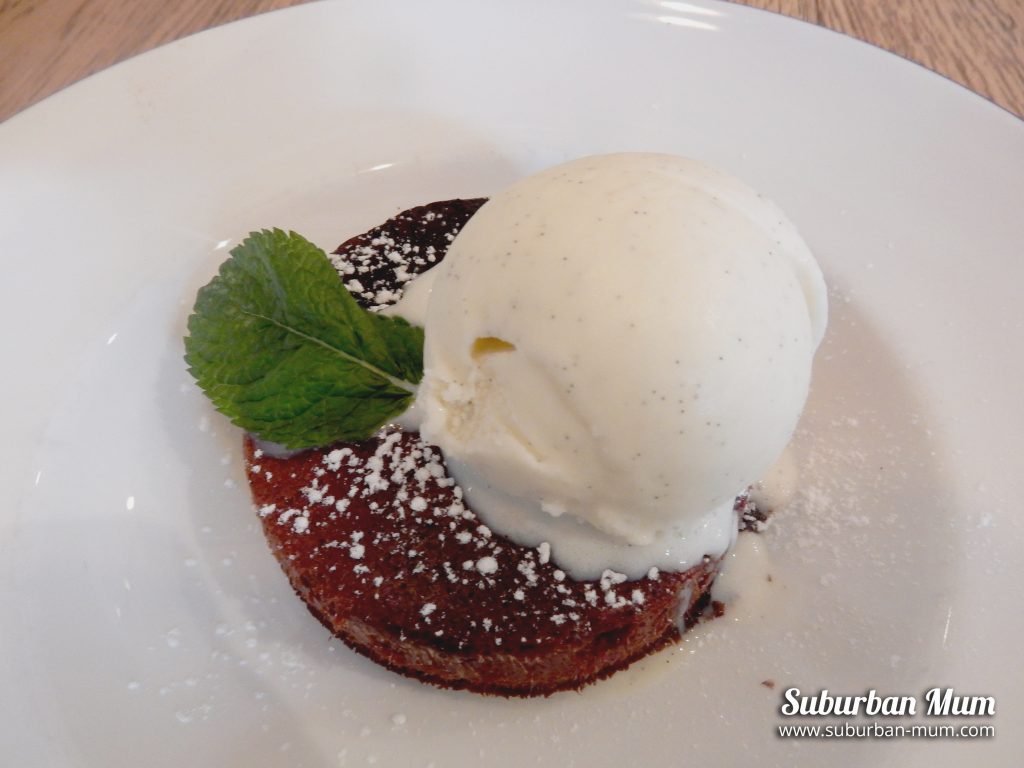 However, the pièce de résistance without a doubt was the Chocolate Fondant. It was like tasting a little piece of heaven. Deliciously gooey and the melting centre was just perfect! I really hope they make it a permanent item on the menu because I would seriously visit just to have that on its own.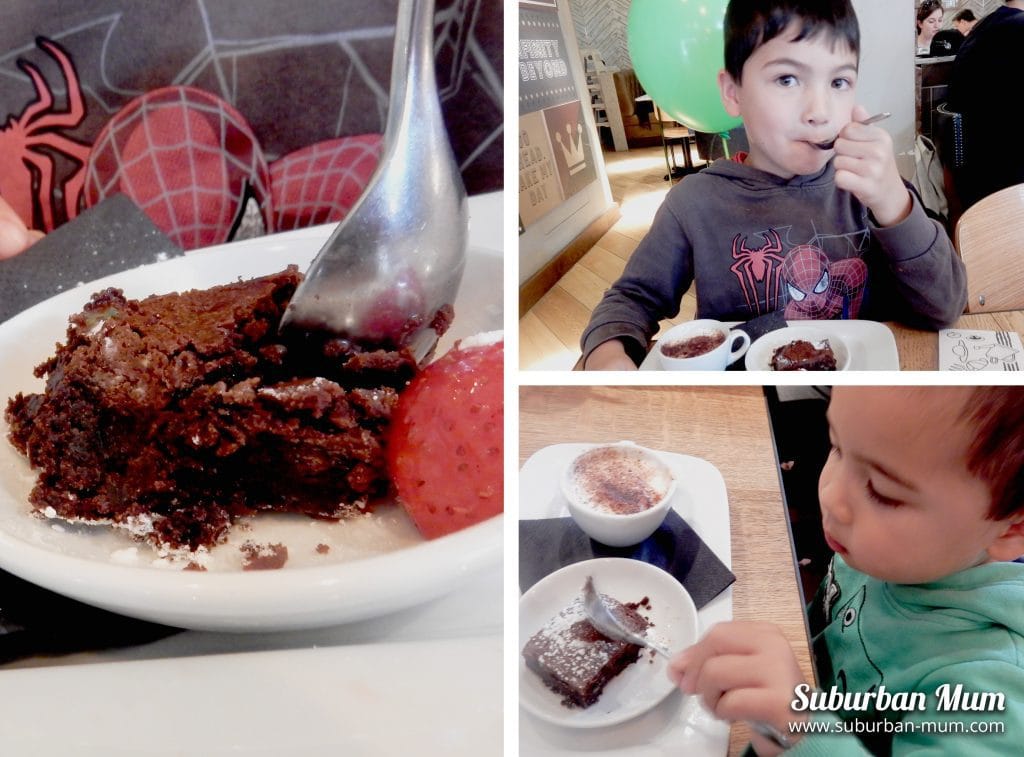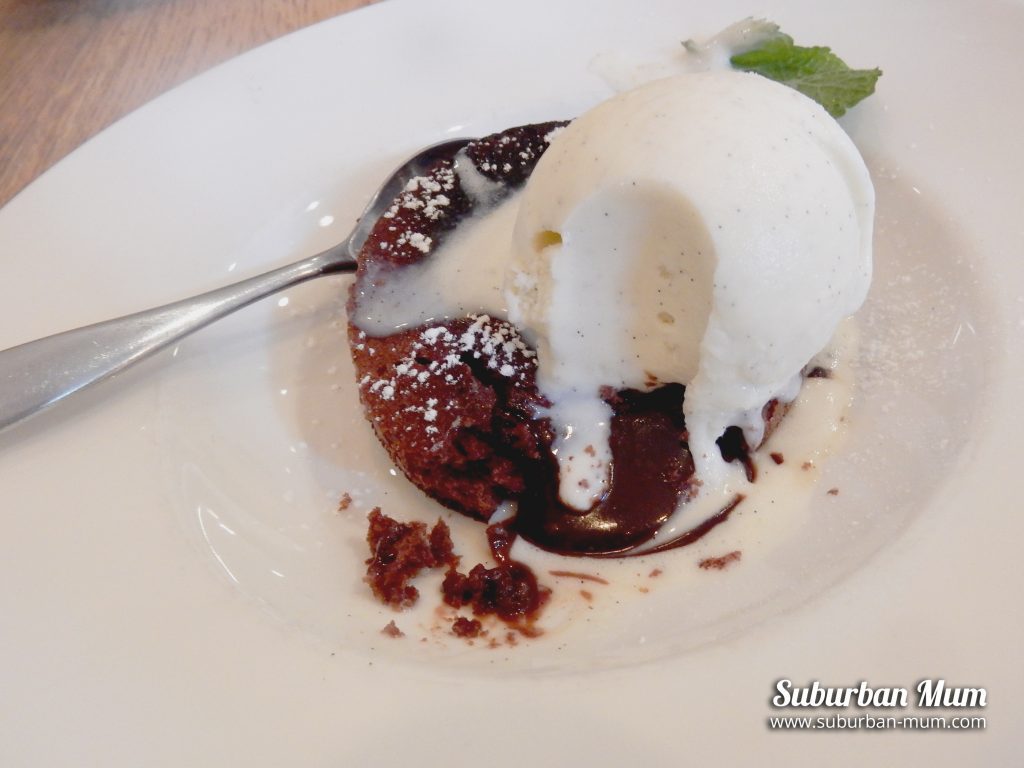 Mr H who is a huge chocolate pudding lover really lucked out this time. He was too busy having fun in Valencia that weekend and missed out!
Lesson learnt! (I wasn't jealous at all that he spent a whole weekend with his mates)
Not. At. All.
*We received a complimentary meal for the purpose of this review.