France is one of the most beautiful countries in the world, and millions of people go every year. With us Brits living just across the channel, we are lucky with how relatively easy it is to get to France. Before you go, make sure to keep your family safe with travel insurance if you go by car! There are many places to visit as a family, and you can really create a trip to remember by visiting bucket list items for everyone in your family or at least going places where there is something for everyone. Remember that before you go, it is important to learn a bit of the French language so your trip goes as smooth as possible and you show respect for the local culture. You can pick up some essential phrases by picking up French language for beginners and using language apps such as Babbel to boost your skills. Make it a fun family activity, and you'll get everyone, even more looking forward to your trip!
Here are a few places in France that are wonderful to visit as a family:
Colliquore
Colliquore is a historic town located in the South of France. It gives you the sought-after French coastal experience as well as one where you can hike in the Pyrenees and visit historical sites such as the Fort Saint-Elme.
Uzès
Uzès is a quaint small town in France that really makes you feel like you are on a relaxing holiday. Visit the weekly market while here, stroll around town, visit the Roman aqueduct nearby and simply relax. If you want to visit the famous lavender fields of Provence, it is also easy to get to from Uzès. It is common to find some of the best day trips located conveniently near the big cities, but there is something extra special about being able to stay in quaint Uzès and get to have one of the most quintessential French experiences visiting the lavender fields.

Nice
Nice is a popular destination to visit in the south of France, and the adults will appreciate getting to experience famous Nice, and the kids will be happy spending time on the coast. This is a gorgeous place to relax on the beautiful beach, experience an exquisite cuisine, swim and play in the water, and visit places such as Castle Hill for incredible views of the city and coastline.
Giverny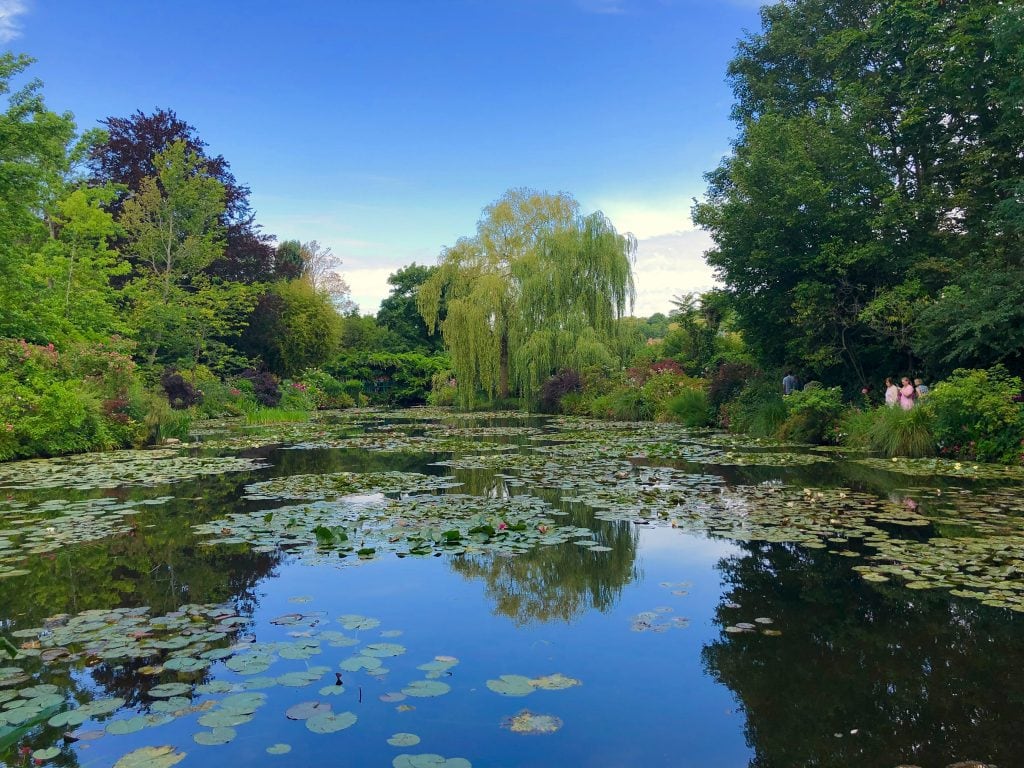 If you are spending any time in Paris or are looking for somewhere you can be close to the city but not stay in the actual hustle and bustle, Giverny is an especially wonderful place to stay. It is 45 minutes away from Paris by train, but rather than stay in the big city you can relax in Giverny and visit the gardens on the days you want to simply relax.
Mont-Blanc and Annecy
The French Alps are easily one of the most frequented destinations in France. Mount Blanc is the highest mountain in Europe that offers natural landscapes everyone will enjoy, and Annecy is a gorgeous fairytale-like lakeside city with an ancient château.

Mont Saint-Michel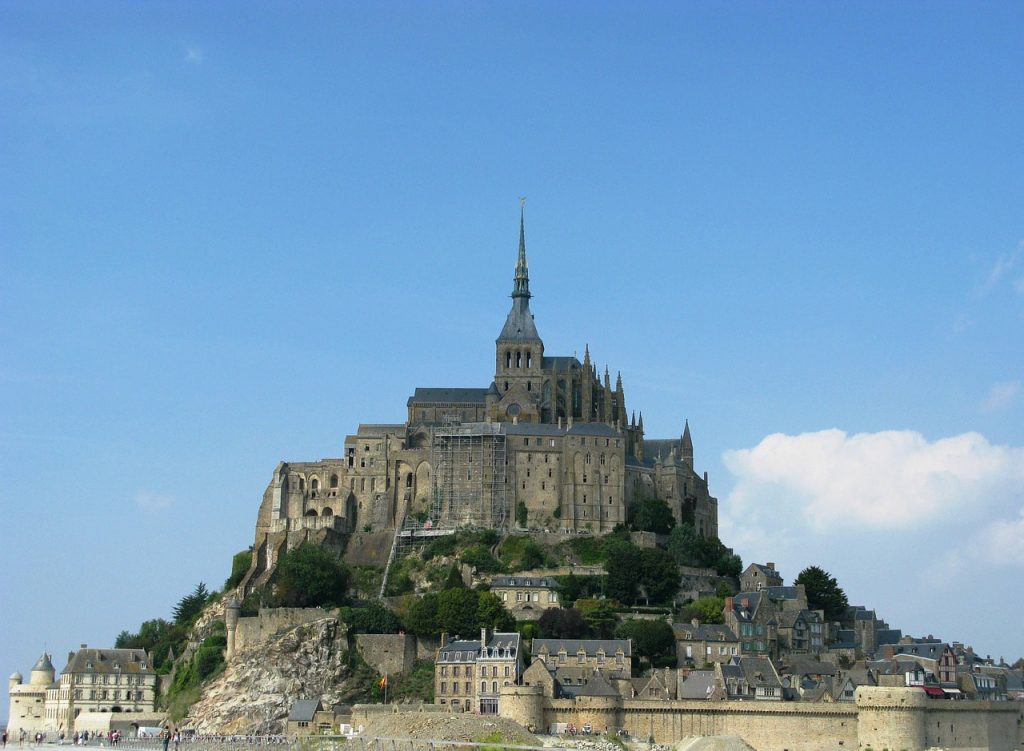 Located in Normandy, Mont Saint-Michel is a top attraction in all of France. The surrounding landscape and the setting of the rocky islet is unlike any other destination in the world. Everyone in your family will surely appreciate the stunning walk across the bridge to make your way leading up to Mont-Saint-Michel, what is known as The Pyramid of the Seas".

Disneyland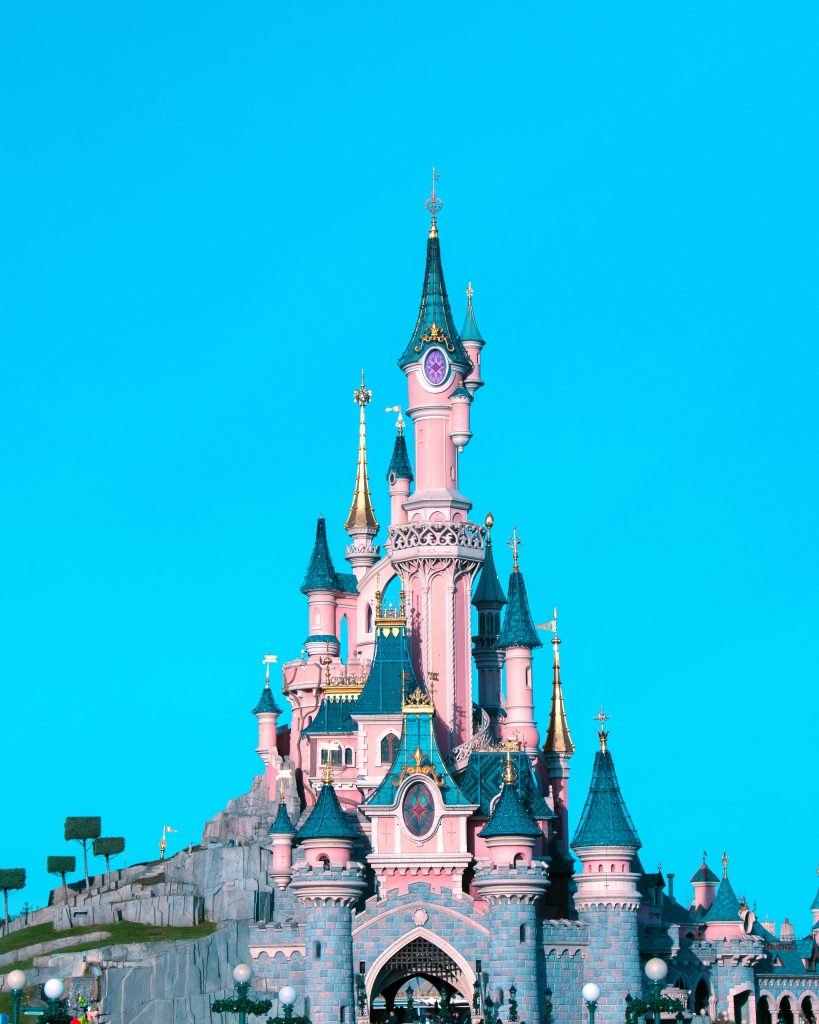 While France has so many characteristic places, if your kids love Disneyland – Disneyland Paris is a popular destination for so many families! It is has a European flair on the classic Disneyland experience, located just outside central Paris, which makes it easy to get to without needing an entirely separate leg of a planned trip.
France is one of the most beautiful countries on earth, and it can be easily enjoyed as a family. Make it a fun activity with your family to come up with some activities to do and places to see while you are there on holiday! Travelling as a family is a beautiful experience, and you'll treasure these French memories for years to come.