Mr H and I will be ten years married in April – honestly, where has the time gone? I'd love to celebrate and do something travel-related as a family to mark the occasion. After all, it's not every day you can celebrate ten years of marriage, is it?
Here are just some of the places I'd love to visit.
Venice
We spent a long weekend here pre-kids and its somewhere I've always wanted to go back to – especially with the boys. Made up of 118 small islands that are connected by over 400 bridges (ponte), Venice is car-free so expect to do plenty of walking otherwise, travel around by water bus. Explore this romantic city by taking in the sights and of course riding on a Gondola.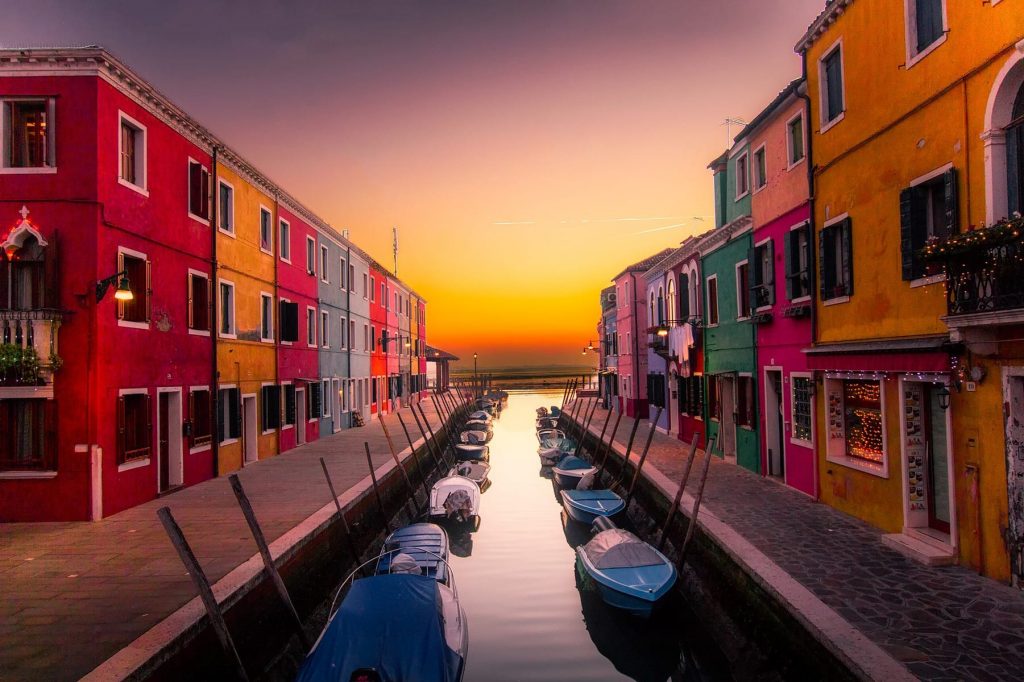 Bali
We're not really beach-holiday people but that's not to say we wouldn't want to visit somewhere like Seminyak, Bali – it's a dream destination. Seminyak is known for its luxury resorts, beautiful beaches, restaurants and boutique shopping. To have a home away from home, we would probably look to stay in a villa in Seminyak which would give us a good base to explore Bali and somewhere we can fully relax with a glass of wine in the evenings when the boys are in bed.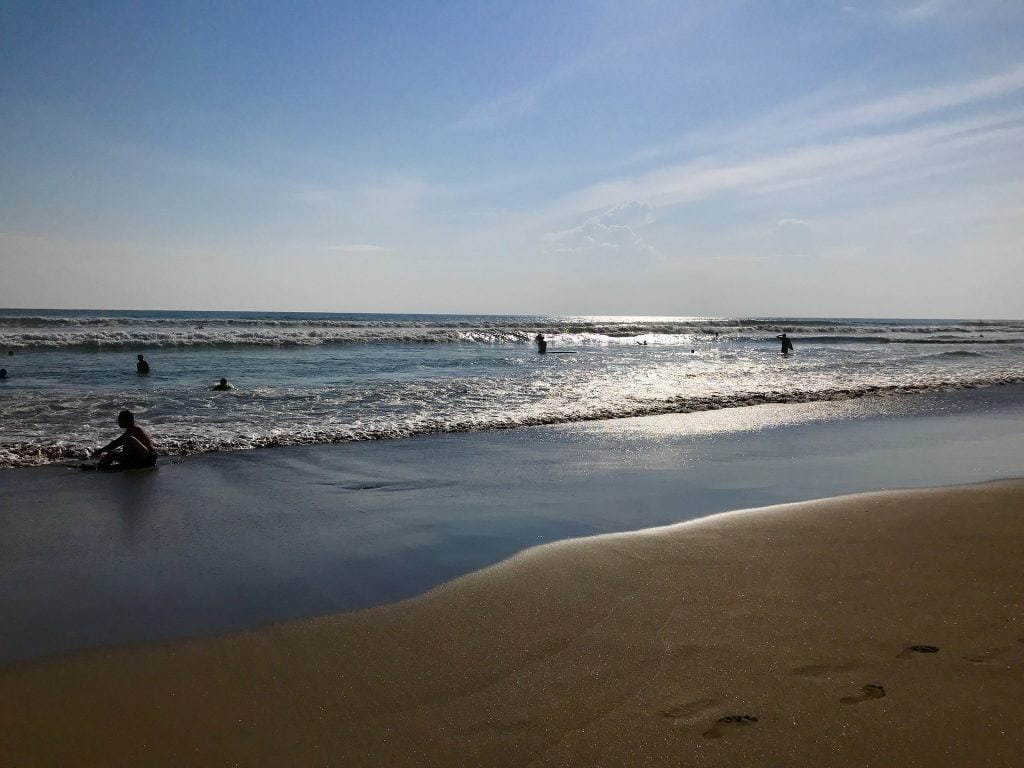 Japan
The boys would be absolutely over the moon if we went to Japan. They've been train-mad for years, so the first thing they would want to do is go on the Shinkansen Bullet Train. Being a 14-hour flight away we'd look to go for around two weeks to really make the most of it packing in all that we would want to see. I would probably want to stay in Tokyo as a base and do excursions to places like Kyoto and Osaka.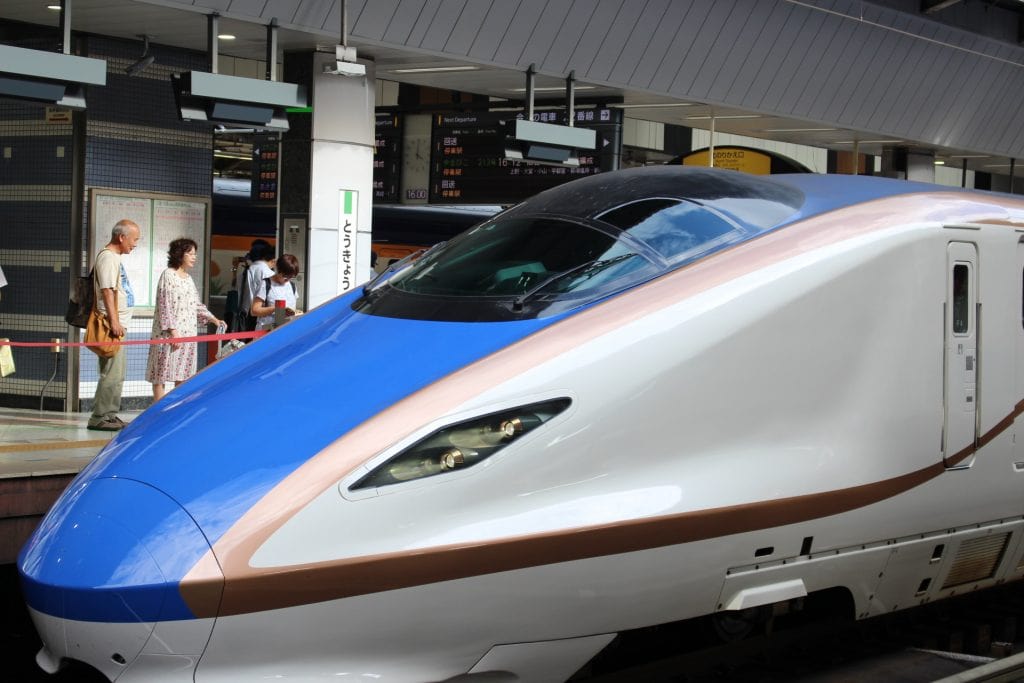 Florida
Florida has been on our bucket list for a good few years now. The original plan was to go for my 40th birthday, but we realised that M would need to be a bit taller to be able to go on all the rides at places like Disney World and Universal Studios. We have a real love of theme parks anyway so this would totally be the creme de la creme of theme park holidays and the most amazing holiday we would all be talking about for years to come.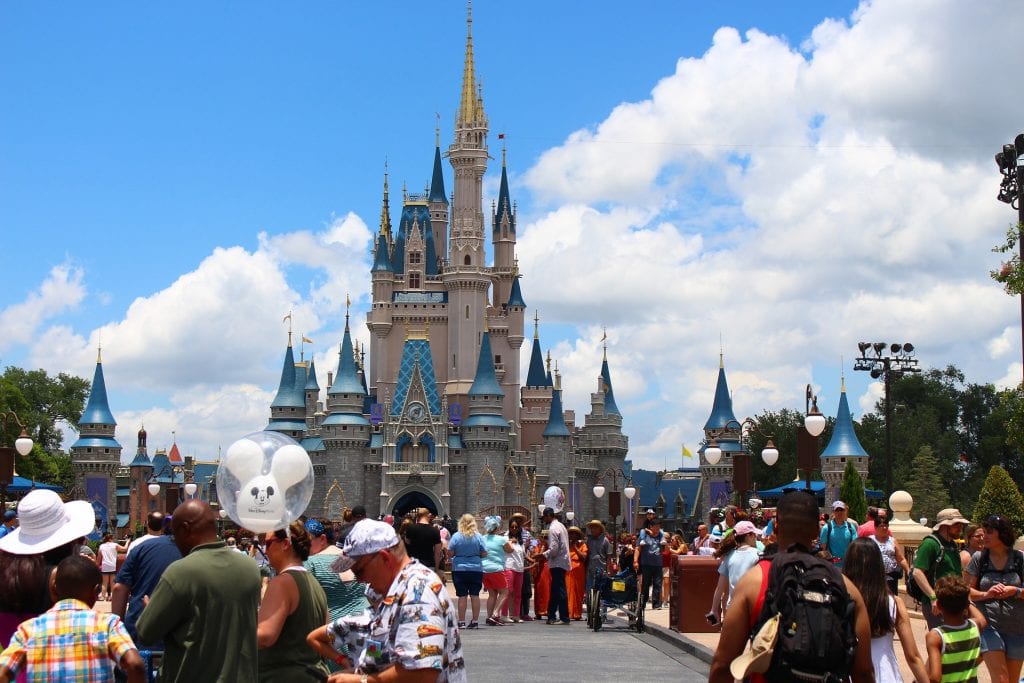 Las Vegas
We briefly considered Vegas as a honeymoon option ten years ago, and while it may not be the first choice for families to holiday, you can find plenty of family-friendly things to do. Known for being the Entertainment Capital of the world, there are family-friendly shows available such as Cirque Du Soleil, Comedy and Magic shows. Combine that with the museums, theme parks (you know we love a good theme park!), aquariums and exhibitions, and I think we would struggle to fit all the fun and entertainment in!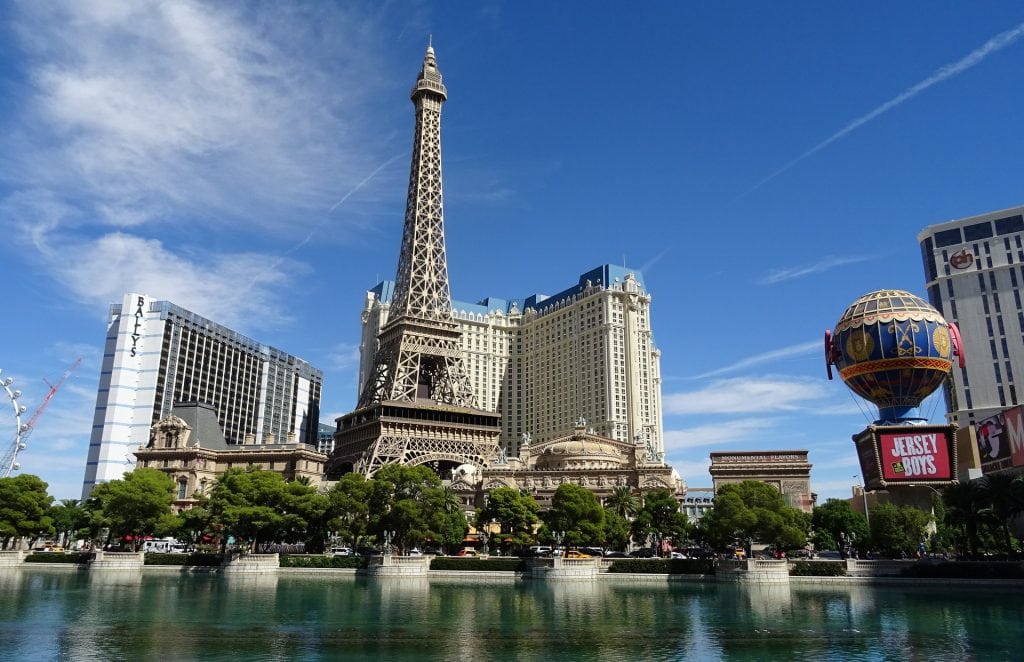 Where would you go to celebrate your wedding anniversary and would you travel with or without the kids?
You might also like: