Planning a vacation with your kids is a fun thing to do as a family, but it can also be hard trying to decide what you should do. It is important that everyone stays entertained and enjoys themselves during the vacation. Vacations are when everyone gets to spend time together and explore new places.
There are many activities that you can choose from, some for each person in your family and others as a group all ensuring a fun time with your kids. Here are some ideas for activities that will keep everyone entertained.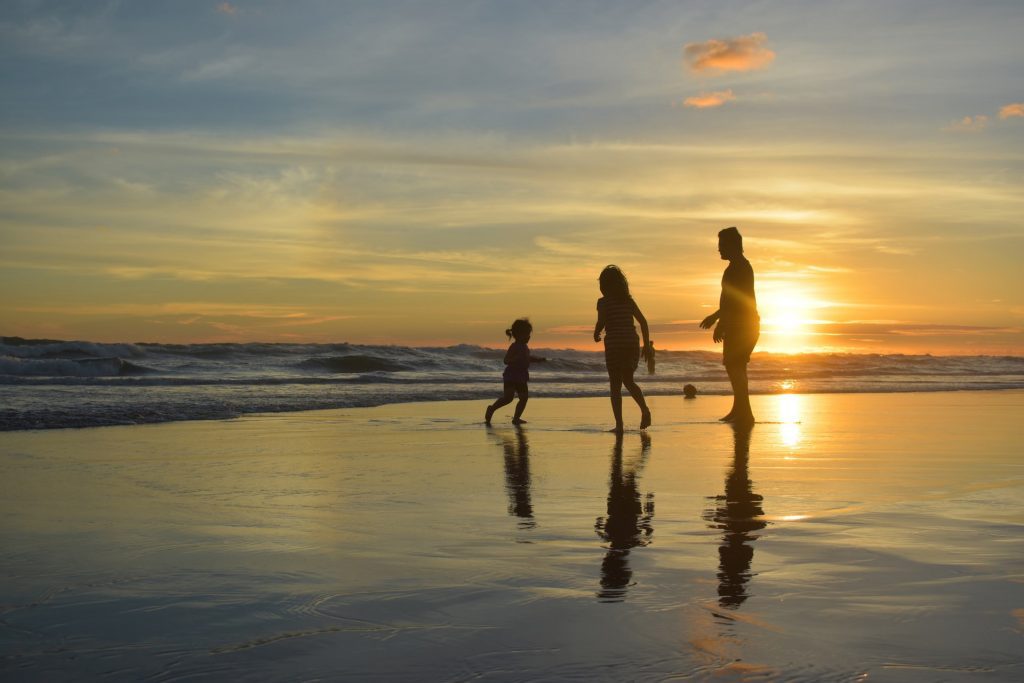 Visiting an Amusement Park
Visiting an amusement park is a great idea for the whole family because there are many rides, games and activities to enjoy. A stop at the park during your vacation ensures that everyone has fun together. There are rides like water slides or roller coasters with games you can play with your kids such as mini-golfing or going on a train ride. If you do not enjoy the rides there are many activities to take part in at the park that would be fun too.
Paddle Boarding
Another fun activity to do with your kids is to go paddle boarding. You might want to find the average cost of a paddle board in the area so you can be certain you have the budget for it. Paddle boarding is great because it allows you to see everything the area has to offer from a different perspective, while your kids get to have fun on the water.  If you are not sure how to paddleboard, find an instructor who can guide you. Plus, chances are there would be many people at the beach who will be more than happy to teach you and your children. Ensure that you have the right safety equipment when doing this activity, such as a life jacket so you can have fun while keeping everyone safe.
Cycling
If you and your partner would like to go on a cycling route, take the kids along because they would get to explore this new city they're visiting. Your children will love the chance to bike along with you and they will have fun exploring the areas where you are cycling. There are usually paths that lead through many different parts of a city, allowing your family to see everything it has to offer. You can spend hours biking around the city and having fun getting lost together.
Have fun Surfing
Do you happen to be at a destination with beaches? You can have a great time with the kids by going surfing. If your kids are older they will love the chance to try this sport, but if they are young you can go along and teach them how to surf. They will have a great time being with you and you can all build memories when learning to do something new. Even though it would be hard at first, both of you will soon get the hang of it and ride waves together with your children cheering you on.
Visit a Museum
Museums are a great place for kids because there are usually many interactive areas that they can spend hours at. There are also different types of museums that have something unique to offer, whether it be art or science. You can all enjoy spending time in these places together learning about new topics. If your kids seem bored you might want to try a different museum because each one is a unique experience that will likely interest everyone.
Attend Live Concerts Together
If you are at a destination with live concerts take the time to attend one. Watching live performances is really fun for kids, whether it be rock or pop music they will have a blast cheering along with everyone else. If your children are younger you can sit down during this type of performance because it can get very loud, otherwise, come prepared to stand up and dance with your children. No matter what music you like, chances are there is a performer everyone in your family will love seeing during the trip.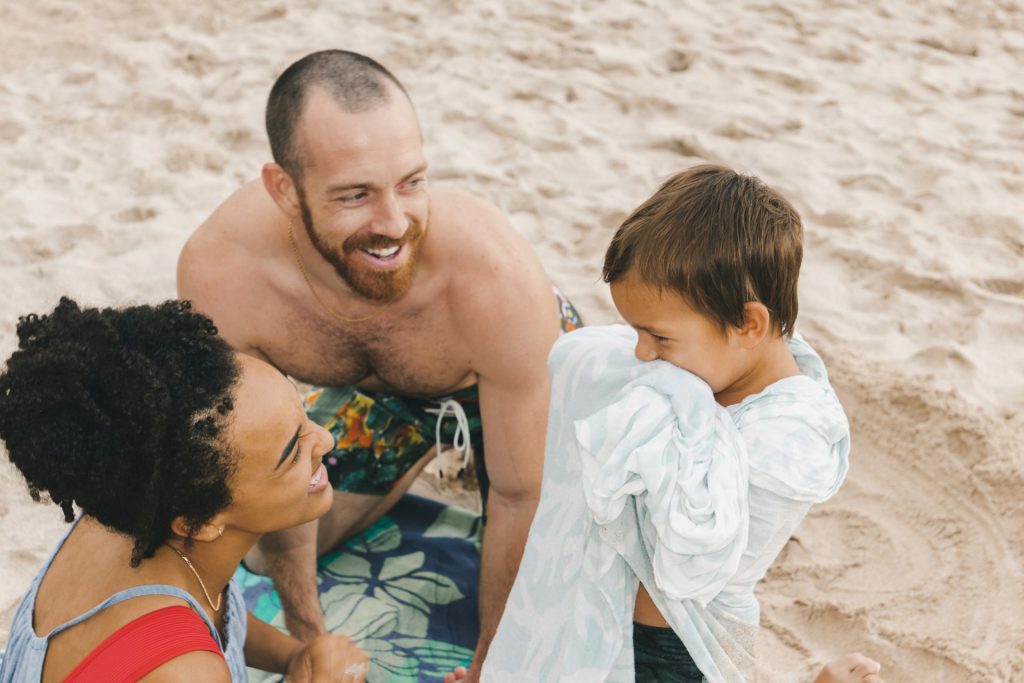 Swim at the beach
Everyone loves a good time at the beach so it is a great idea to plan a day at the beach during your vacation. You can have a lot of fun swimming with your kids and building sandcastles together. If you have younger children going on the beach for the first time they might be scared, but there are usually lifeguards available that will help them feel safe. There are also small beaches that are good for young children, allowing them to splash around in shallow water without being afraid.
Even though it might be hard trying to decide what you should do during your vacation, hopefully, these activities give you some ideas for something to do with your kids. Make sure that you find something that is of interest to everyone. Remember to take pictures of your time together as those are moments you may never experience again.