If you are considering starting a baby nursery, you need to take a ground-up approach which means you should think out the fundamentals before you get to the core of it. Creating an ideal baby nursery may seem like an easy job to pull off, but if you look deeper into each aspect of it, you will know it is not as it seems. A baby is truly unpredictable which indirectly implies you will have to plan in advance for everything before you start.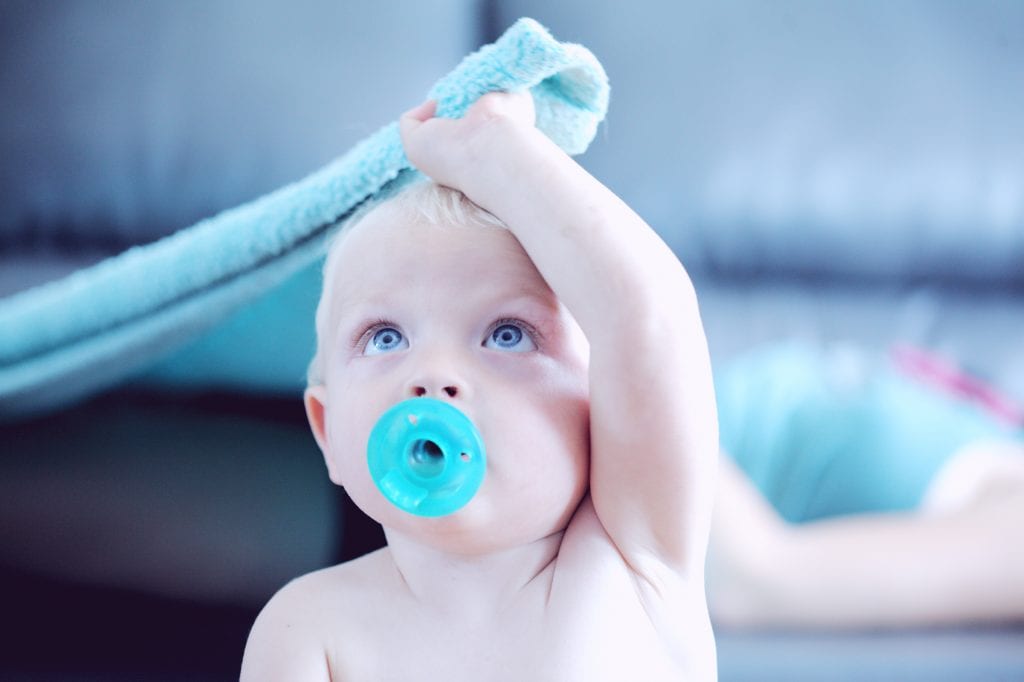 A baby nursery is a room within a house that is specially designed for an infant or toddler. The nursery's decor, furniture, and other objects such as cradle and rocking chair are meant to support and please the baby. A baby nursery typically has a lot of educational toys and a visually bright atmosphere to fit a child's development and growth. For parents, there are several articles to get a perfect baby nursery. Let us list down some of these highly important articles and products that every nursery should have.
Crib is a must
Hands down, a crib is where the baby spends most of his/her time, so you have to get one and it needs to be a good one. Little ones typically sleep for over 50% over the day which means the crib should be comfortable and pleasing. Make sure the crib allows visibility from all four directions so that you can see how your little baby is doing from anywhere.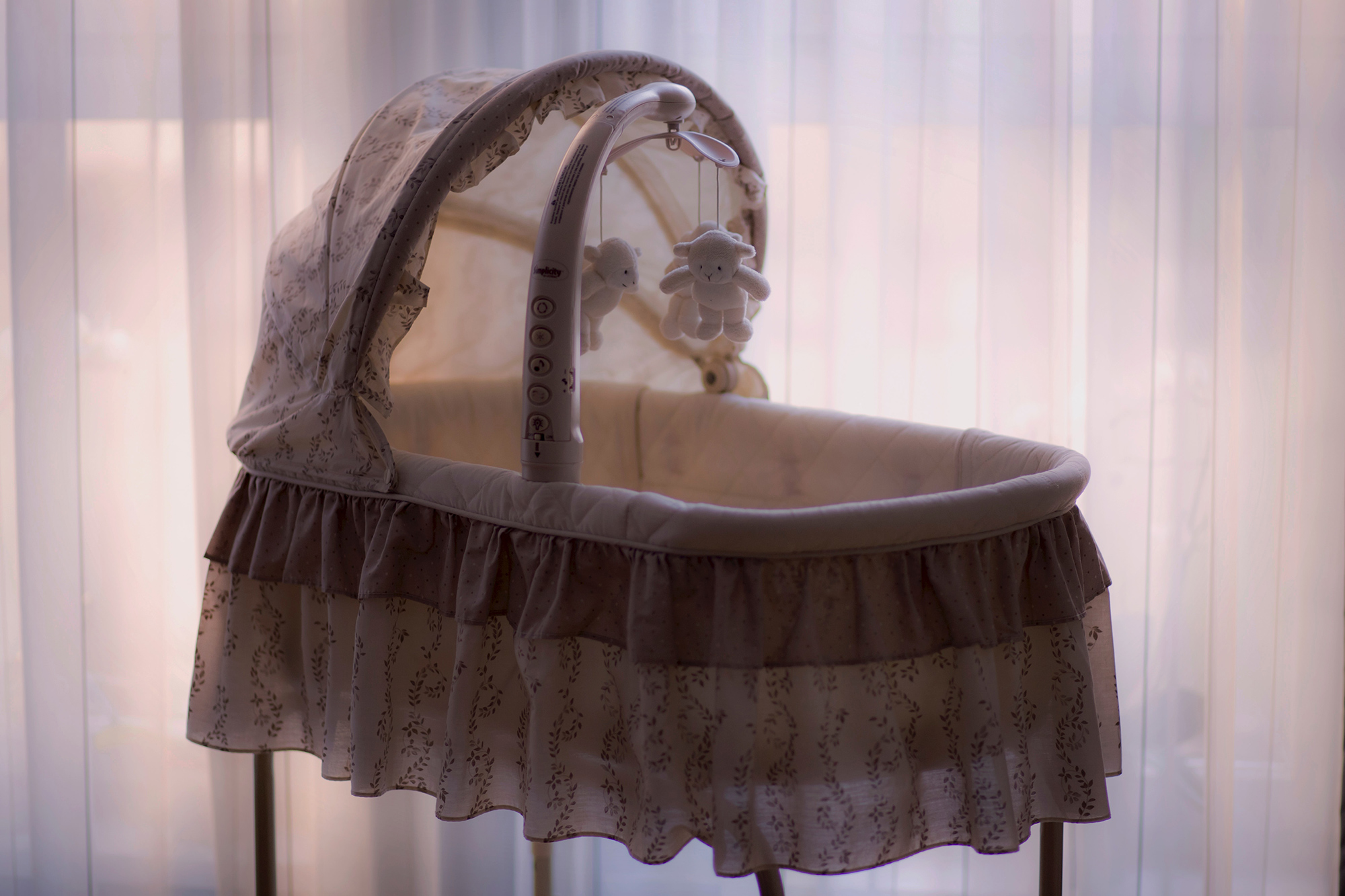 A Bassinet
A baby may get bored being in just one room and sleeping all the time, so you need something to take him/her out while they are still getting the crib-kind comfort. In that case, a baby bassinet will help. A bassinet is like a basket with a baby that can be easily taken outside in the garden or in the living room, so that you can be with your baby for longer.
Waterproof mattress cover
A mattress is something that you are going to buy along with the crib, but a mattress cover is something that most new parents forget. While you are shopping for a baby, one thing you have to remember is that he/she is going to wee a lot and accidents can happen. A waterproof mattress will save you a lot of washing and cleaning effort.
Nappies, wipes, and clothes
These items are absolute necessities. Choose the right quality that comforts your baby's skin and improves skin breathability.
Drawers for everything
Babies have a lot of things – from toys, books, items of clothing, and much more. You need to keep them safely so that they do not eat all the dust outside. Drawers will come in handy.
An infant needs a tremendous amount of care. Since no chance can be taken, it is ideal to maintain quality standards in everything you buy. Things that soothe the baby are what you should be looking for.
A baby nursery is a beautiful place where babies play and do much more.