Are you planning to take your kids to a restaurant soon? Well, it is important that you plan and select the right place for lunch or dinner. The first thing that must be on your mind is where your children will be most comfortable, what type of food they prefer and what is the atmosphere like. The idea is to have a nice time. Therefore, it requires that you are observant in selecting the restaurant that will suit best according to your kids' needs. Here are some useful tips when planning on taking your children out for lunch or dinner.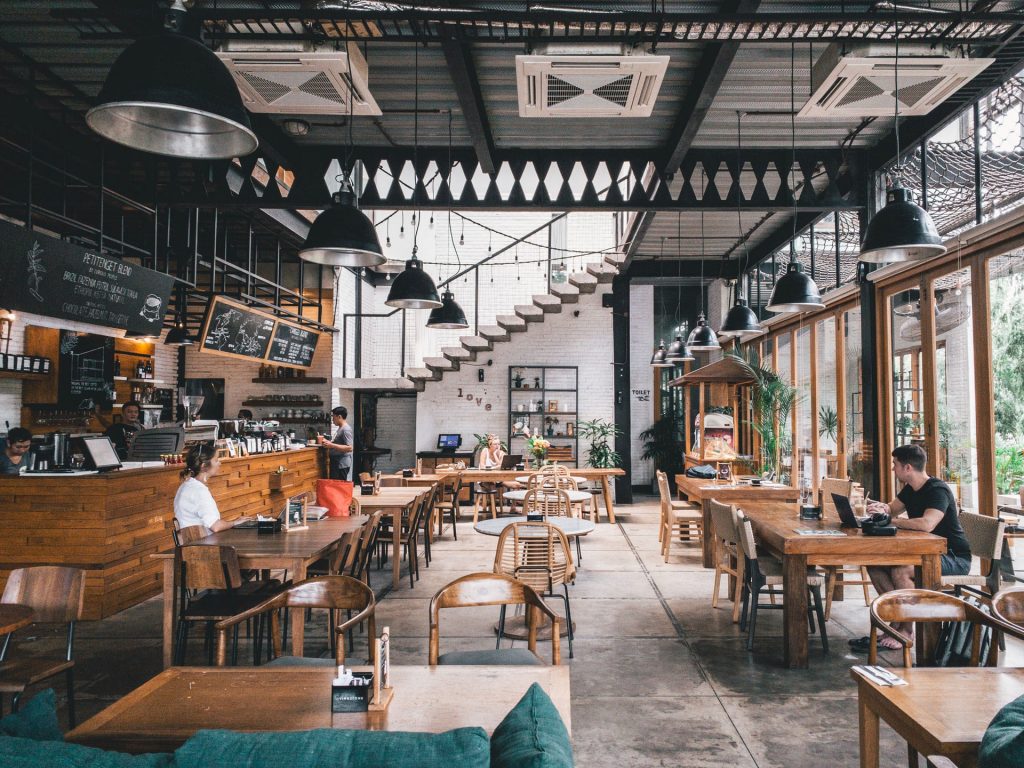 Know the menu and price ahead of time
It's also good to know the menu ahead of time. This way you don't have to spend too much time picking something out when your kids are hungry and end up making a last-minute decision which often leads to dissatisfaction or complaints. You can take advantage of https://www.pricelisto.com/menu-prices/mcdonalds to check for the menu and price beforehand. This way you can select a meal that meets both your budget and the kids' preferences.
Take both the price and convenience of the restaurant into consideration. Sometimes it may be better to spend a little more for something close by rather than driving across town (and waste gas) for something that's cheaper but further away. On the other hand, if you're travelling a long distance and know that your kids will be fussy during the ride, it may be worth paying extra for something closer to home.
Location/distance
You'll naturally want to find somewhere close enough that you don't spend all night in the car, but you'll also want to look for something that's not too far, either. The more tired your kids are, the more difficult it is for them to sit still and remain quiet during an outing at a restaurant. Honestly, I can't think of anything worse than taking small children out to dinner only to have them run around and annoy other customers or other families while I try to eat.
It's also important to remember that you'll likely be bringing strollers, changing bags, snacks and more into the structure with you when you go for a restaurant visit. That means that the closer your destination is, the less stuff you have to carry around. This can be especially helpful if you've got a baby to carry, kids who want to walk but tire out quickly, etc.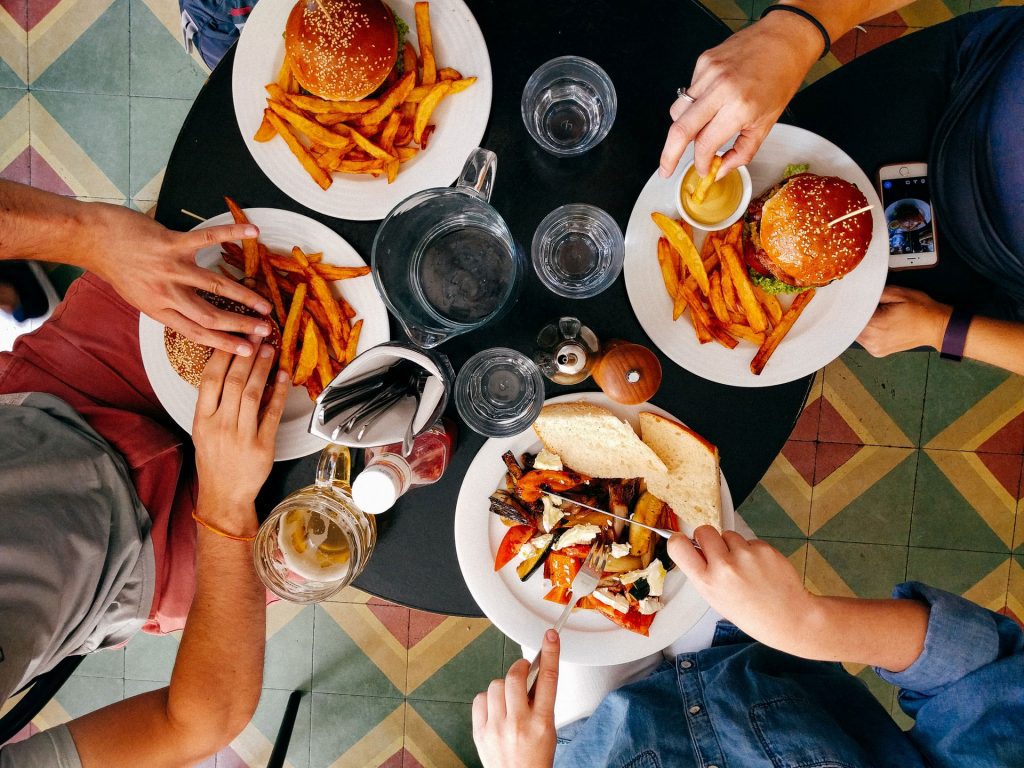 Atmosphere/decor
Take a look inside the restaurant before you bring your family to dine there. If your children are young, you'll want to find a place that has a casual atmosphere that will keep them from being bored or overwhelmed by the environment. If they're older, perhaps they're okay with more of a refined atmosphere. You'll also want to consider how many people can fit in the space and whether it's suited for families. Always check if they offer high chairs and the number of booster seats or children's chairs you can use. You may not need it but it will be easier to ask beforehand instead of searching for one when you're already there with hungry kids in tow. If you're in Louisiana, be sure to check out the food in Baton Rouge. There's plenty of choice and different types of cuisines –  something for everyone.
Staff courtesy
Customer service plays an integral role in restaurant experiences, so remember to consider this when looking for places to dine out. If the servers are rude and/or the food takes a long time to come out, you're going to have a terrible experience. Obviously, this can vary from place to place, so if you've found an establishment that seems okay but doesn't have great reviews online or in other places, it may be worth giving them a call before making your reservation.
Parental expectations/preferences
Finally, it is important to note that everyone has different tastes. This means that you will need to take your own personal dining preferences into consideration when finding a place to eat with your children. Some people enjoy going for finer dining experiences while others prefer casual eateries. It's also important to consider any dietary restrictions or specific likes and dislikes your children may have. If you can't find a place that has what they want, the outing could quickly become miserable for everyone involved. After all, nobody wants to go out for dinner only to sit in silence while watching their child pick at food they don't like.
Whatever your preferences may be, it is important to consider them beforehand so that you and your children have a good experience when out at restaurants.  Just remember that as a parent, there are many small details that can make or break an enjoyable family outing.