I love receiving parcels and packages and the excitement of not knowing what might be inside. What's not so great, though, is when I've missed a delivery and have received a card through the door asking me to pick up from my local sorting office. With work and two boys to look after, it's not easy to just hop into the car and pick up said parcel.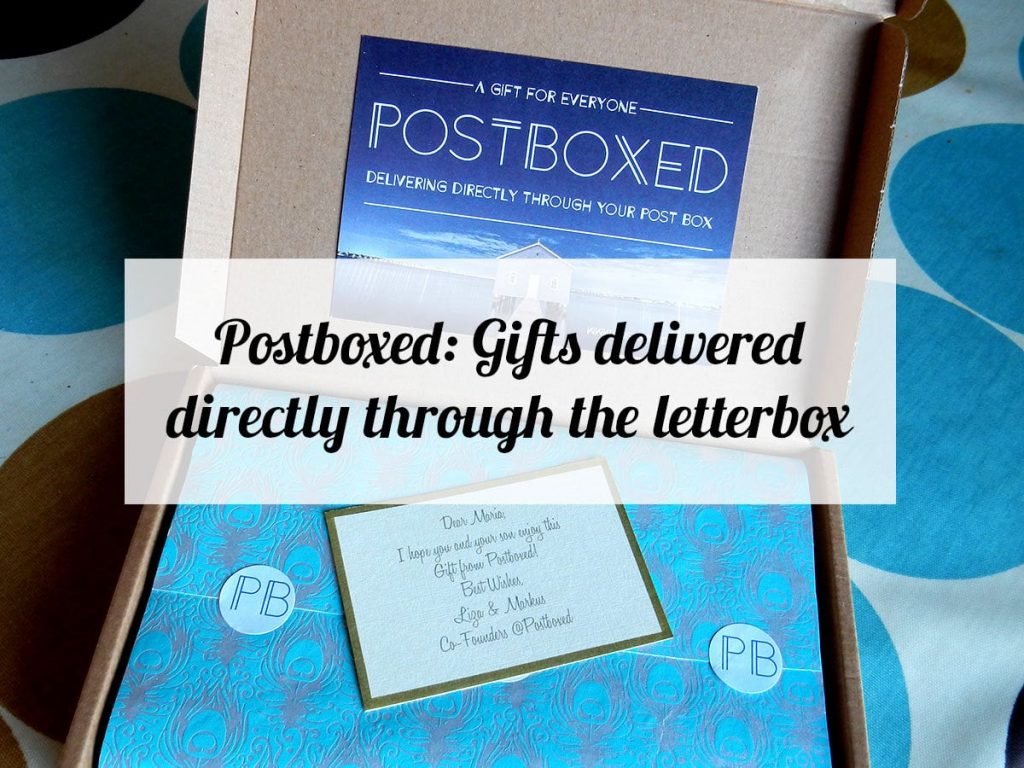 Postboxed is a new online gift shop and gift service with a difference. All their gifts are hand-wrapped and letterbox friendly, meaning anything you order will be posted directly through your letterbox without having to worry about missing a delivery.
I was asked to try this service by Postboxed, and I have to say I was impressed. There is a good variety of gifts to choose from, ranging from gifts for men, women and children. Postboxed support independent and well-known brands, and all gifts are beautifully gift-wrapped and packaged and come with a custom-made gift card. Packages are then sent out First Class, and mine arrived promptly.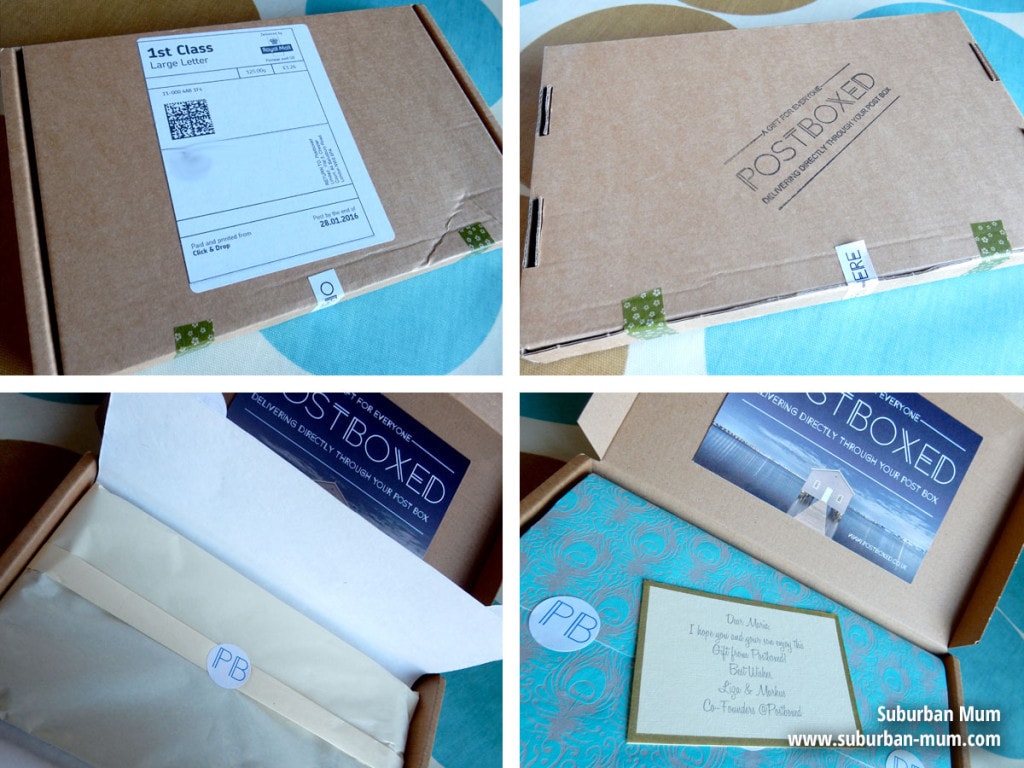 Postboxed would be ideal to use to send gifts to friends or family. You wouldn't have to worry about them having to be in to receive their items or have to queue at their local delivery offices – the gift would arrive straight to their doorstep, and you can also choose the date you would like your gift to be sent out.
I chose this gorgeous Whale Pencil Case for E because he is in Whale Class at school, but I actually think I might keep it for myself instead! It's a really good size and could easily be used as a makeup bag or a handy travel bag for accessories. I just love it!