If you're a Surrey resident, you should already be familiar with the weekly collections for general waste and recycling but are you making full use of the food waste collections too?
Recycling your food waste rather than throwing it away will save more than £3 million a year. It costs less than half this amount to recycle food instead of disposing of it.
Power the planet with your food waste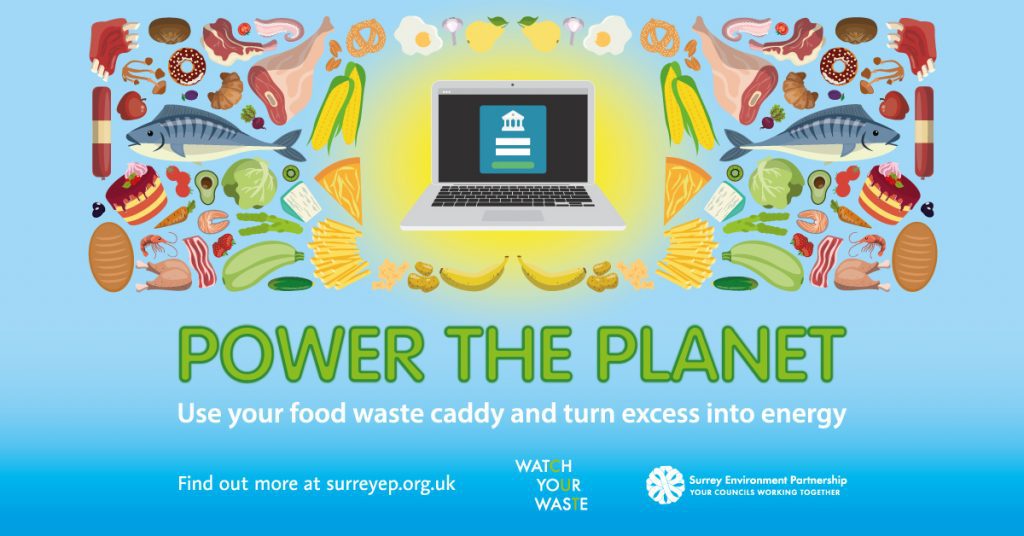 By recycling food waste, you can convert it into energy that can be used to power your house.
Here's how:
Your recycling is collected and transferred to an anaerobic digestion plant after your food caddy is full
Food waste is broken down to generate biogas, which is collected and utilised to generate electricity
The more food waste you recycle, the less guilty you'll feel about binge-watching your favourite TV shows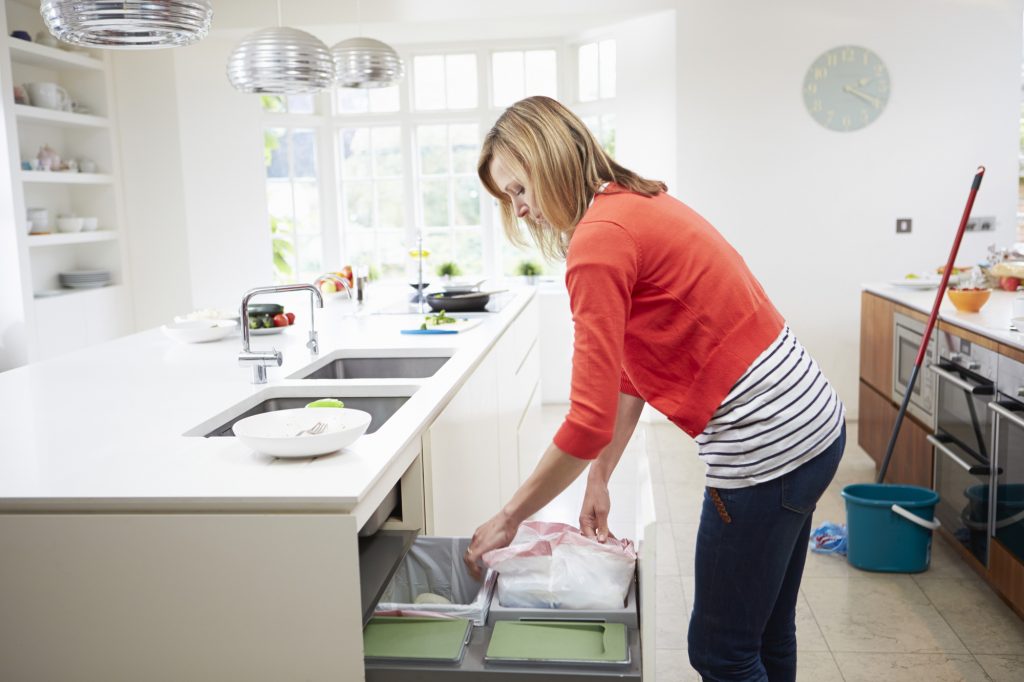 Recycling has become part of our weekly household routine. The foody caddy is left on our kitchen counter so we can easily pop in any scraps of leftover food into it. You can line your caddy with a plastic bag to keep it fresh – even using shopping bags, pedal bin liners, or even bread bags will work too. Our collection is then picked up on a Tuesday morning so we always leave our recycling bins out the night before ready for collection.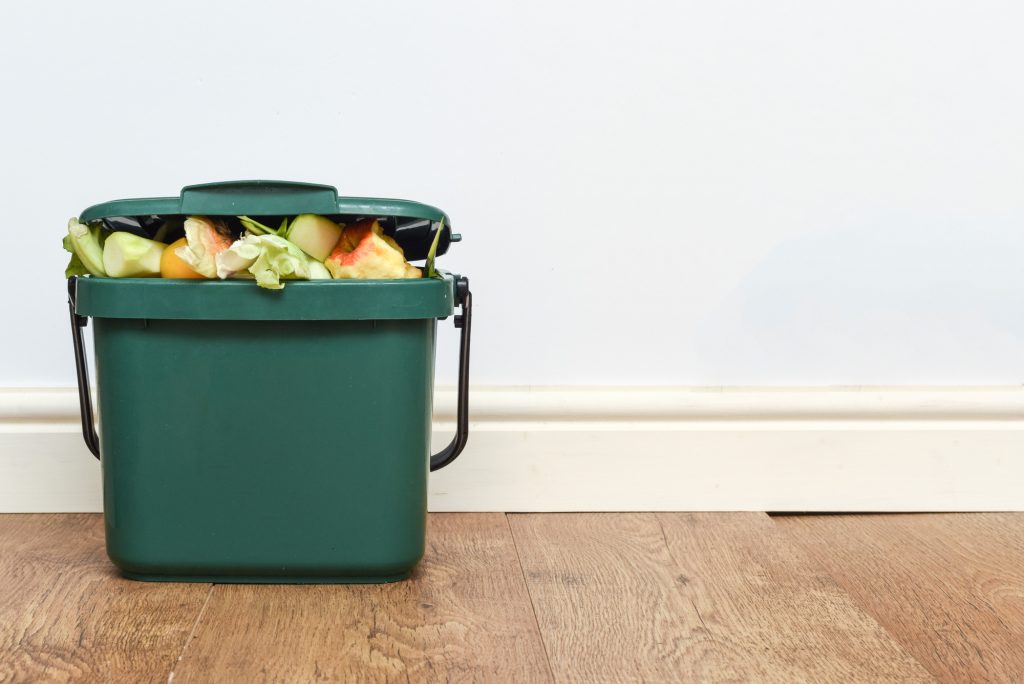 Food waste collections in are weekly. If you live in Surrey and don't already have a food caddy you contact your local council to send one to you.
Surrey Environment Partnership Chairman Neil Dallen said: 
"Small actions like recycling our food waste can make a big difference. By using a food caddy, Surrey residents will not only be helping the environment but also helping to turn leftover food into enough energy to power our lights, appliances and televisions."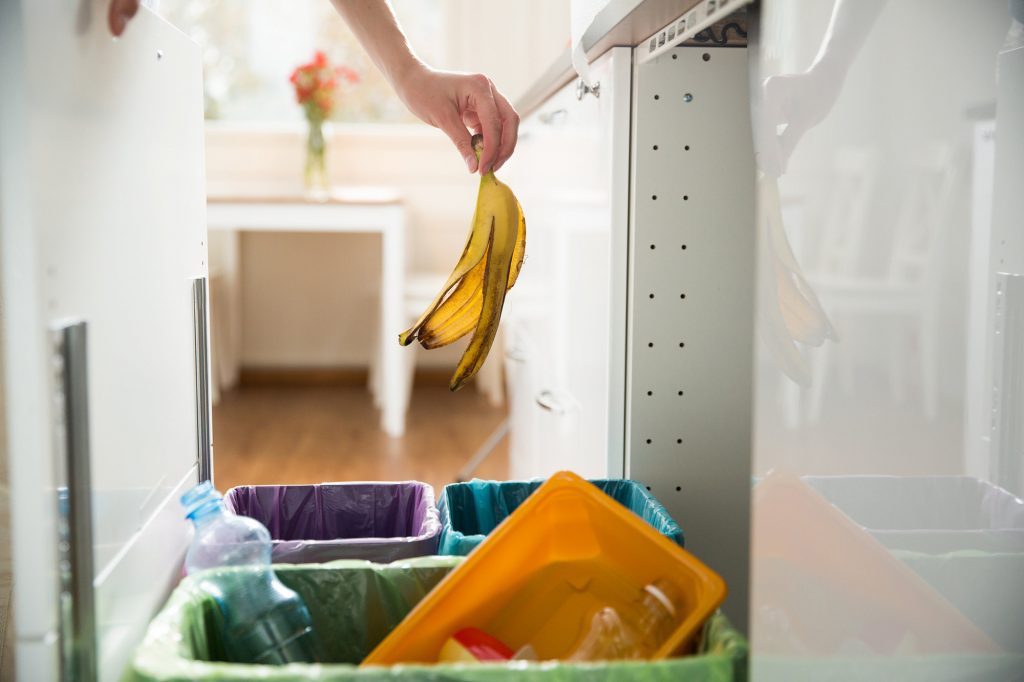 You can visit surreyep.org.uk to find out more information about food waste recycling and strategies to decrease food waste.
We can all do our bit to help the planet.