You might be thinking "What is pregnancy jewellery?" and I have to say I never knew this was a thing either when I was pregnant with my boys. I think I must have been in my own little bubble!
Originating from Indonesia, pregnant women used to wear a harmony ball that contained a ring inside to protect their unborn baby and keep dark spirits away. The ball would make soft sounds while they were moving that would calm the baby down; this ancestral tradition is how Le Petit Bola started.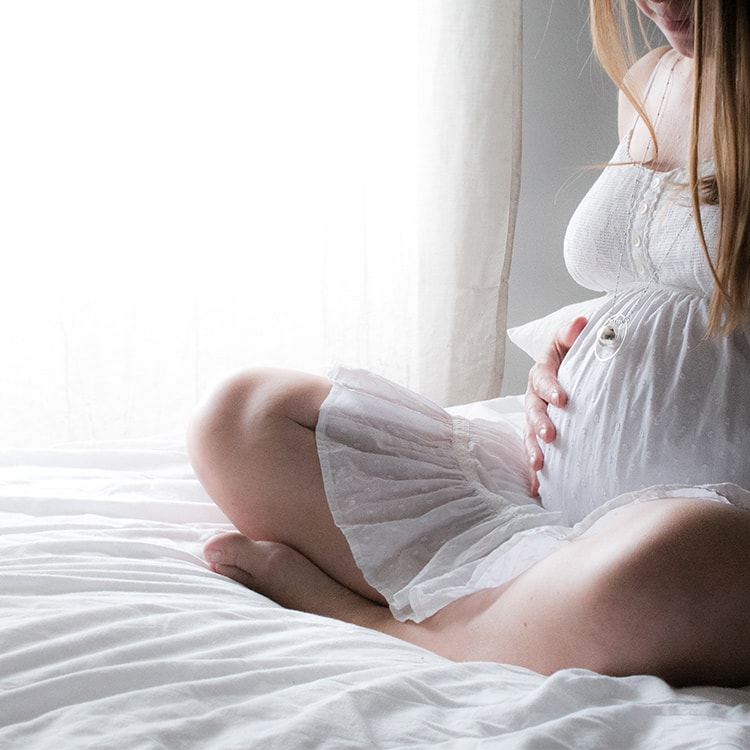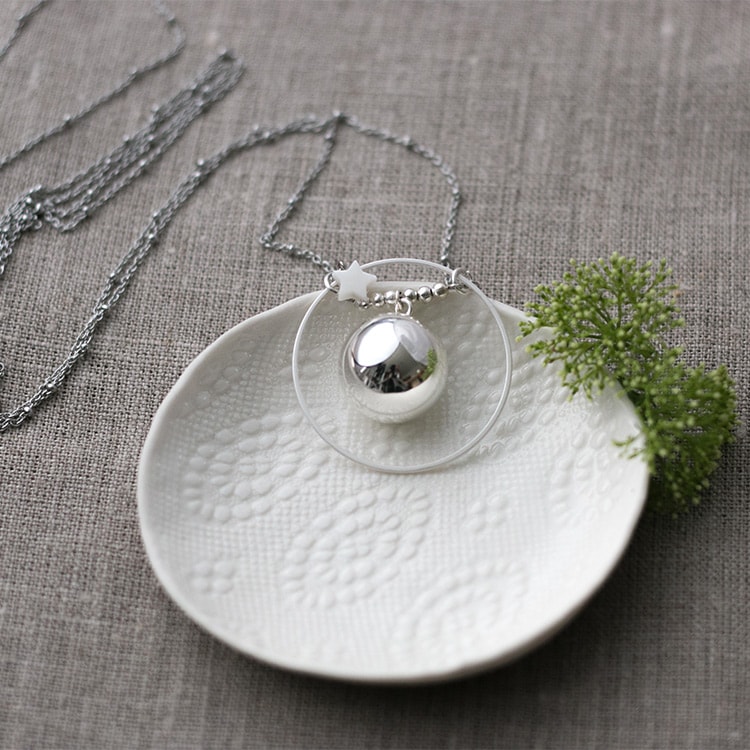 Le Petit Bola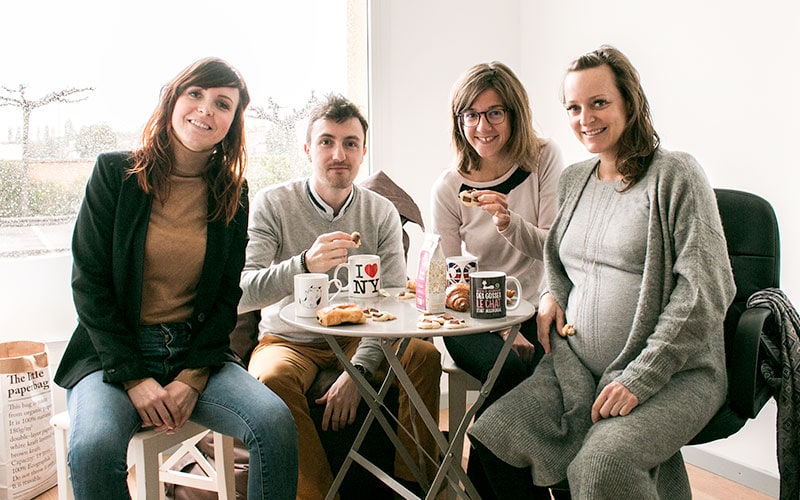 Formed by a group of friends who fell in love with the Indonesian tradition, they decided to create their own Harmony Balls and started out in an apartment in France in 2016. Le Petit Bola has since gone from strength to strength. The team has grown, and they now operate from their own offices continuing to produce beautiful pregnancy jewellery for expectant mums.
How the Harmony Ball is used today
As well as a beautiful piece of jewellery, Harmony balls are worn by expectant women from around 16 weeks onwards (when baby starts to hear) to feel more connected to their baby, creating that close bond while baby is still in the womb. The gentle sounds of the harmony ball will also bring comfort once baby is born as the sounds of the ball will already be familiar and soothing.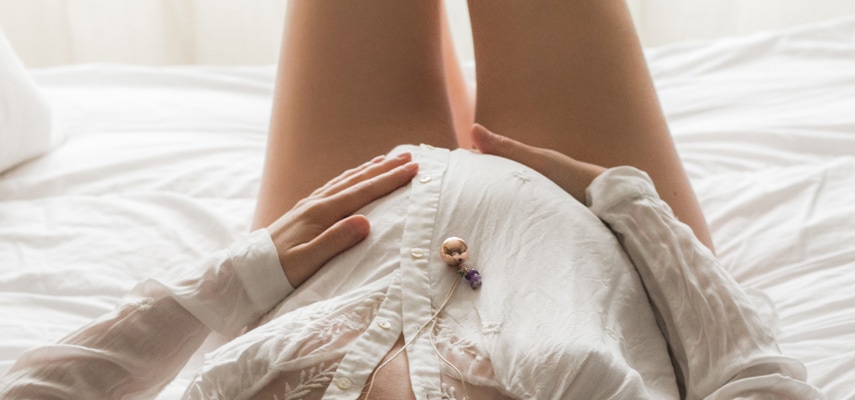 The Harmony Necklace Collection
Le Petit Bola offers a wide range of Harmony Necklace designs. From the traditional 925 Silver to Silver Plater, Golden and Copper-Clad you can choose whichever one suits your tastes. The Harmony Balls can either be worn on chains or adjustable cords so you can easily adapt the necklace as your bump grows.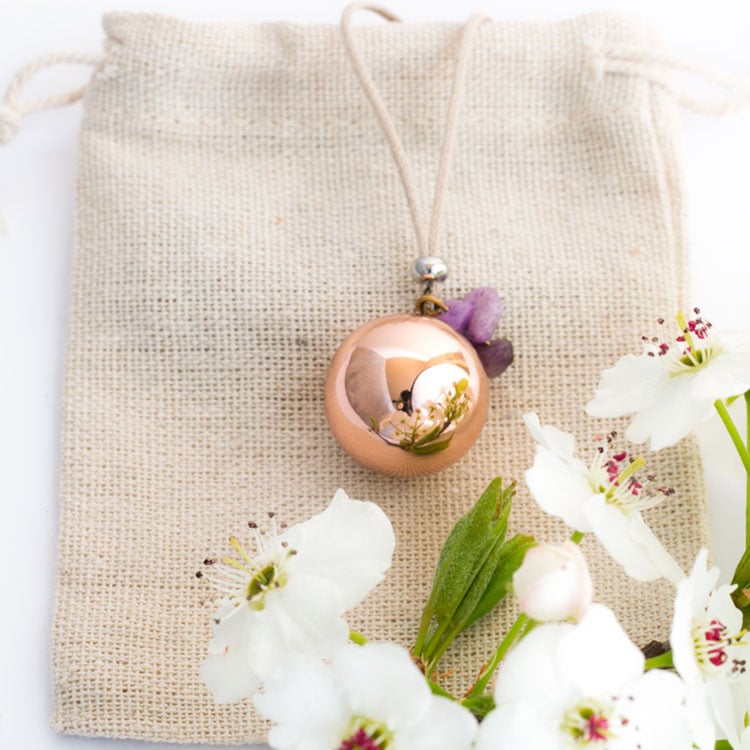 There are also Harmony Balls with semi-precious stones. You can choose from Jade, Aquamarine, Amethyst, Rose Quartz and Fluorine. Like your pregnancy, each Harmony ball can be customised so that it is unique to you. A Harmony Ball from Le Petit Bola will not only look good but will help you feel more connected to your baby.
I wish these were around when I was pregnant, its something I would've loved to have had. Now I am aware of them I will keep them in mind as they would make a lovely gift for mums who are expecting and one that will no doubt be a gift to be remembered.
*This is a collaborative post with Le Petit Bola