Over the last few years, Halloween has become more and more of a thing over here in the UK. My boys really look forward to dressing up and going Trick or Treating but they also love to carve pumpkins in preparation for trick or treaters too.
I used to buy pumpkins up from the supermarket, but the last couple of years we have loved heading out to our local pumpkin patch so the boys can choose their own. There's just something about being able to roam around a big field seeing those bright orange pumpkins against the green of the grass. When you come to carve your pumpkins at home, it's quite satisfying to know that you handpicked them out yourself. My boys are very particular with theirs and take choosing them (as well as picking out their pumpkin design) very seriously!
If you are a local like me, here are 4 places to go Pumpkin Picking in Surrey. Due to COVID there will be some changes to adhere to the current guidelines.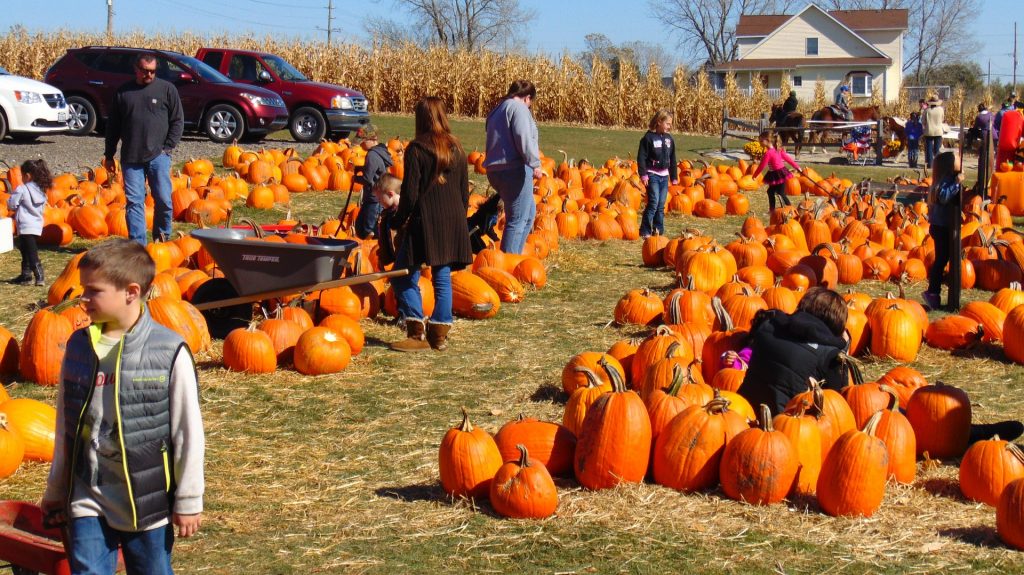 Pumpkin Picking in Surrey
Head over to Crockford Bridge Farm on 3, 4, 9, 10 and 11 October to pick your own pumpkin. Booking in advance is essential and you will choose a time slot to visit.
If you don't fancy picking from the fields, you can purchase a pumpkin with no need to book in advance.
Pumpkin Picking is available throughout October at Garsons Farm. The farm grows around 30,000 pumpkins ready for Halloween and is open 7 days a week (weather permitting) 
You must pre-book a PYO Farm pass to enter the farm, there are entry slots every half an hour. The farm pass costs £4 per adult and £1 for children aged 2+ The price of the farm pass is deducted off the pumpkins/produce you have picked.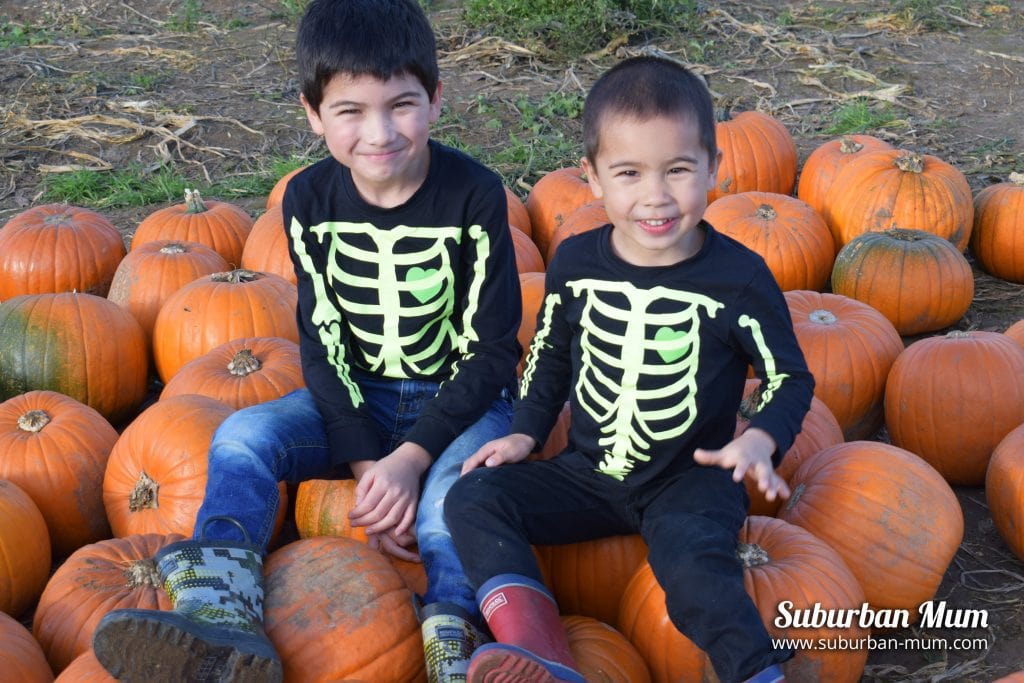 Pumpkin Week is on from 24 – 31 October. Full details are due to be announced on the website (I will update this when they do) Tickets will cost £2 per adult/child and must be booked in advance.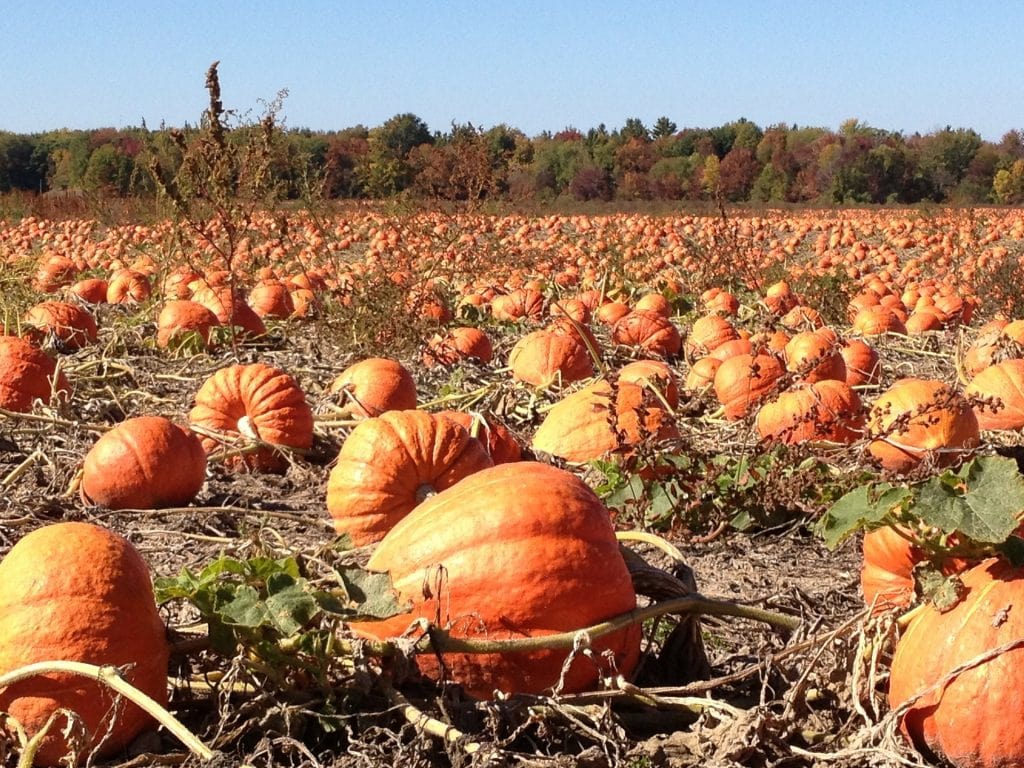 Hop on the tractor that will take you to the pumpkin field where you can pick and choose the perfect pumpkin for carving. Tickets cost £3 per person plus the price of your pumping. Tickets must be booked in advance as there will be limited numbers.
There's also a Spoooooky Trail which runs daily until 1 November.
*Information is correct at the time of publishing. Please do call ahead and check that events are still running before you head out.
Pin it for later: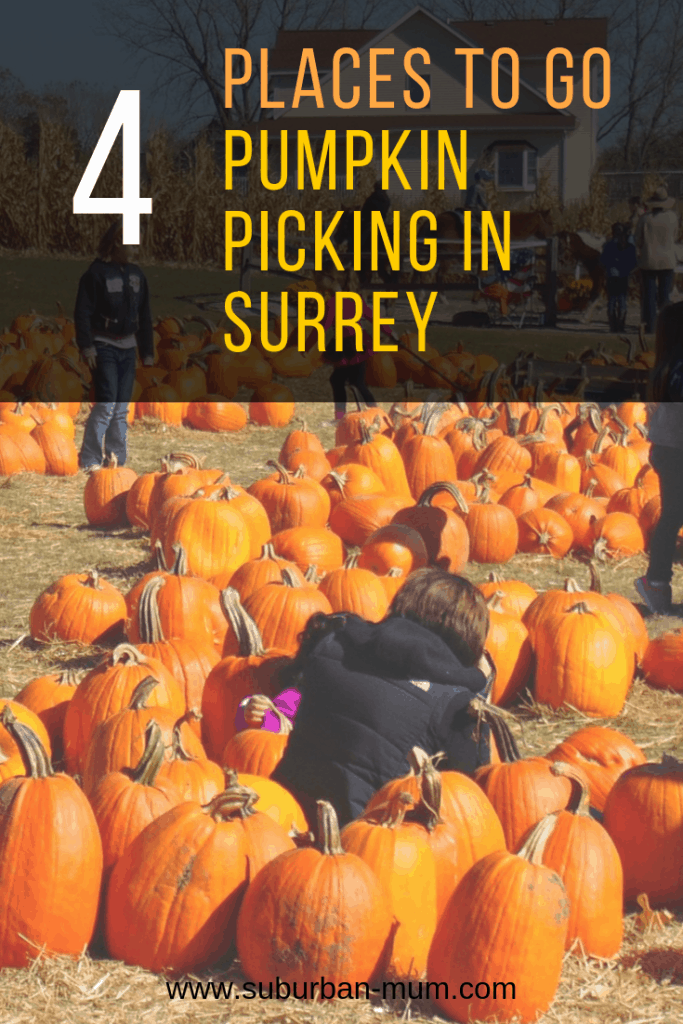 You might also like: