After having your second child, you decided that the cost of hiring a nanny would take up most of your salary and made the decision to remain home and have your spouse become the sole breadwinner of the family. The good news is that even though you now have just one salary, there are many ways to cut back on your expenses without reducing your quality of life.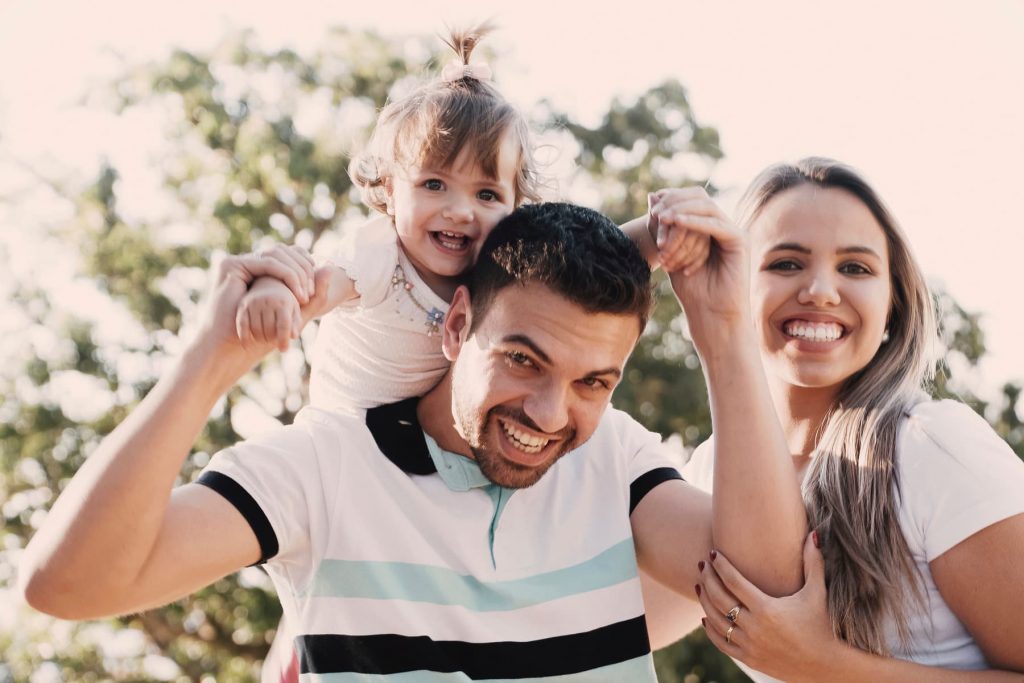 Ways to Find Extra Money
If you have no savings and a single paycheck to rely on any added expense that you don't plan for can throw your delicate budget into a state of frenzy. Thankfully, if you find that you fall short for a month, you can come up with the additional money by borrowing from a family member. If that's not something available to you, you can take out a personal loan or refinance your home. If your credit is less than perfect and a traditional bank is not willing to approve a loan, fear not, there are alternative lenders who will offer you no credit check loan, that will give you access to money to cover your immediate expenses.
Shop Savvy
You can waste a lot of your hard-earned money if you don't prepare ahead of time and plan your food shopping. First, you must make a list and stick to it. Without a list, you'll get tempted to pick up items that you want versus what you actually need. Second, always use coupons. There are many sites online that provide coupons from various manufacturers for free. And third, get the flyers from several of your local supermarkets and review them to see who has what on sale. It may sound unbelievable, but the grocery stores don't always have the same products on sale. So, by researching ahead of time, you can save more money.
Eat at Home
With a single income, you need to make the most of each dollar coming in and be mindful of how you send it. Eating out is one of those things that you enjoy, but you don't have to do. If you currently order out twice a week reduce it to two times each month. This way, you won't feel that you have to give it up entirely. If your spouse eats their lunch out daily, make an effort to eat out just once each week. These few changes can save you money that you can later use to fund a well-deserved vacation.
Cut back on Luxuries
It's easier to come up with the money you need each month to pay your bills when you reduce the luxuries. Cable television is one of those things you enjoy, but don't have to have. You can reduce the service to basic for a short while or eliminate it altogether and sign up for services such as Hulu or Netflix for a fraction of the cost.
Pay it Forward
Today with online sites receiving higher amounts of traffic daily, you can utilize them to sell baby clothes second hand and purchase them the same way. Sites such as Poshmark and Swap.com have second-hand clothes available not only for babies and children but for adults too.
Making the decision for one parent to stay home and raise the children and living off on paycheck doesn't mean that you have to sacrifice on your health or comfort. If you're smart with your money, you'll enjoy a good quality of life and get the chance to spent a lot of quality time with your children.
*Collaborative post