Mixing drinks is a fun and interesting hobby and over time, you can learn useful recipes such as an Espresso Martini recipe. For a lot of at-home drink mixers, you likely start learning how to mix your favourite drinks and over item learned additional recipes out of interest and curiosity. Once you've gotten into the habit of mixing drinks, it's time to take your hobby to the next level. Building a home bar offers many options for entertaining and other general advantages. It is a very useful addition to your home, and here are some tips on getting started and why you may want a home bar in the first place.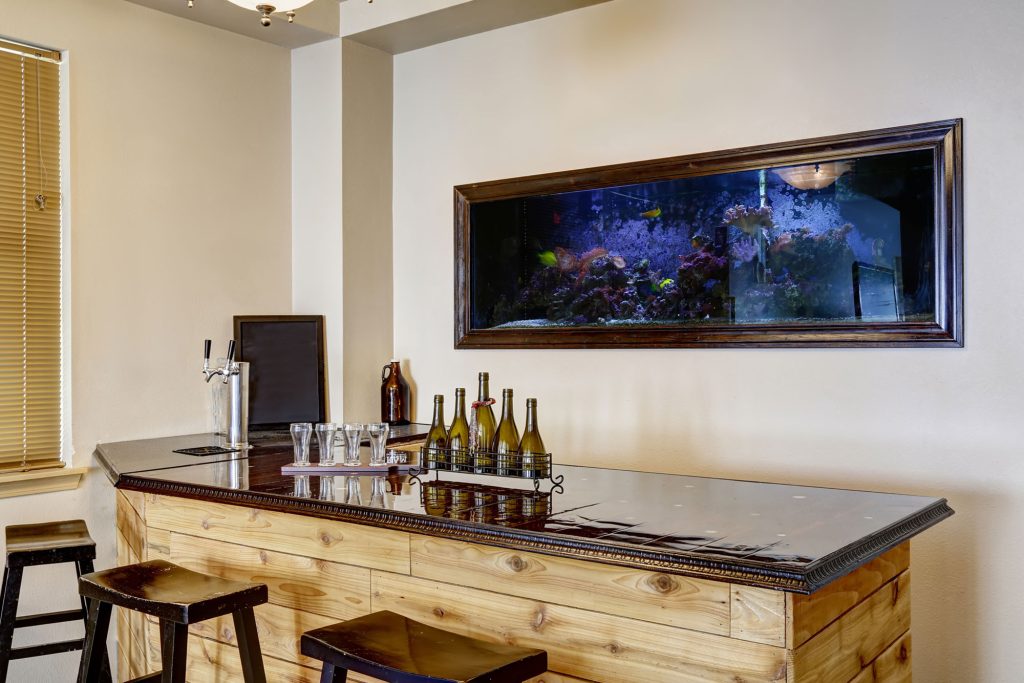 Building a Home Bar
When building a home bar, you will first need to decide where it will be. This will naturally depend on the size of your home and the amount of spare room you have. For example, if you have a furnished basement or a spare room, you can set up a traditional bar like a restaurant or hotel. However, even if you don't have much room, you still have options such as a cart or portable bar. Once you have a location, you will next need to add the proper tools. Some of the tools you may need include an ice shaker, tumbler, mixing spoon, and other such items, depending on the types of drinks you want to make. You will also need drinking glasses, and there are several to choose from depending on the types of drink you want to make or drink on a regular basis. Some examples include highball glasses, shot glasses, wine glasses, and others. Finally, you will need to buy alcohol. A full bar can include whiskey, vodka, gin, tequila, mixers, beers, and whatever else strikes your fancy.
Why You Would Want a Home Bar?
Having your own bar does involve a bit of work setting up and managing. There are several reasons why the investment of time and money is worth it. Here are three of the main reasons.
It's Cheaper: if you regularly go out for drinks, you're no doubt familiar with the cost. Buying your own ingredients to mix your drinks at home is far more economical and can save you a great deal of money.
Entertaining Guests: having a home bar is quite handy if you have guests or are holding a party. Being able to mix your guests' favourite drinks will certainly leave a positive impression and make your gathering more memorable.
You Can Have a Drink At Any Time: a disadvantage of going out for drinks is that restaurants and bars close, and even if you find a place that's open late, you still have to go home. With a home bar, you don't have to worry about hours of operation, holidays, or driving at all. You can simply enjoy a drink and relax without having even to leave your home.
A home bar can be a surprisingly practical addition to your home. Adding a home bar can be quite useful if you enjoy mixology or drinks in general.