Kingston Riverside is one my most favourite places to visit in the summer. The boys love watching the boats go by and we get to soak in amazing views of Kingston bridge and the river and simply watch the world go by.
There are some great places to dine along here too. Last year, I attended a bloggers event that was held and got to sample lots of food from places like CAU, Comptoir Libanais and Côte.
Jackson+Rye – American style dining
Recently, there has been a new addition to the selection of eateries in the form of Jackson+Rye. The restaurant itself is very reminiscent of 1950s New York style restaurant with dark oak panelling. I would imagine it could be a little dark inside on a normal day but we visited when the sun was out and we sat by the window with sunlight streaming in.
The interior reminded Mr H and I, of an Italian restaurant (Carmines) that we loved when we were in New York (pre-kids!). We still remember the huge portions of food we had there (known as family style) and I'm pleased to report that the J+R portions do not disappoint either.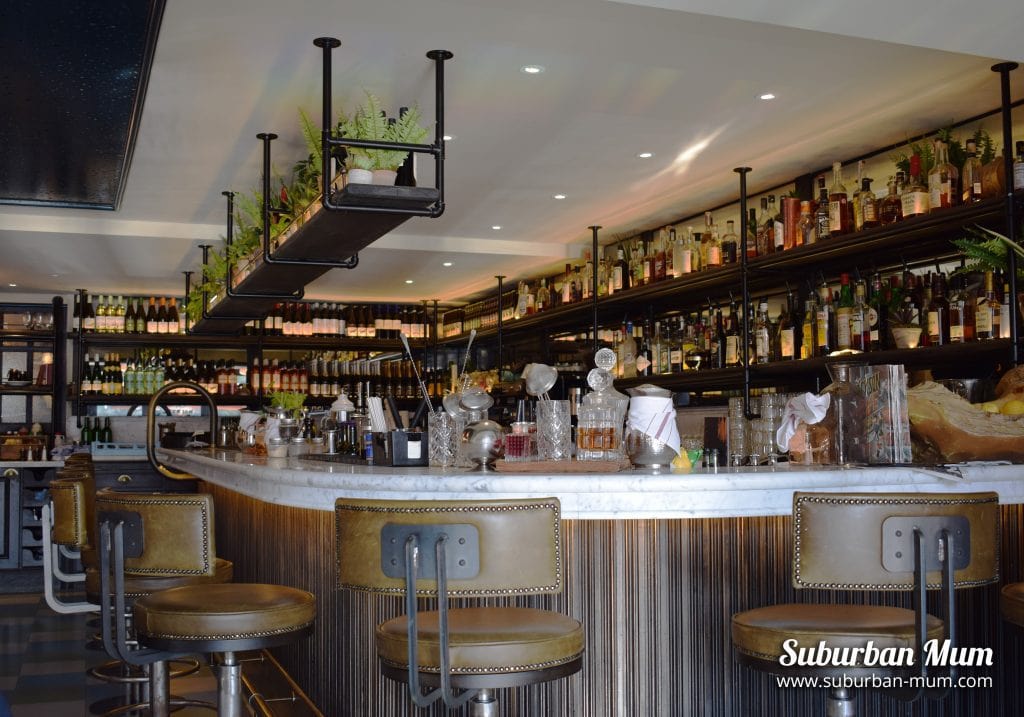 The Food
The restaurant is very welcoming and the staff are smartly dressed and friendly. A good range of food is available on the menu that is suitable for meat and vegetarians. There's also a separate menu for kids which is always a bonus.
The boys were a little disappointed that there were no activity sheets to keep them entertained but they were happy taking in the views of the river instead whilst waiting for food to arrive.
We ordered some starters to share and in particular, we loved the delicious sesame and lime sauce that came with Salt and Pepper Squid.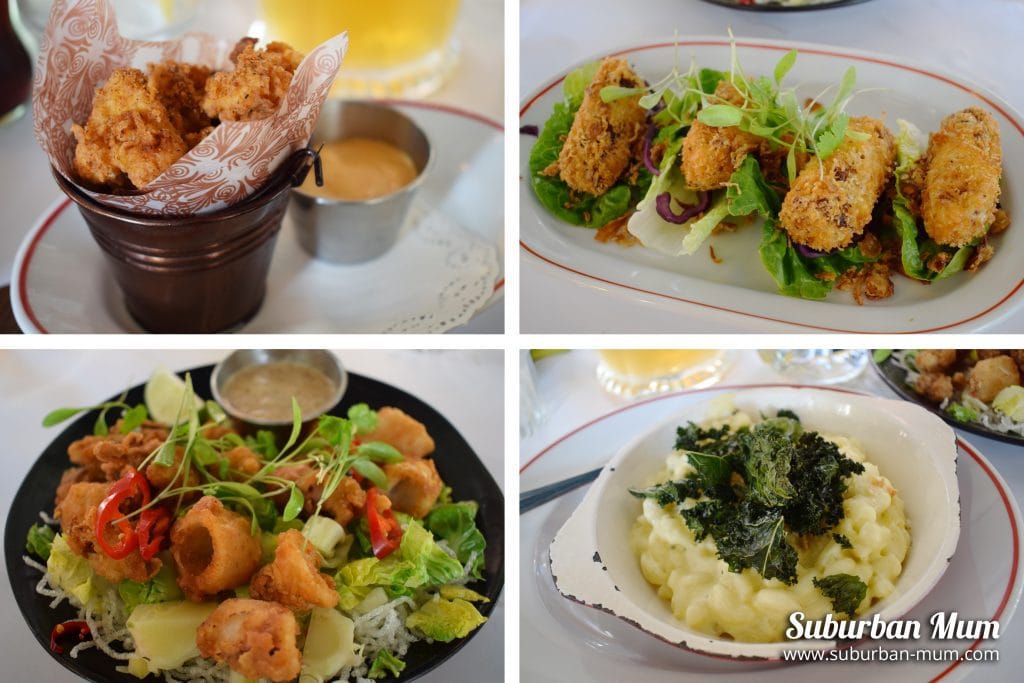 The boys had burgers for their mains which were cooked to perfection and looked tender and juicy. When they turned up I wasn't sure they'd be able to eat it all (t was a big portion) but they tasted so good that there was barely anything left over. Proof that they were as delicious as they looked.
Unfortunately, I wish I could have said the same for my main. This may well have been to do with the fact that I was still recovering from a bout of tonsillitis and my taste buds were a little off, but I found that my Baby Back Ribs were dry and my fries were very salty. I nabbed one of the boy's fries to test and thankfully, they were nowhere near as salty as mine.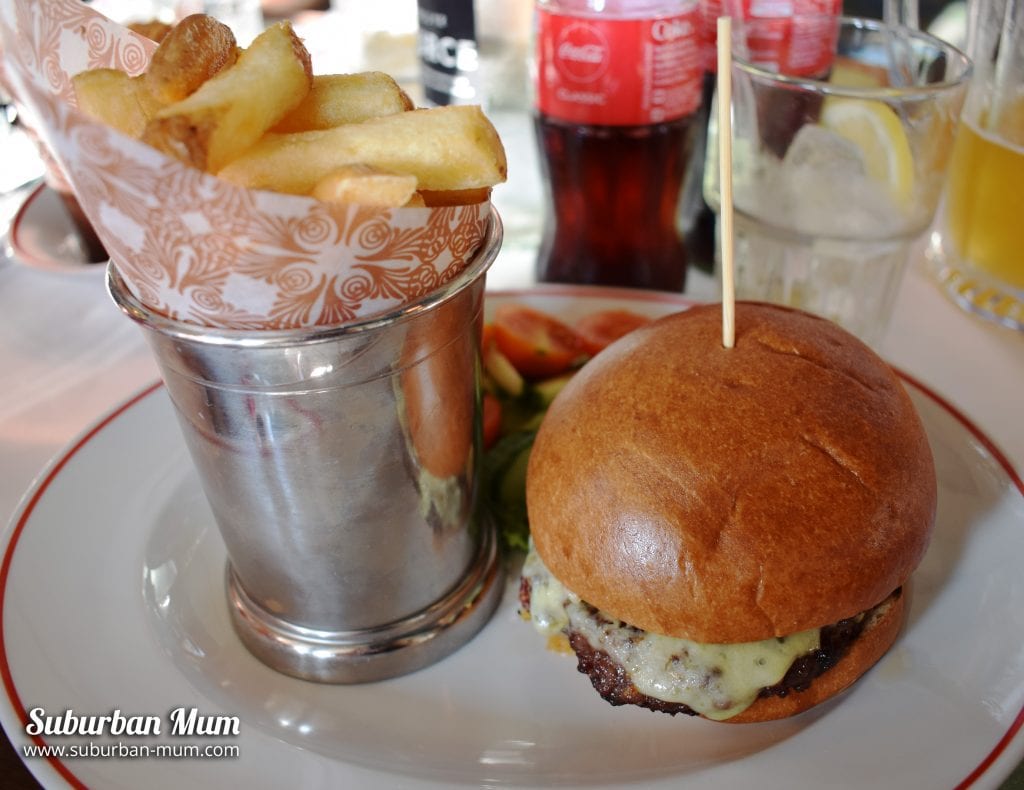 Mr H had the J+R BBQ Board and had no complaints whatsoever. He really enjoyed the brisket which melted in his mouth and his ribs were lovely and tender.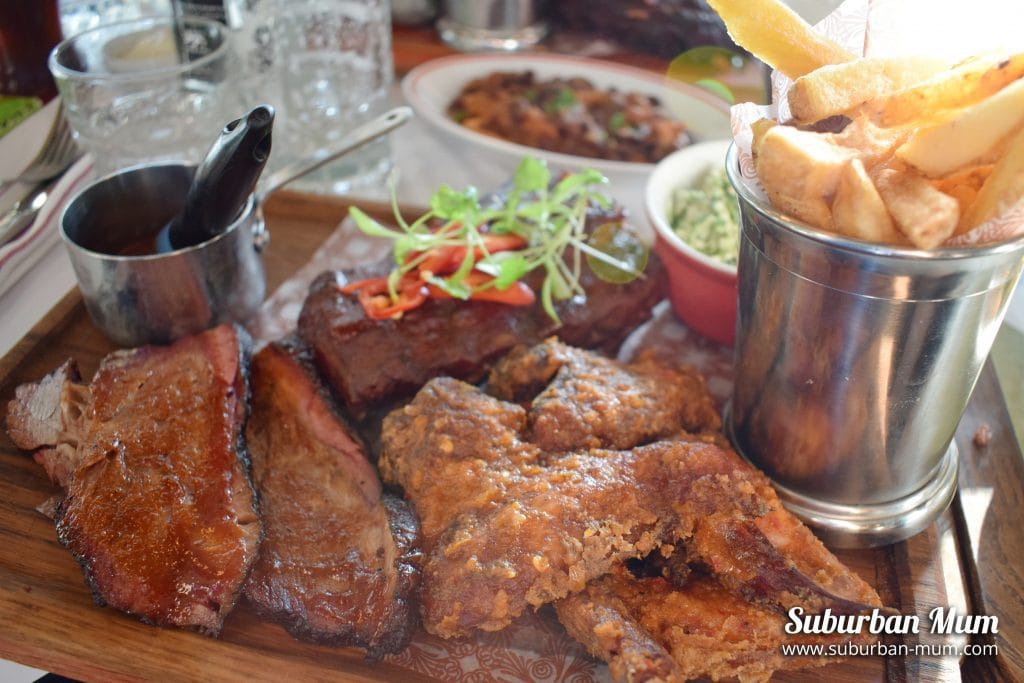 I mentioned above that the portions are very generous. I only managed to have half of my ribs so it's worth keeping in mind when you are ordering as you could order a main to share and add some additional sides to it rather than ordering two mains.
Desserts and Whisky
It would've been rude not to try the desserts out, right? Both Mr H and I have sweet tooths so it was never really in question. The Potted Vanilla Cheesecake was deliciously creamy but I am always a little disappointed when cheesecakes don't have a crunchy base. The Melting Chocolate Sundae was just the right amount of chocolatey and came with a hot butterscotch sauce to pour over the top, revealing ice cream and chocolate brownies underneath. It was the perfect dessert for Mr H and I know it really hit the spot because I barely got to taste any!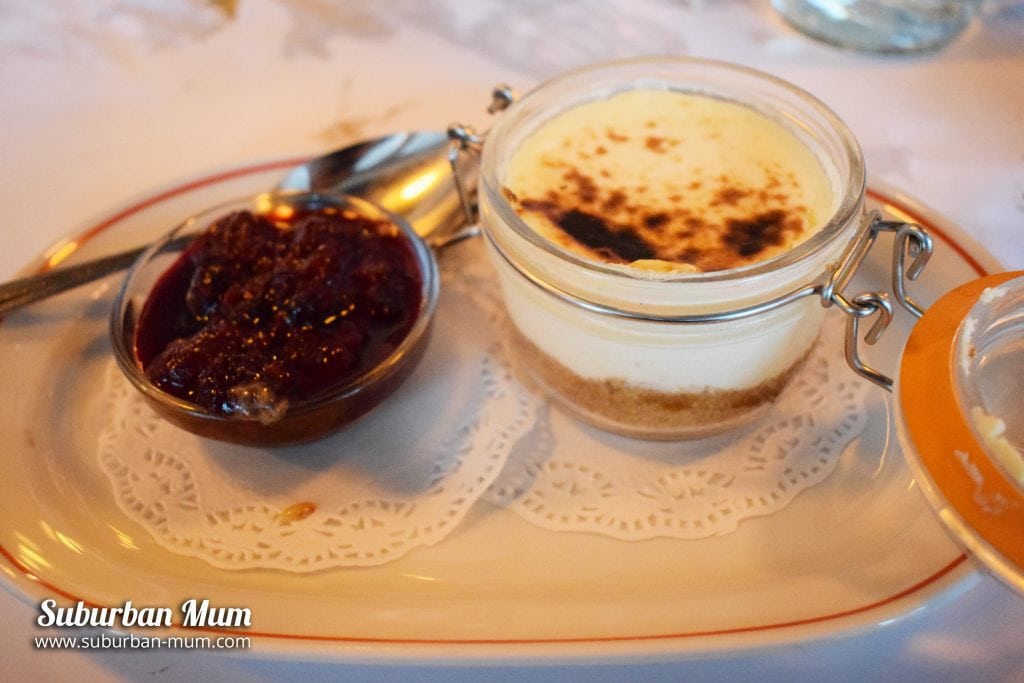 J+R are known for their whiskies, they are recommended as a digestif to help your meal go down. Mr H tried a selection of three different types –  a Bourbon, Rye and a Single Malt and it was a great way to end a lovely meal.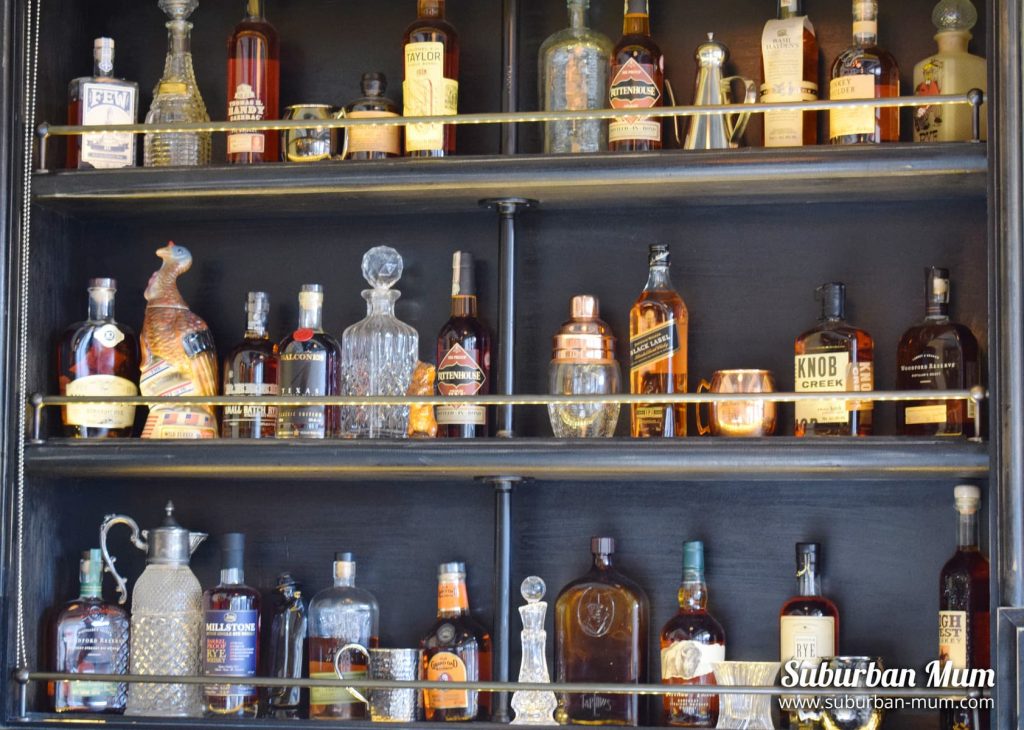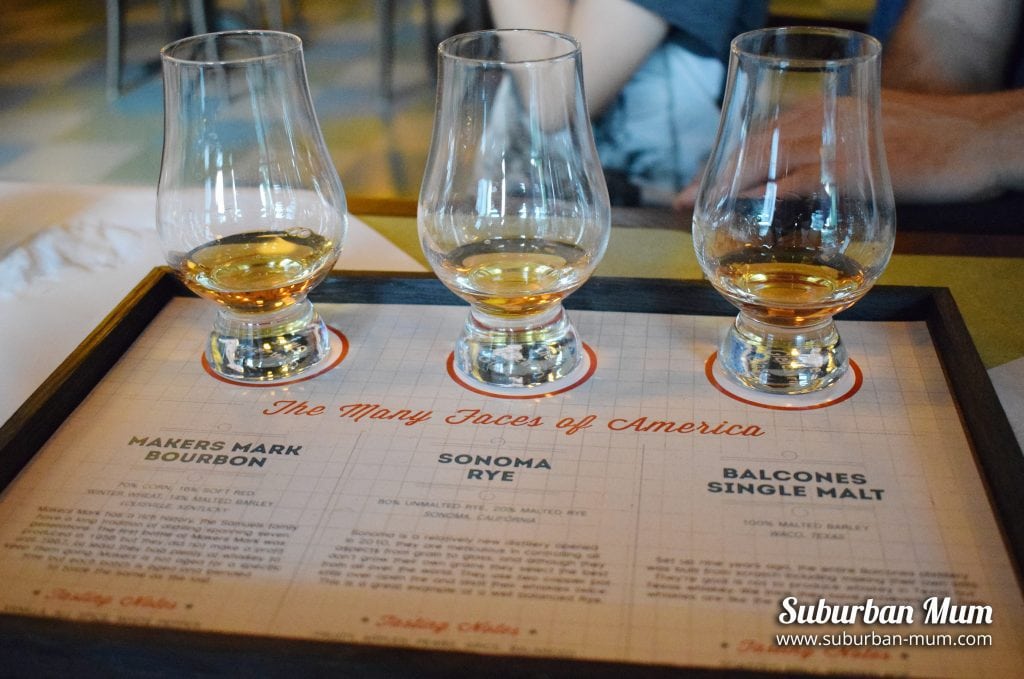 Where can you find Jackson+Rye?
As well as Kingston, Jackson+Rye restaurants are located in and around South West London. You can find them in Chiswick, Richmond and Guildford. For those that live closer to Central London, they also have restaurants in Soho and The City.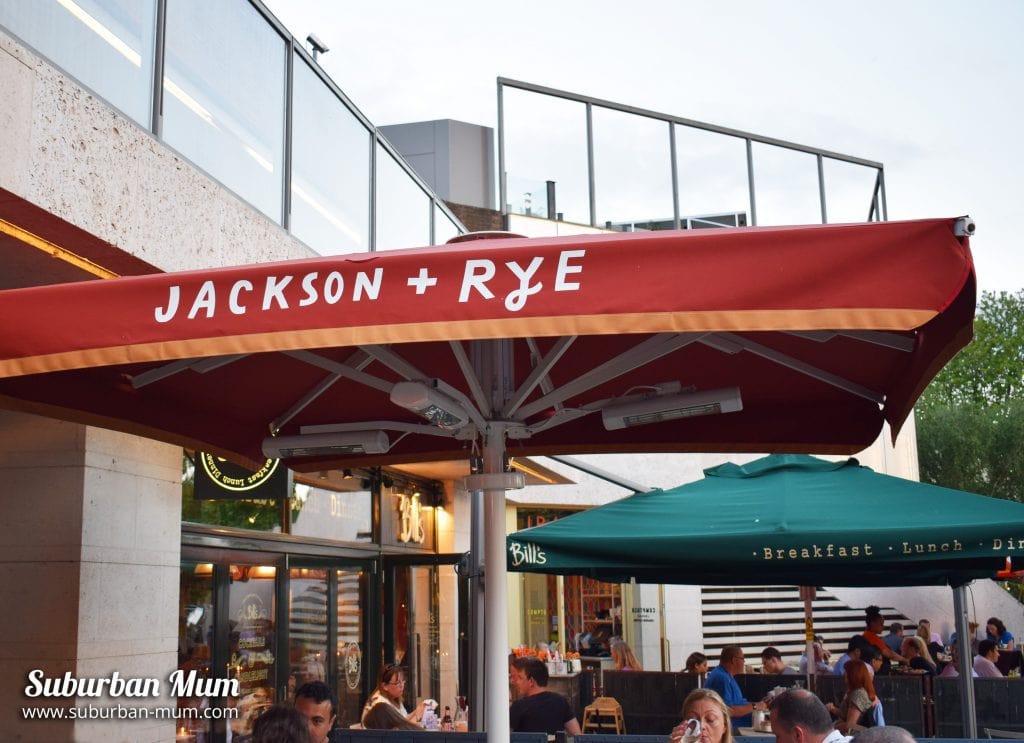 *We were invited to Jackson+Rye for the purpose of this review.
You might also like: