In the February half-term, my sister took the boys to see The LEGO Batman movie and they have both been raving about it ever since. Both boys love LEGO so I knew the LEGO The Batman Movie Batmobile set (70905) would be a hit. We were sent this item from The Kids Toy Club.
The Kids Toy Club is an online resource designed help reduce the baggage of aimlessly scouring through toys in the hope of finding the right one for your child. Their aim is to build an online community to share their toy reviews, recommendations and more giving you more of an idea of what toys are popular and why.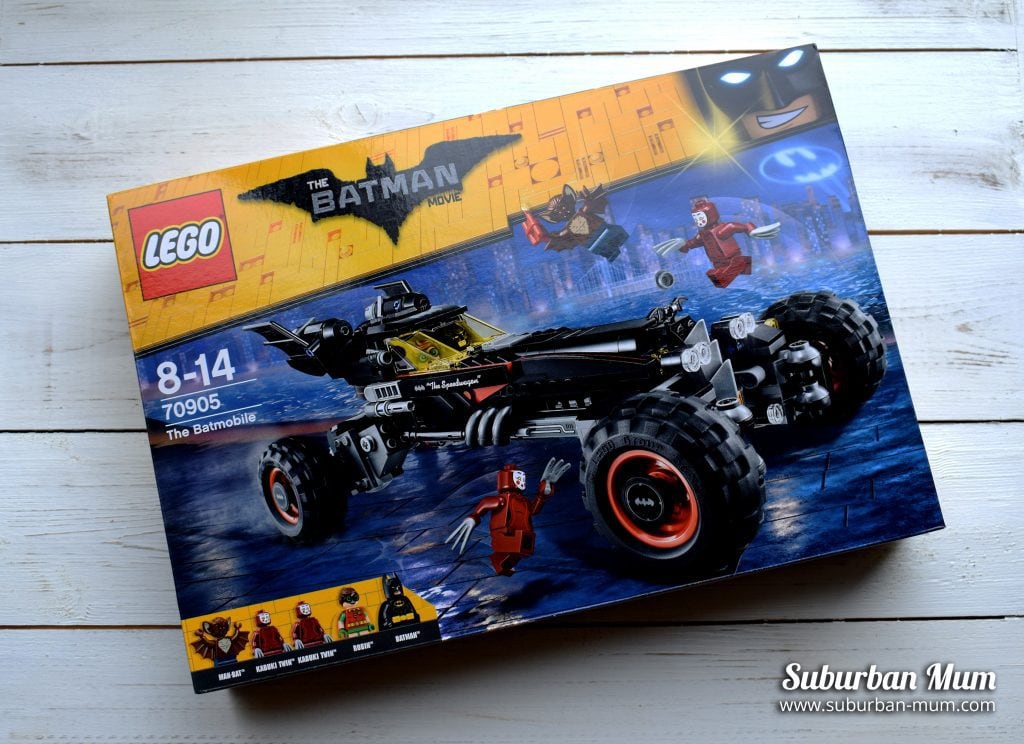 LEGO The Batman Movie Batmobile set
The LEGO Batman Movie Batmobile set is new for 2017 and is released alongside the movie. It's suitable for children aged 8-14, however, E (who is 6) managed to follow the instructions with a little help.
The box comes with an instruction booklet and five packets which are clearly numbered. There are five LEGO mini figures which include Batman (of course!), his sidekick Robin, Man-Bat and the Kabuki Twins.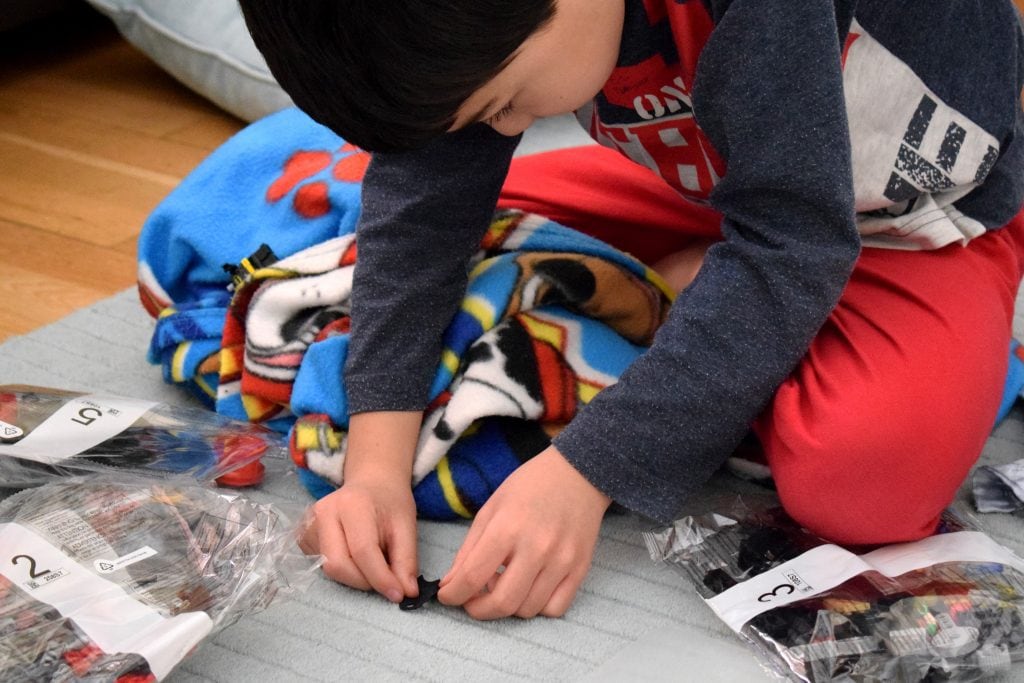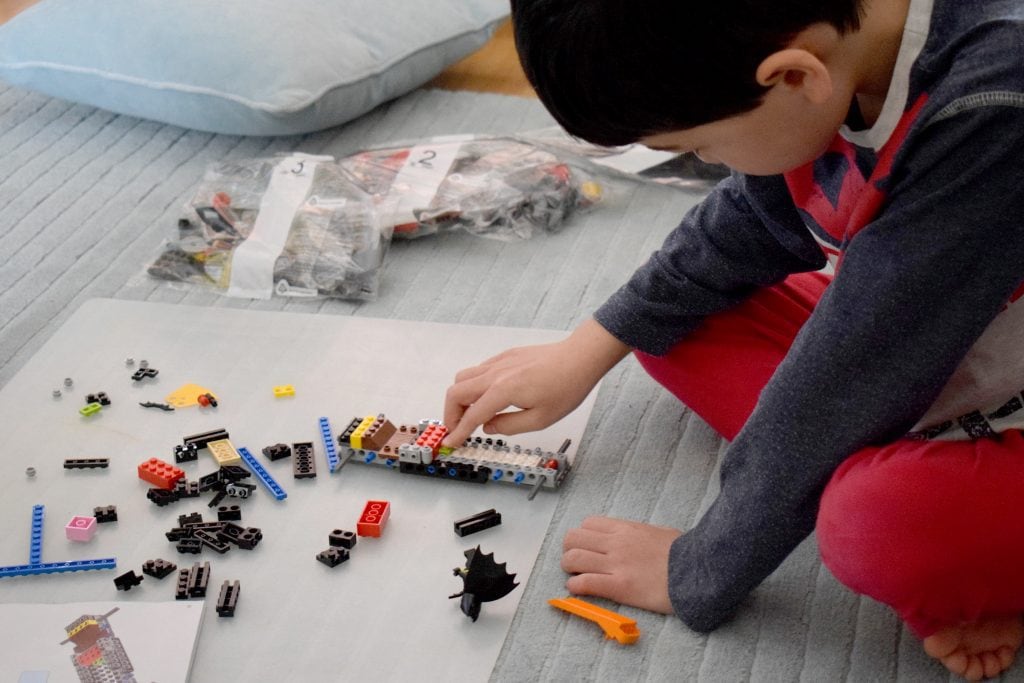 E spent a good few hours on and off when he was poorly putting the Batmobile together. He even managed to stick the stickers on by himself but he did get a little bored with the build towards the end so Daddy stepped in to put the finishing touches to it.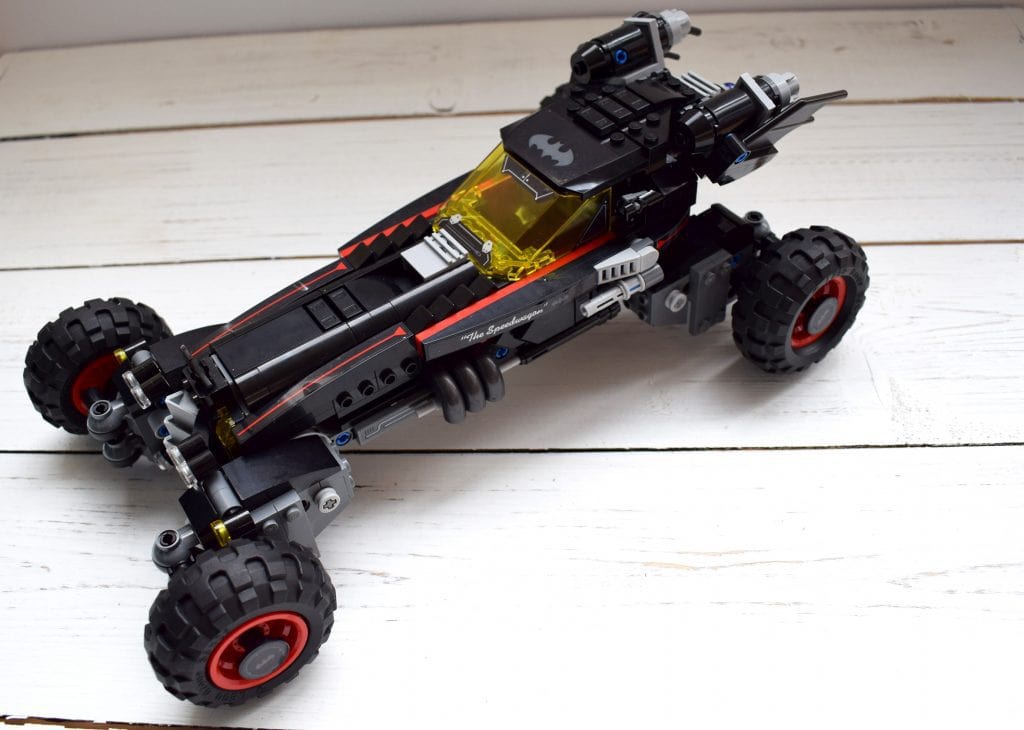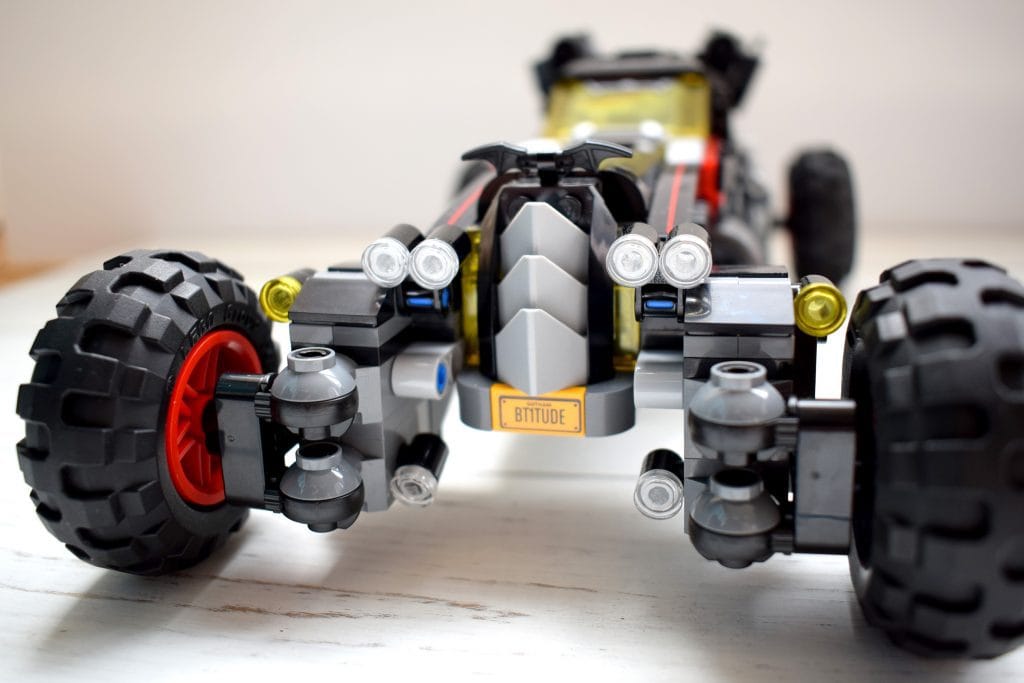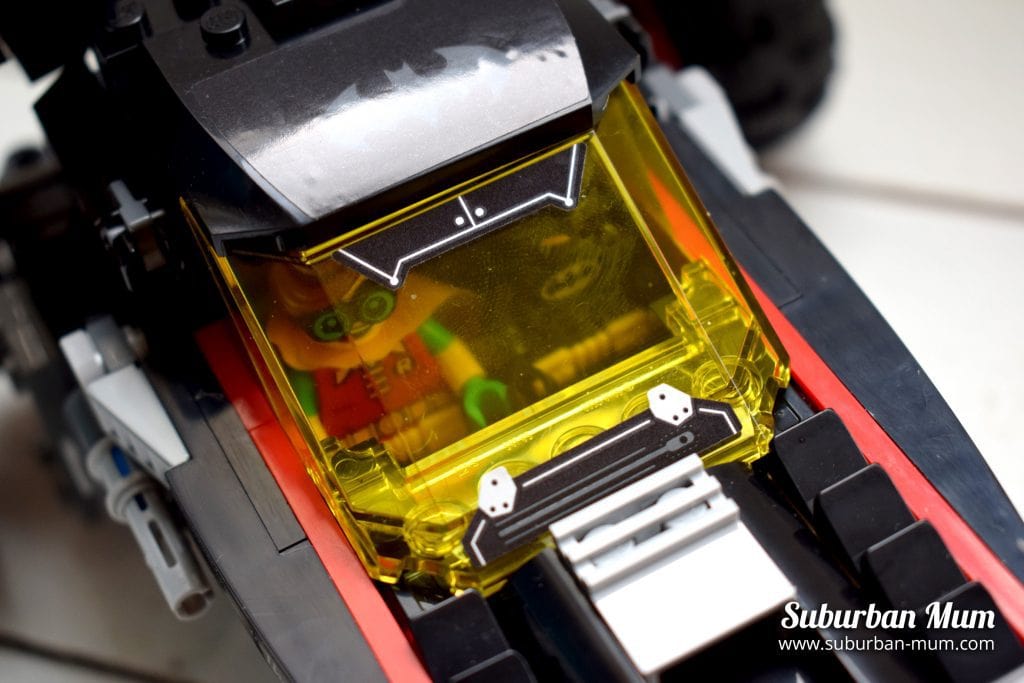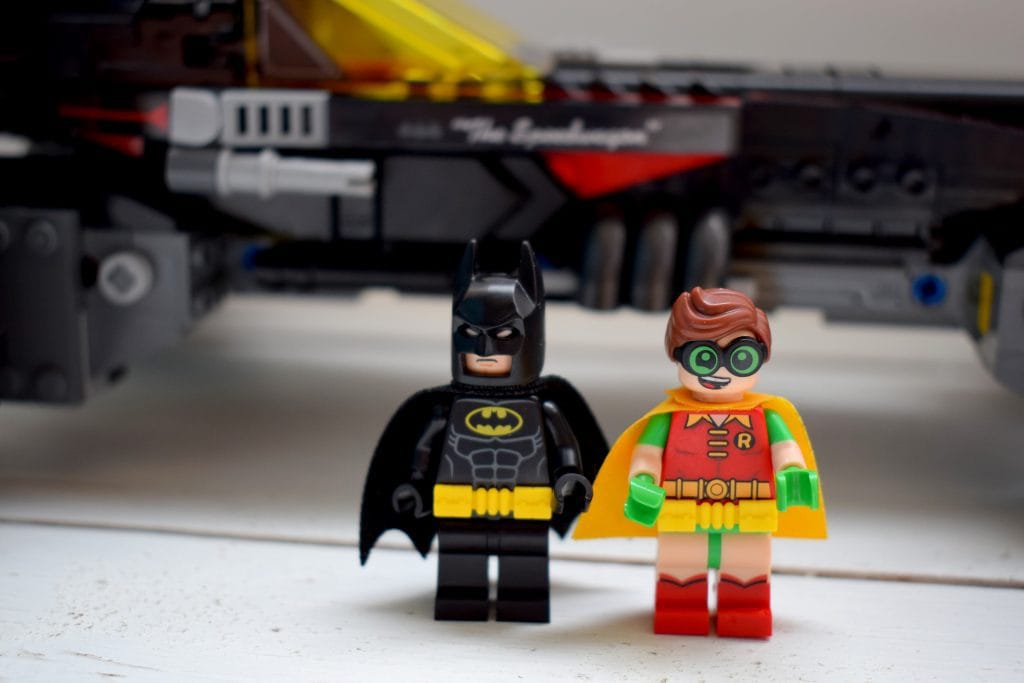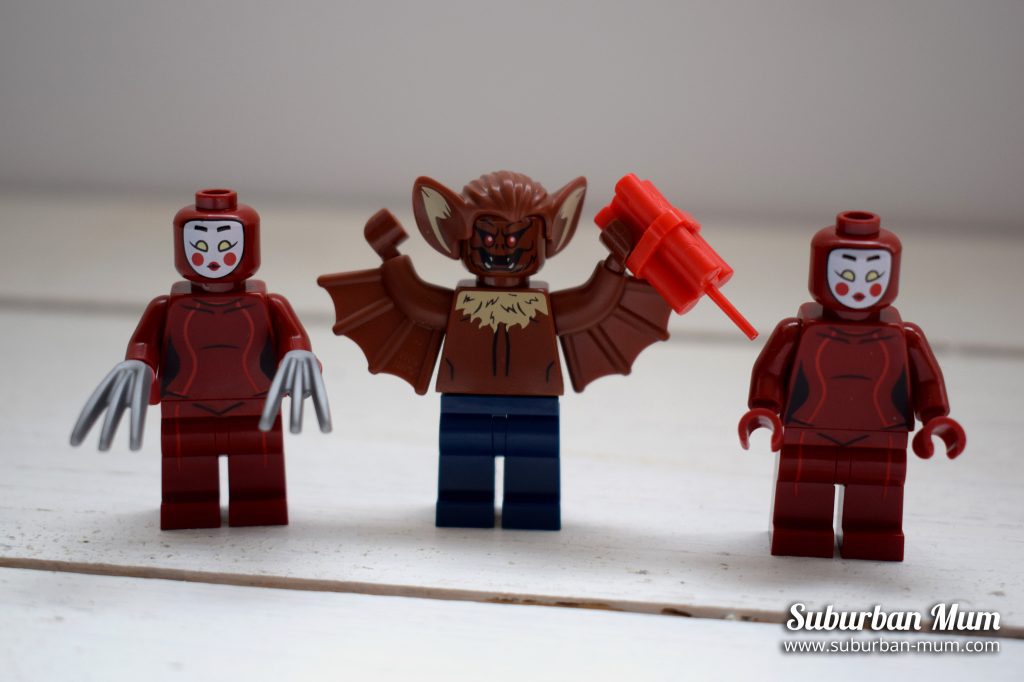 Overall, the Batmobile and is a really good size and looks great. You can adjust the position of the wheels to convert into a monster truck or a submarine as well as twist the exhaust pipe to release the roof.
It's provided hours of fun so far and I have a feeling we will be buying more sets to complement this one!
[amazon asin=B01J41I8BI&template=iframe image]
*We received this item in return for this review. All opinions are honest and my own. This post contains Amazon Affiliate links
You might also like: