The boys love getting crafty and by all accounts, being a designer myself I probably should be doing a lot more of it than we currently do but sometimes the mess is just too much for me to handle! They no strangers to Play Doh (which I gave up with trying to keep all the colours separate long ago) but have never really played with plasticine before so when we were sent some to try out naturally the boys were very excited! The main difference with plasticine is that unlike Play Doh it doesn't dry if it has been left out, something the boys have done many a time!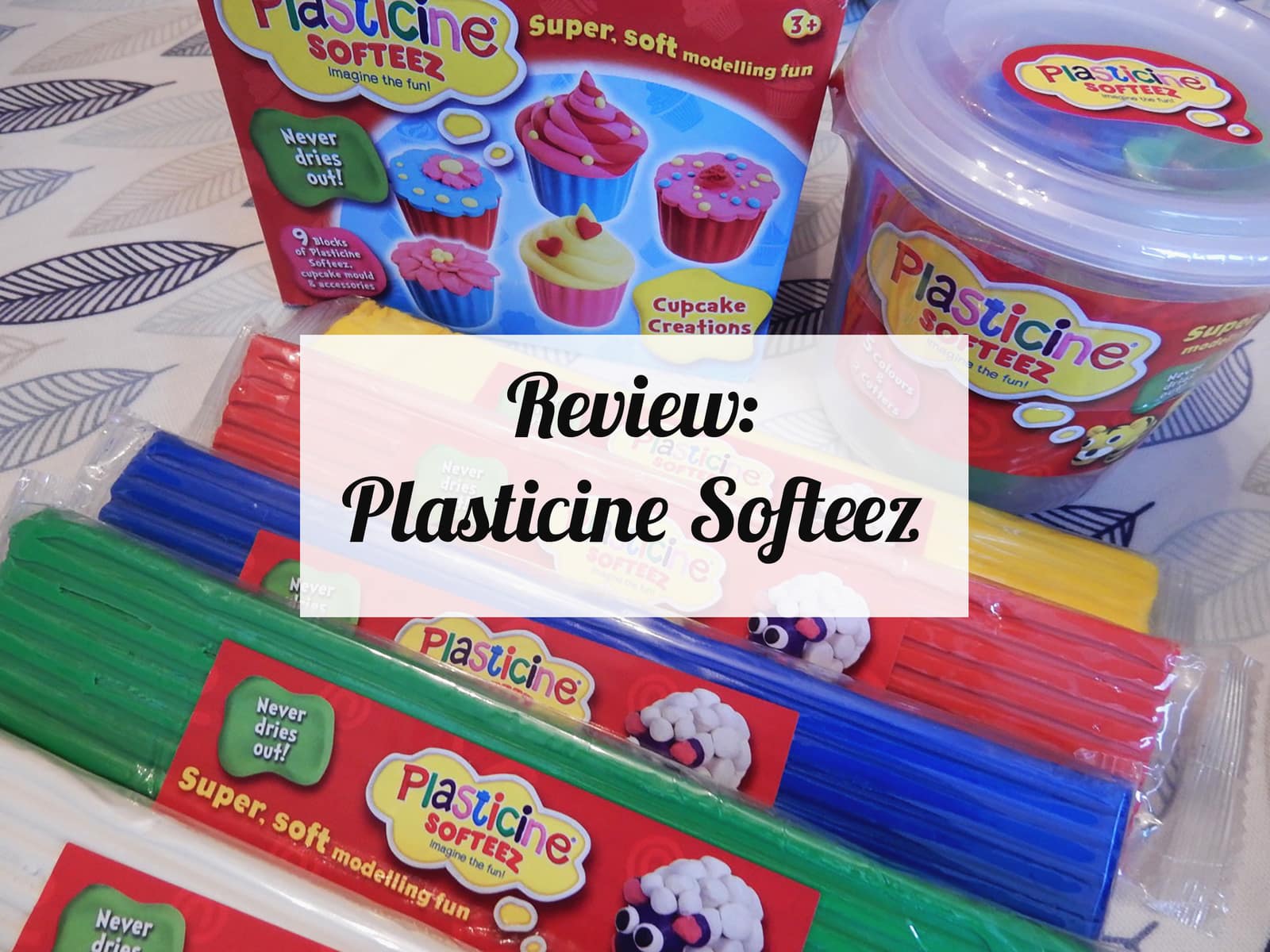 The Plasticine Softeez range is suitable for children aged 3+ and as stated on the packet, is super soft meaning and very easy to manipulate to mould your creations.
We received:
Softeez Cupcake Creations Kit £7.99
Softeez Tub of Fun £4.99
Six x 150g slabs of Plasticine Softeez  (various colours) £1.29 each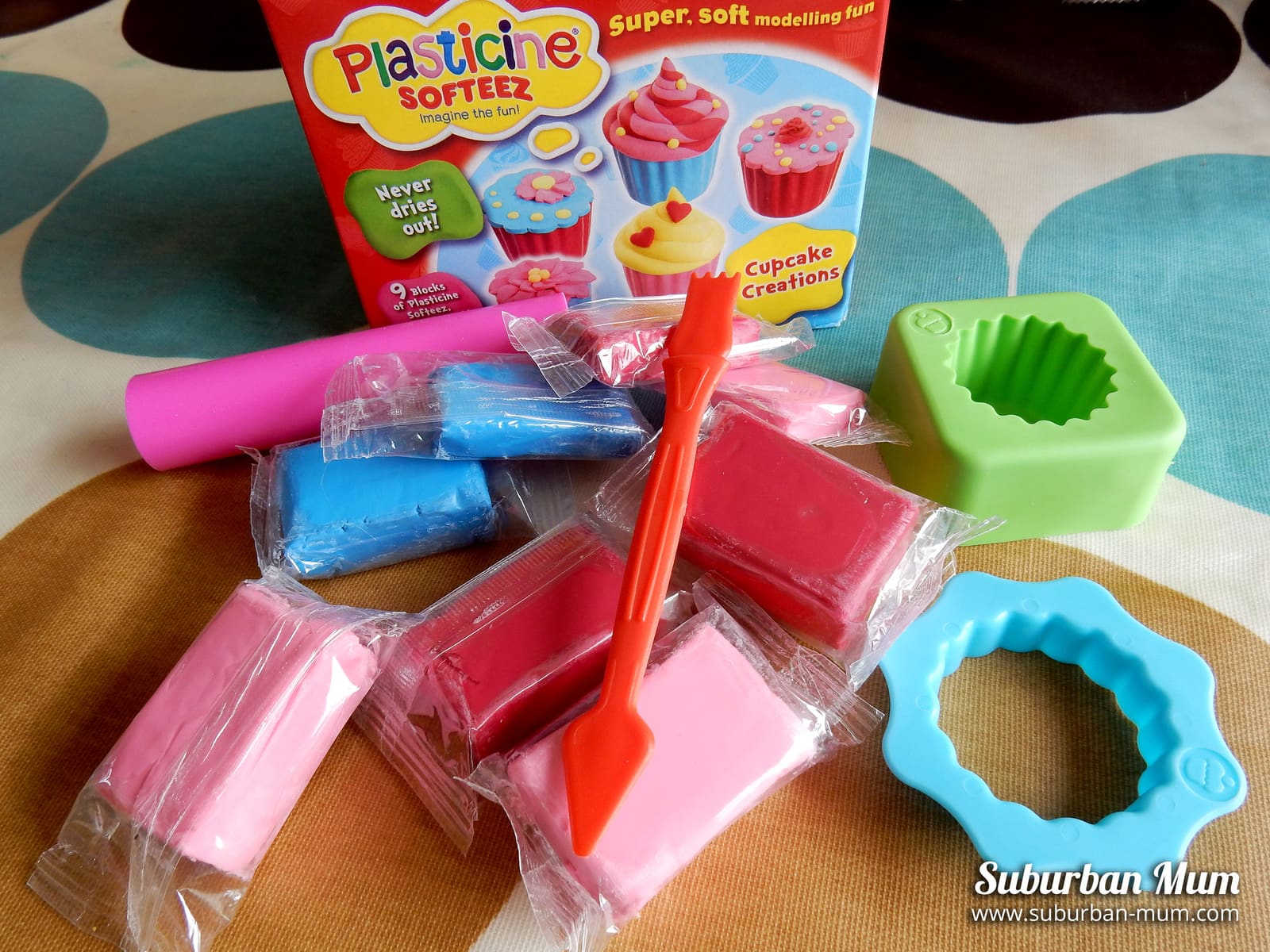 We tried the Cupcake Creations Kit first and I have to say I was quite excited about this! We took all the contents out and chose which colours we wanted to use. The set came with nine bits of plasticine, a silicon cupcake mould, cutter, a rolling pin and a shaping tool.  E then used the silicone cupcake mould to create the base of the cupcake. He needed a bit of help to get the cupcake out of the mould and some of the plasticine did stick to it but it cleaned up easy enough. He then used the cutter to create the cupcake top and decorated it.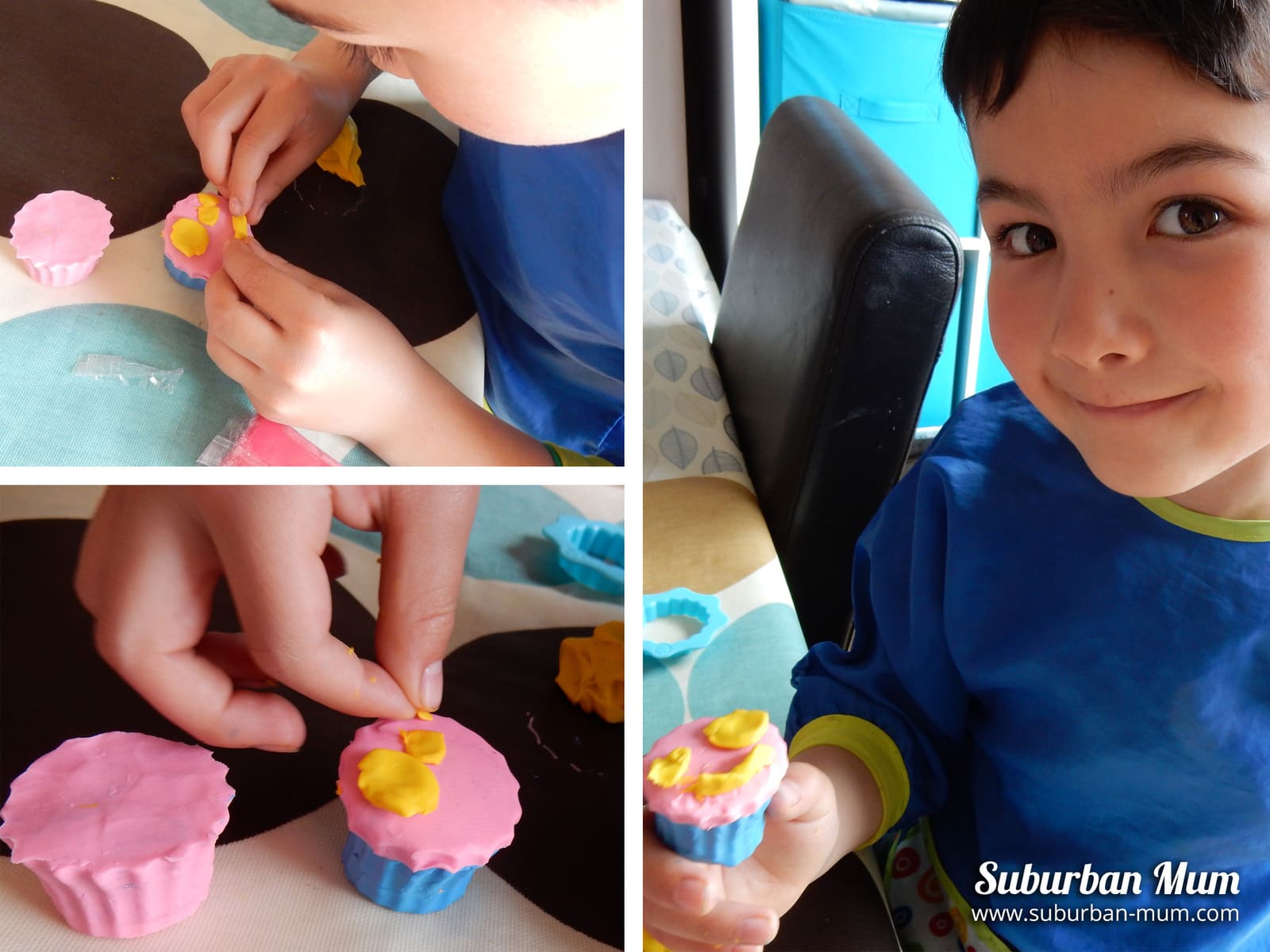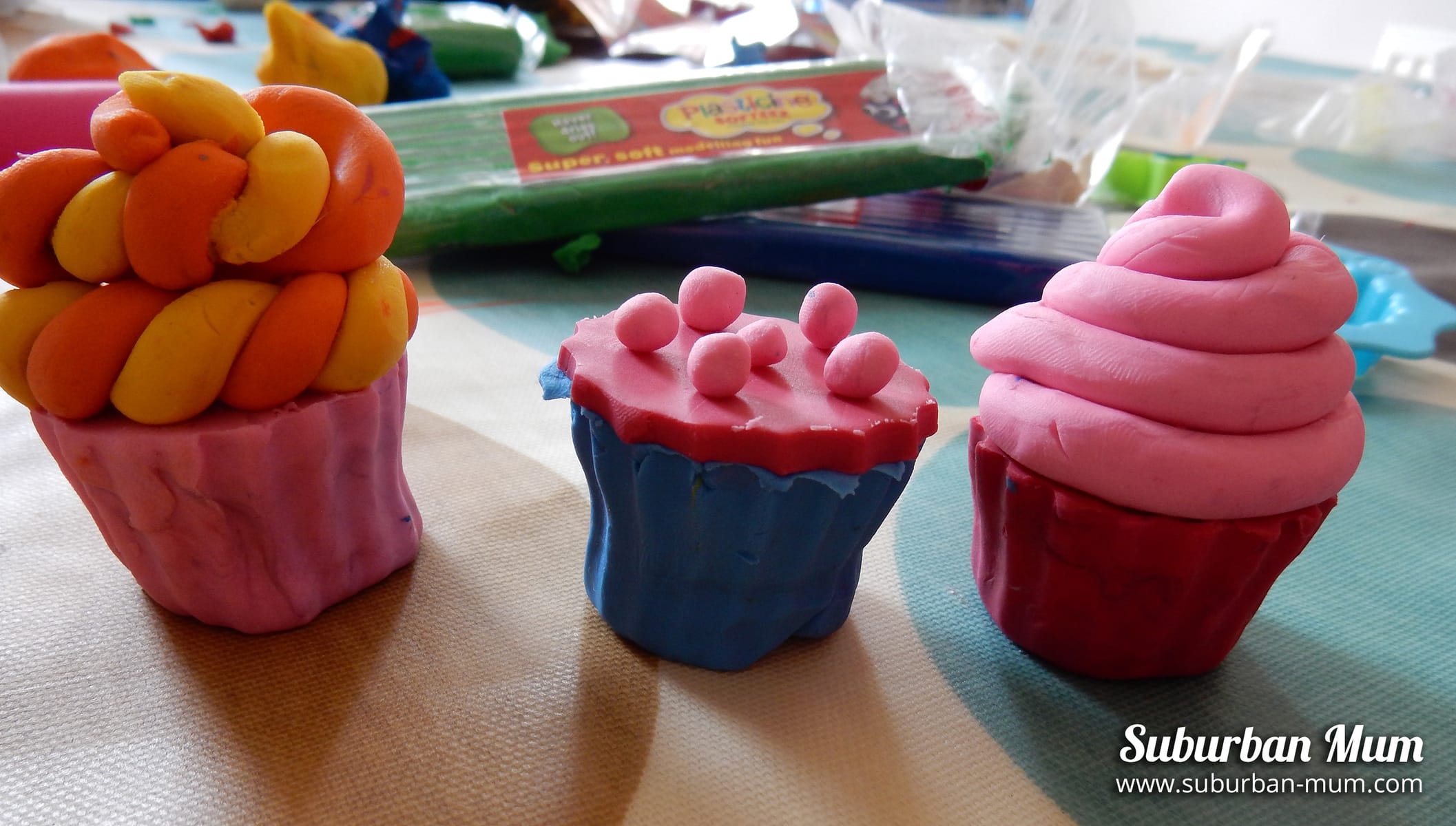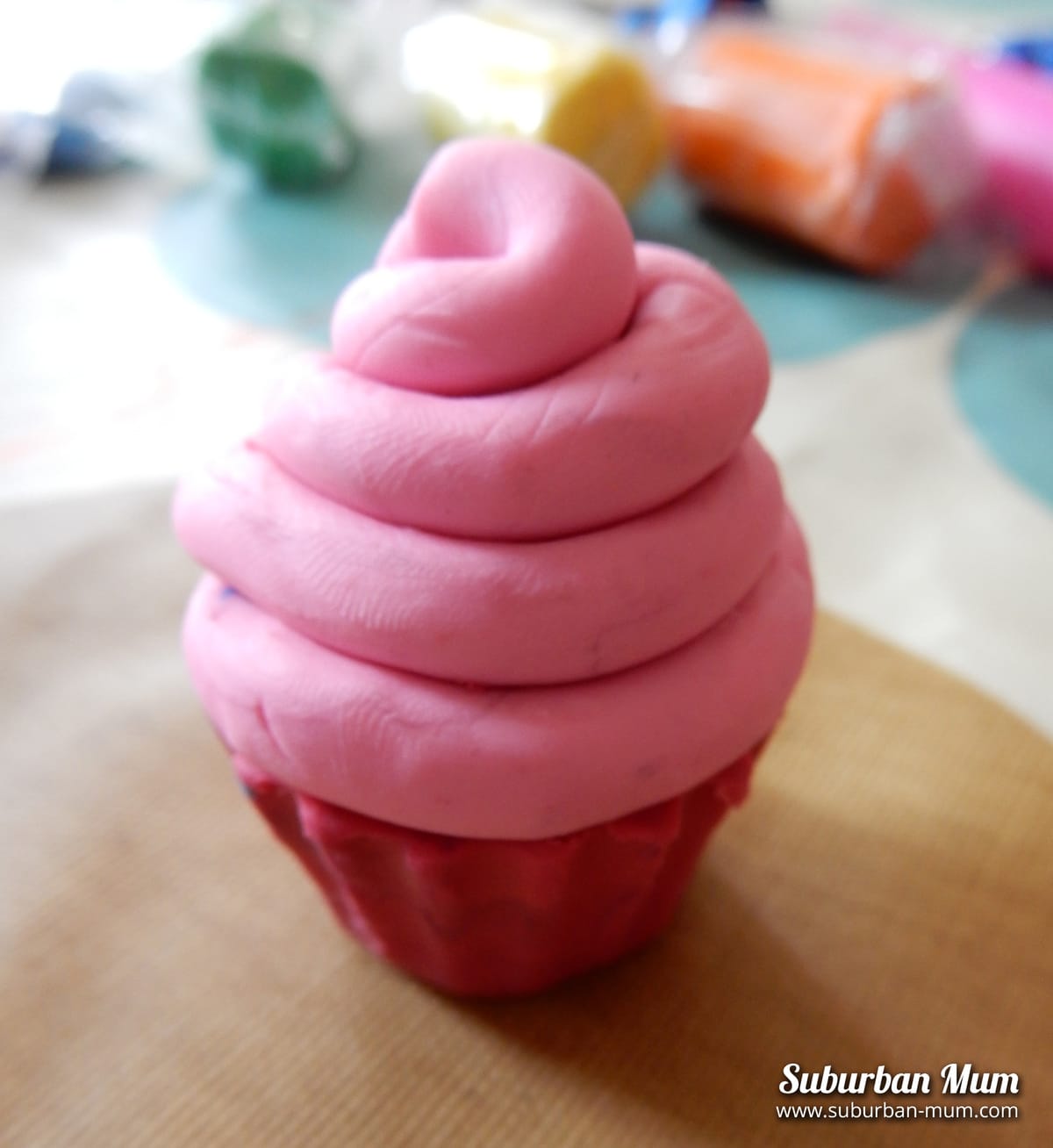 Next, we tried the Tub of Fun which came with five pieces of plasticine and two cutters (we had a car and a duck). Both boys got stuck in making some weird and wonderful creations. I attempted to get them to make something from the leaflet but they were perfectly happy doing their own thing.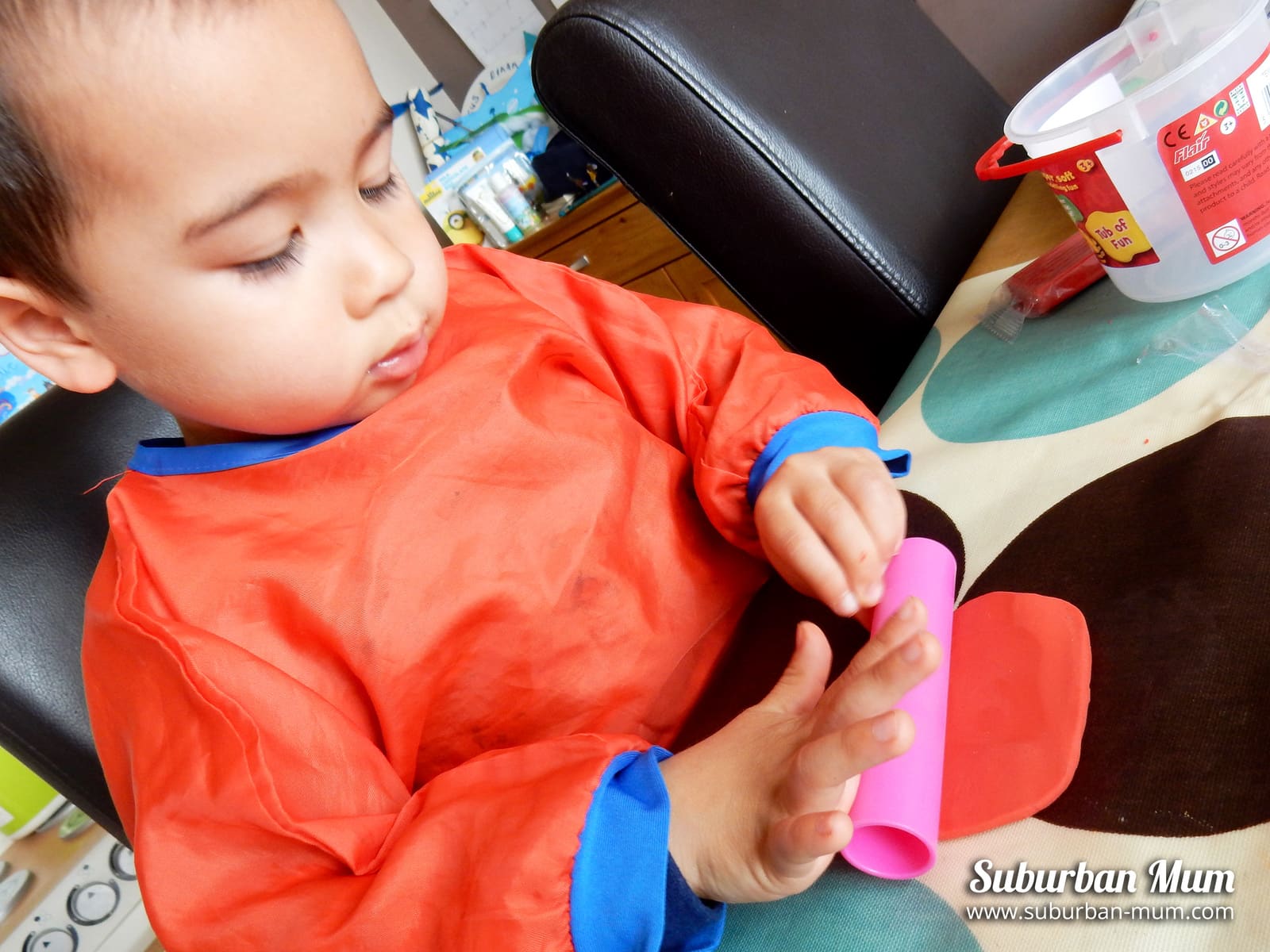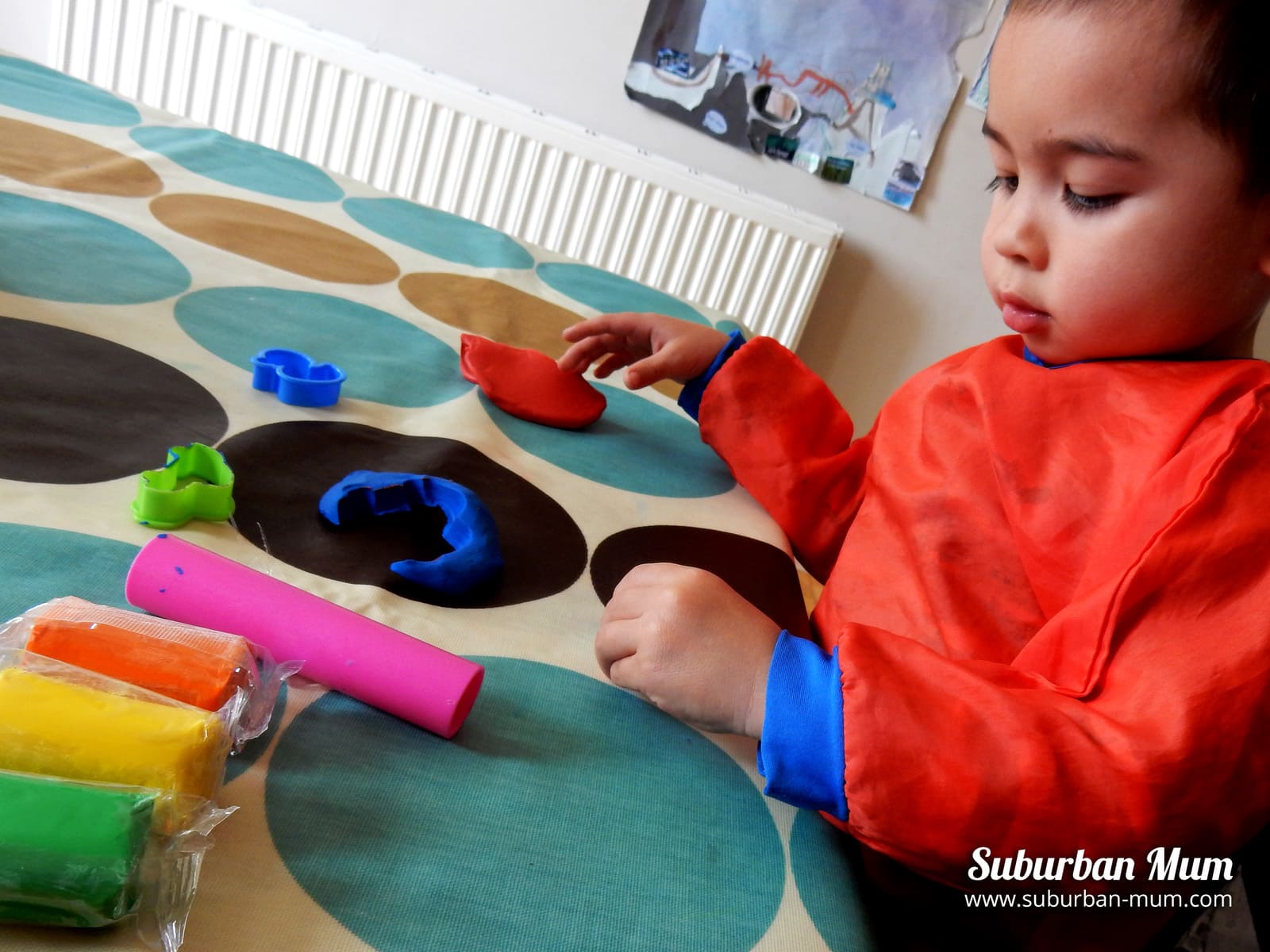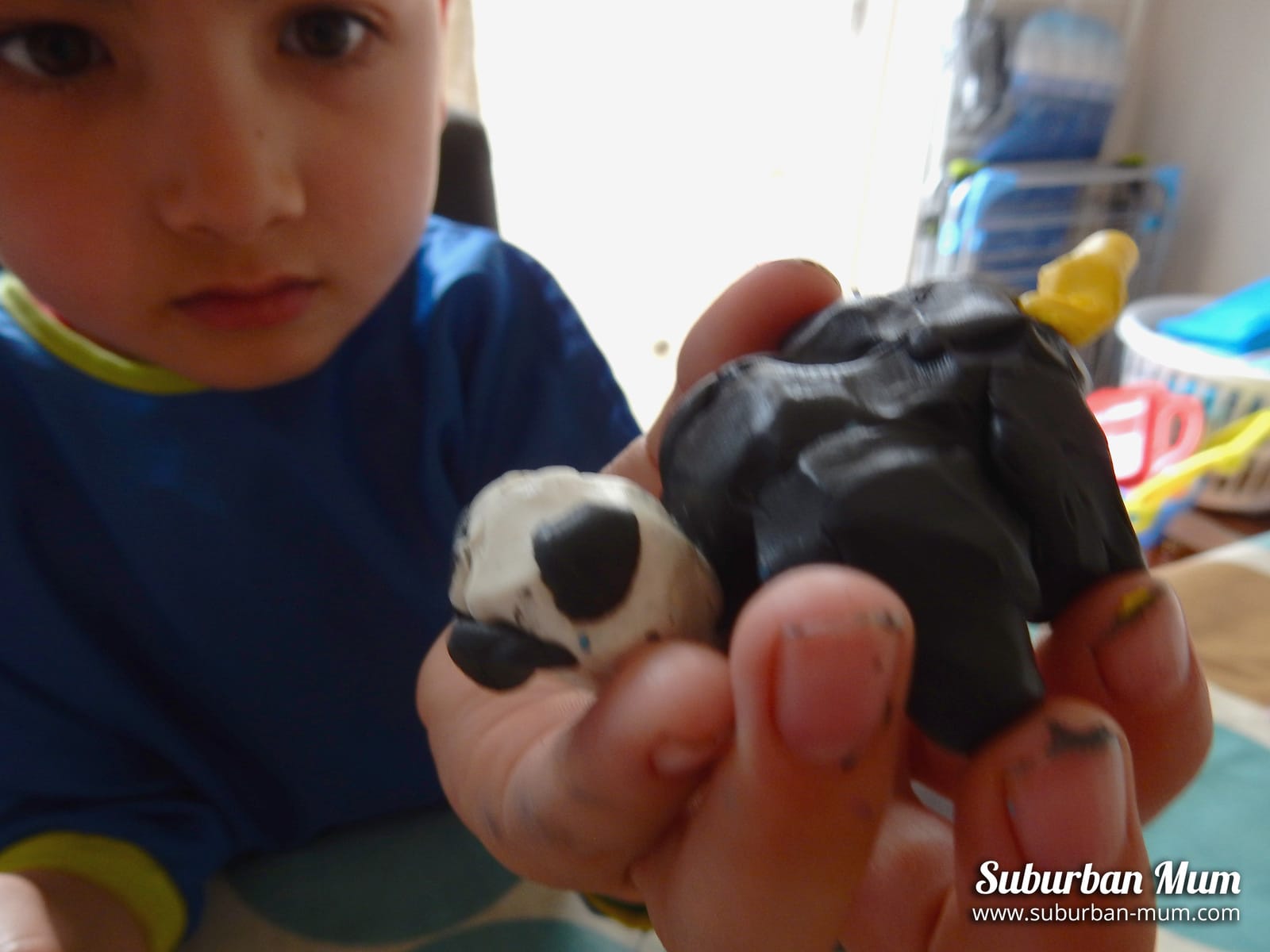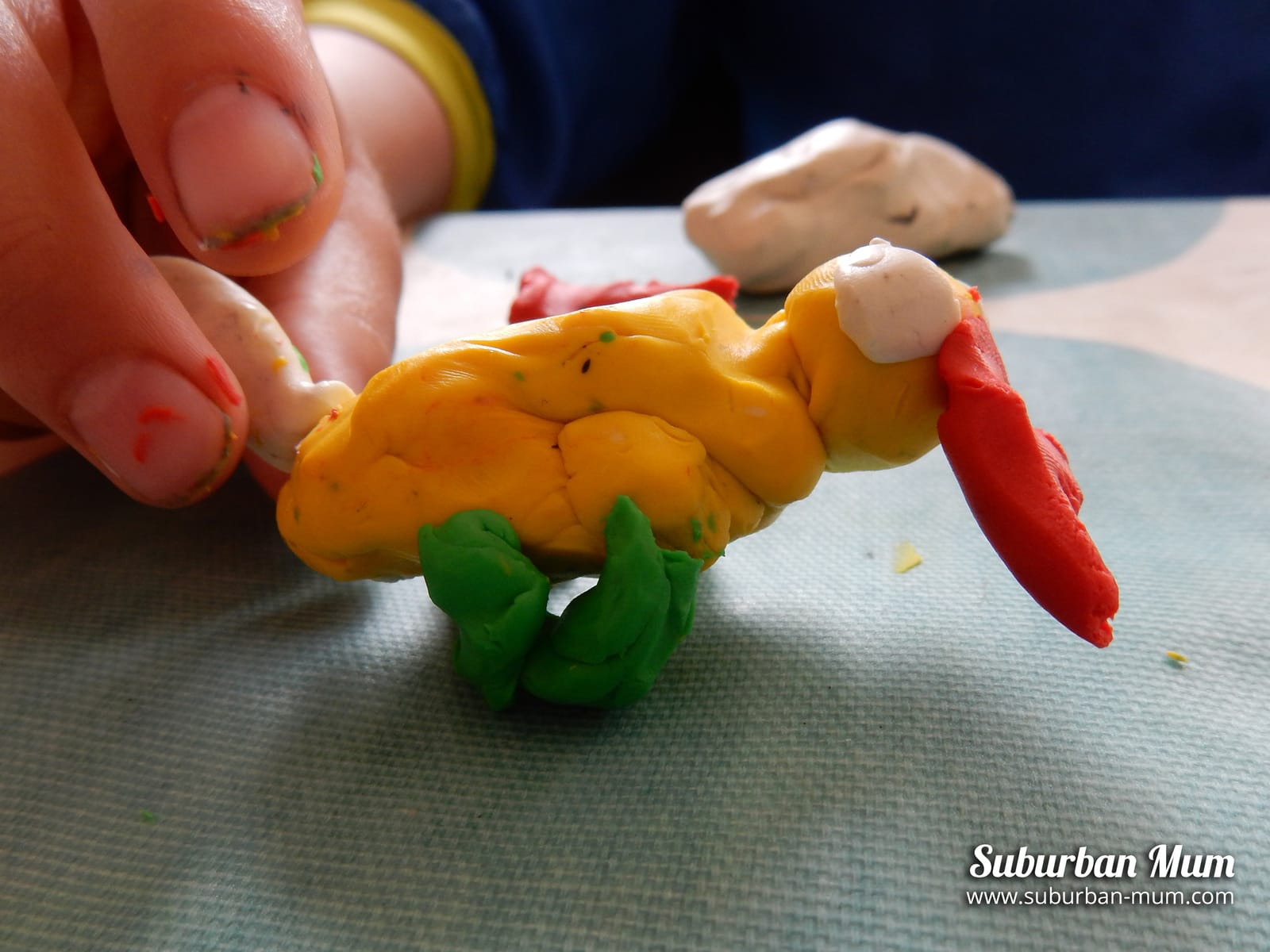 It's safe to say that plasticine has been a hit with the boys and at £1.29 for a big slab it is great value for money.
To see more plasticine creations you can visit them on Twitter, Instagram and Facebook.
What do your children think of plasticine –  have they tried it before?
* We received Plasticine Softeez in exchange for this review. All opinions are honest and my own.