We're big fans of building bricks in our household, they're played with on a daily basis and I can't see that stopping any time soon.
We were recently introduced to Strictly Briks which is a brand we've not heard of before. They sent us their Brik Tower set as well as a pack of classic briks to review.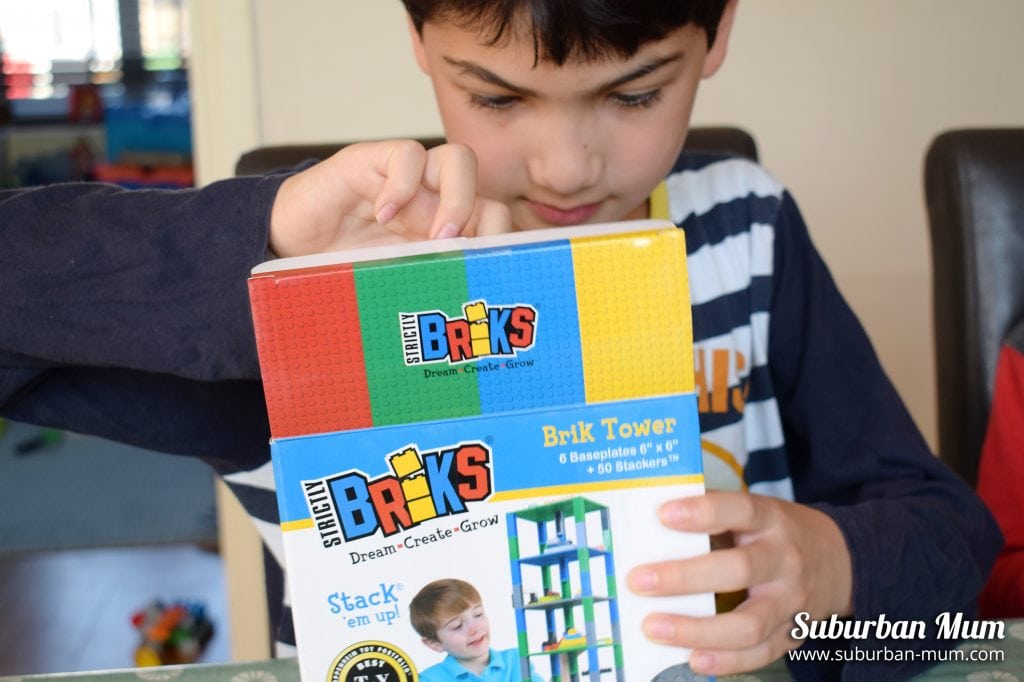 Strictly Briks was founded in 2014 to encourage children to let loose with their imagination so they can create and build to their heart's content. They currently offer lots of different types of bricks that aren't available from other brands meaning you are not limited with what you can create.
All Strictly Brik sets are compatible with brands such as LEGO, DUPLO and Mega Bloks which was music to our ears as we currently have a lot of LEGO and DUPLO in our house.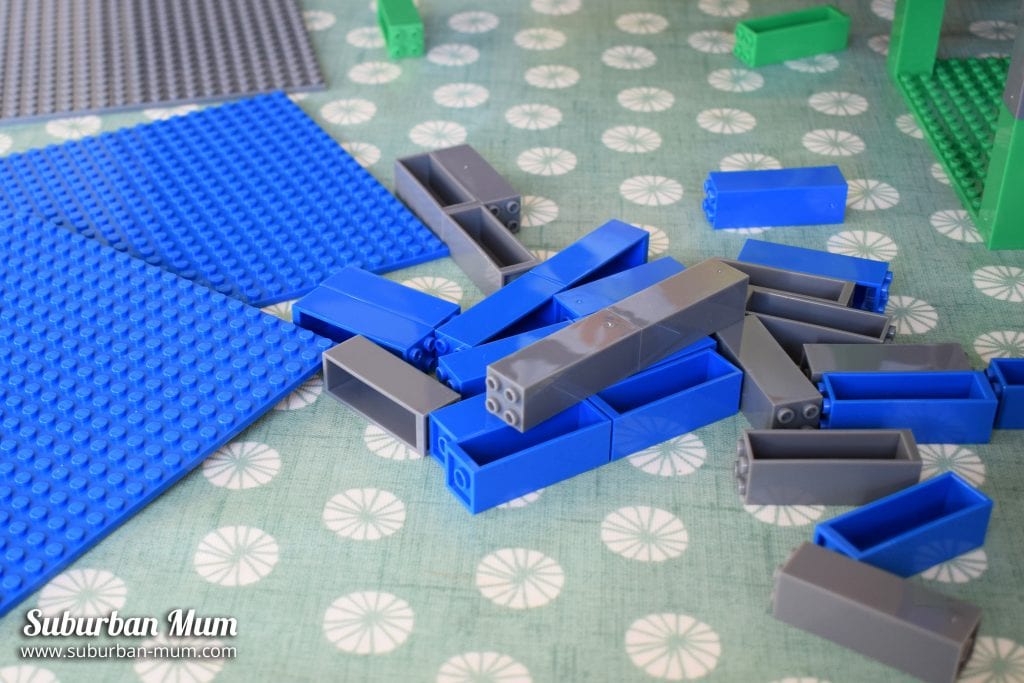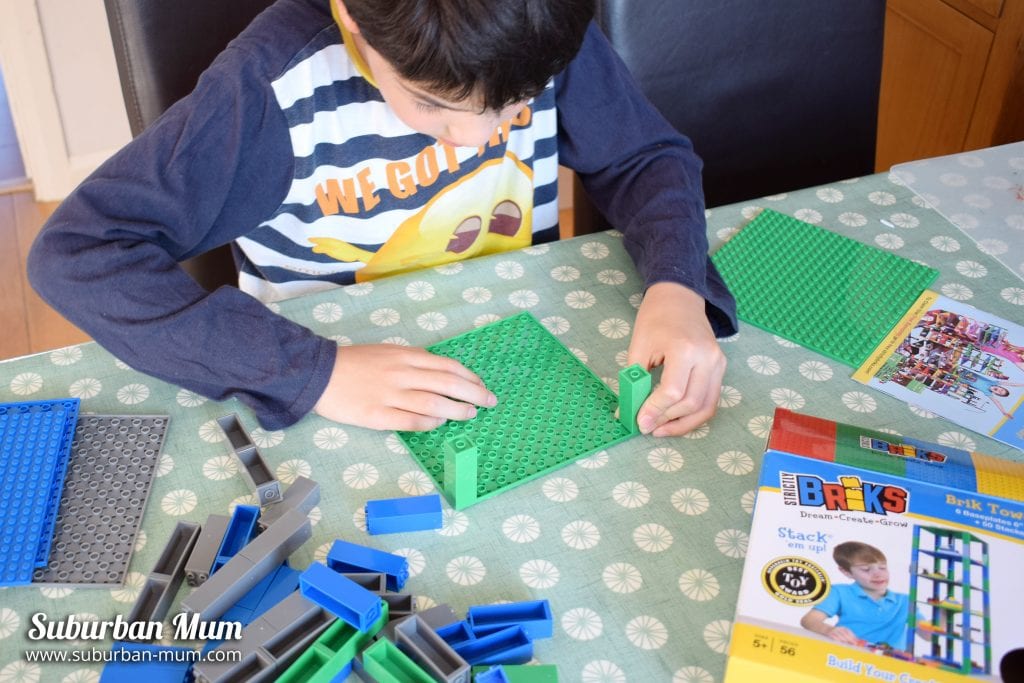 The Brik Tower Set comes with six 6″x6″ baseplates and 50 stackers. The stackers allow you to pop the base plates on top of each other creating a multi-level area to build and play with your briks. The Brik Tower Set doesn't come with any actual bricks though so you would have to purchase these separately (we were sent some) or use these in conjunction with other bricks.
E quickly set to work putting the tower together. At first, they both wanted to use it to display their (many) tanks.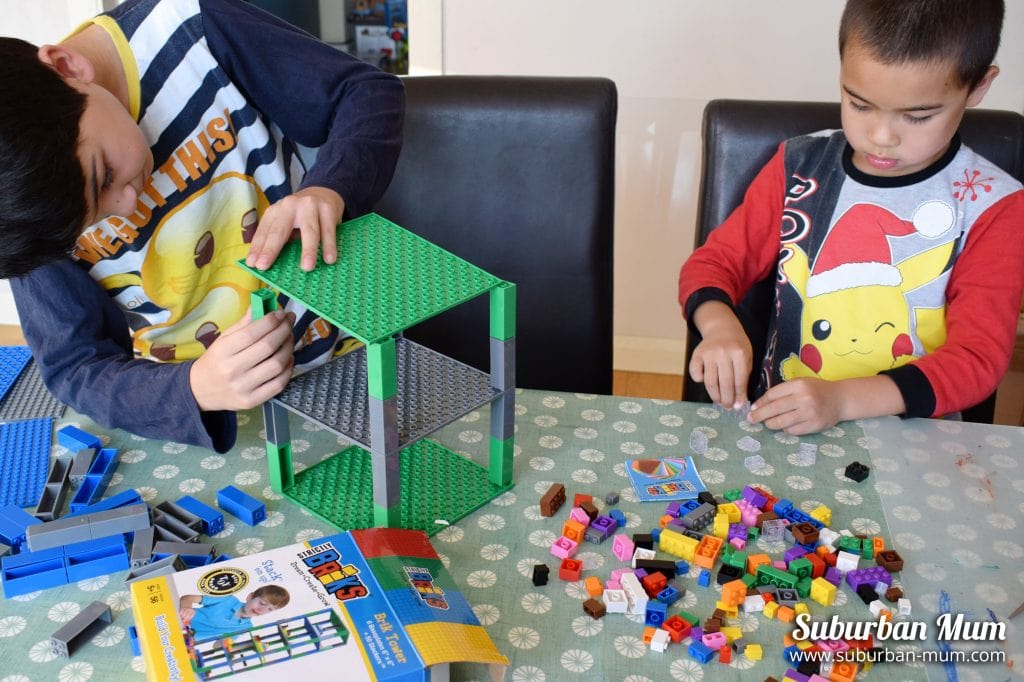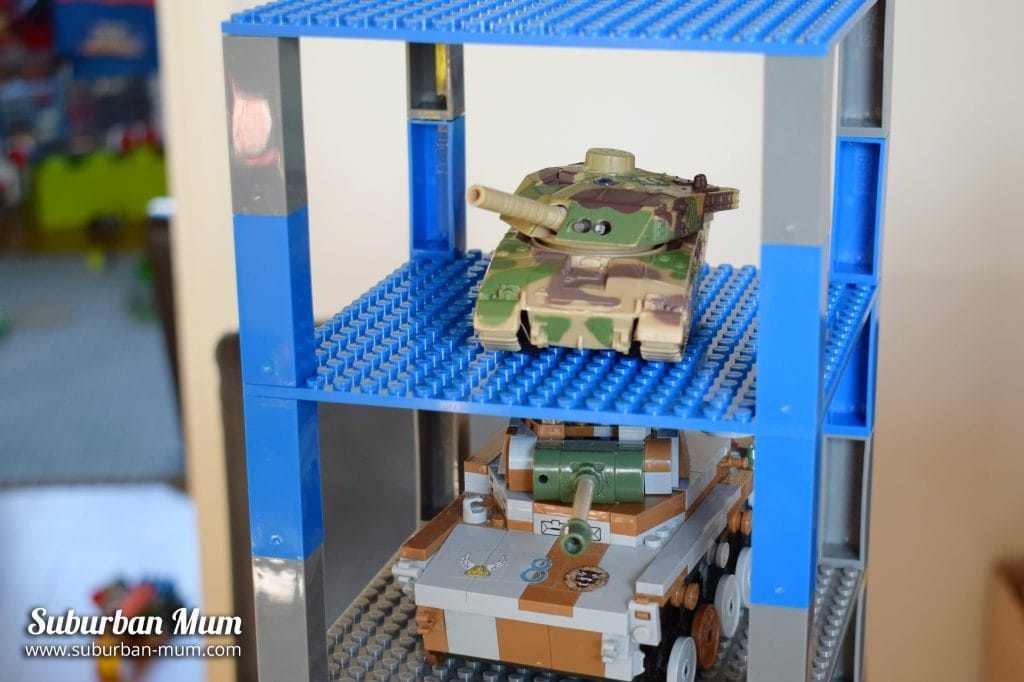 Then they decided to convert the tower into a house. The ground floor was where cars were to be parked with a living room and a kitchen on the first floor and bedrooms on subsequent floors.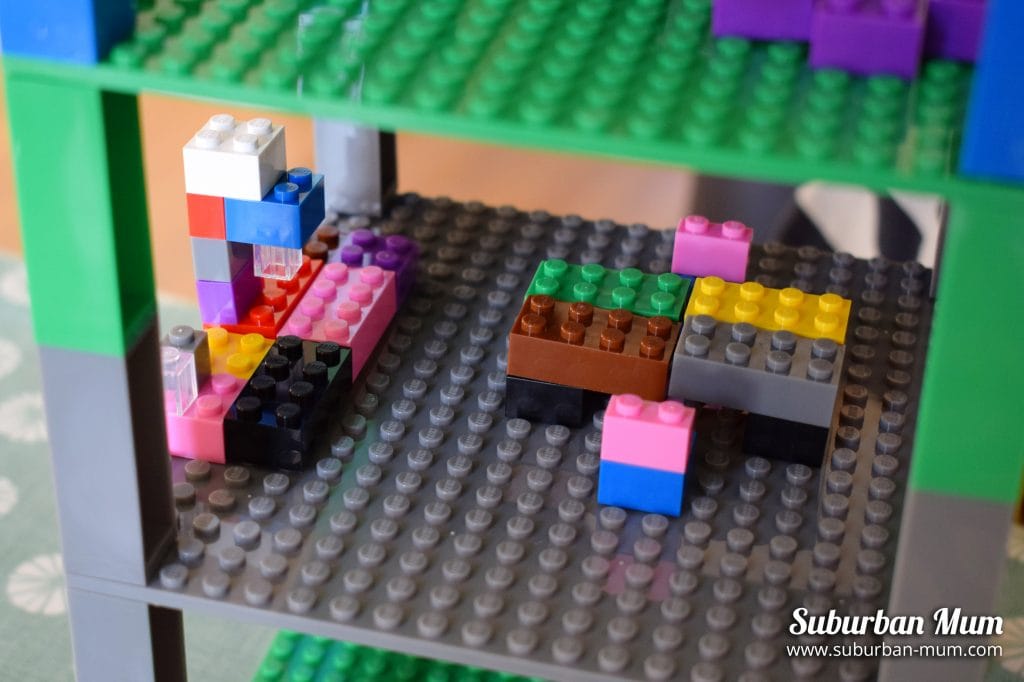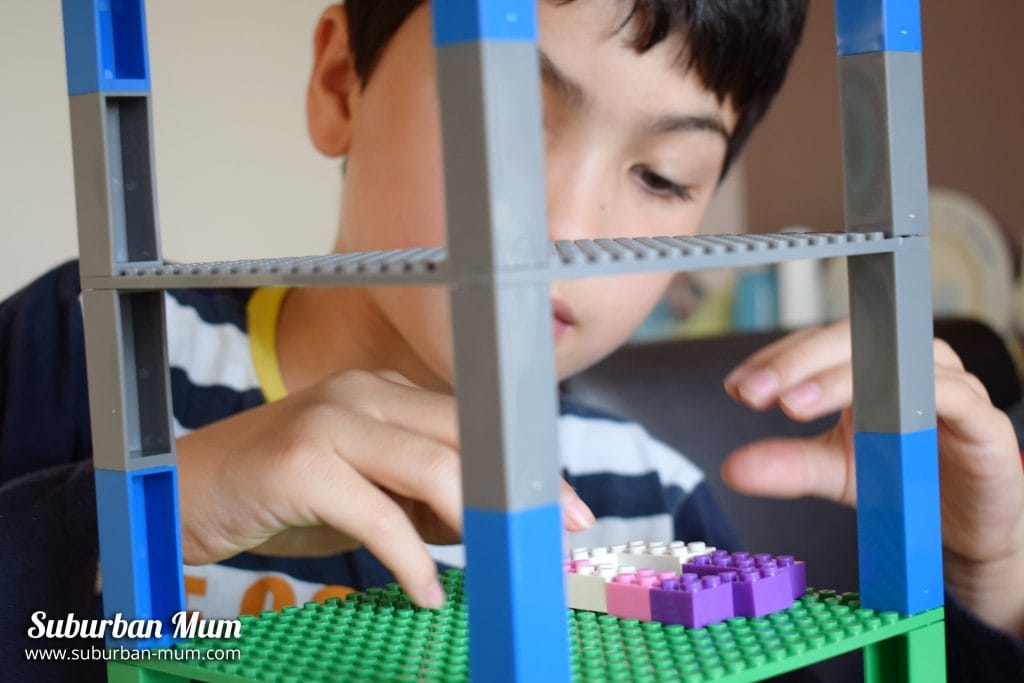 The boys have had hours of fun with this set so far and have found many uses for playing with the tower. It's a thumbs up them and also from me as Strictly Briks are very reasonably priced.
Strictly Briks are available to buy online at strictlybriks.com and Amazon.
*We were sent the Strictly Brik Tower Set and the Classic Briks pack for the purpose of this review.
You might also like: