Apparently, you're meant to get your haircut every 6 weeks or so. I tend to get mine cut every 3-4 months when I'm fed up with the length of my hair and it annoys me.
I usually visit the same hairdresser near my work but recently I was invited to try out the newly opened Rush Hair & Beauty in Wimbledon Village so it was the perfect opportunity to try somewhere new.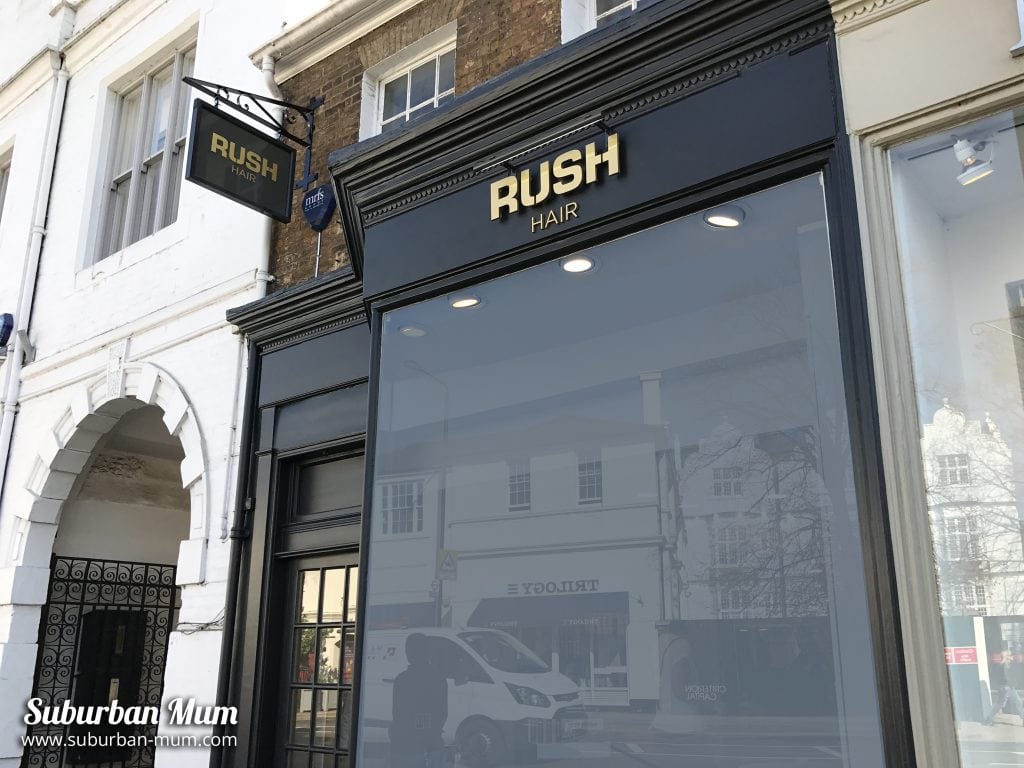 Wimbledon Village is a really quaint little area, just a 20-minute walk (or a short bus ride) away from the main town centre. It's filled with lovely little shops, bars and Cafes.
I drove to the salon that day as it's not far from where I live and managed to easily find some metered parking just a few minutes walk away.
First impressions of Rush Hair were good. I was welcomed by the friendly staff members and given some snacks and magazines to peruse whilst I waited for my stylist.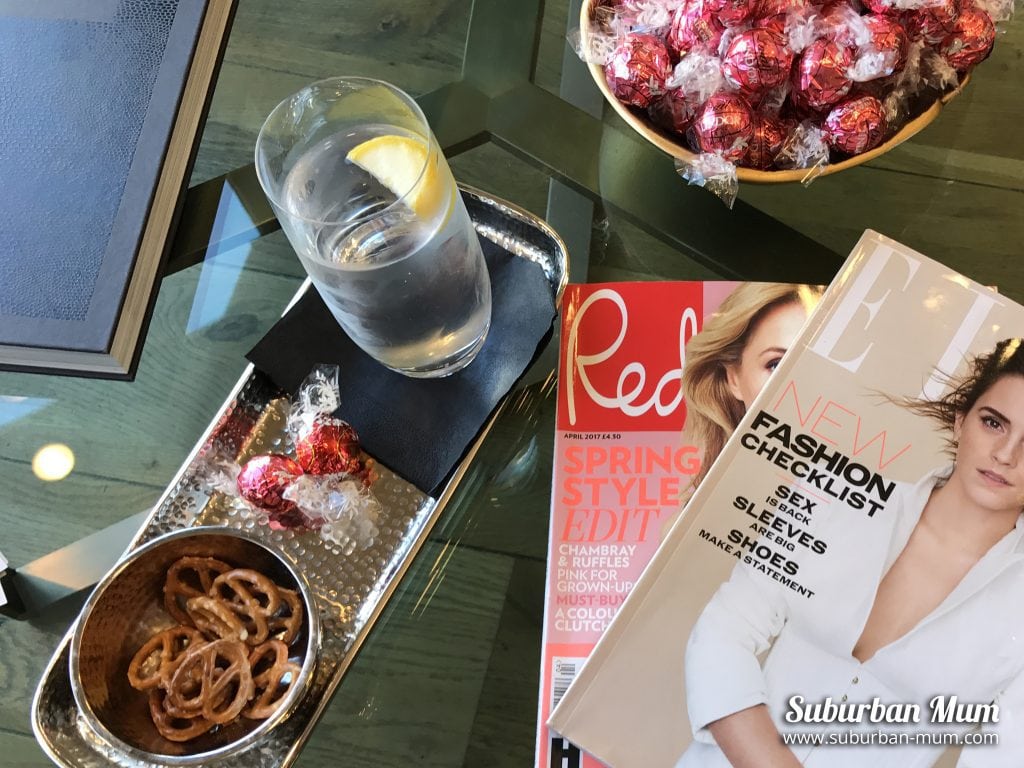 Once she arrived, I had a brief chat about what I'd like done. My hair had gotten a little straggly at the ends since my last cut and my stylist explained to me that it was the way it had previously been feathered that caused this (and my rather thick head of hair). She explained what she intended to do and we agreed that I would have a couple of inches off the bottom.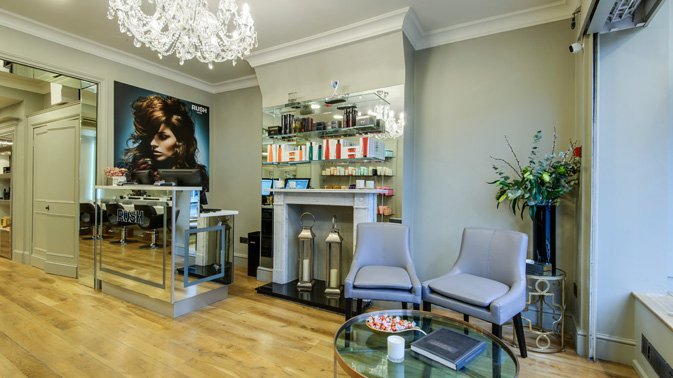 The Salon has a very luxurious feel throughout. I loved the fact that whilst I was having my hair washed, the chair I was sitting in was put on a setting to give me a massage. It was all very relaxing and something I've not experienced in other salons before.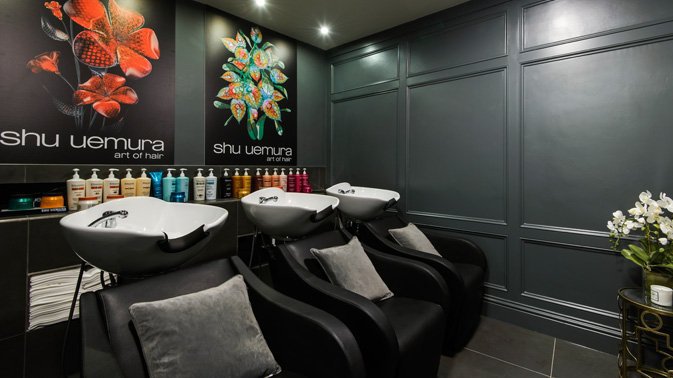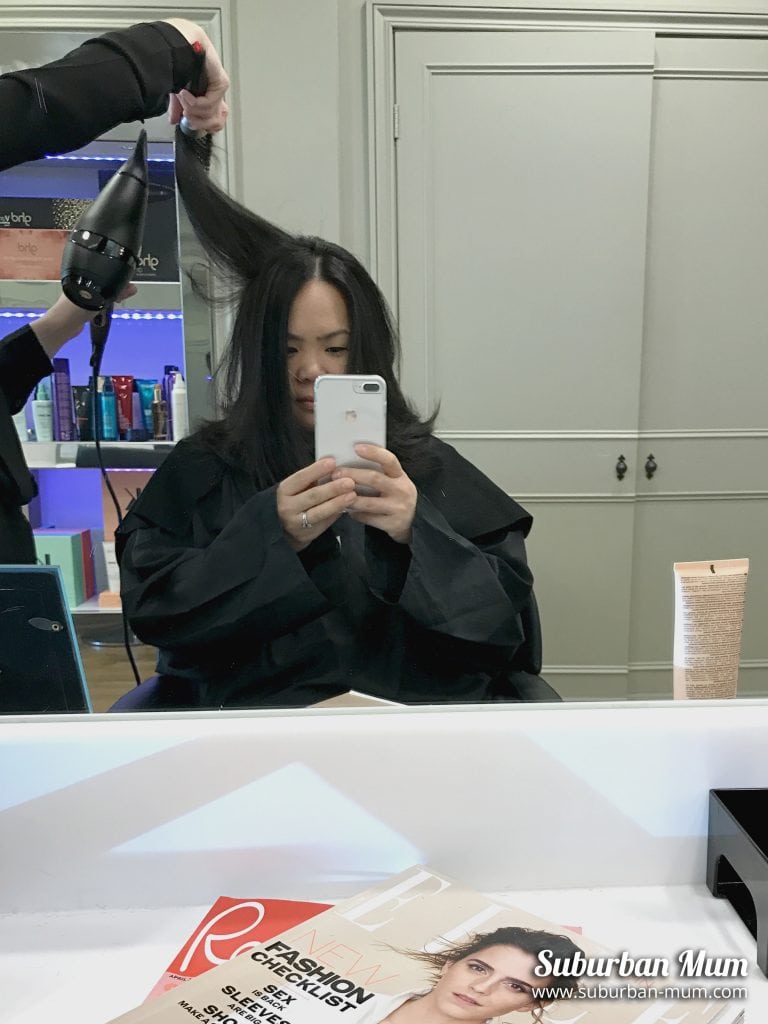 Since I've had my hair cut I have been using these John Frieda products and they are really helping make looking after my new style easier. I'd also like an anti-static hair brush to tame my frizzy hair!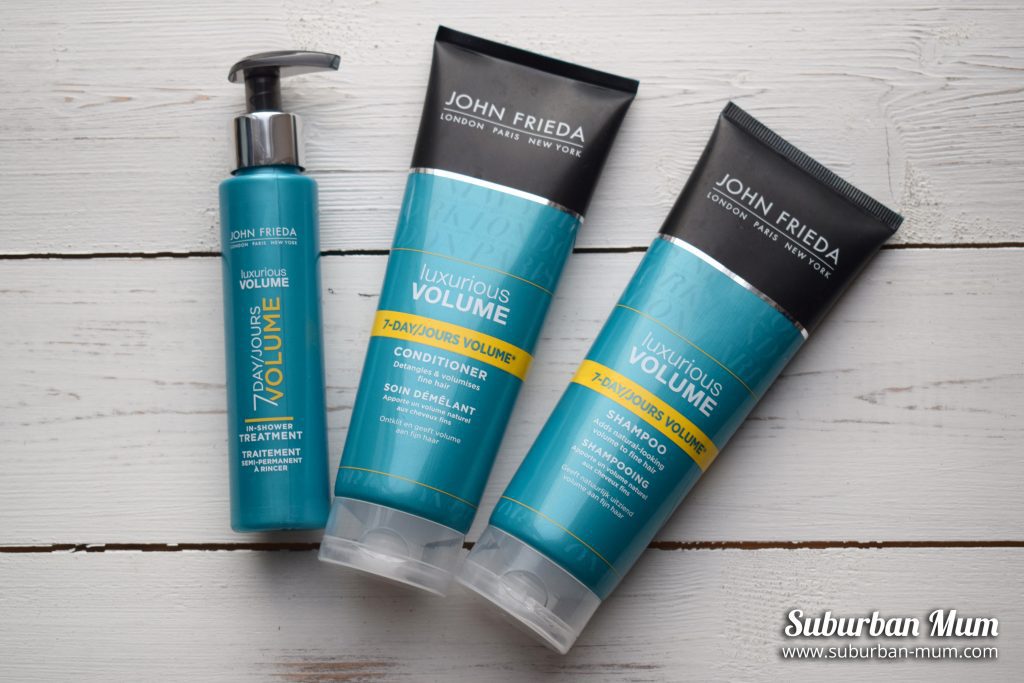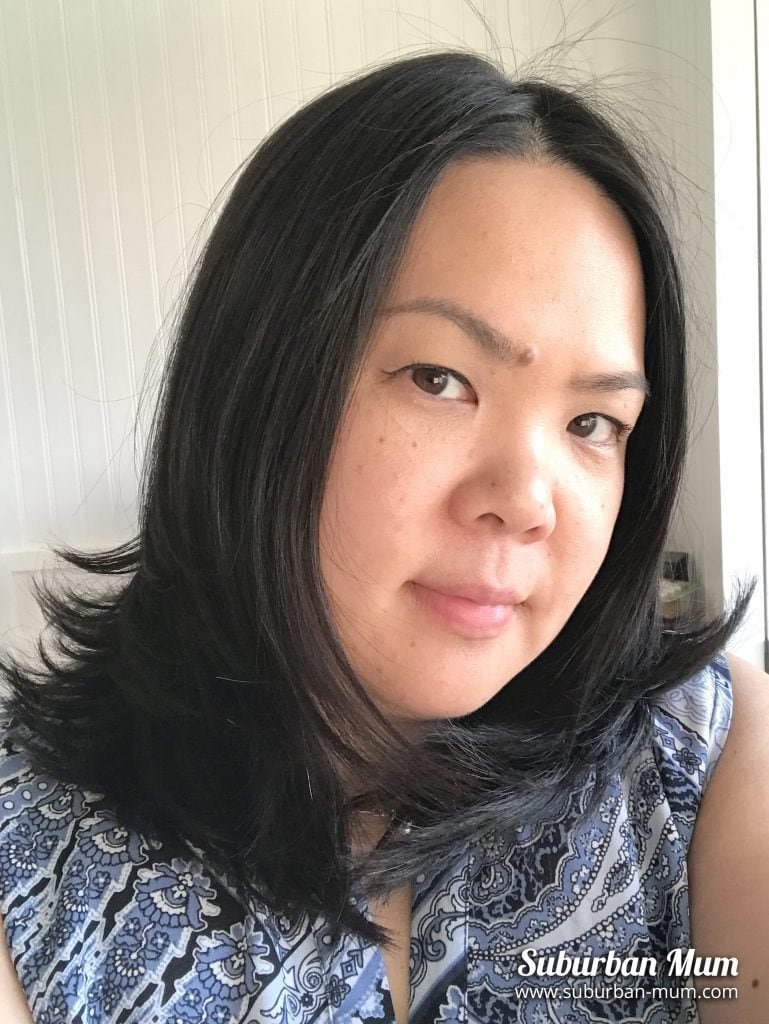 Rush Hair 50% Off Offer
Rush Hair, Wimbledon Village currently have a fantastic opening offer where you can receive 50% off a haircut Mon-Fri. You can book online quoting RUSH50.
Top Tip!
Arrange to make the most of the rest of your day with some retail therapy and grab a bite to eat at one of the many restaurants in the village. If you are looking to go somewhere nice for dinner (maybe your other half could meet you there) check out The White Onion. We regularly go to their sister restaurant The French Table in Surbiton but can highly recommend them.
*I was invited to Rush Hair, Wimbledon Village and received the John Frieda products for the purpose of this post.