We moved into our home over a decade ago. It's a 3-bedroom mid terrace with the potential to extend outwards (single-storey extension or conservatory) and upwards (loft conversion). Previously we'd rented a flat and so owning our first home was something we were very proud of. We spent months and months updating the each room to our tastes and making the house our own.
Looking back there are definitely a few things I wish we had done sooner but they say hindsight is a wonderful thing right?
Driveway
When you're a young couple, you don't think much about not being able to park right outside your property. Fast forward a few years later when you have a new baby and a toddler in tow and it's a completely different ballgame! You need to be able to access the car within a few footsteps so you can get them in the car safely. It also makes life easier so you don't have to lug a car seat, and heavy shopping half way up the road too!
We started work on our driveway back in 2014 and I cannot tell you what a huge difference it made being able to park our car right outside our house! Our road can get quite busy so it was a nightmare at times trying to find a car park space.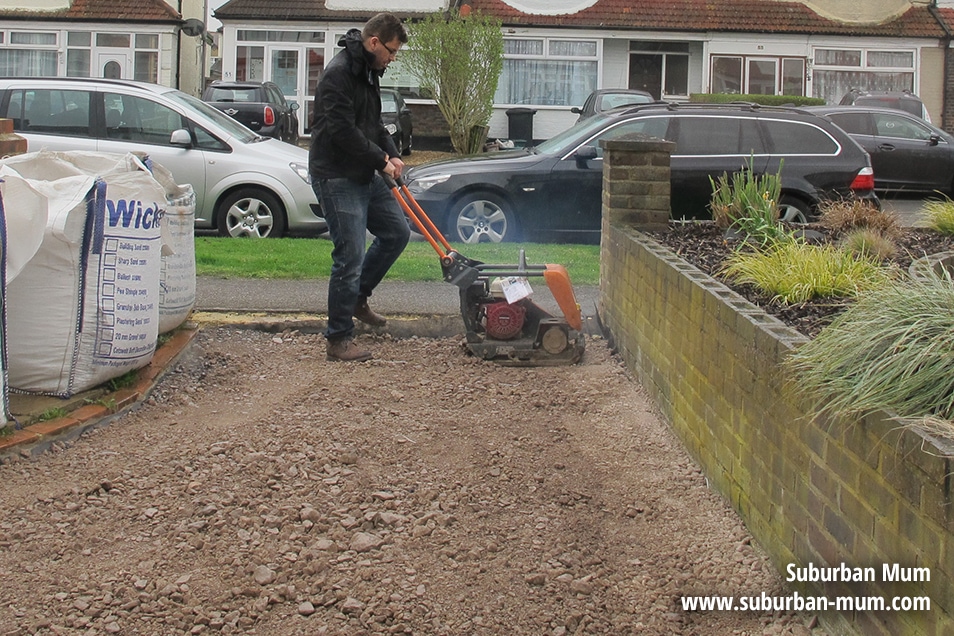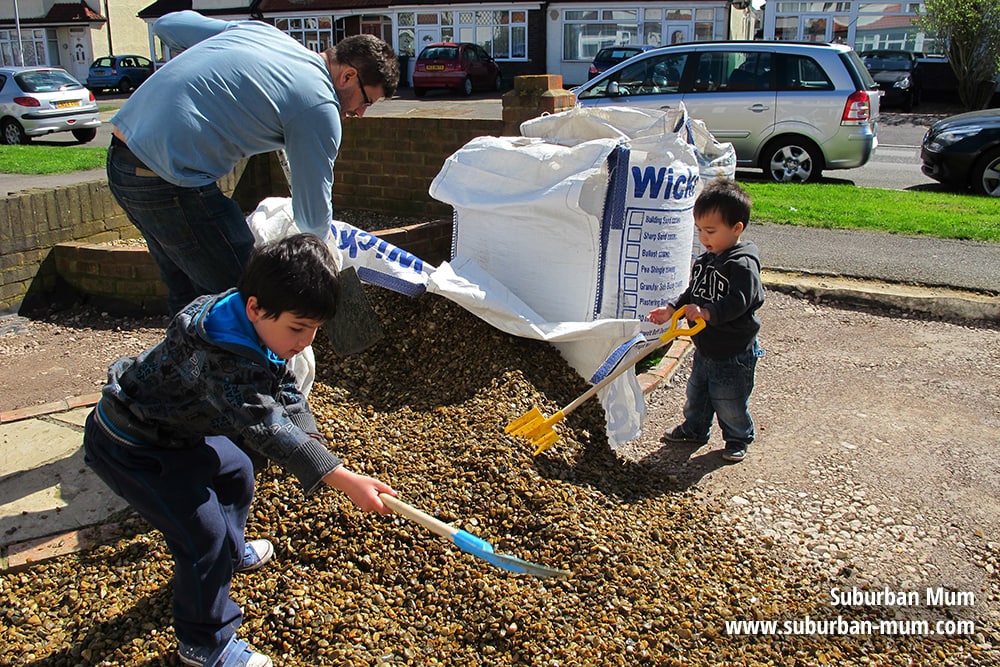 Garden
One of the main draws of our house when we moved in, was the size of the garden. We are lucky to have over 90ft of space which the boys love using in the warmer months. Currently, we are in the middle of putting new fencing in and once that is done we'll be pulling up most of the plants to make the garden wider, pull up the paving stone path, flattening out the ground and taking up the grass to put Astroturf down so we can use the garden most of the year should we wish to do so. It's a bit of a sun trap right at the bottom of our garden too so we would like to build an adult seating area down there and look to convert the garage which is down there into an office too.
Kitchen
I wish we'd tackled our kitchen sooner but there were only two of us back then so we didn't think too far ahead about how impractical a galley kitchen would be for a family.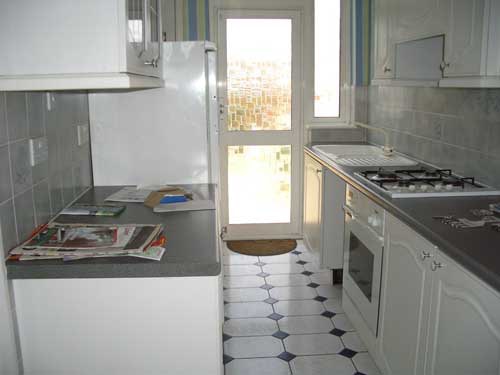 We have plans to knock down the wall between our kitchen and dining room to open up space for a while now and I have been dreaming of a sparkly new kitchen as I really hate how dated it is and it's definitely seen better days.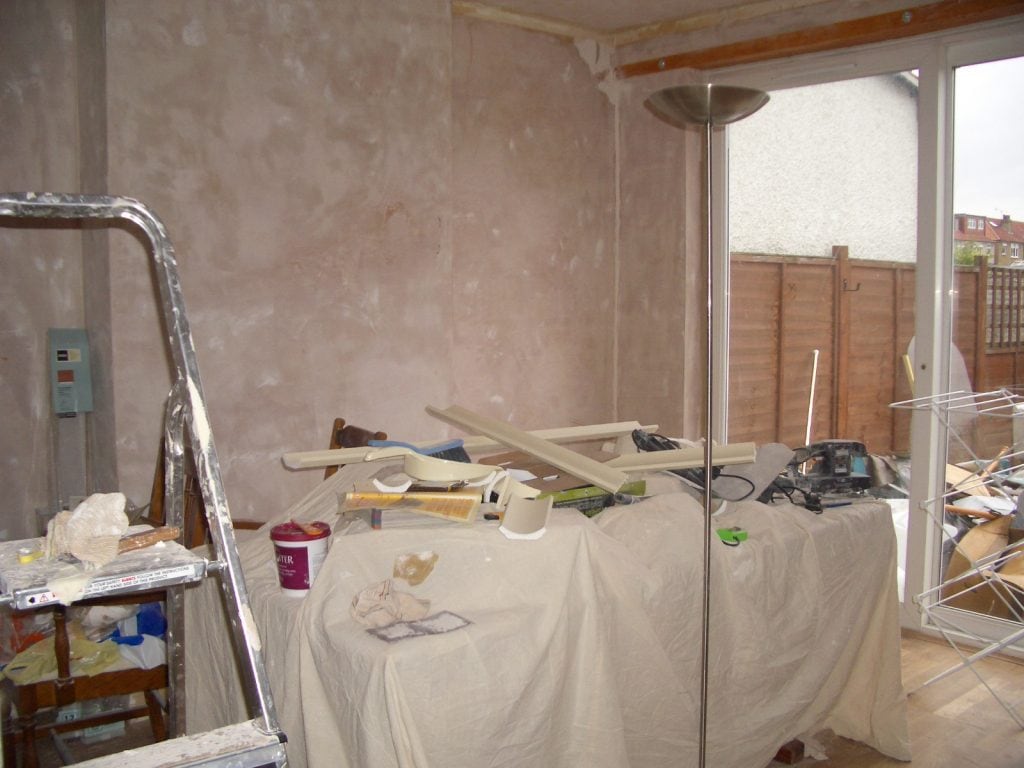 An open plan living area is sought-after and top of most families checklist when looking for a new home and whilst we aren't looking to move anytime soon it's good to know our plans for our kitchen/dining space should be a desirable one.
These are just some the things that we are looking to do to give our family more space and hopefully add value to our property at the same time. Moving house is an expensive business these days so it really is a no-brainer to try and stay and improve upon what we have. We are very lucky to live in a nice area that is close to the boy's school (within walking distance), with lovely neighbours and be close to the local shops and station.
As part of the #SagaHomeImprovement campaign, Saga have created this really useful infographic below that shows you the potential percentage of value added to your home, depending on the type of home improvement you are looking at undertaking.
The campaign idea comes from research Saga has undertaken and 61% of people use their money generated from equity release for home improvements.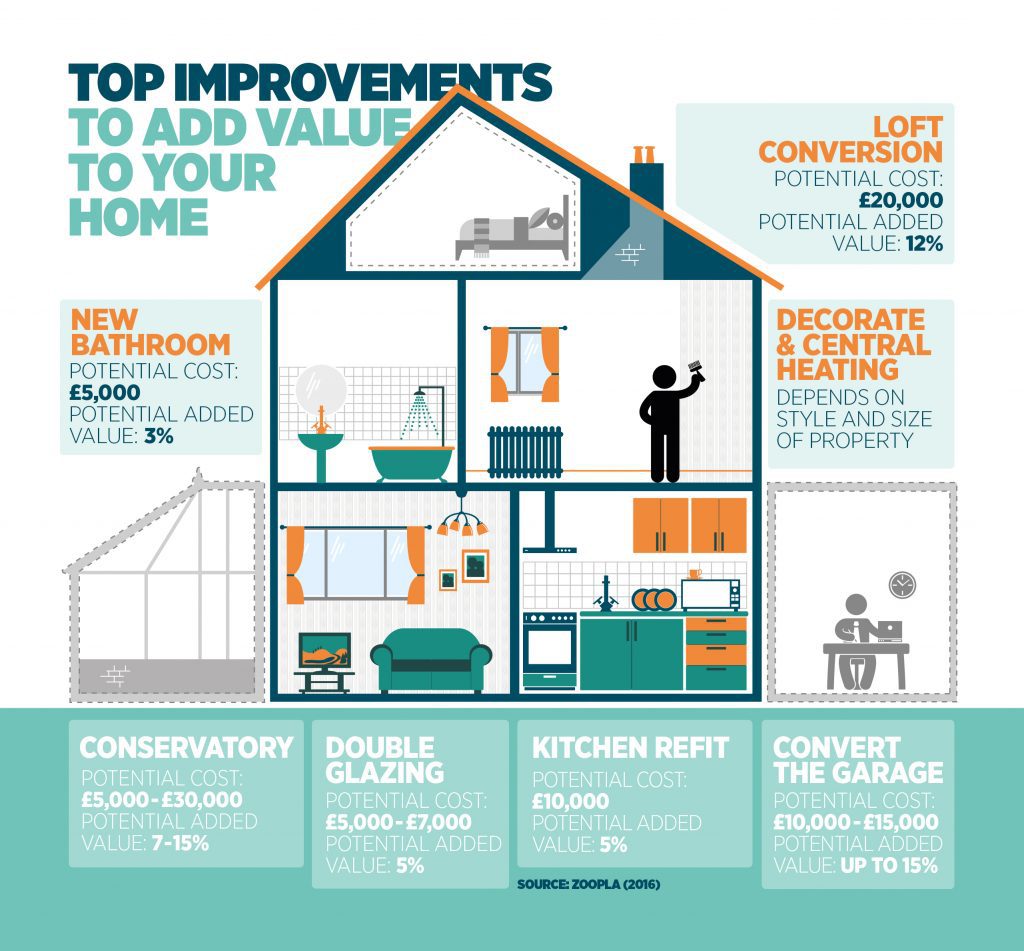 If you are looking at updating your home it's worth taking the above into consideration. I think we'd all love to potentially add value to our home whilst updating it to how we'd like. If you after some Home Interiors inspiration why not check out the Ideal Home Show? You have the chance to win four tickets to the Ideal Home Show Manchester show on 10th June so why not enter?
I best get back to digging up that garden – wish me luck!
*In collaboration with Saga