6 weeks of summer holidays is a welcome break from the school run and rushed mornings of trying to get out of the door on time. However, it does also mean that you then have to find ways to entertain the kids during that period and you'll have heard "I'm bored" x 1000 times a day and want to scratch your eye balls out a little bit ( just me?)
It can be rather challenging trying to keep the kids happy and with the weather being so up and down it's tough to find things to do that don't cost too much money either. My boys are always on the go and barely sit still. There have been days when I've run out of ideas/patience and am then left with zero energy to mediate another argument about who had what toy first and attempt to get one of them to apologise to the other for calling them "a poo"
Since we came back from our holiday a few weeks ago, Mr H and I have been making a conscious effort to eat healthier but the change in diet has also made me a little moodier than usual. Some days, I find I'm reaching for more caffeine or a quick sugar fix to help get me through the day.
Feeling more energised with Berocca
I've had the week off work over the last week to change up the boy's summer routine a bit before they go back to school and I've added Berocca into my morning routine to keep me energised and on top form.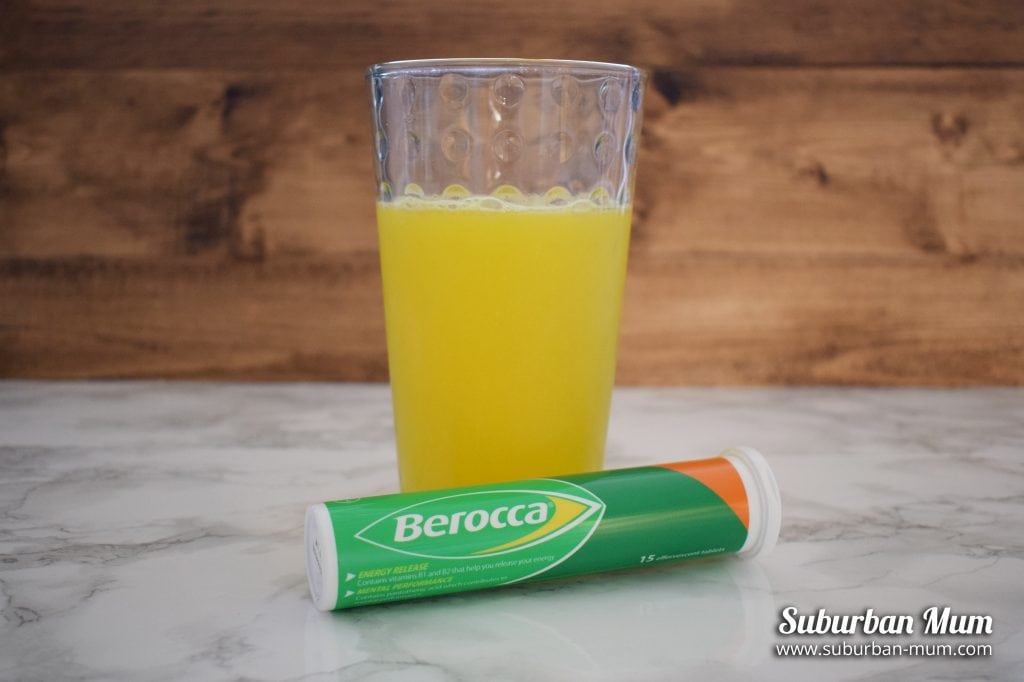 Berocca is the UK's No.1 energy vitamin that helps you feel like "you but on a really good day". It's packed full of vitamins which work with your body to slowly release your natural energy throughout the day and it's exactly what I have needed to get through the fun packed week we've had.
We started off with a weekend in Southampton where we went to Paulton's Park. We've also had play dates, picnics and a day trip to London.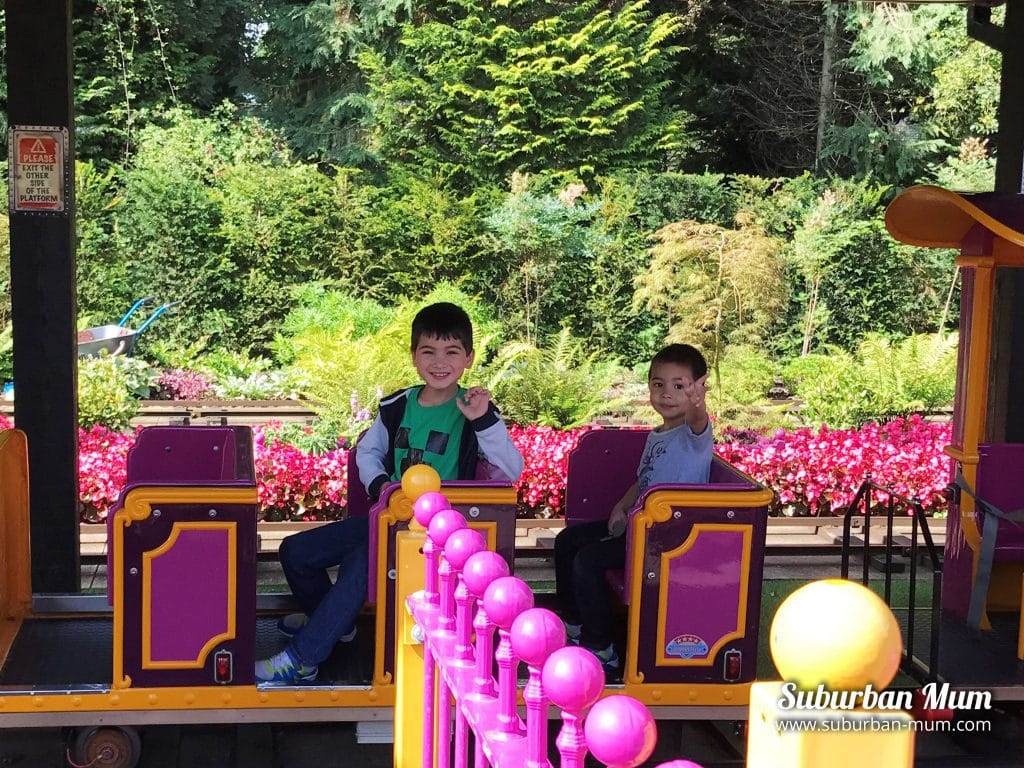 My brother came over from Hong Kong too so it's also been really lovely to be able to spend some quality time with him.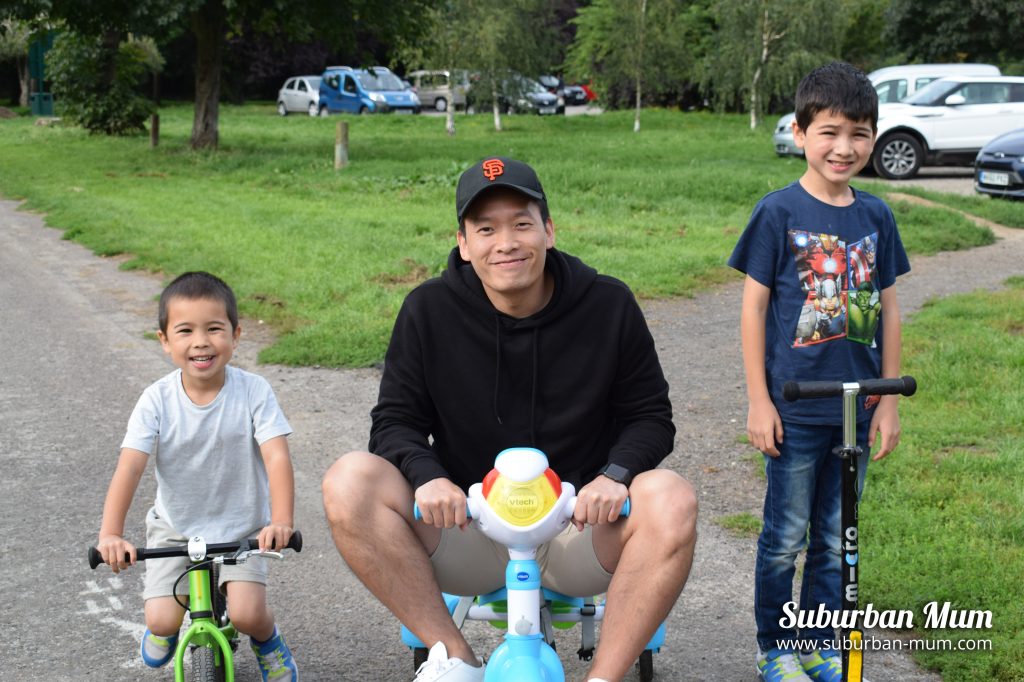 Having more energy has meant that I've been less grumpy and I've been more focused on having fun with the boys before school starts.
Happy mum = happy kids!
*In collaboration with Berocca #YouButOnAReallyGoodDay