When you have school-aged children one of the things parents dread the most is being restricted by school term dates. It's been a known issue for years that travel operators bump up the prices of their holidays outside of term time because they know that parents have their hands tied.
From 2013, the government has been clamping down on school absences with many schools imposing fines for parents who to take their children out of school. Since 2014, there have been over sixty thousand fines for term-time holidays. The government's stance is that term-time holidays impact upon pupils' learning. However, some very interesting research from TES (Times Education Supplement) suggests that this is not the case and that it has little bearing on primary school children's attainment at all.
Interesting.
As a parent, I go by the general rule of thumb that we know how to look out for our children and have their best interests at heart. We wouldn't be looking to take them out of school for weeks on end. And sometimes, you have to weigh up what the children will actually gain from the opportunity to travel (affordably) and spend quality time with their family as opposed to being in the classroom.
Families are tired of facing excessive price hikes year after year but TimeAway, a new family travel startup is campaigning for schools to stagger their term dates. This would mean that demand is spread across more weeks and would allow families (like mine) to be able to have access to more affordable holidays.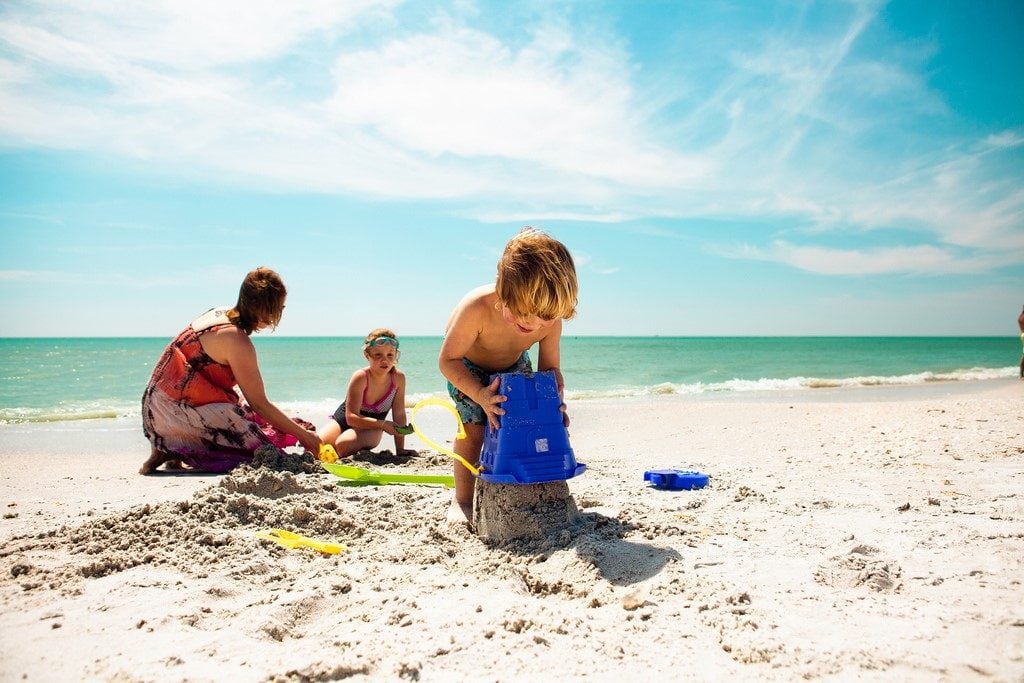 As an example, an all-inclusive holiday, flying from London Gatwick to Gran Canaria Spain staying at a 4* hotel would cost a family of four just under £3000 in the summer holidays. The same holiday in term-time costs just under £1700 – that's a huge 40% difference in price!
Staggering school holidays is a real no-brainer and is not a new concept. It's already an established practice in many European countries, proving that our current system needs to change. Fining parents is not the answer.
Jon Platt won his appeal against term-time holidays fines in a landmark High Court ruling last year. Following on from this media coverage, TimeAway interviewed hundreds of parents, teachers and leaders in travel and education to see if they could find a solution. The results found that staggering school holidays garnered the most support.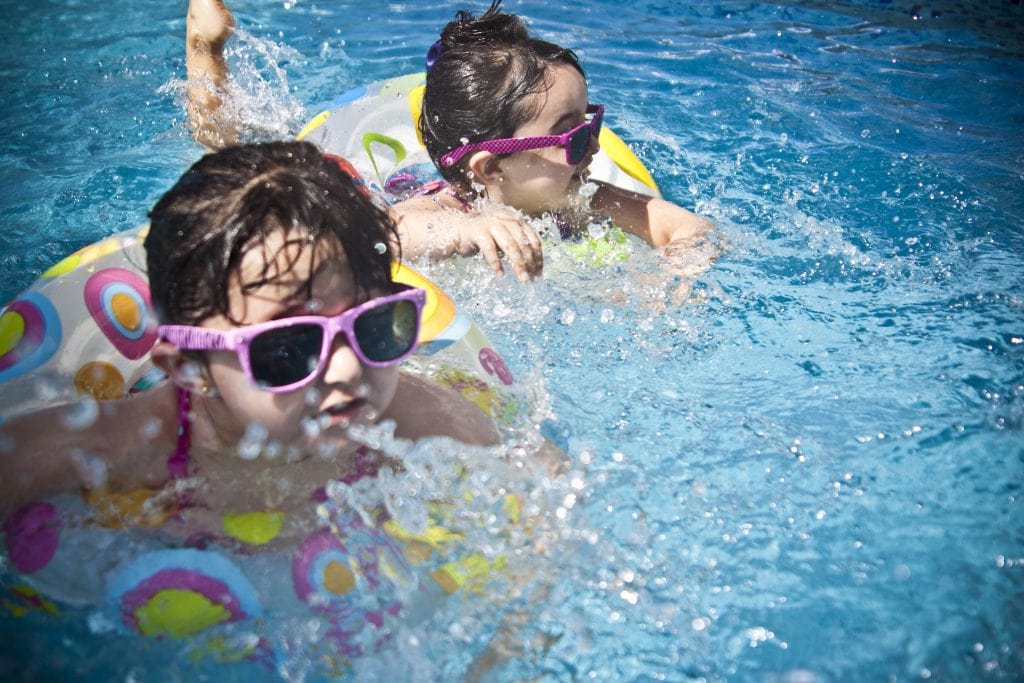 As parents, I think we should 100% get behind this campaign and do all we can to get the word out. The more parents that sign up, the better chance we have to make a difference.
The campaign aims to connect parents and schools, empowering them to make a positive change.
How you can help
Please join me in creating a real buzz about this. Firstly, head over to TimeAway to join the campaign, secondly, use the hashtag #ChangeSchoolTermDates to create awareness of this campaign. And last but not least – spread the word to all your friends and family and ask them to join the campaign too!
After all, the educational benefits of holidays along with the importance of quality family time should most definitely not be undervalued.
*This is a collaborative post in association with TimeAway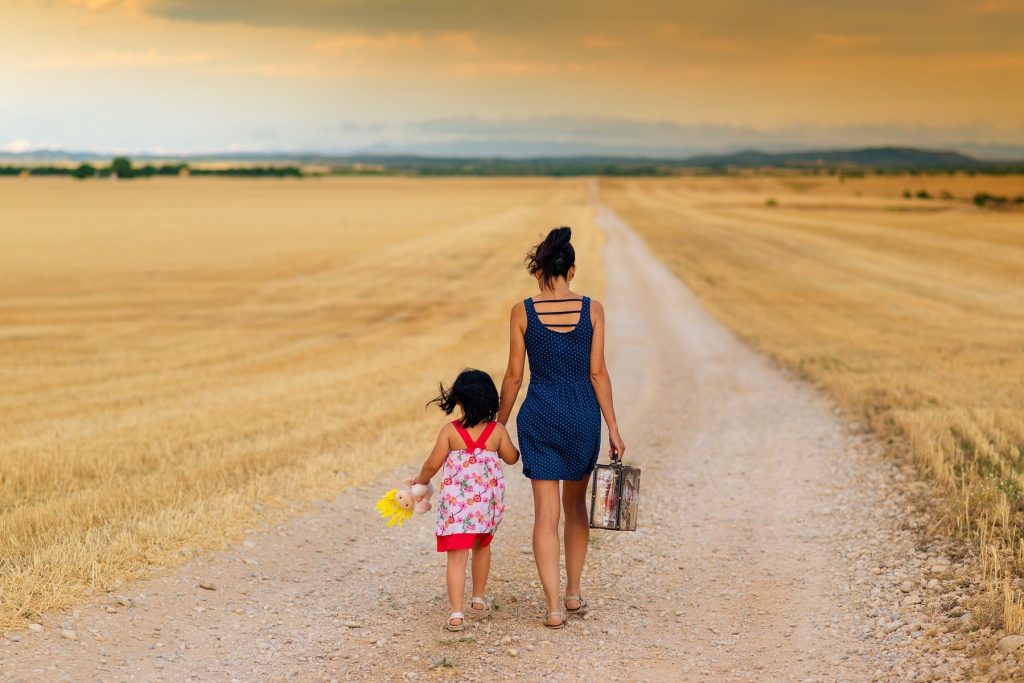 Pin it for later: