It's no secret that Pizza Express is our family restaurant of choice so when we were offered to try out the seasonal specials we were more than happy to oblige!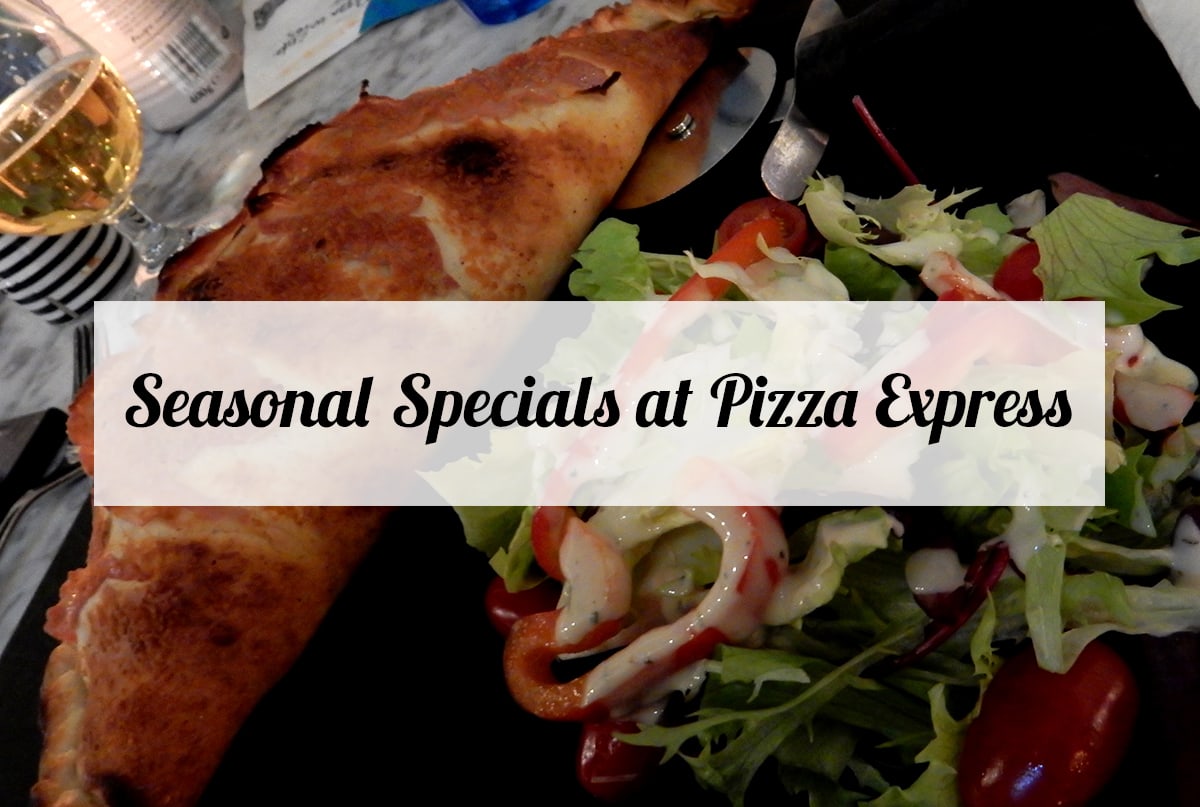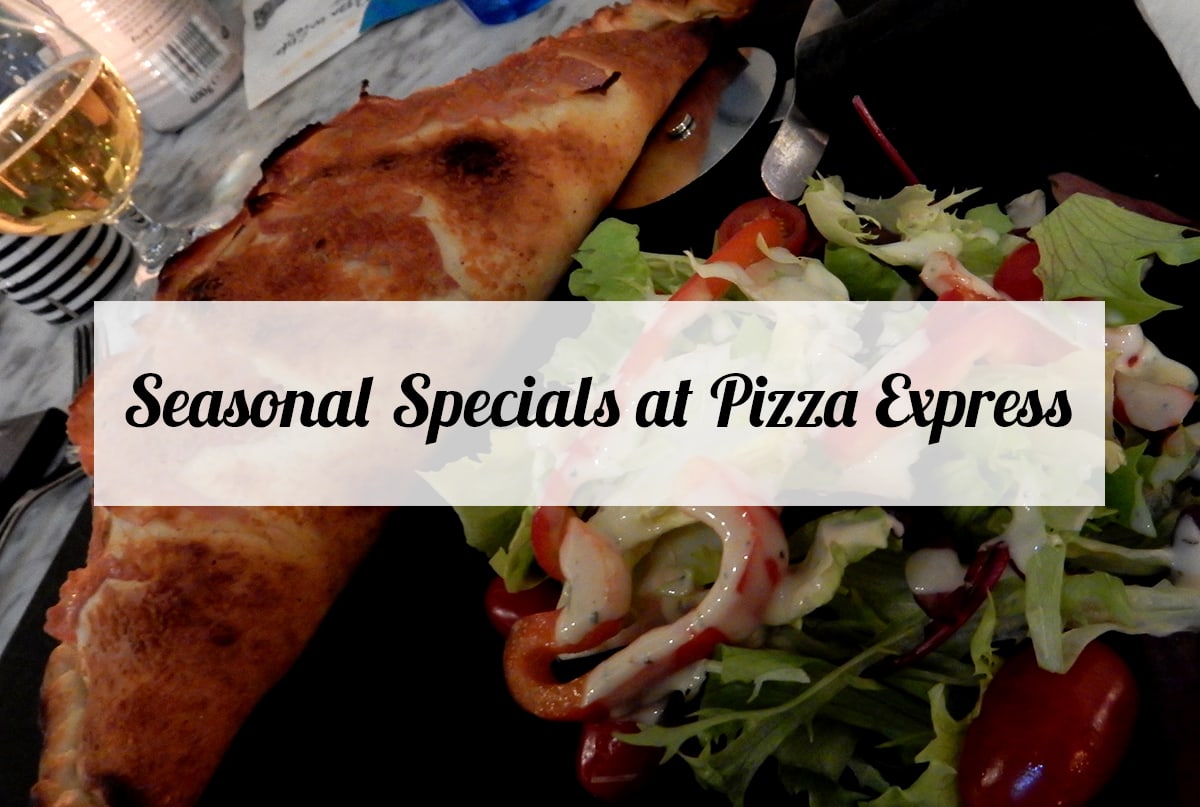 First up we tried two new starter dishes. The Risotto Mio consists of chestnut and closed cup mushrooms in a white wine sauce and it was delicious and creamy. I was a bit worried it would fill me up too much but the portion size was just right.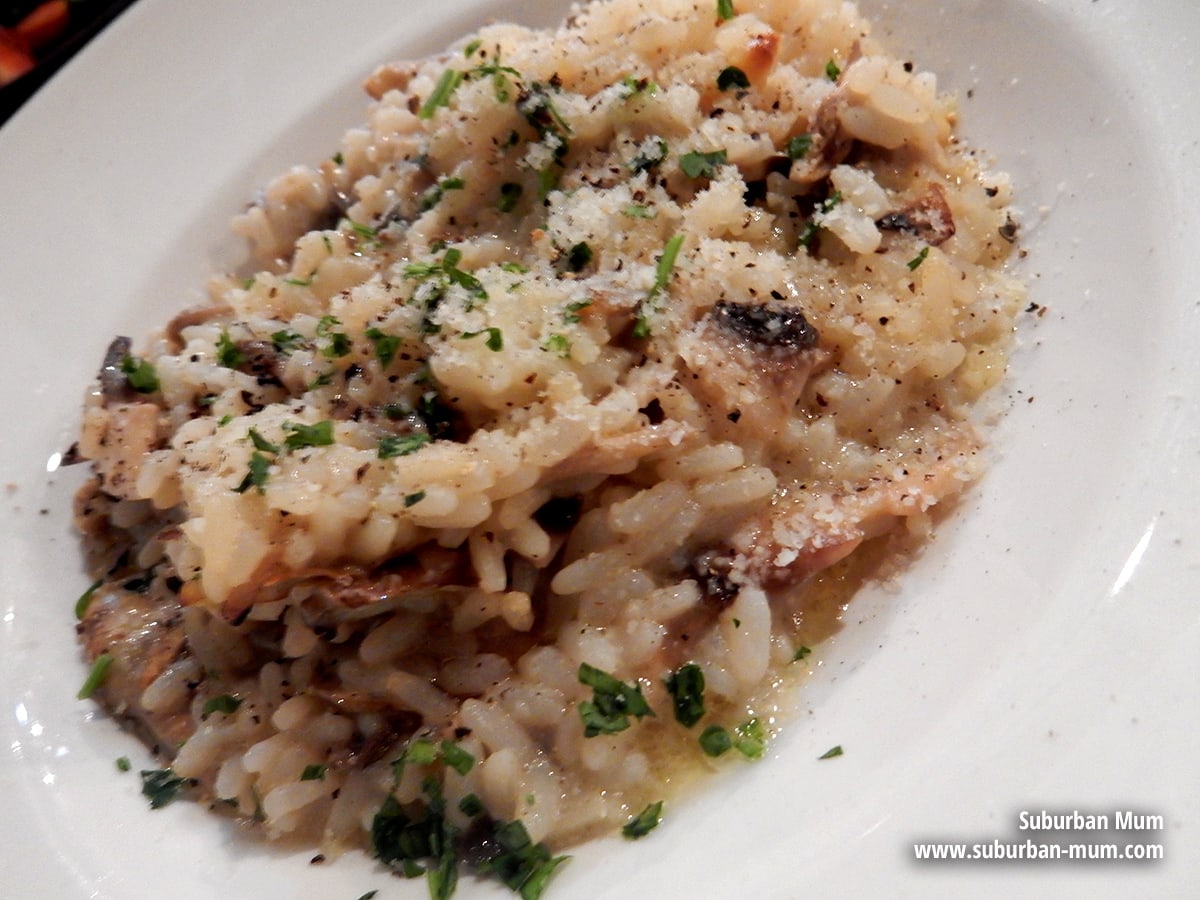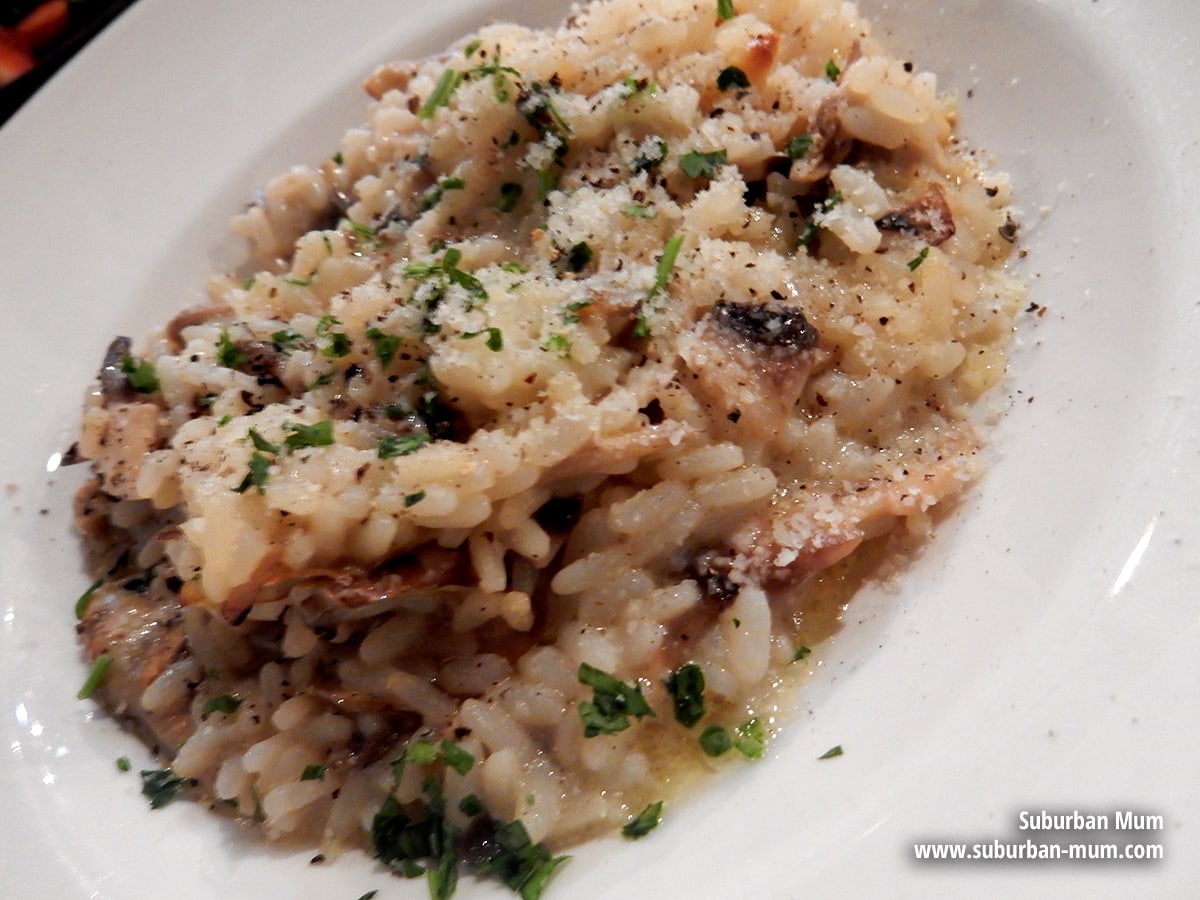 The Pennette Formaggi is Pizza Express' take on Macaroni Cheese – one of Mr H's favourite dishes. I didn't even get a look in it went down so well!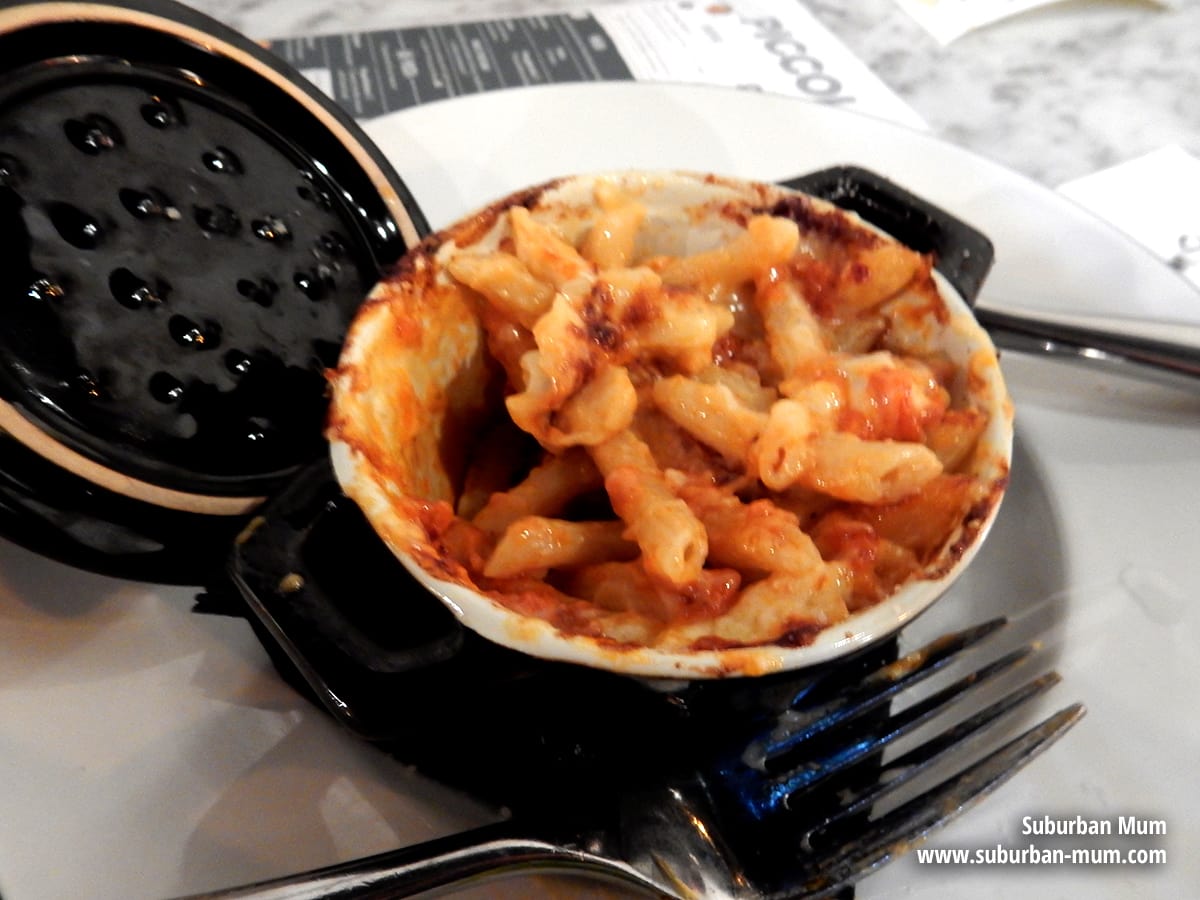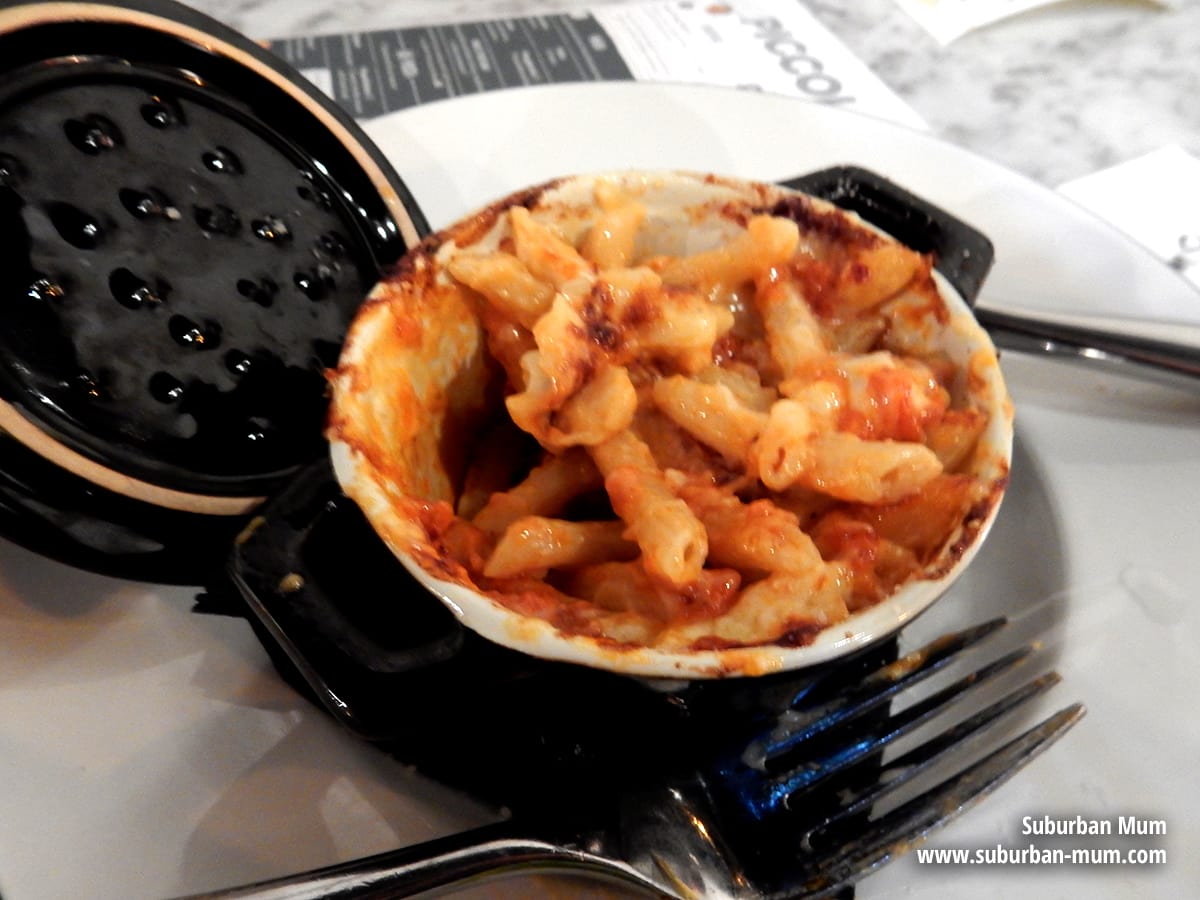 I then opted for the Pollo Ad Astra which had chicken, sweet peppadew peppers, red onions, mozzarella, tomato, cajun spices and garlic oil – a favourite of mine. Mr H went with special Calzone Diavolo and I have to say it look absolutely amazing when it came out. With Hot spiced beef, green peppers, red onions, pepperoni, light mozzarella, spinach, tomato and tabasco – according to Mr H it was the best Calzone he has ever had! I had a taste of it too and it had just the right amount of spice.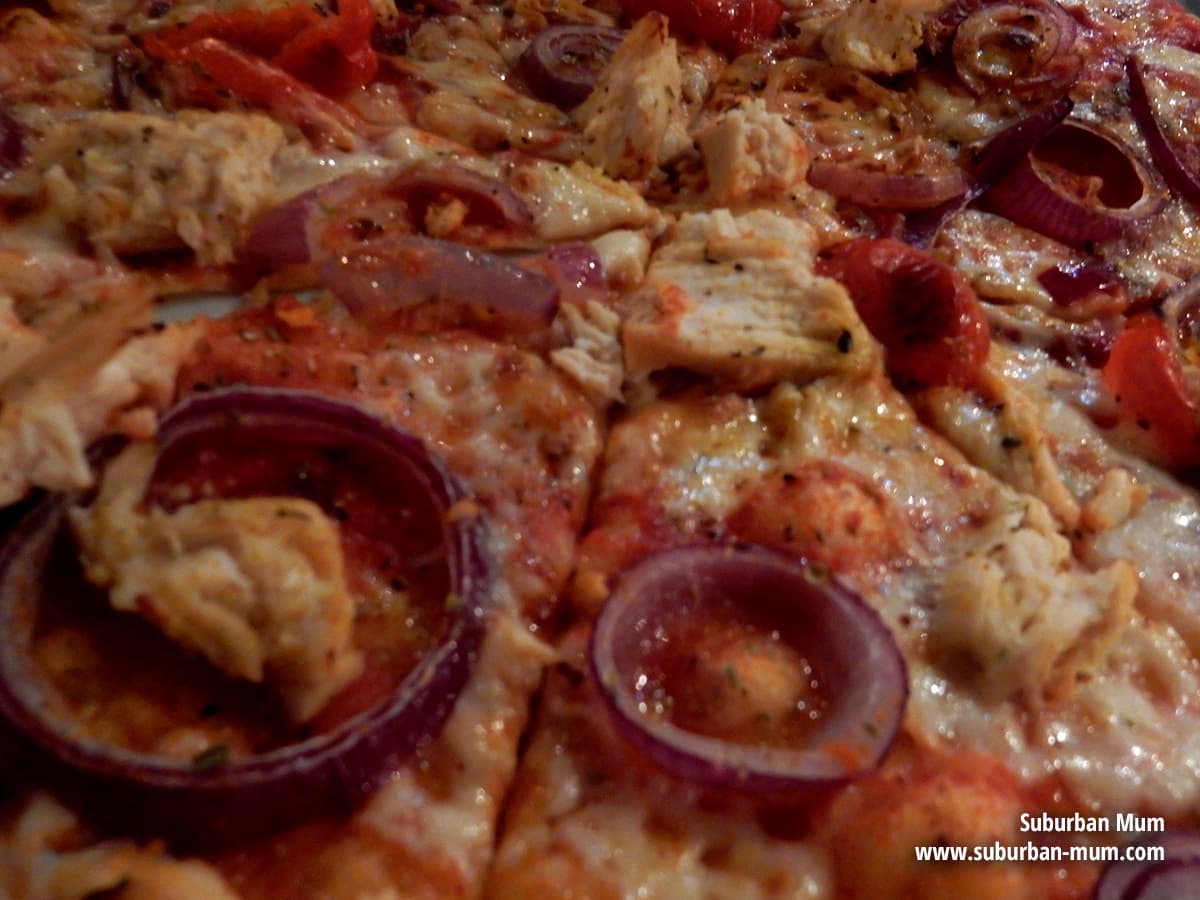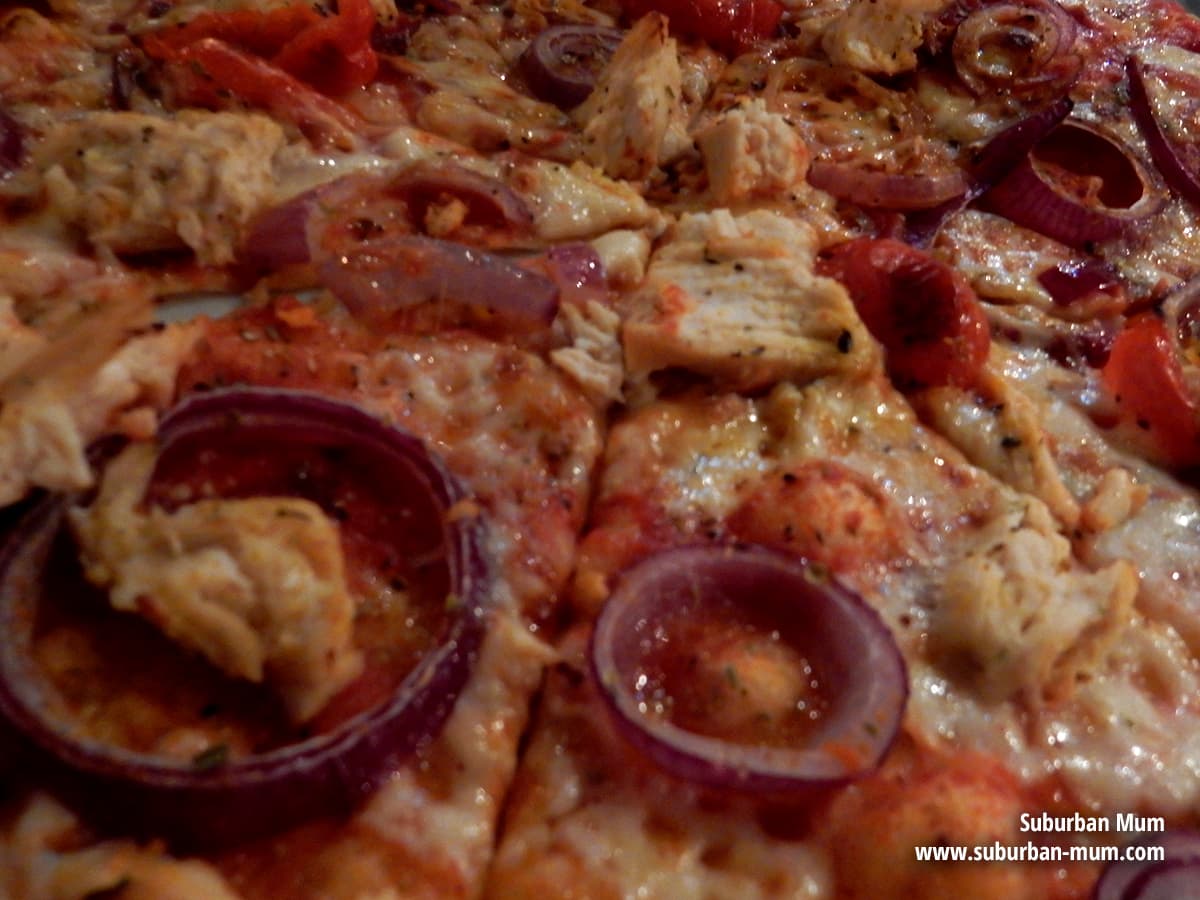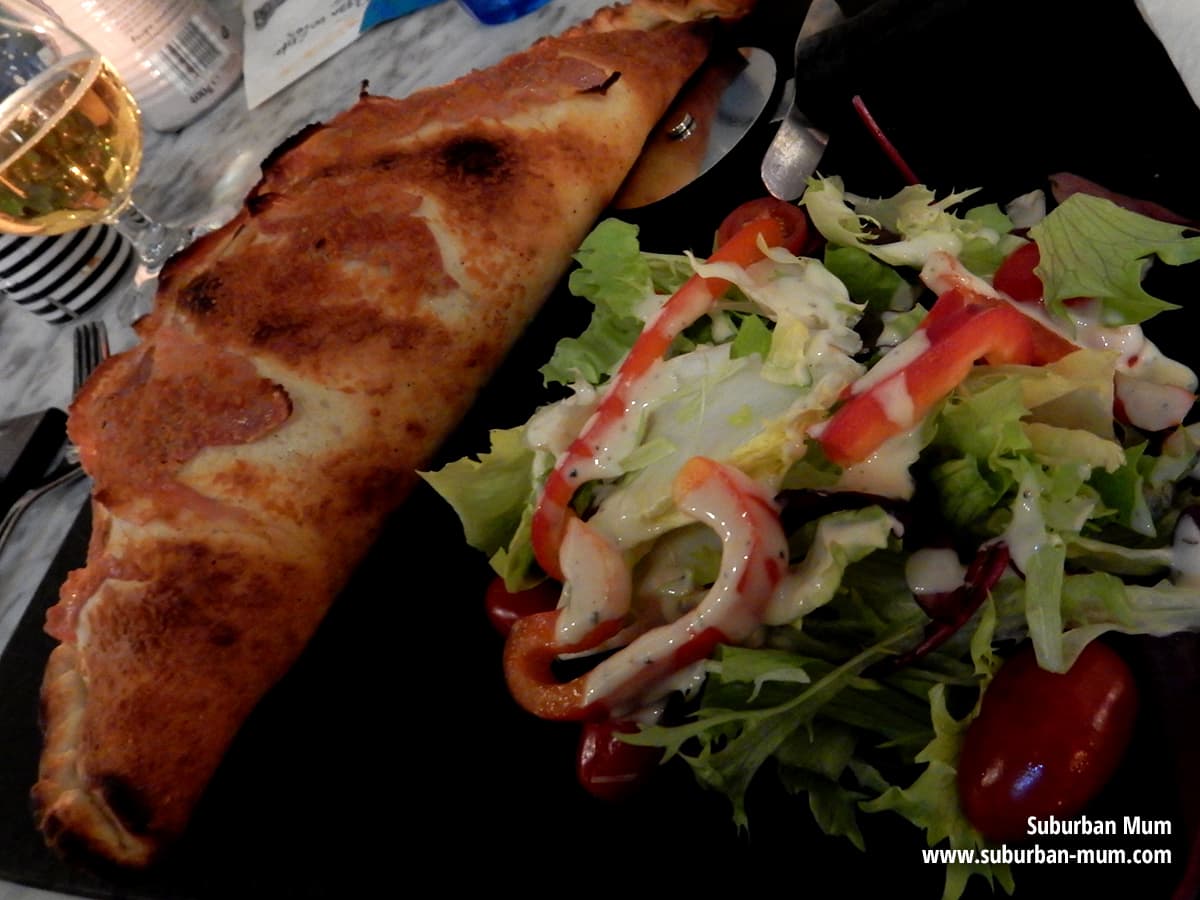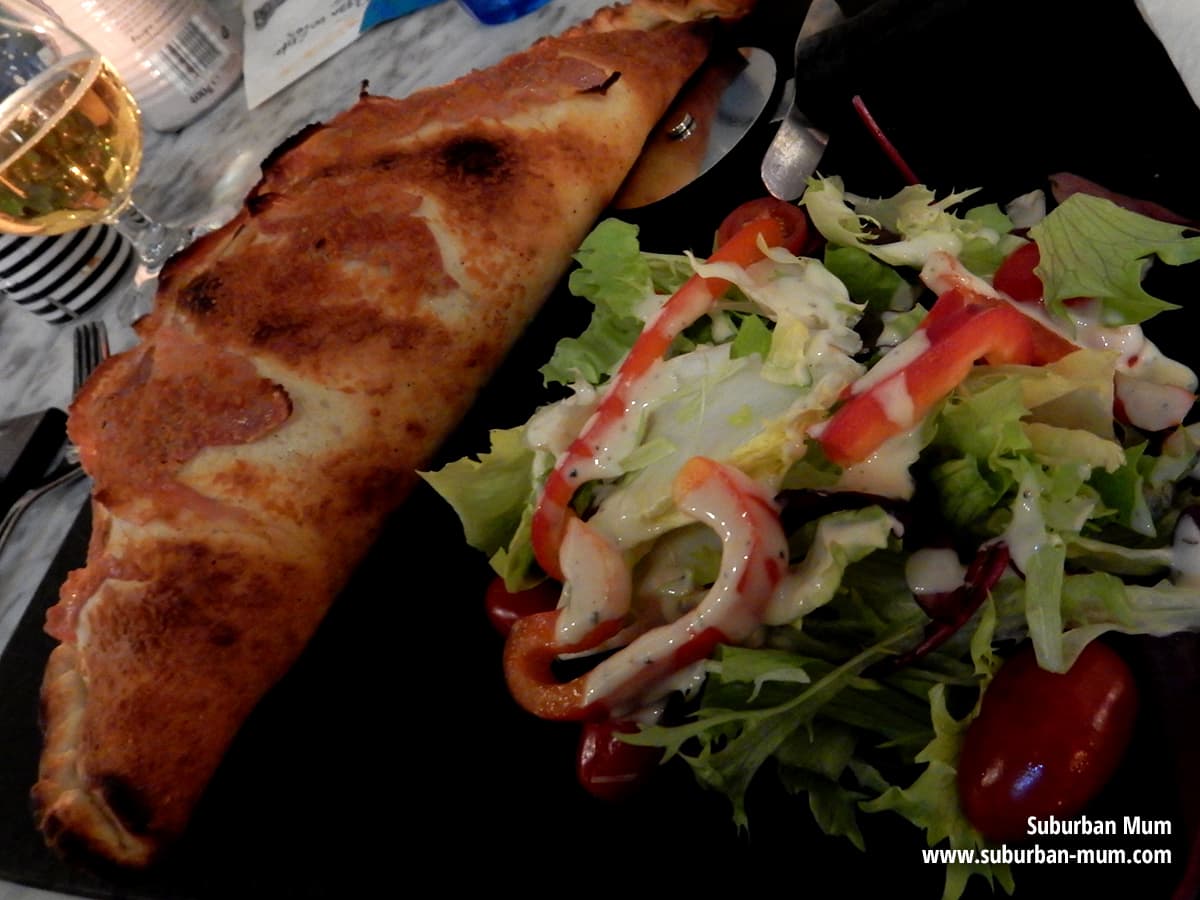 For dessert Mr H tried the treacle Tart which he said was nice but a little too sweet for him and this is coming from someone who has a sweet tooth! He ended up having some of my dessert which was the chocolate glory and consisted of vanilla ice cream with chunks of chocolate fudge cake and a chocolate straw.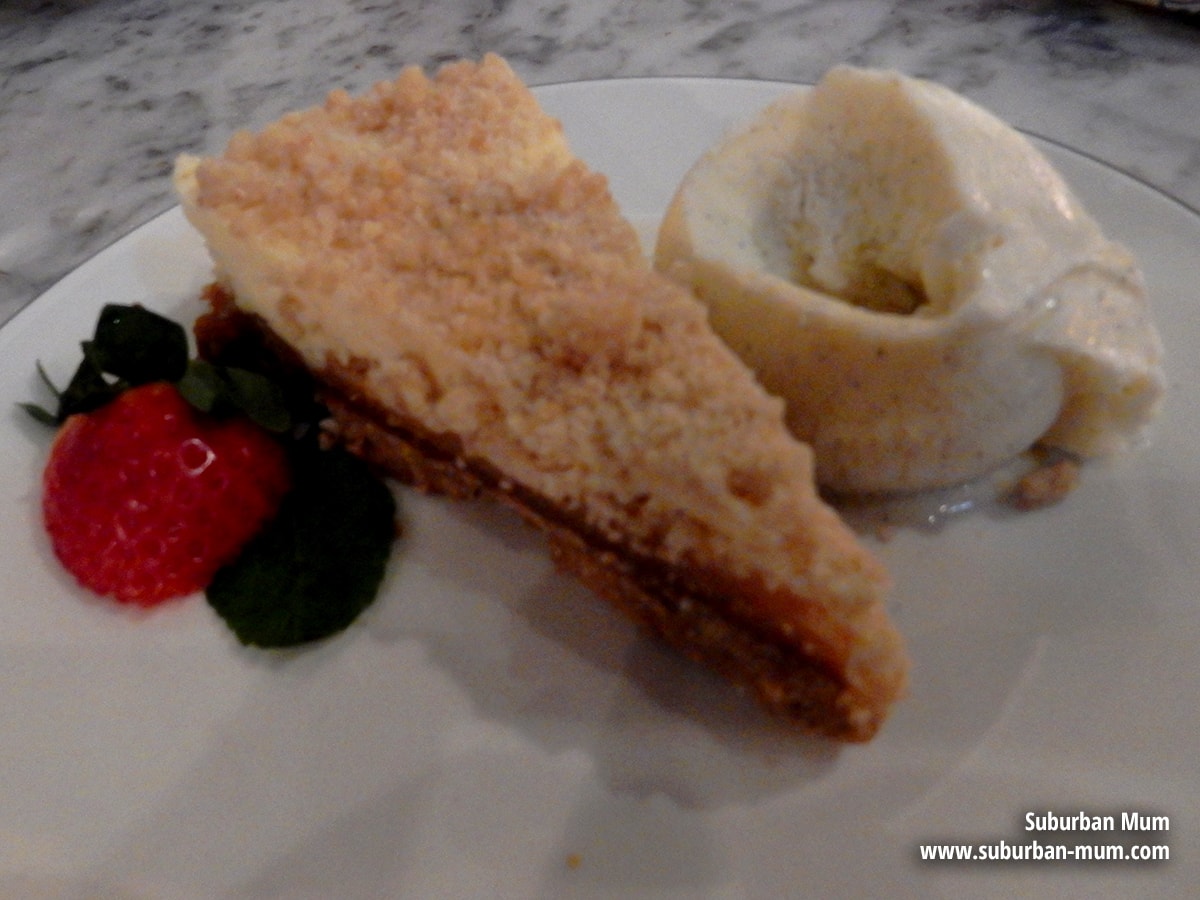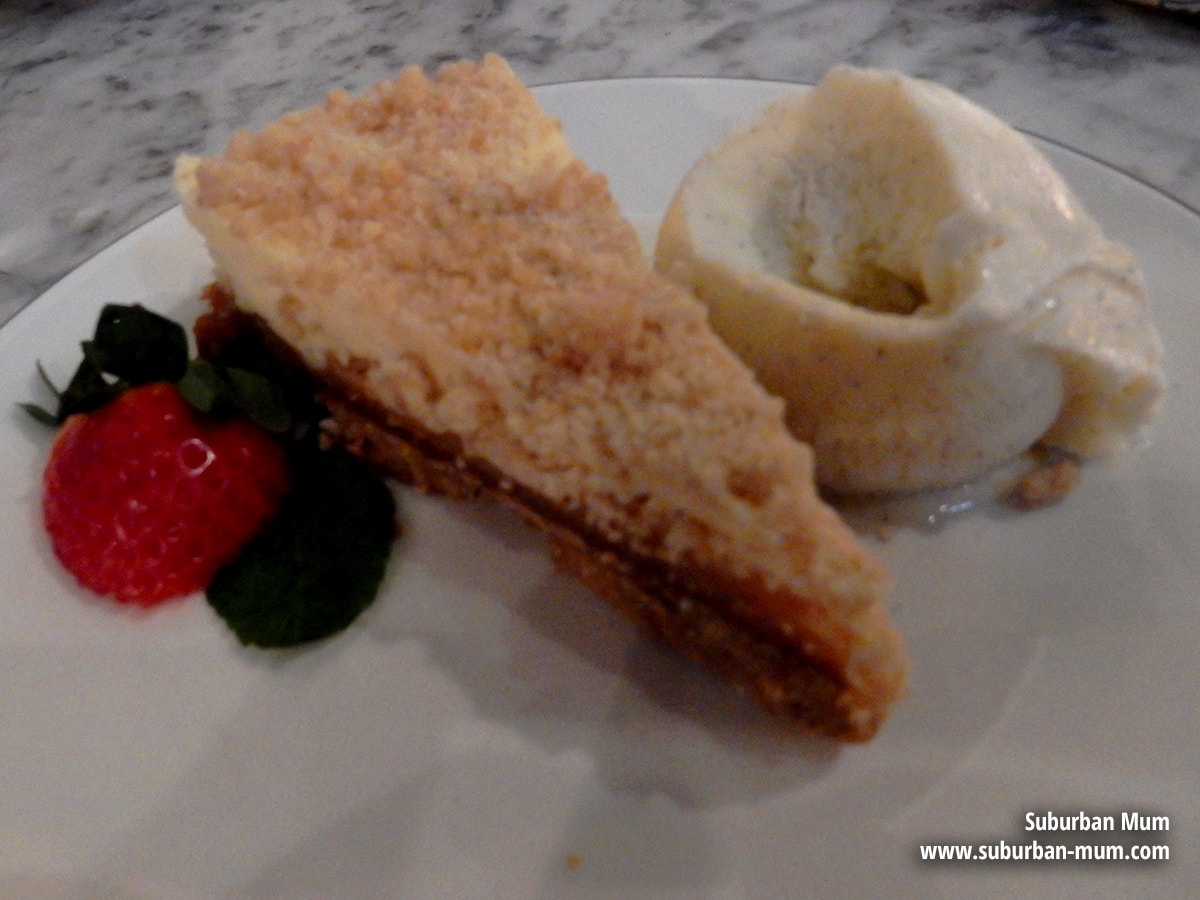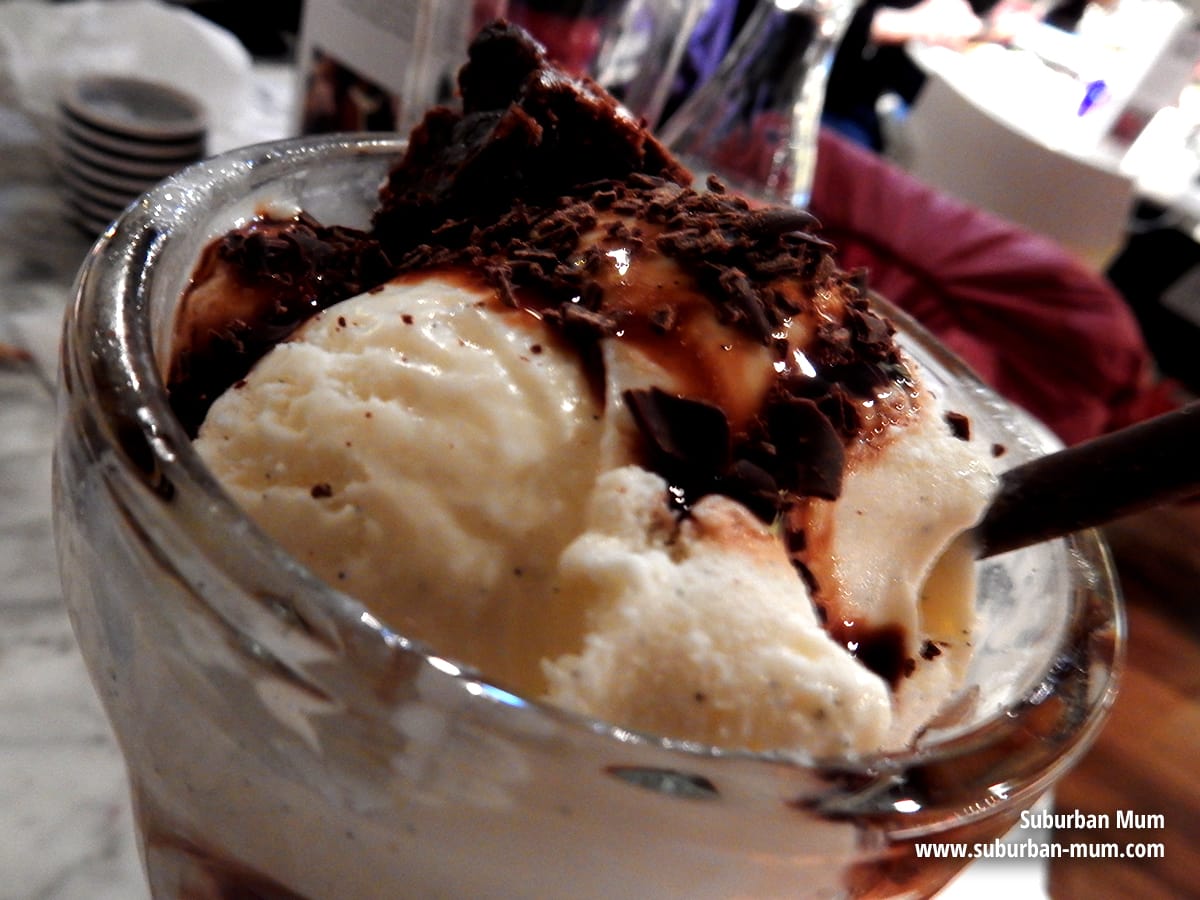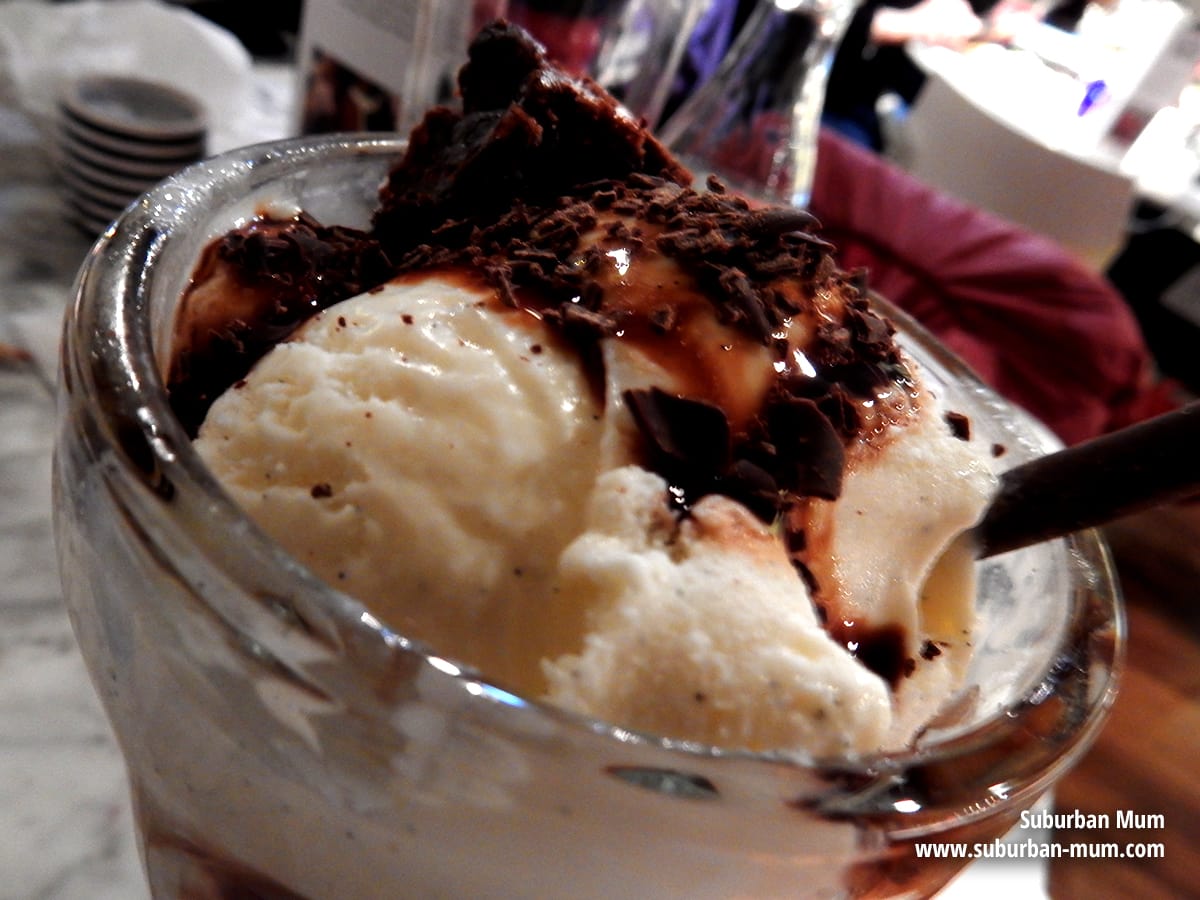 All in all – we loved the new specials on the menu and I am pretty sure it won't be long until we are back again Pizza Express!
* We received a complimentary meal for the purpose of this review.