My shoes of choice in the Summer are usually either my trusted pair of Birkenstocks or Flip Flops. Pre-children, I used to wear pretty sandals or wedges but since having children I hardly wear heels at all anymore.
A couple of weeks ago I was invited to Hotter Shoes in Kingston to pick a pair of shoes for the Summer – perfect timing! I'd not bought shoes from Hotter before so I was intrigued to see what they had to offer.
Hotter Shoes are a British company that have been around since 1959. They are a family business that actually started out making slippers so comfort has always been at the forefront of their mind.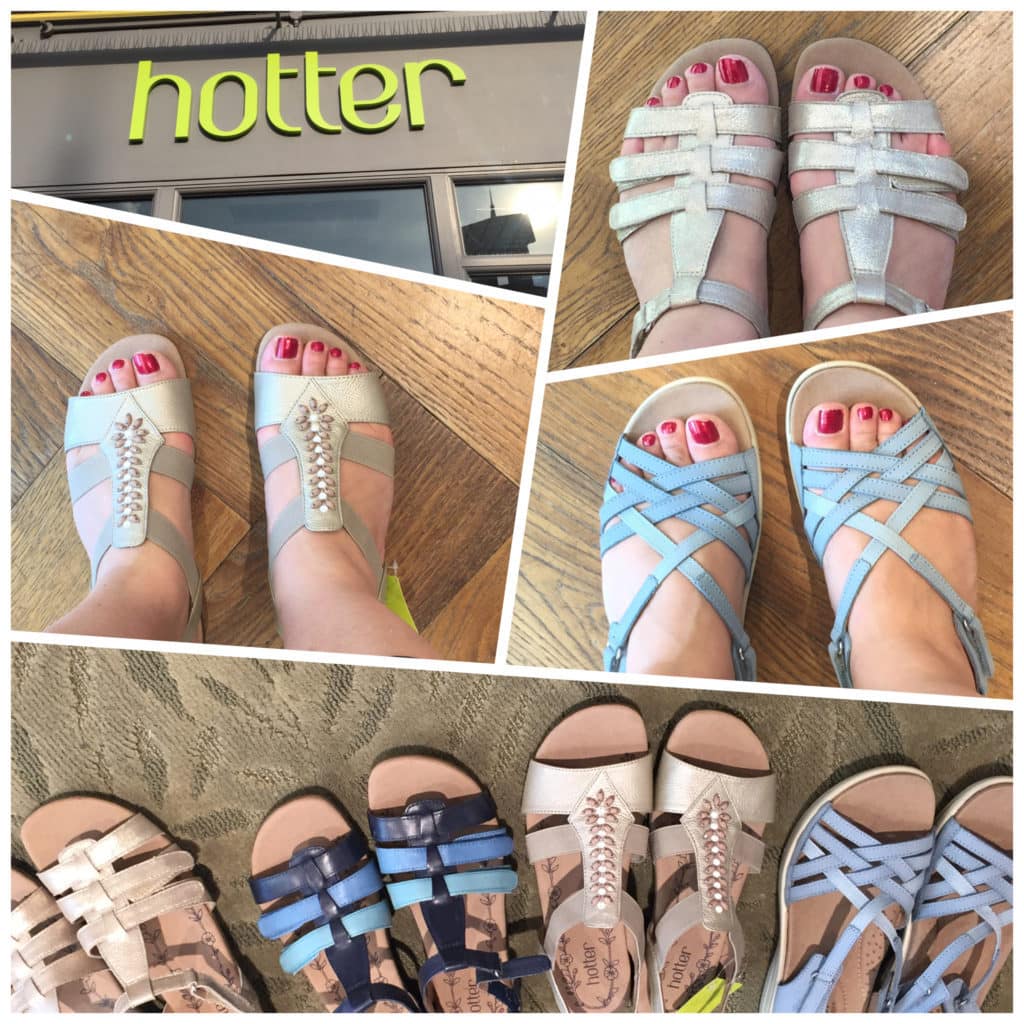 Having looked around the shop I was surprised to see so many different styles suitable for every occasion. If you aren't sure what shoes to buy, check out some sliders online. I had a selection of sandals to try on but I ended up falling in love with some gold sandals which is very unlike me. I usually opt for blue (my favourite colour) or brown/black. What stood out the most with all the shoes I tried on were just how comfy and light they all were. They have a cushioned sole which makes them a joy to walk in.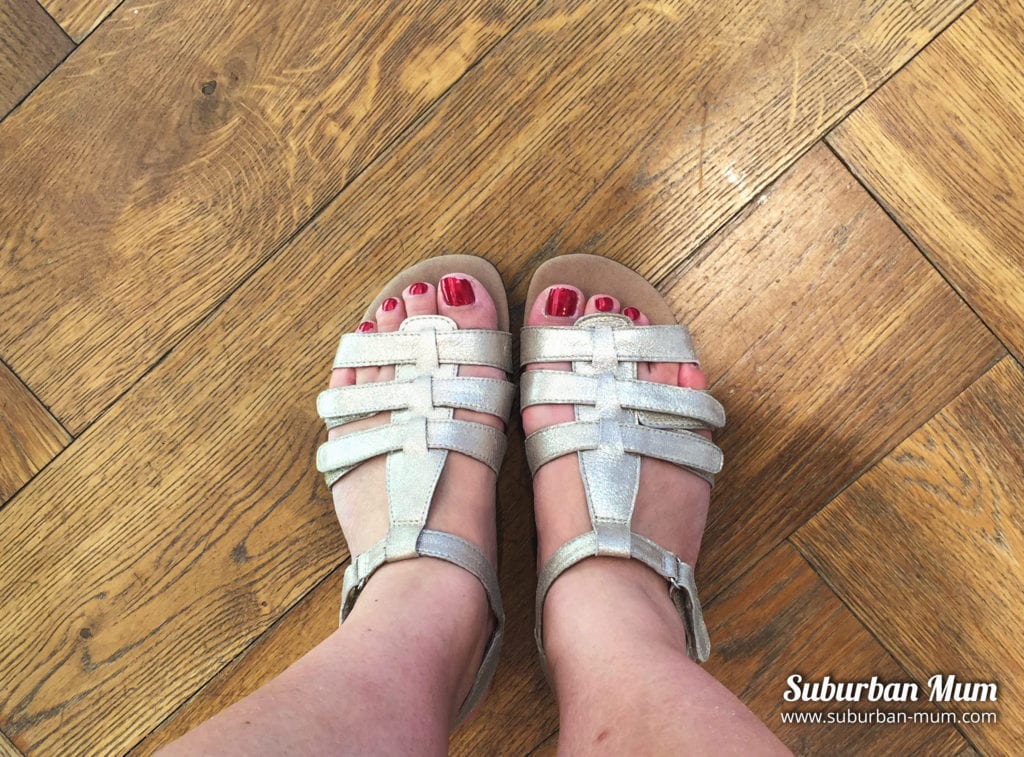 I have been wearing my sandals on a regular basis and since getting them I can honestly say they are the comfiest pair of sandals I own. I didn't need to break them in, in any way either – now that's when you know you have a good pair of shoes!
£10 off a pair of Hotter Shoes
Hotter Shoes are offering my readers £10 off a full price pair of shoes plus free delivery. So you can also bag yourself some pretty new sandals or shoes for the summer too!
Simply enter the following code when you check out:
PPATEN
Terms & Conditions
Minimum order value £25. This offer cannot be used in conjunction with any other promotional offer or on Sale or Factory Clearance items and gift vouchers. Expires 30/6/16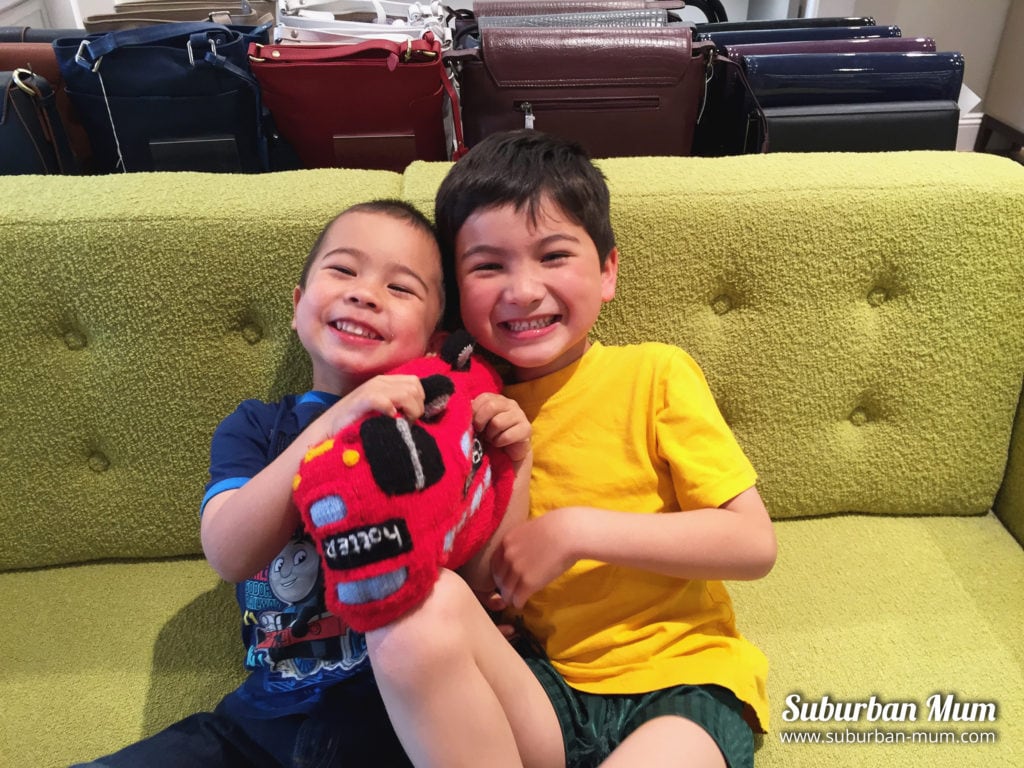 * I was invited to Hotter Shoes, Kingston to choose a pair of shoes in exchange for this post. All opinions are honest and my own.