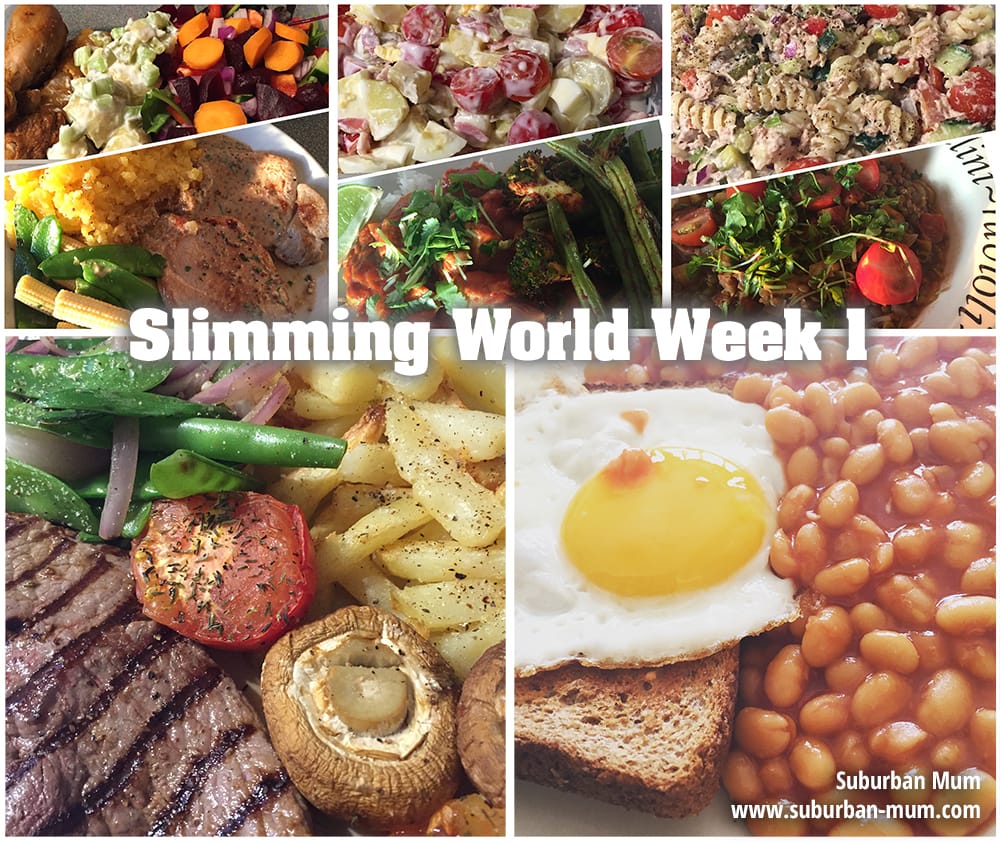 Typically that I decided to start Slimming Word in the hottest week of the year so far. Things like this always seem to happen to me for some reason. I also gave birth to E in May 5 years ago on one of the hottest weekends ever and I was a hot sweaty mess.
Anyway – I digress. So how has my first week been?
In all honesty it really has not felt I've been dieting at all and I have not felt hungry which is a really good thing as hopefully it means I am more likely to stick with it for the long term. Hubby and I (he is also doing this with me) have actually enjoyed all the meals we've had and it has been really nice to try different dishes rather than eating the same dinners over and over which is what we were doing out of convenience. It took a little planning last saturday to work out what we were going to have but I managed to buy most of what we needed in our weekly Aldi shop which came in just under £100 and that included our lunches (we usually grab lunch at work) so pretty good going.
How did I do?
I stepped on the scales a little apprehensively on Sunday because I was sure I wouldn't have lost much as I don't feel overly different body wise but….
-7lb!!
Absolutely amazing for my first week but I think its too much too soon? I am guessing this is due to my body adjusting to eating differently and I am sure I will lose less in subsequent weeks (or even put back on). You know the saying – slow and steady wins the race….so let's see.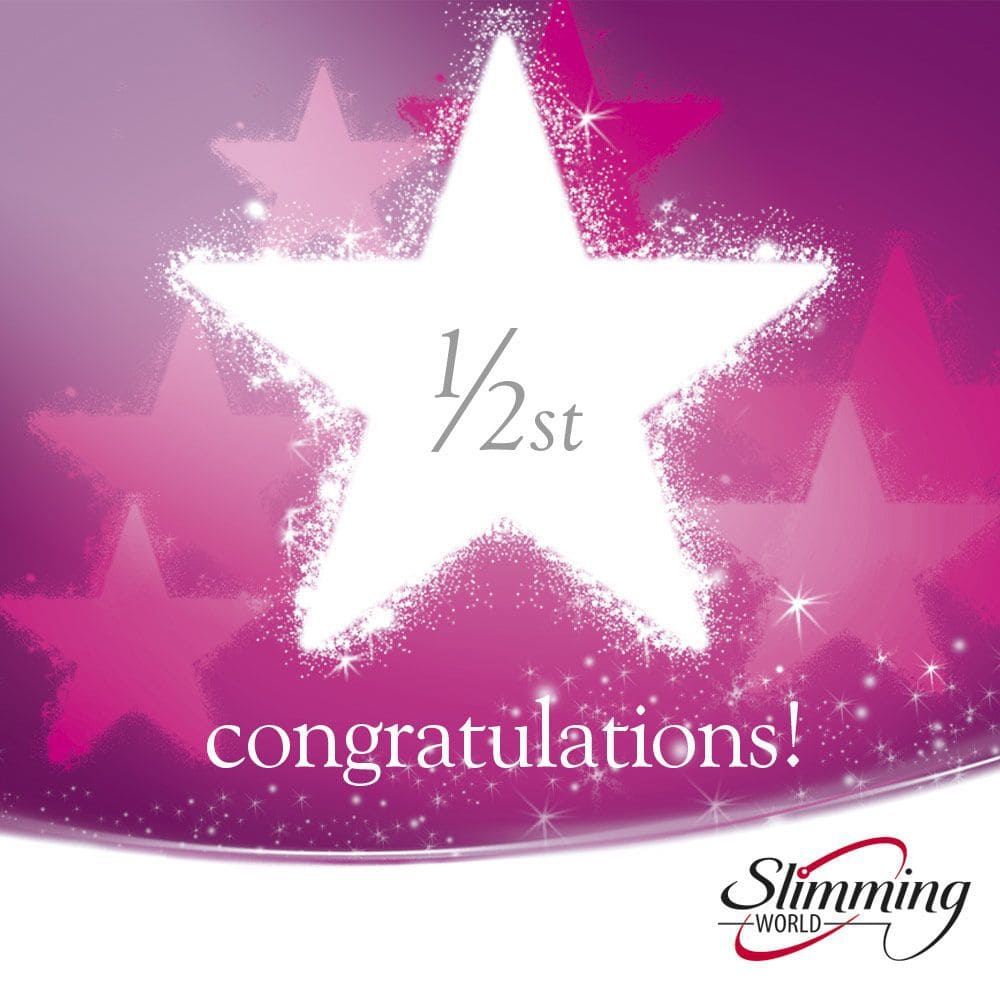 My 30 Day Shred DVD arrived at the weekend so I will be doing this 20 minute workout everyday for 30 days in an attempt to tone and lose the belly. I'll blog about how I got on with it next week (eek!)
Favourite Meal of the week
This was a tough one to decide on. Hubby loved the steak we had on friday but for me my favourite meal from last week has to be the Lentil and Chorizo stew – not only was it completely different to anything I have ever cooked before it was also very easy to make and just tasted delicious!
Meal plan for next week
Some more new dishes to try – I am already looking forward to the Moussaka and Paprika Pork.

Here's to a good week!
Monday
Breakfast – Poached egg on toast
Lunch – Tuna and bean salad
Dinner – Sausage cassoulet with potato dauphinois
Tuesday
Breakfast – Special K (25g)
Lunch – Chicken Caesar salad
Dinner – Moussaka and salad
Wednesday
Breakfast – Beans on toast
Lunch – Penne Arrabatia
Dinner – Paprika Pork with broccoli and rice
Thursday
Breakfast – Special K
Lunch – Jacket potato with tuna and sweetcorn served with side salad
Dinner – Pork meatballs with pasta
Friday
Breakfast – Boiled egg and soldiers
Lunch – Ham and cheese toastie
Dinner – Beef lasagne and salad
Have you tried Slimming World before? How did you find it? Do you have any tips to share? I'd love to hear them
Linked up to Meal Planning Monday and Weight Loss Wednesday