Family, fitness and work commitments can often leave us with little energy left for mundane tasks such as doing laundry or vacuuming. Busy lives lead us to have a difficult time taking care of our homes. Is there a better way that we can handle our household responsibilities more easily? This is where smart home automation comes in! By utilising modern technology, the latest gadgets and apps allow us to control everything from lights to appliances remotely and ultimately save us precious time so we can focus on the things that really matter. In this blog post, we will explore how using smart home automation can help simplify family life and make room for more quality moments together.
What is Home Automation and how does it simplify family life?
Home automation is the use of sophisticated technology to carry out domestic tasks automatically. It helps you control lights, locks, and even appliances from anywhere in the world using your smartphone or tablet . Also, you may remotely access your home securitys and control any electrical devices using voice activation. By automating these, It makes your life simpler, and you are also giving yourself and your family extra peace of mind while they are not at home. Whether it's dimming the lights when you're heading to bed or opening the door remotely with a video doorbell for visitors, home automation can provide smart solutions for all kinds of scenarios, large and small, within the family home.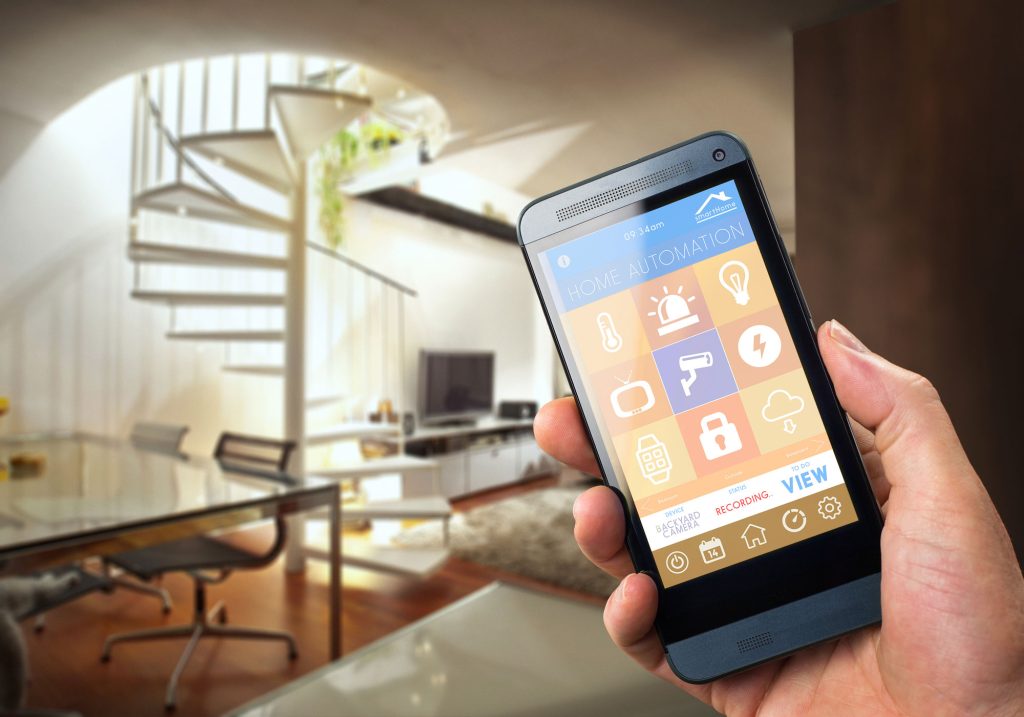 Benefits of Home Automation for busy families
Home automation systems are becoming increasingly popular among families of all sizes, but particularly busy ones. After all, no one enjoys being tied down to routine tasks around the house – such as turning lights or fans on and off remotely – when you could be spending quality time with your loved ones. With home automation, you can make life easier by instantly setting scenes according to specific activities or using voice control to run your home with a single command. You can even program devices to function differently during different times of day, so you don't have to think twice about forgetting any necessary steps. Setting up a home automation system may seem daunting, but once it's in place, it will give busy families the gift of time and freedom they need while still being able to keep an eye on their home from wherever they are.
Home automation is now a  trend and is already playing a significant role in people's daily lives. Rather than feeling like a 'luxury' item of modern home life, home automation is making it easier for families to stay safe, secure, and comfortable in their homes. Whether it's a connected thermostat, personal assistant or smart switch Australia, these technologies are quickly becoming essential connections to the outside world. This technology is making our family life easier than ever before, helping everyone tackle their day-to-day tasks. So if you want to make your home more efficient, consider adding some home automation solutions today!