Our life is so busy that I sometimes forget to stop.
There is always laundry that needs doing, food to be cooked, house to be cleaned.
Busy busy busy.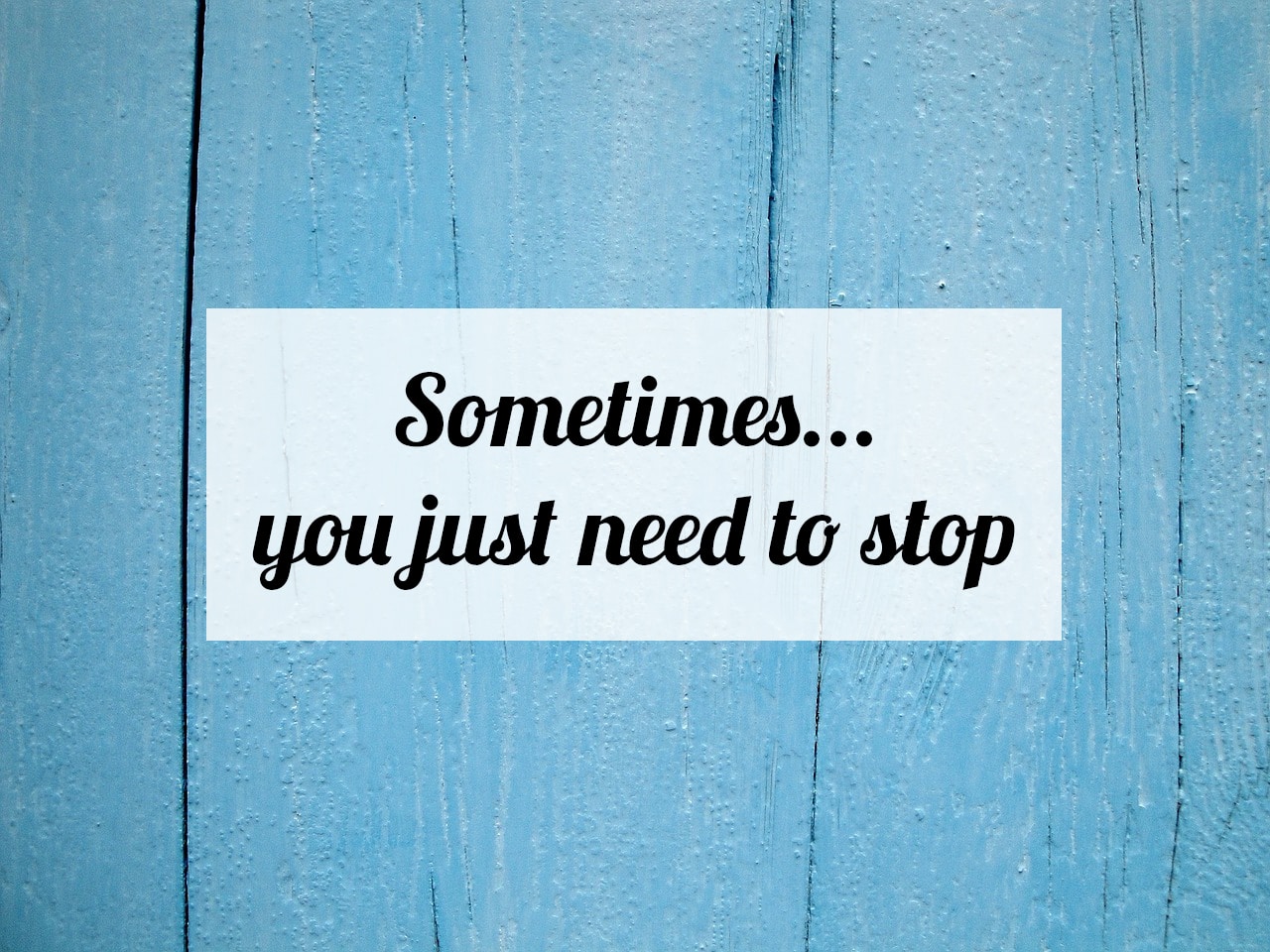 In my head, I always tell myself "I'll just do this and then I'll sit down" but then inevitably I'll get distracted by something else that needs doing, mess that needs cleaning up.
It can be endless but I also realise it doesn't need to be this way.
Recently, I'm so much more aware that my boys are growing up.
One day they won't need my cuddles and kisses. They won't need help with wiping their tears or need me to soothe them when they get hurt.
One day the tables will have turned and it will be me needing them, me wanting cuddles and wondering when they will be home.
Everyone tells you that the early years go quick and when they are newborns you don't believe it. Those long nights when it's just you and them? All you want to do is for them to sleep a little longer so you yourself can rest, they feel like they will never end but eventually, they do.
Suddenly, you can't remember the last time you had broken sleep, the last time you changed a nappy, the last time they called out for you at night because they had a bad dream.
So when my youngest picks up his comforter and wanders over to find me in the kitchen I stop. I drop what I'm doing and head to the sofa to have cuddles and when his little hand rests on mine it melts my heart.
These moments are precious and I need to cherish every one of them for who knows when the last one will be?
Sometimes you just need to stop.