There are many available tools out there for those who work in Digital Marketing, Design, Social Media and even Video Editors to make their jobs a little easier. Schedulers, time trackers, project management systems and more. For those that have been working from home over the last year, apps that allow us to instant message and even video-call colleagues have been essential for us to continue with our work and keep businesses running smoothly while we've not been able to head to the office.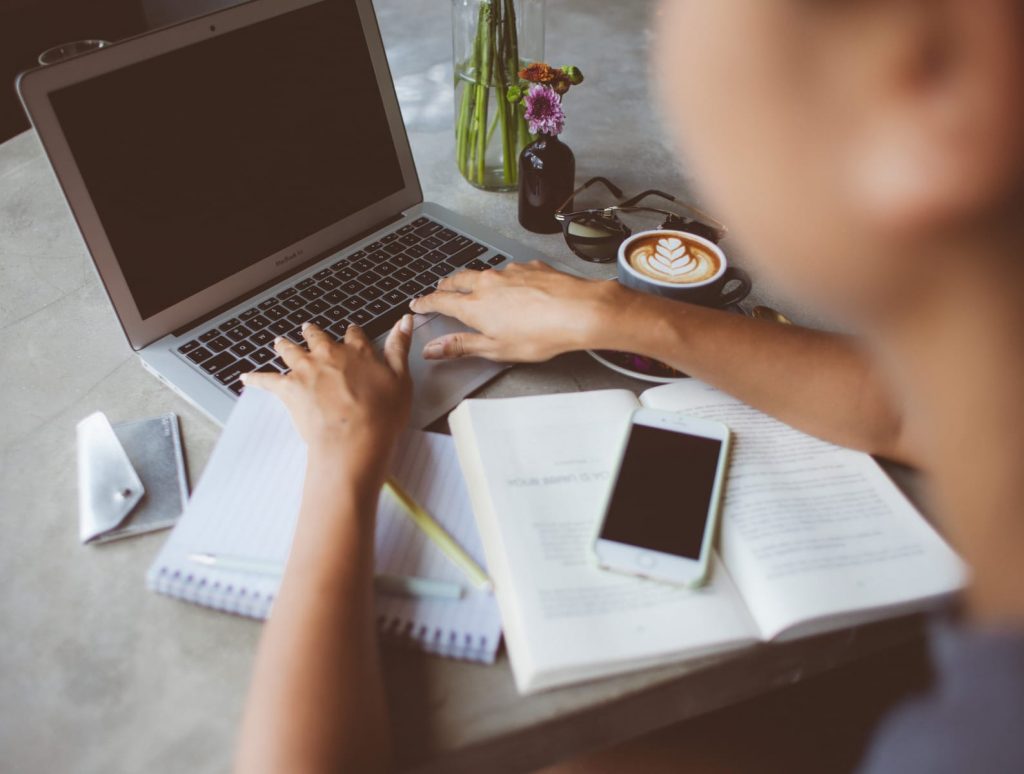 Today, we are going to talk a little more about a handy tool called SSSTwitter.
What is SSSTwitter?
Twitter is one of the most popular social media networks out there where you can exchange brief message with the public. In fact, it is the 12th most viewed website in the world! However, one of the downsides of Twitter is that currently, there is limited functionality for saving down videos. Step forward SSSTwitter.
SSSTwitter allows you to easily extract and download videos and gifs from Twitter so you can save them onto your devices. You can download any publicly available video and gifs from Twitter, and there are no limits to how many you can download.
Why do you need to download videos from Twitter?
Whether you're a digital marketer, designer, social media manager, video editor and, or journalist, there may be instances in your job where you will need to get hold of a video that has been uploaded onto Twitter. You may need a copy of a certain video to post on your company's social media channels. Or you might need video clips from various sources to edit into one. SSSTwitter will allow you to do this easily in some simple steps. Read on below to find out how.
How to download videos using SSSTwitter
To download videos using SSSTwitter, firstly, you need to find the twitter video to download and grab the tweet URL. The easiest way to find this is to click the time. This will then take you to the direct URL of that particular tweet – make sure there is video content within that tweet though, otherwise SSSTwitter will not work.
There are four ways you can download the video.
Directly via the website
Head over to the SSSTwitter website and insert the tweet URL into the field at the top and click download. You will then be presented with a number of video size options to download.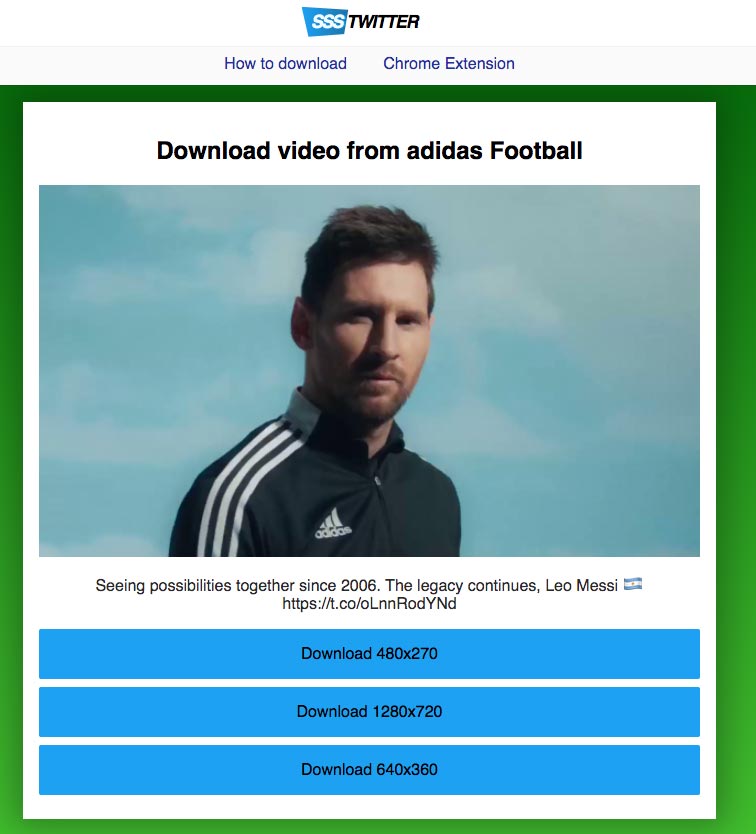 Via the Tweet URL
Find the tweet URL and add "SSS" before the bit that says "twitter.com" and hit enter.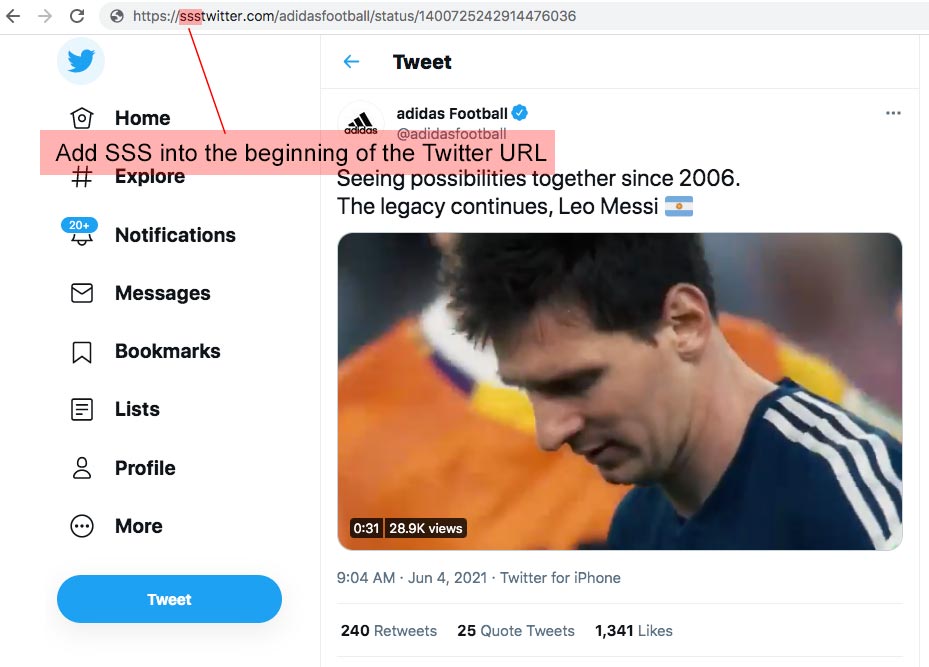 Using the Chrome Extension
Install the Chrome extension, and you will instantly see a "Download" button under each Twitter video for download, allowing you to download instantly via Twitter.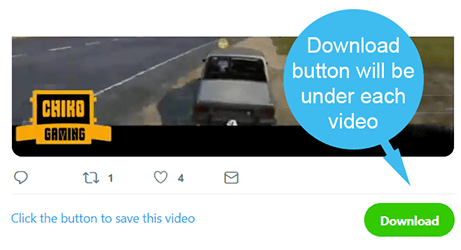 Using your iPhone or Android phone
Find the tweet URL and head to the SSSTwitter website using your phone's browser to paste the link and download.
Once downloaded, all video files are saved into your download folder for easy access.
The best part? SSSTwitter is completely free to use! Why not give it a try today?