We never did stockings when I was a kid and when Mr H was growing up he had a pillowcase instead! I introduced stockings for E's first Christmas and it is something we have done ever since. Every year, I scour the internet to see what things I think they would like in their stockings and this year has been no different. I've collated my findings in this roundup which I hope you will find useful. It's a little Pokemon/Minecraft/Harry Potter heavy so if you have kids who are into these things then I think you're onto a winner!
Full disclosure: the links are Amazon Affiliate links and I make a small amount if you click into them and purchase.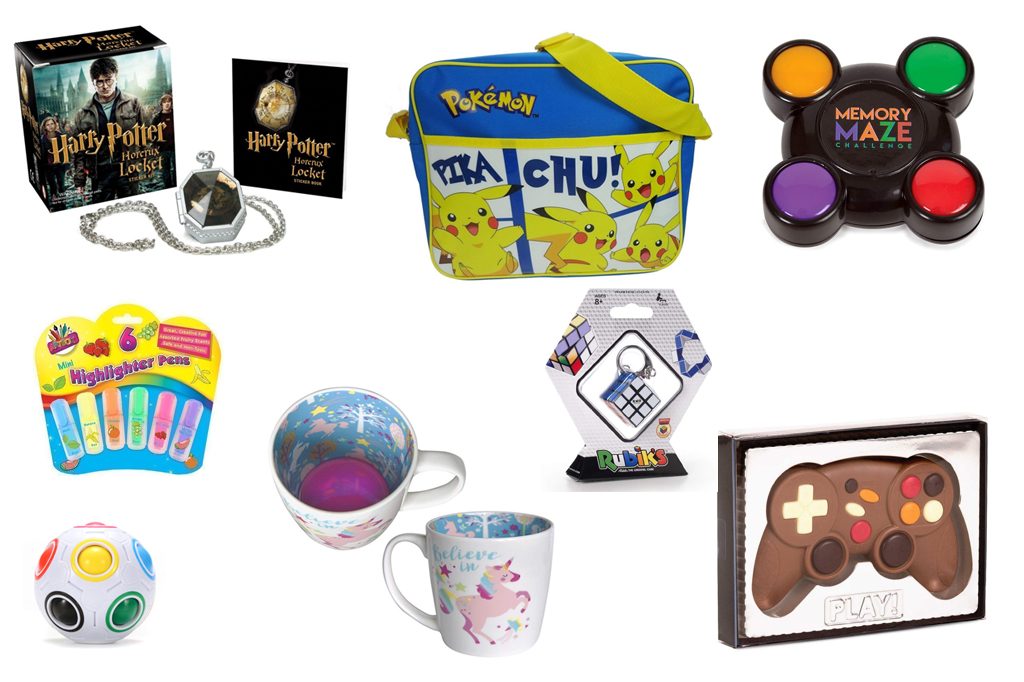 Jump straight to:
Stockings
The most important part of stocking fillers, is, of course, the Stocking itself! We've had the same stockings since the boys were babies which they've grown out of now. We were sent these beautiful personalised stockings from Harrow & Green. They're made from top quality hessian and are a great size for keeping all those stocking filler goodies!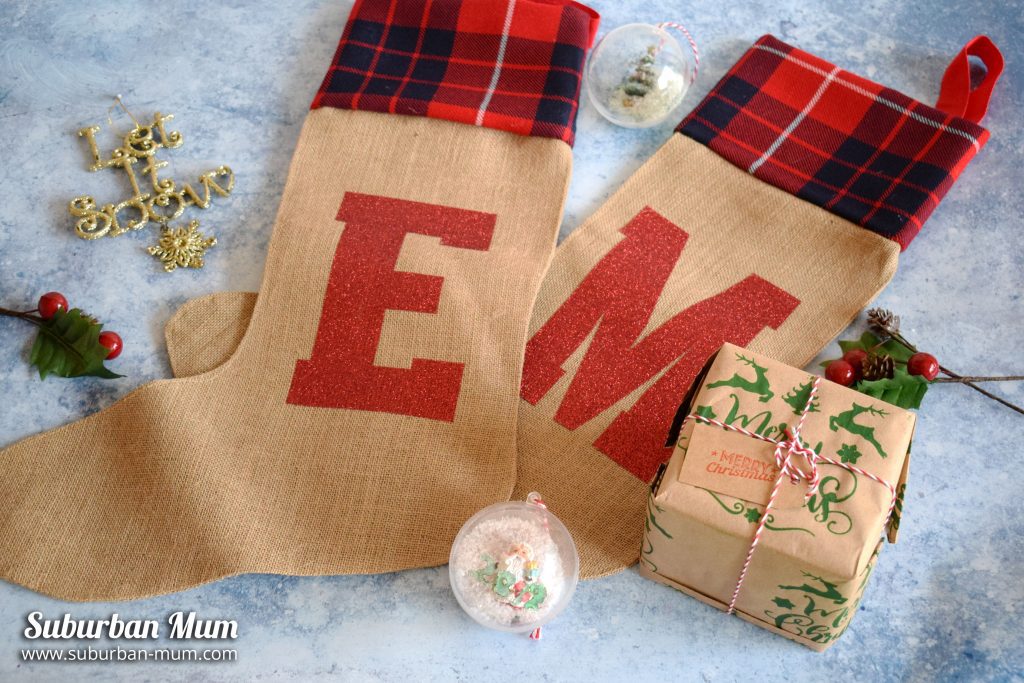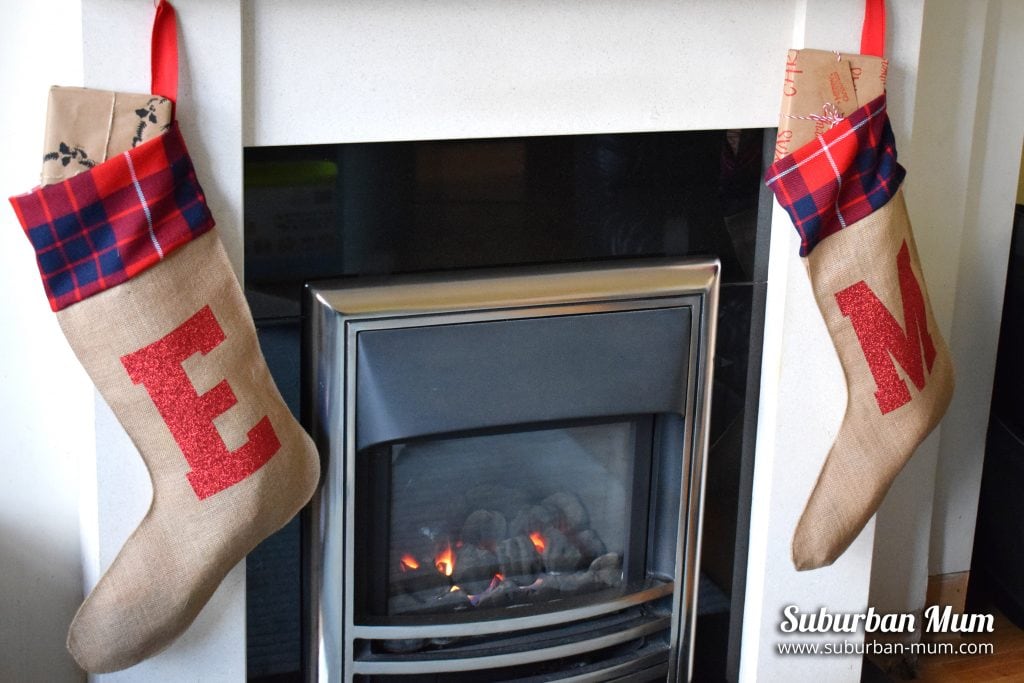 Stocking Filler ideas for kids aged 6+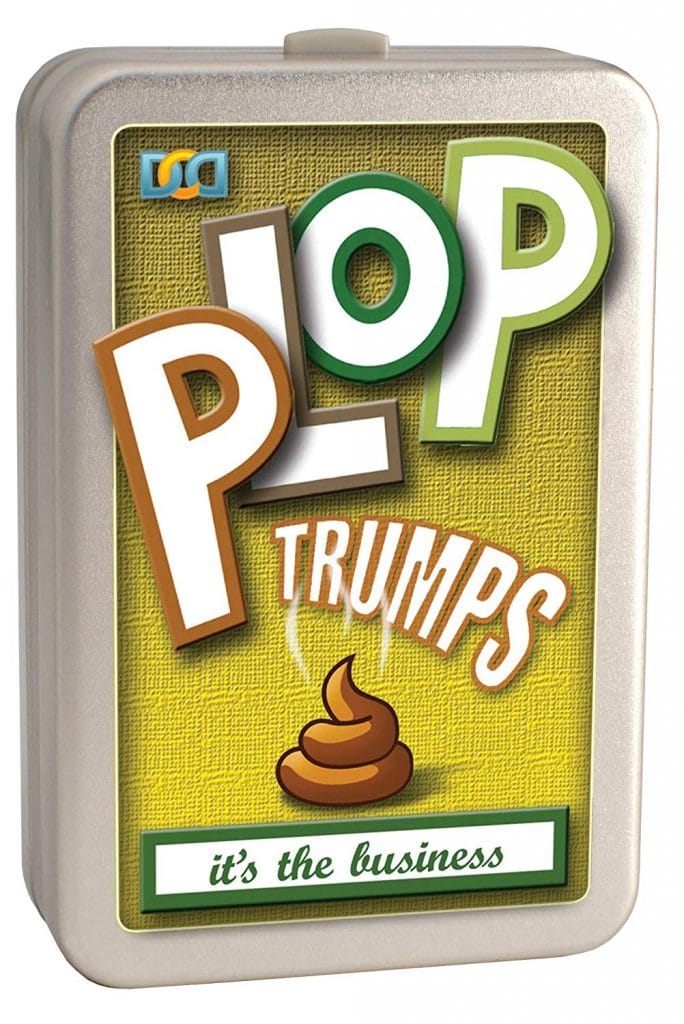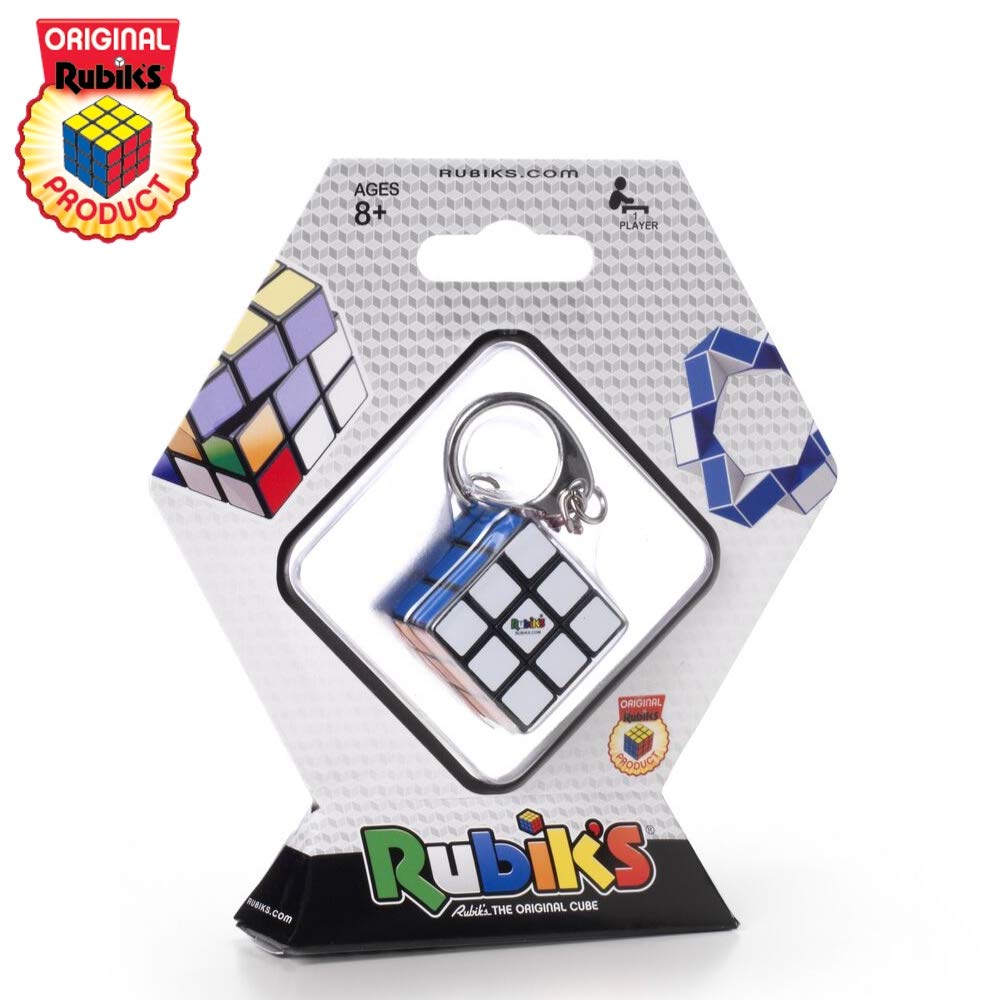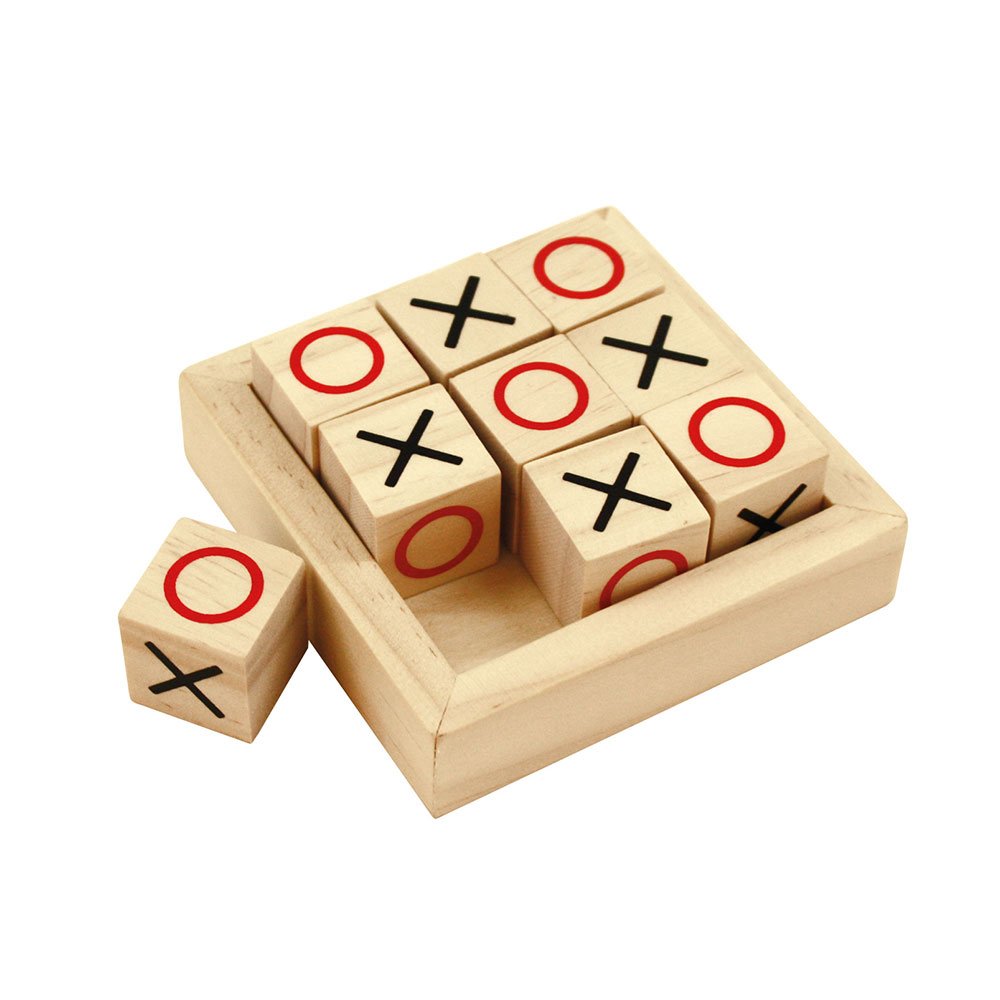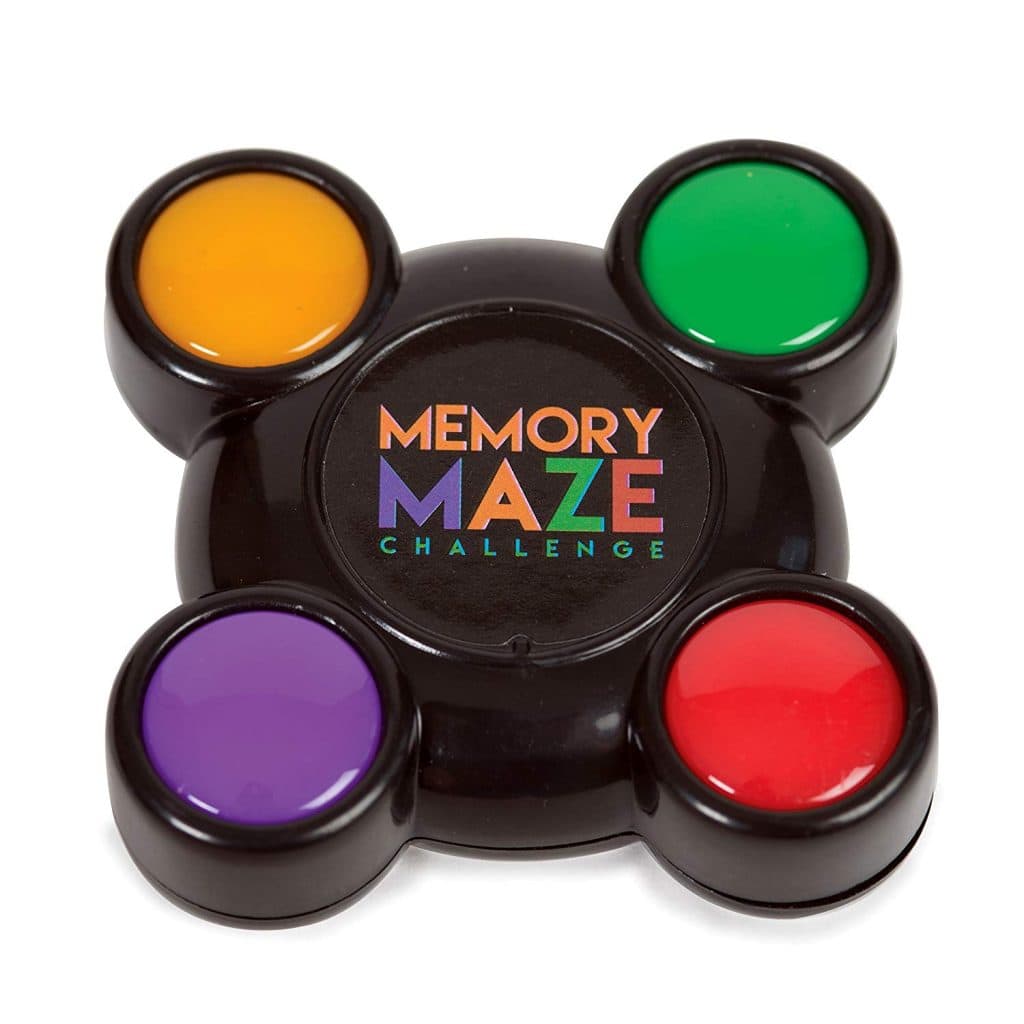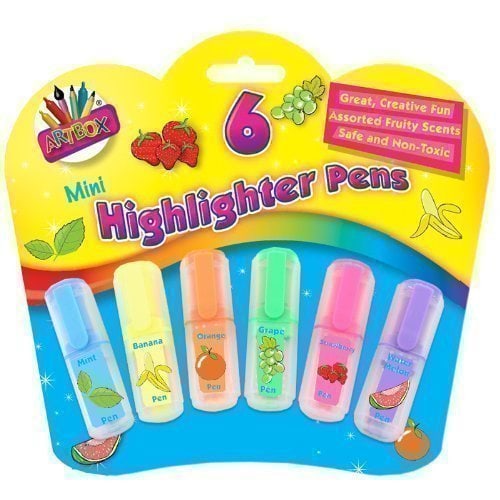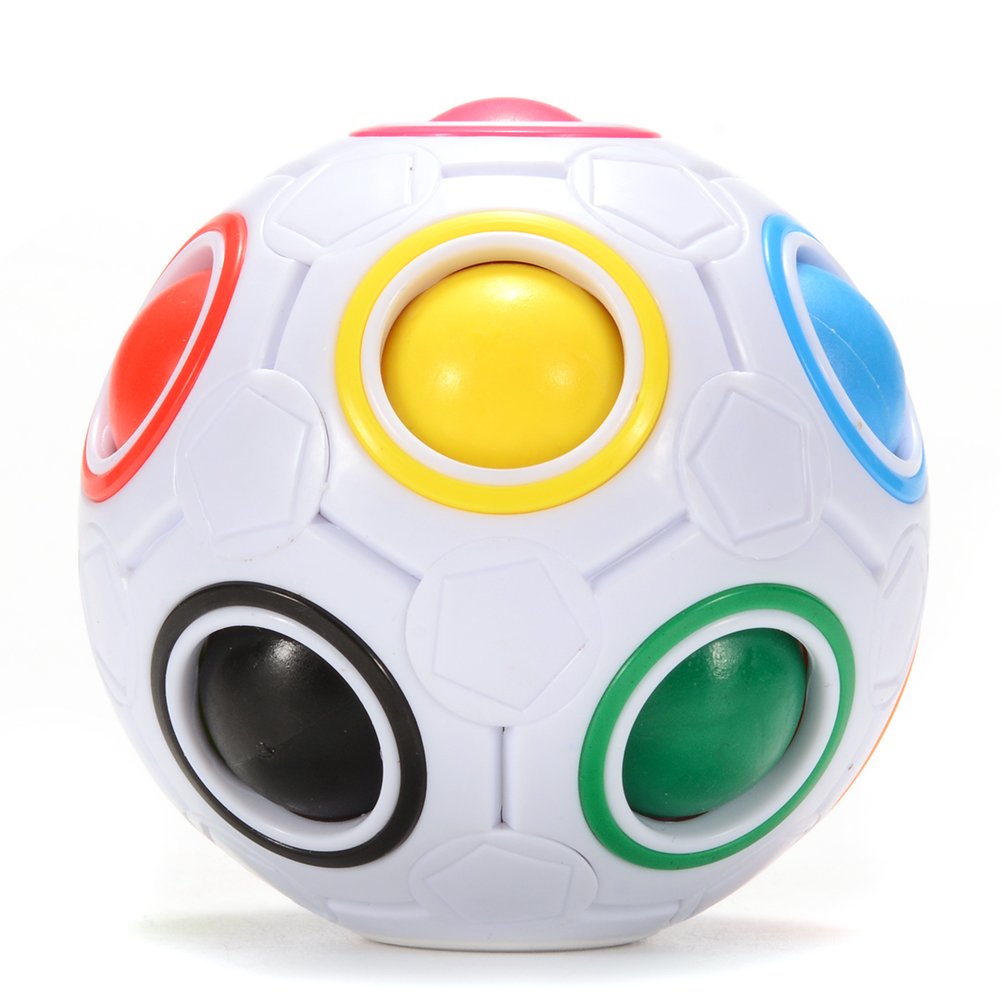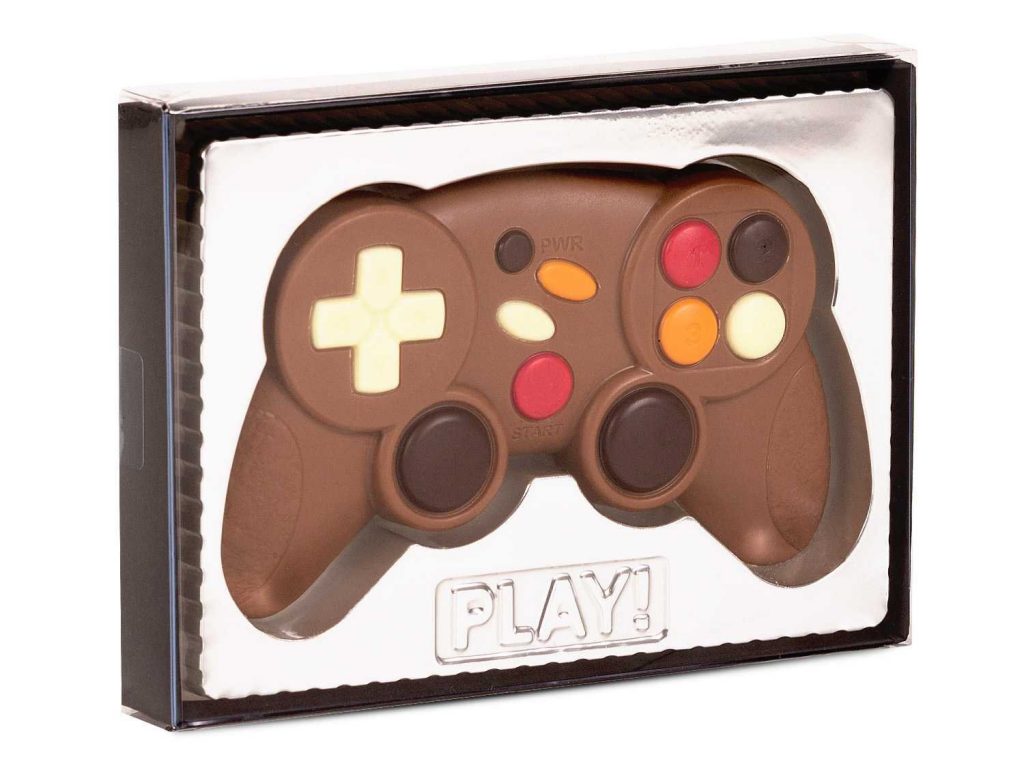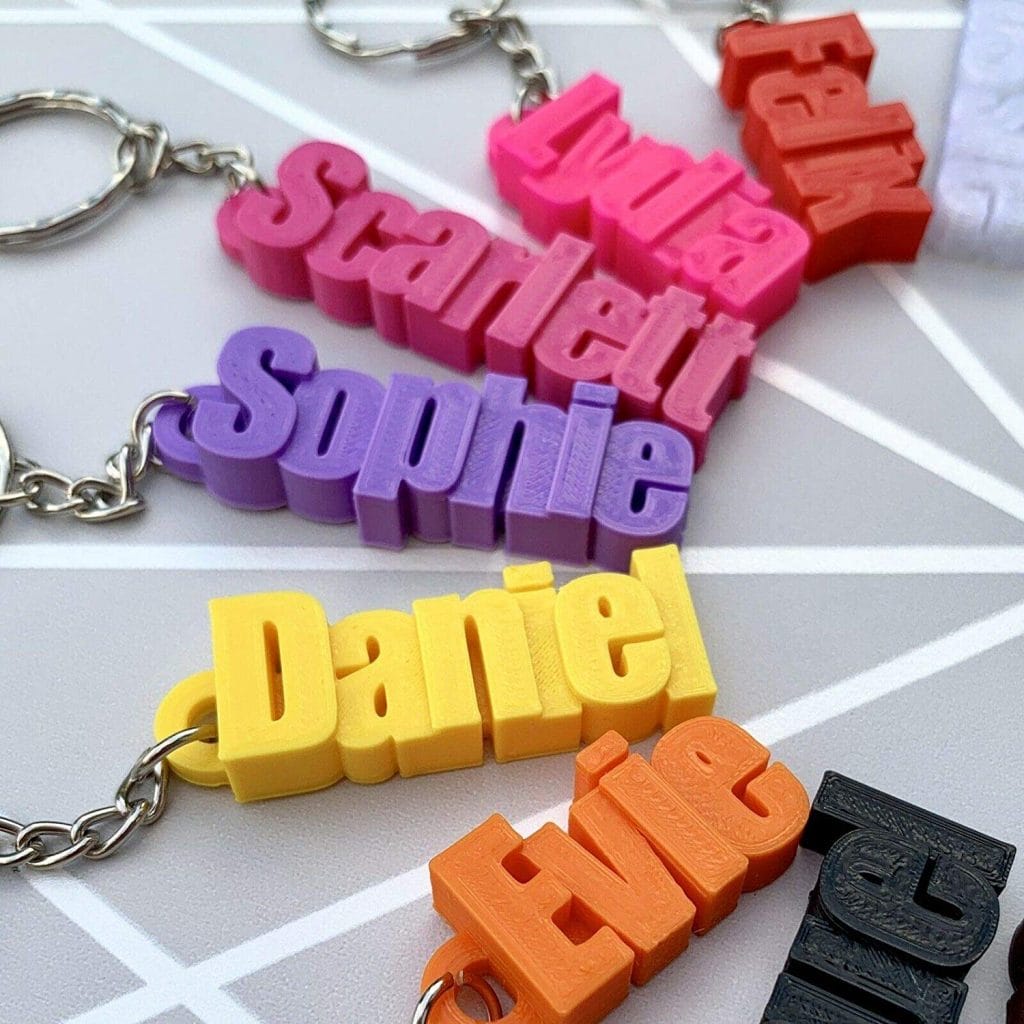 Pokemon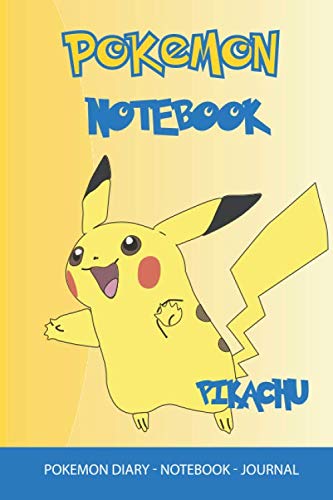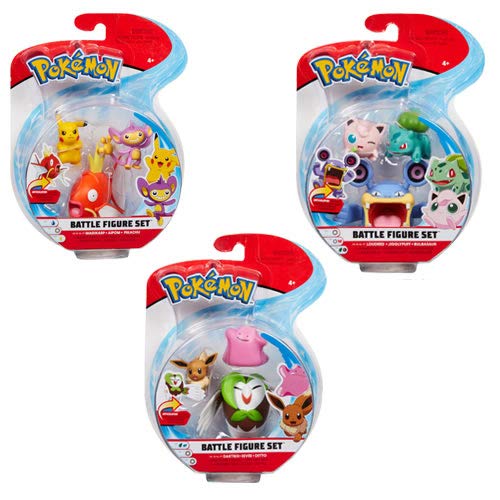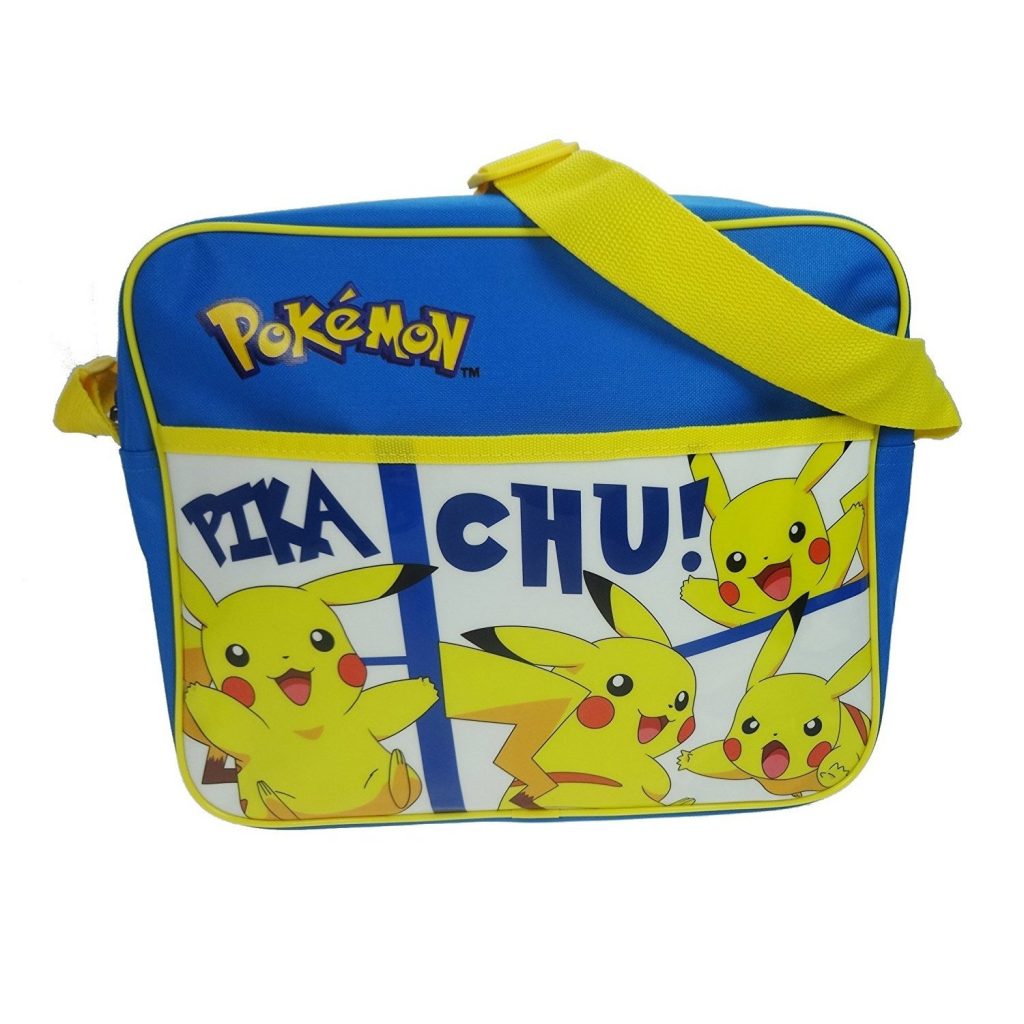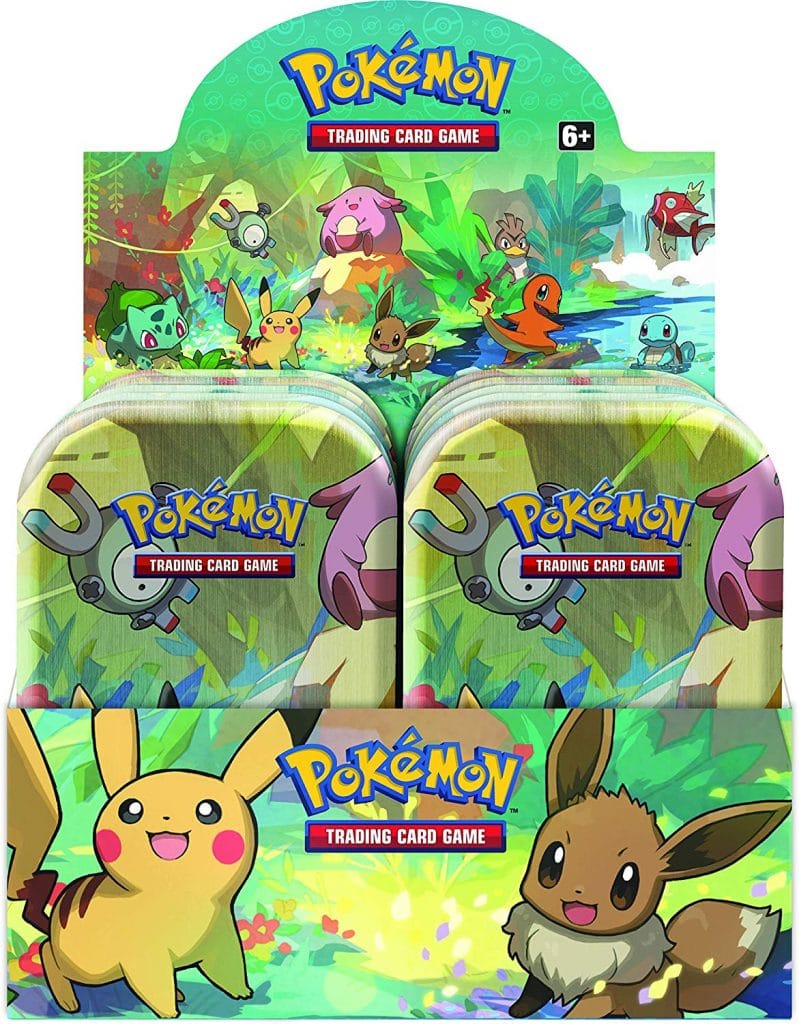 Pokemon Hat and Gloves set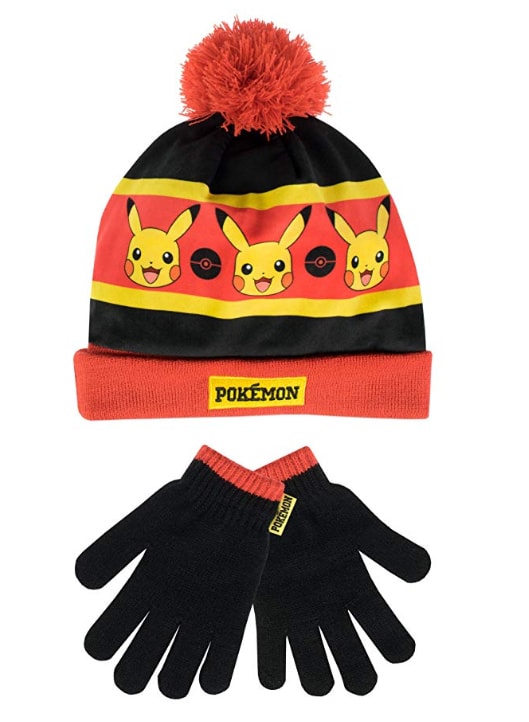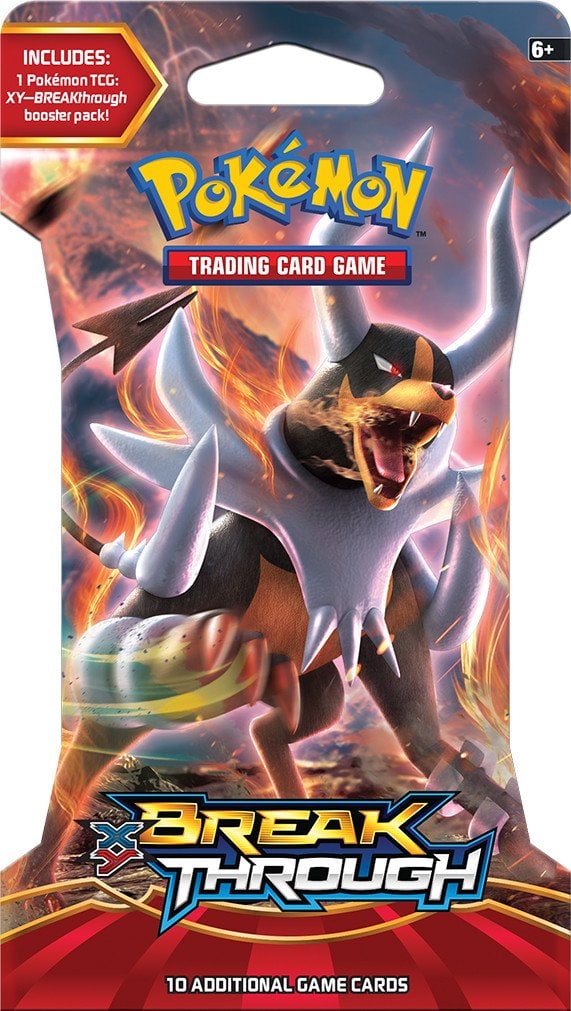 Minecraft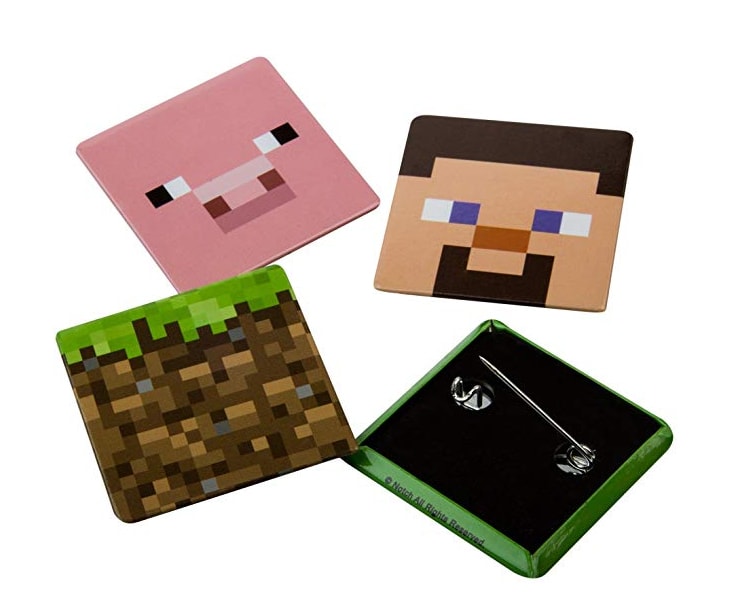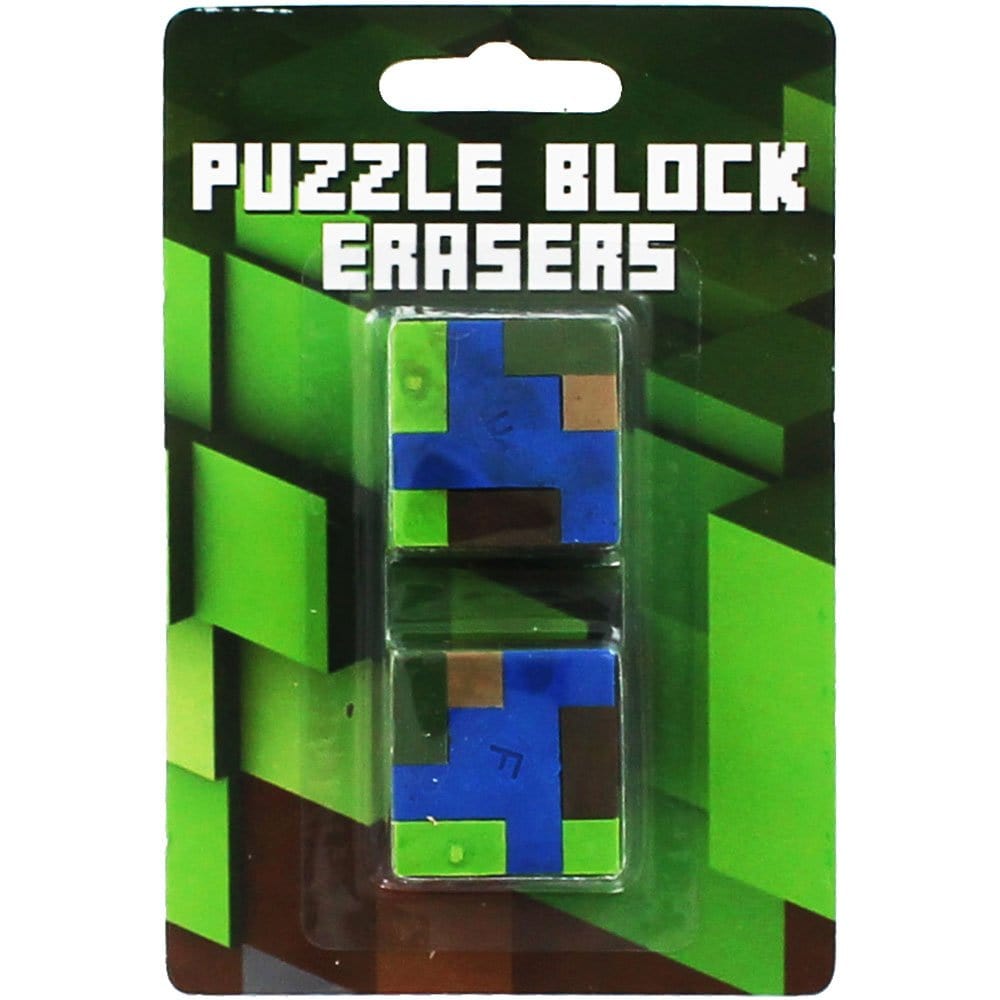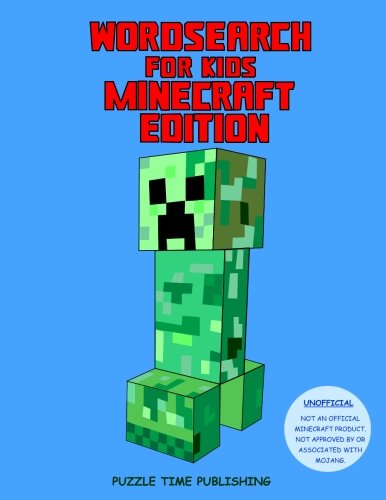 Unicorn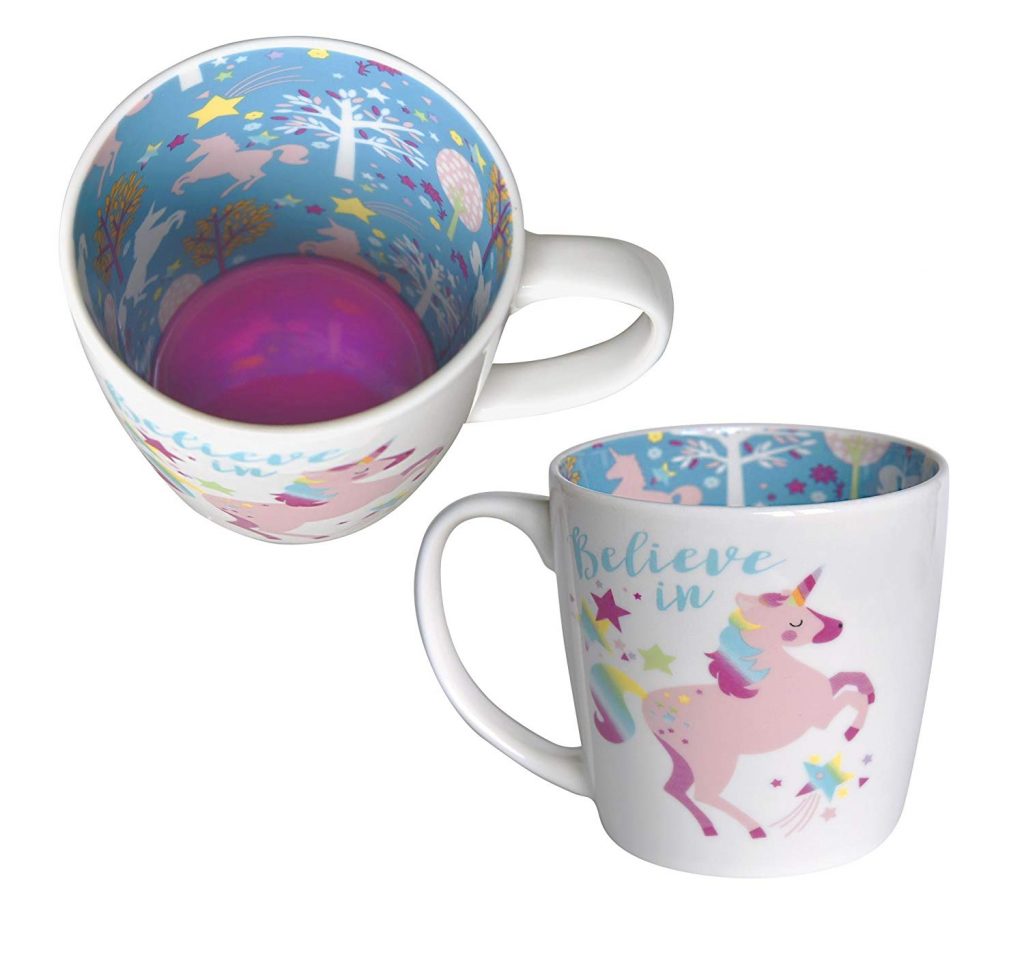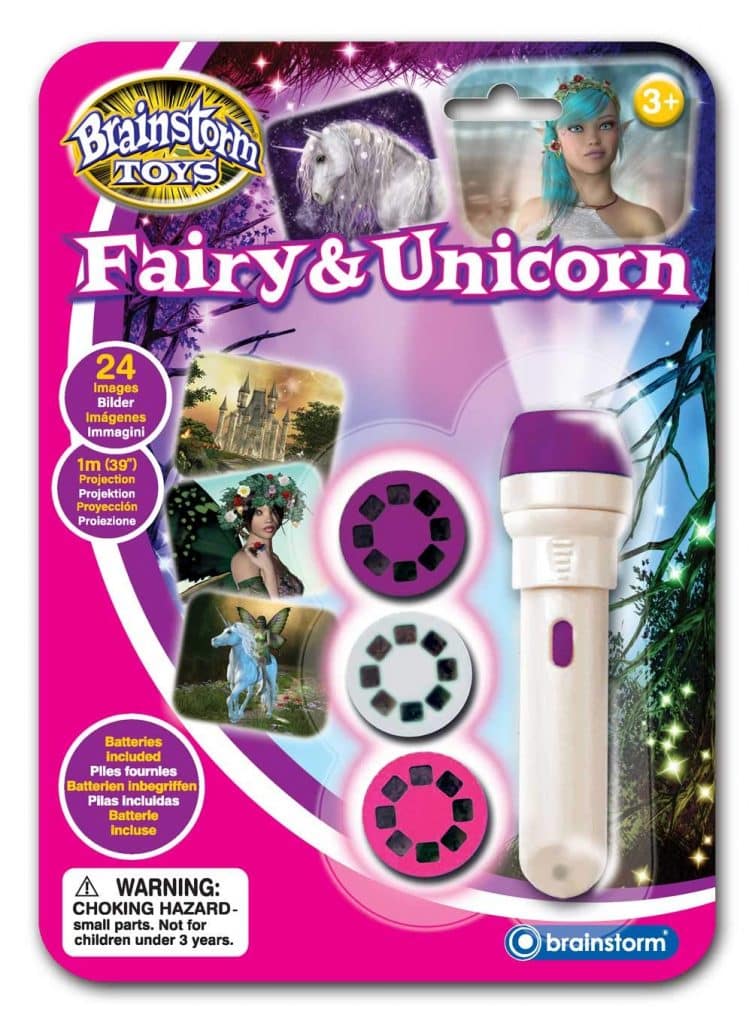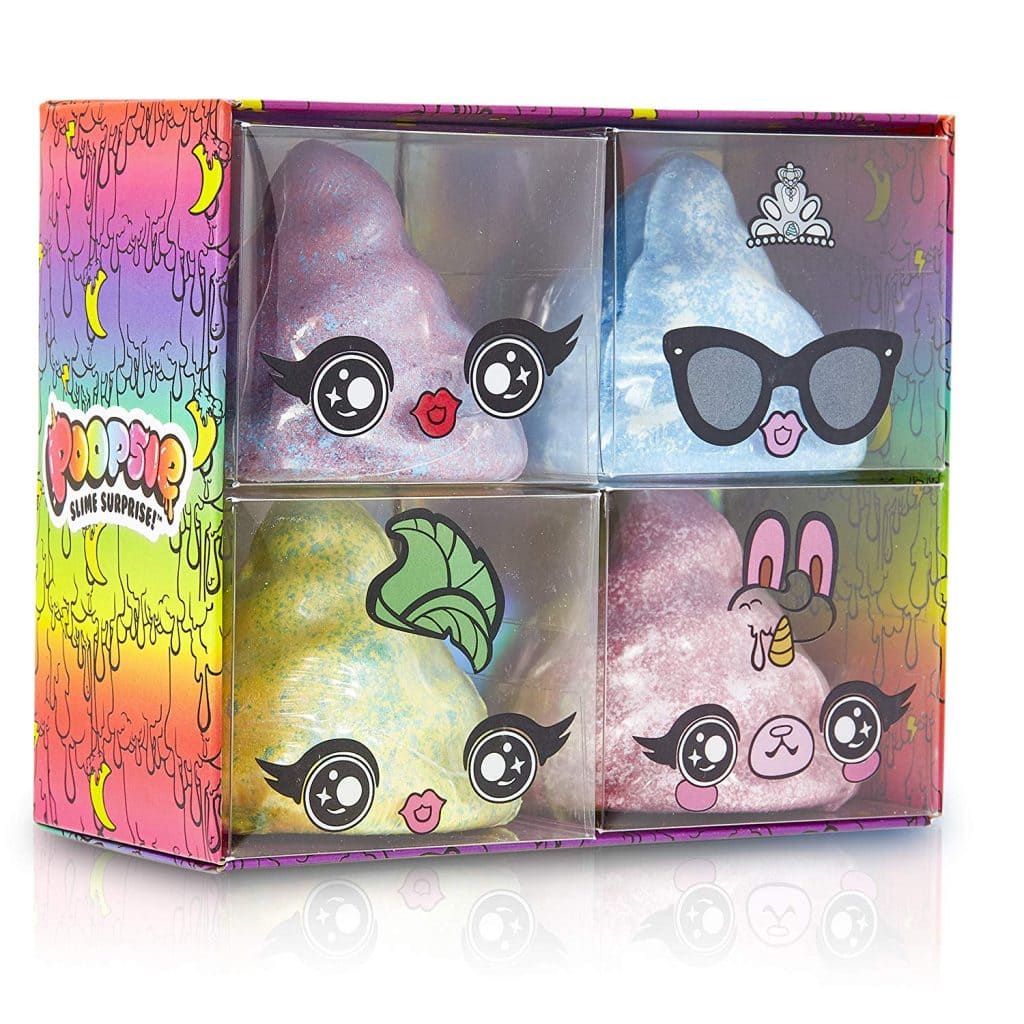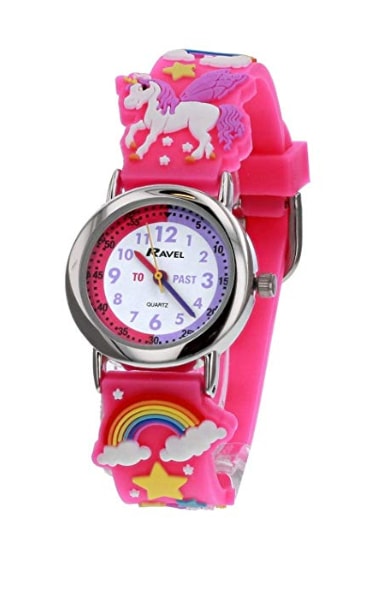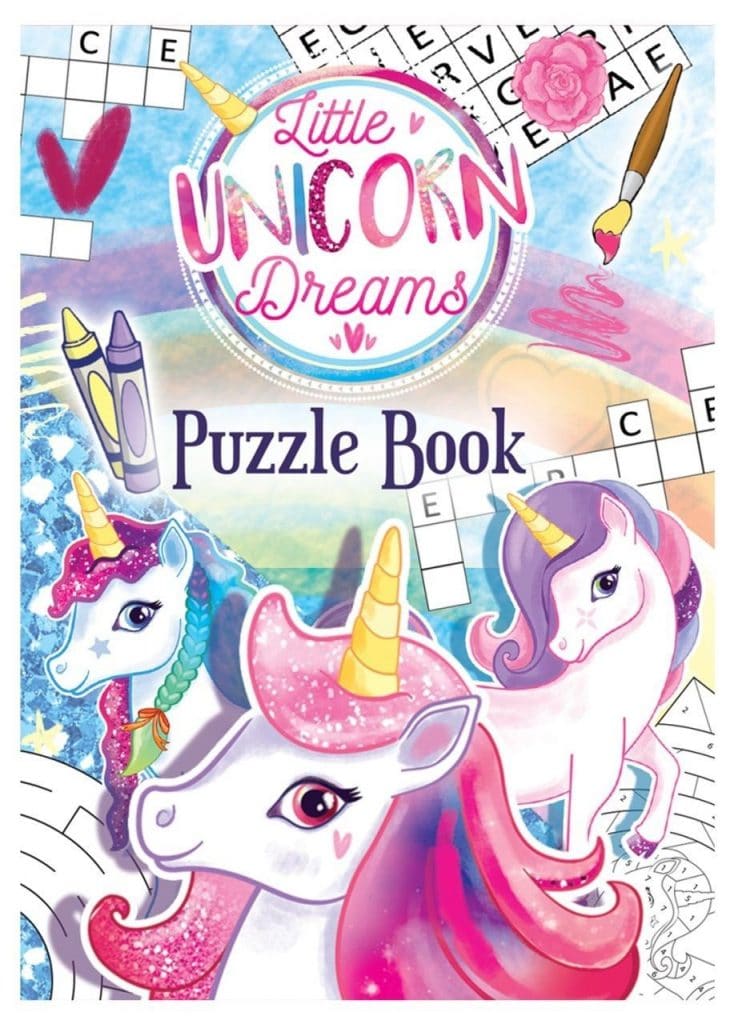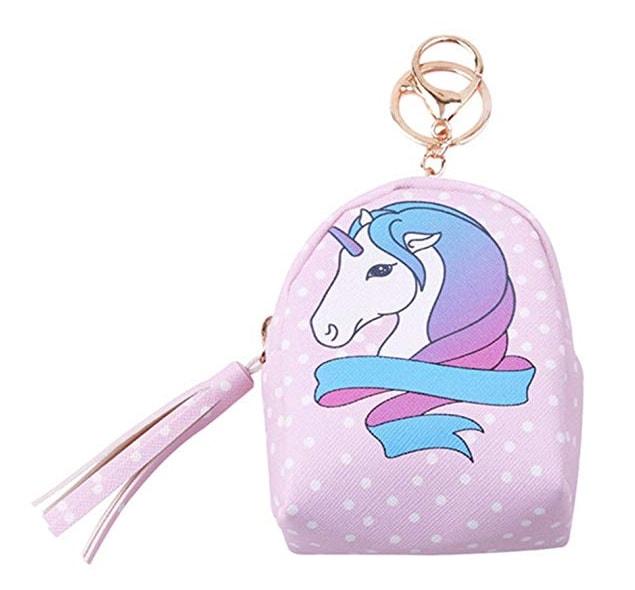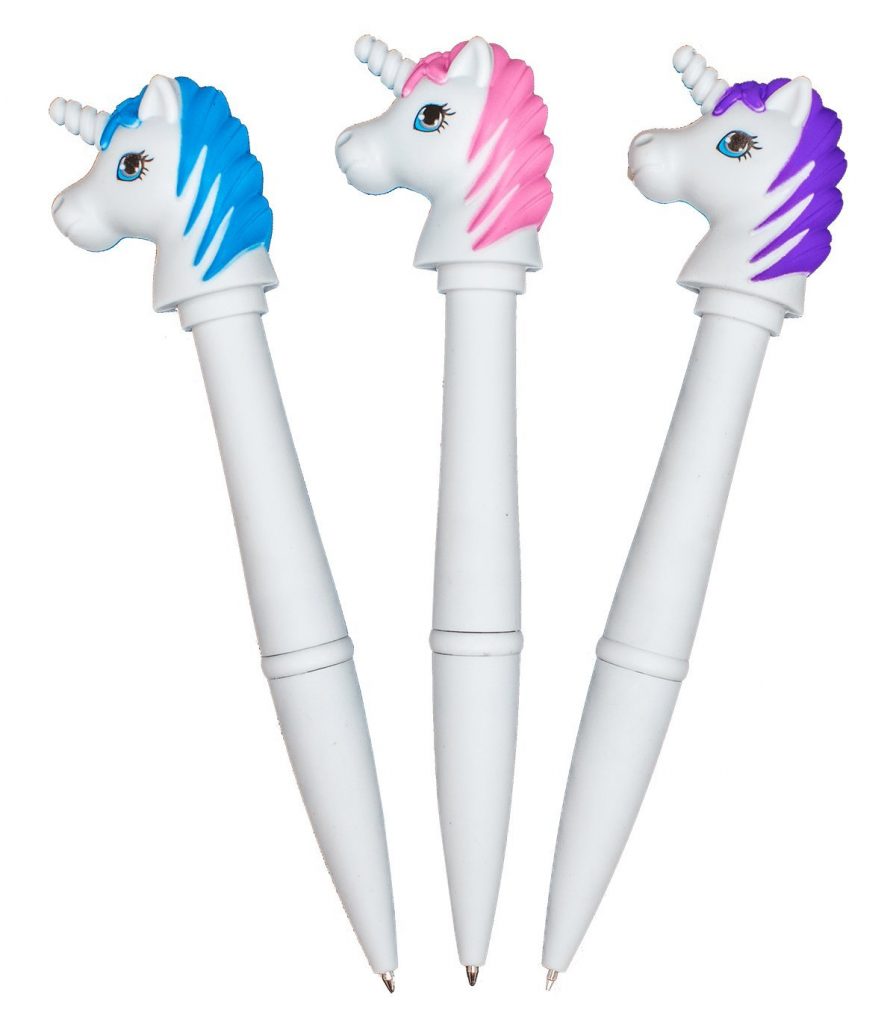 Harry Potter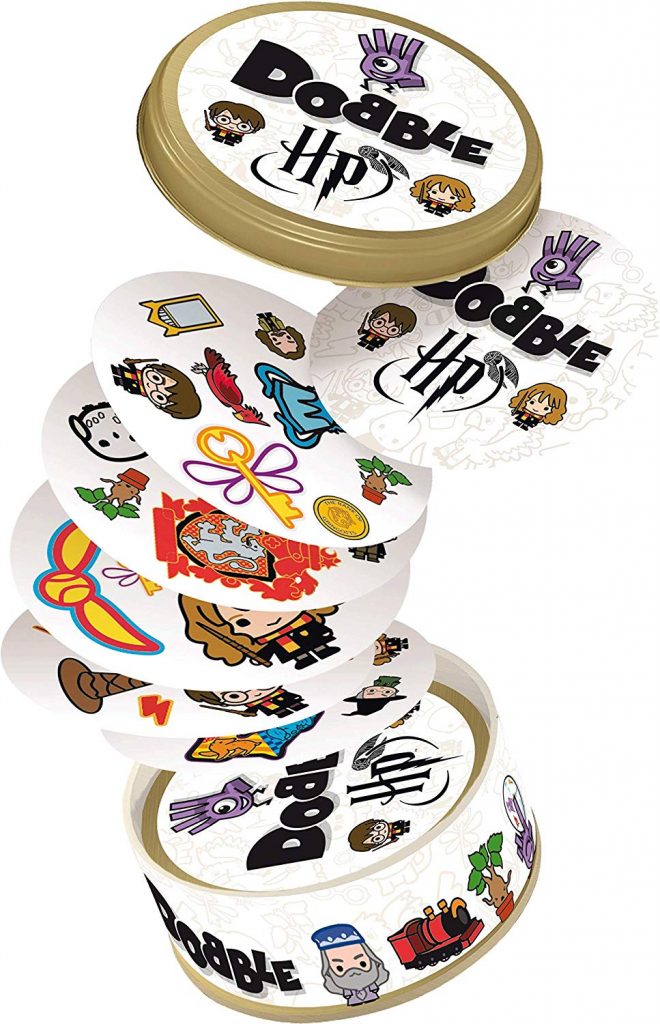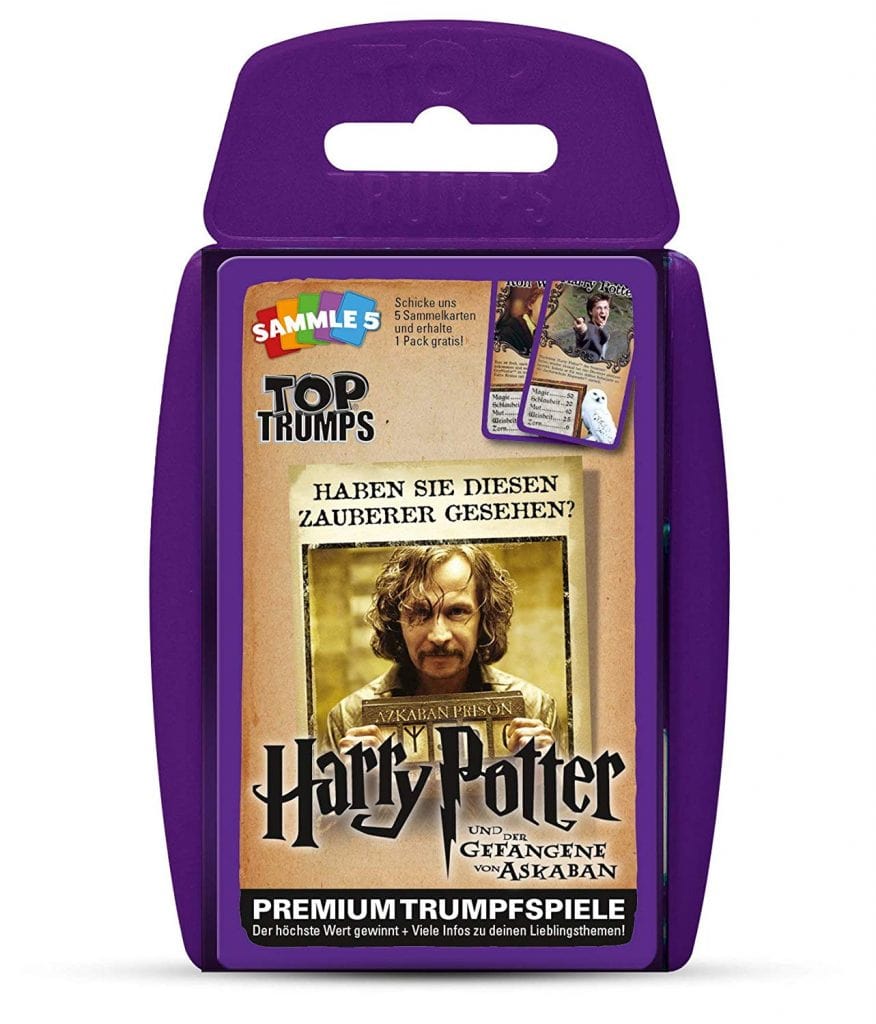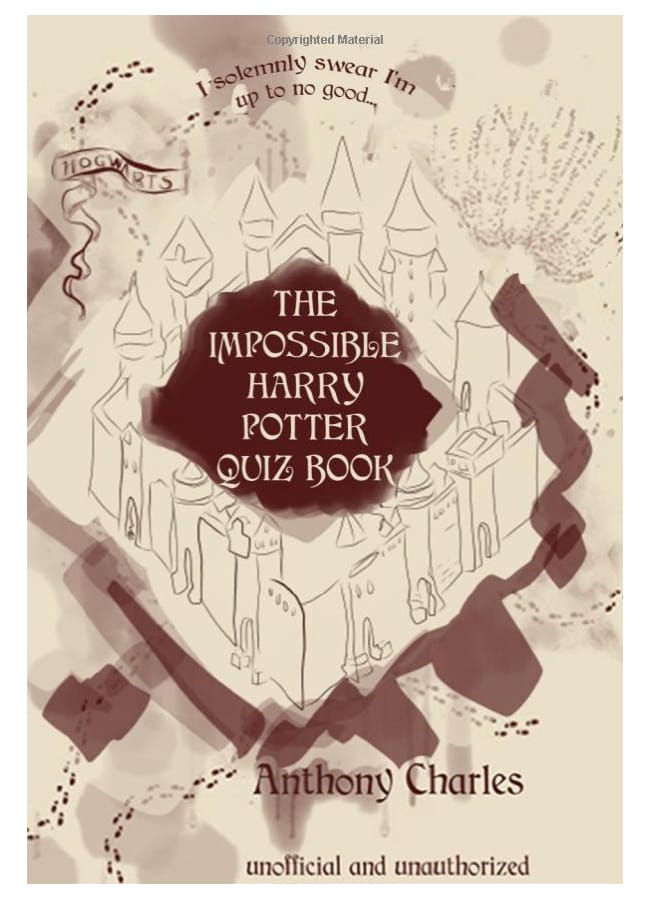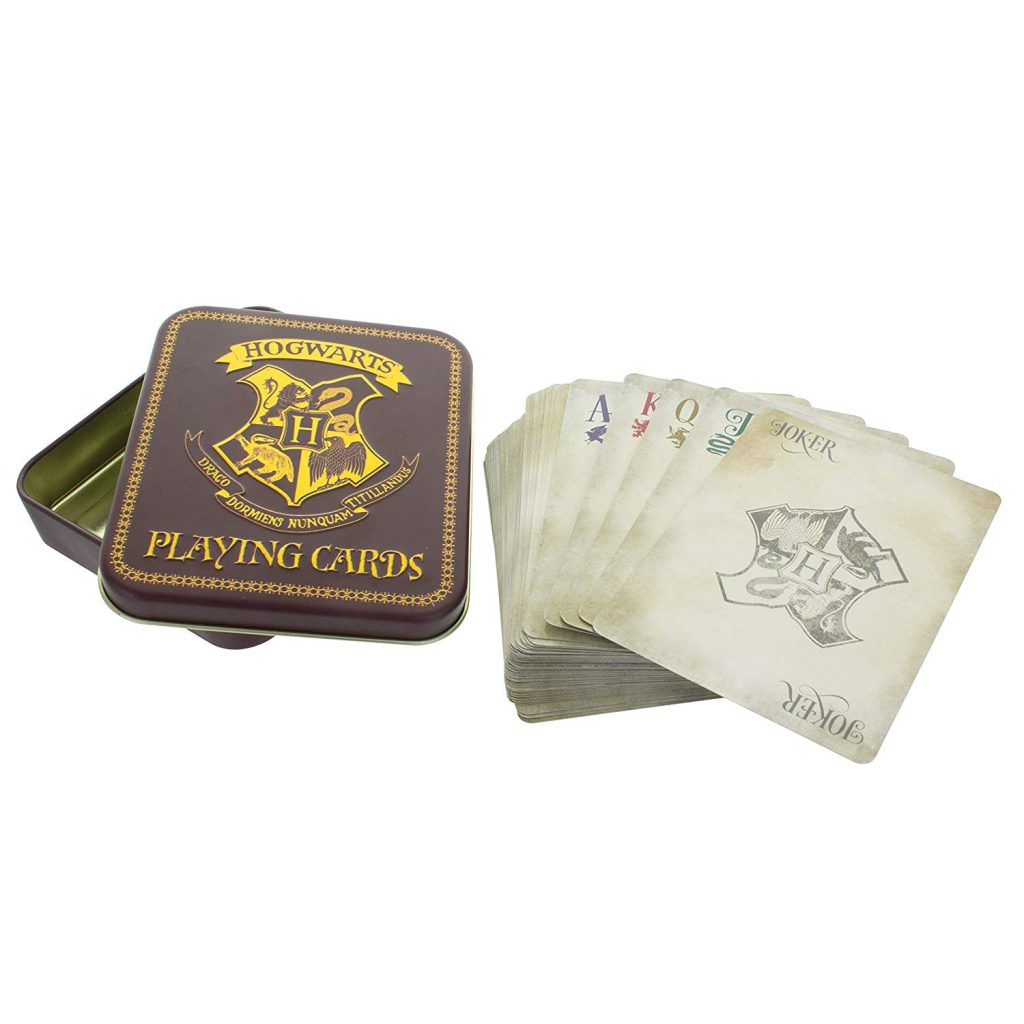 Harry Potter Time Turner Pendant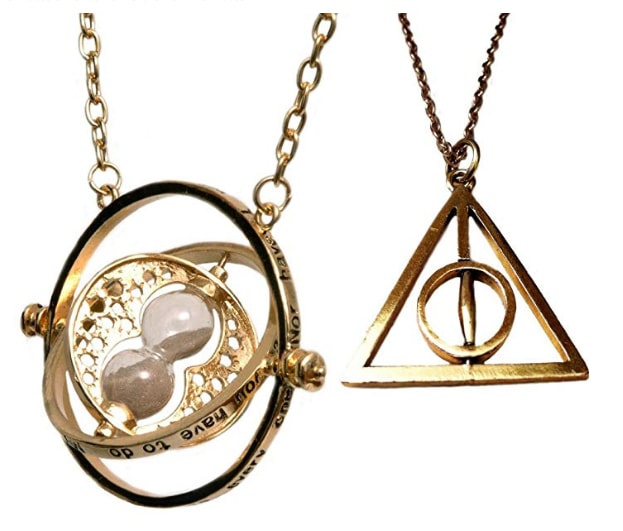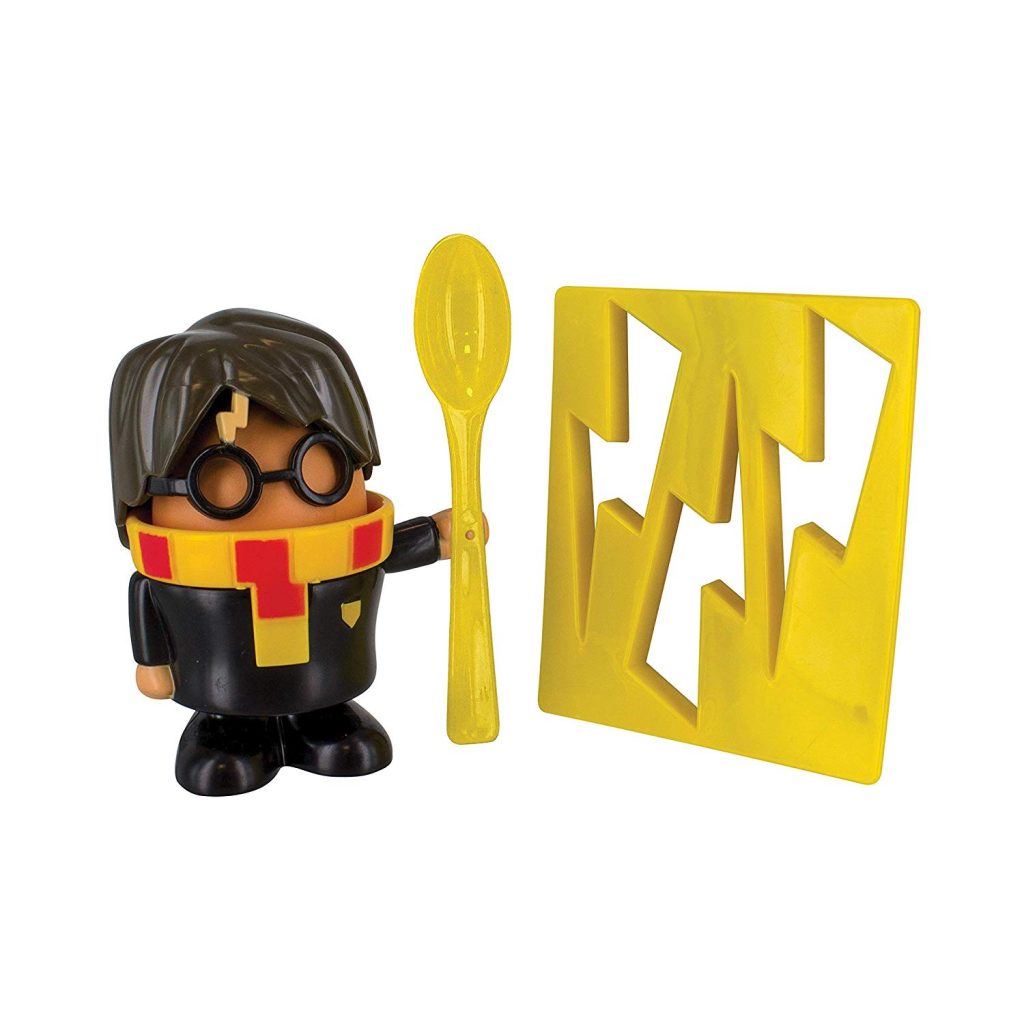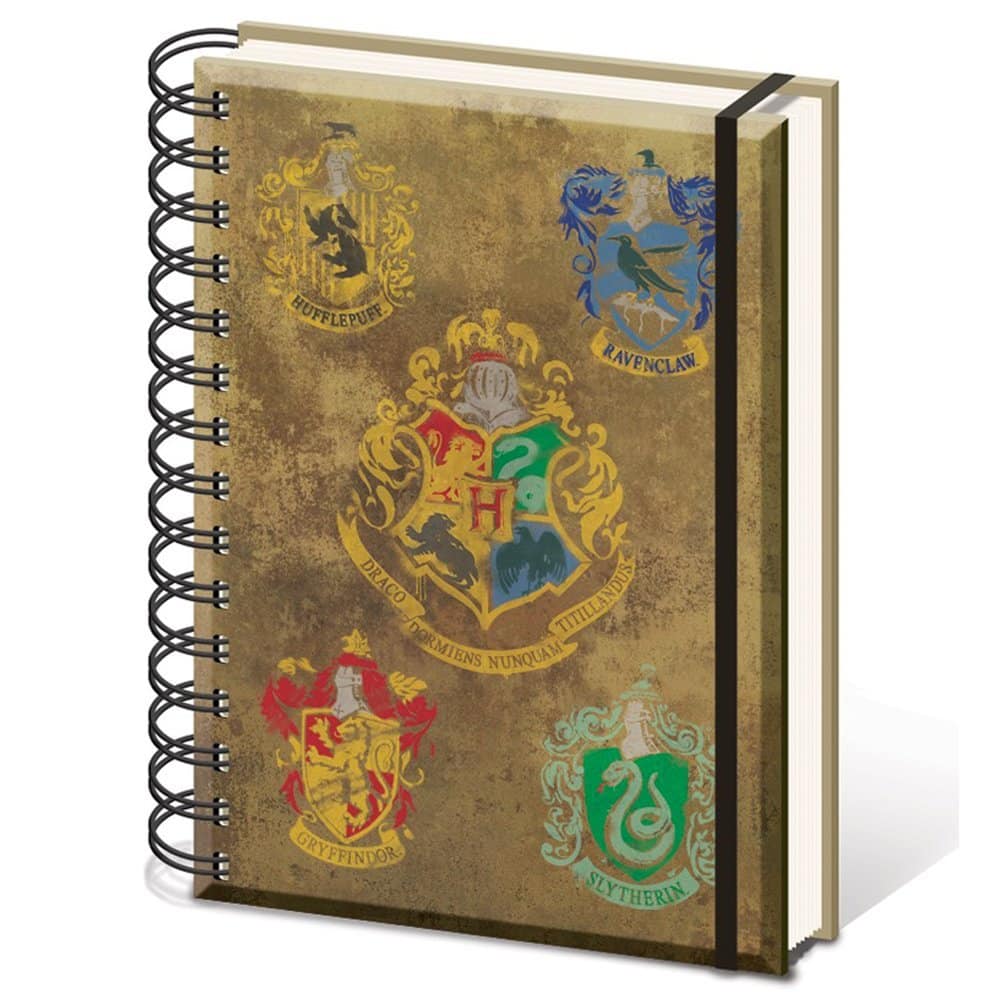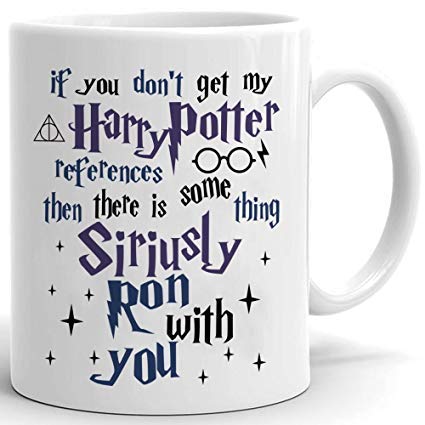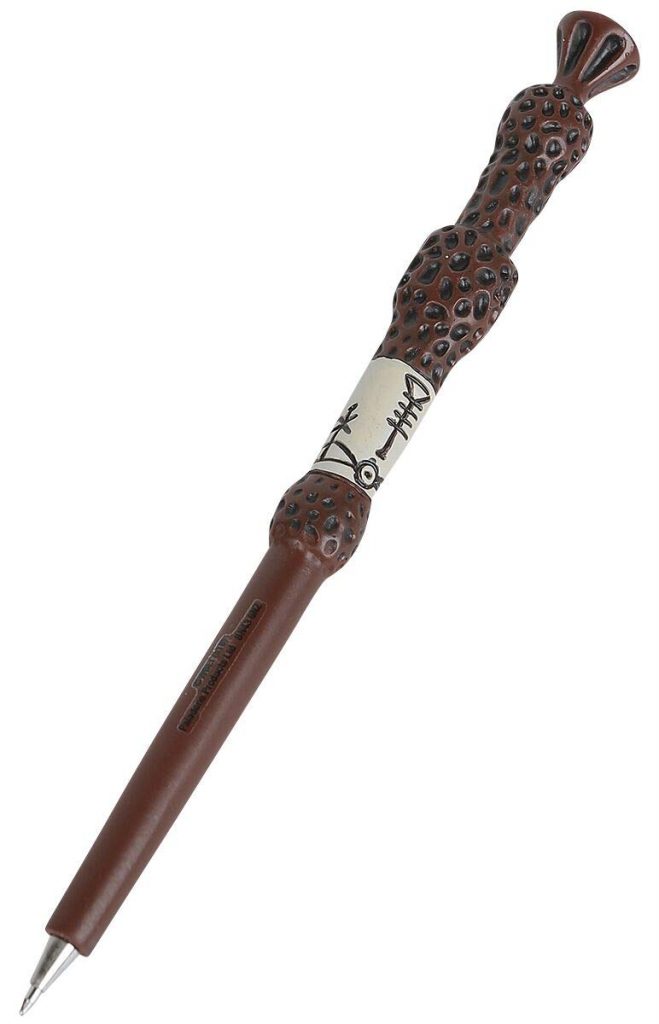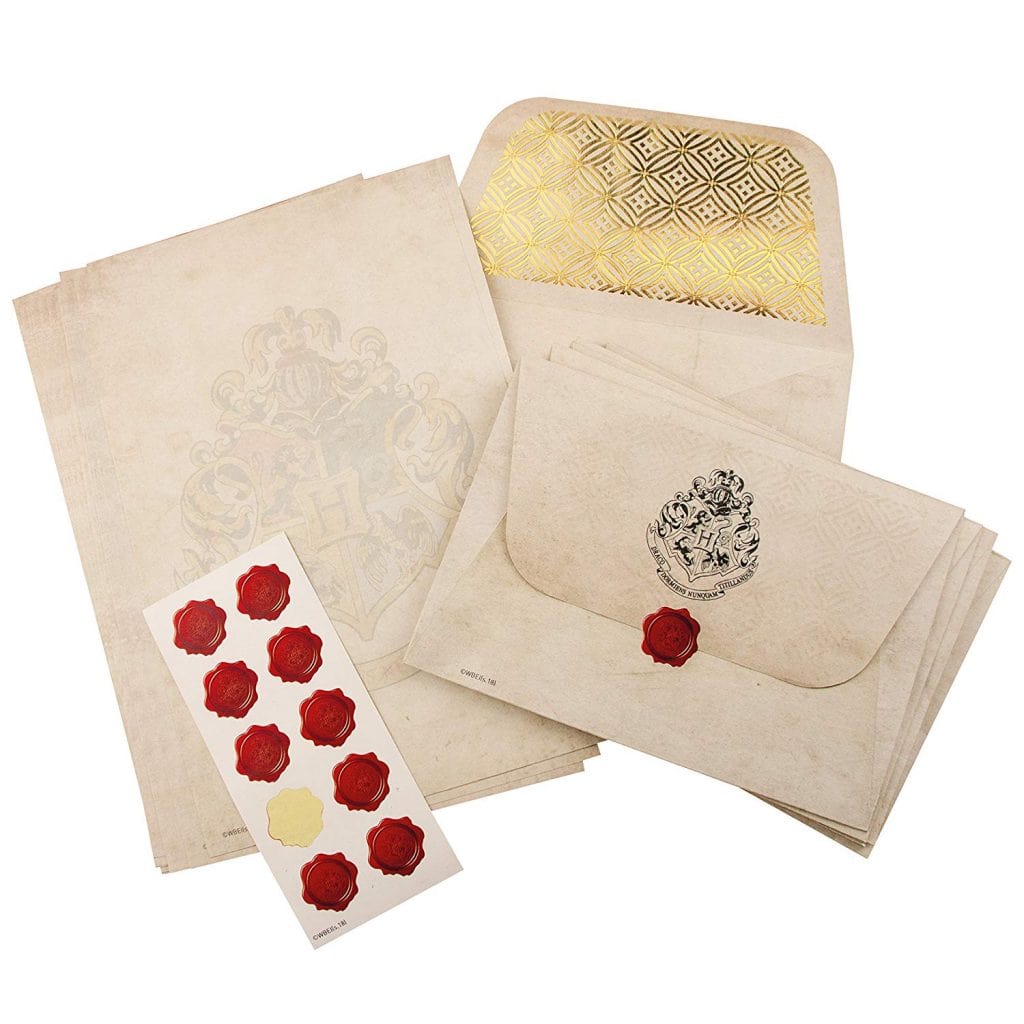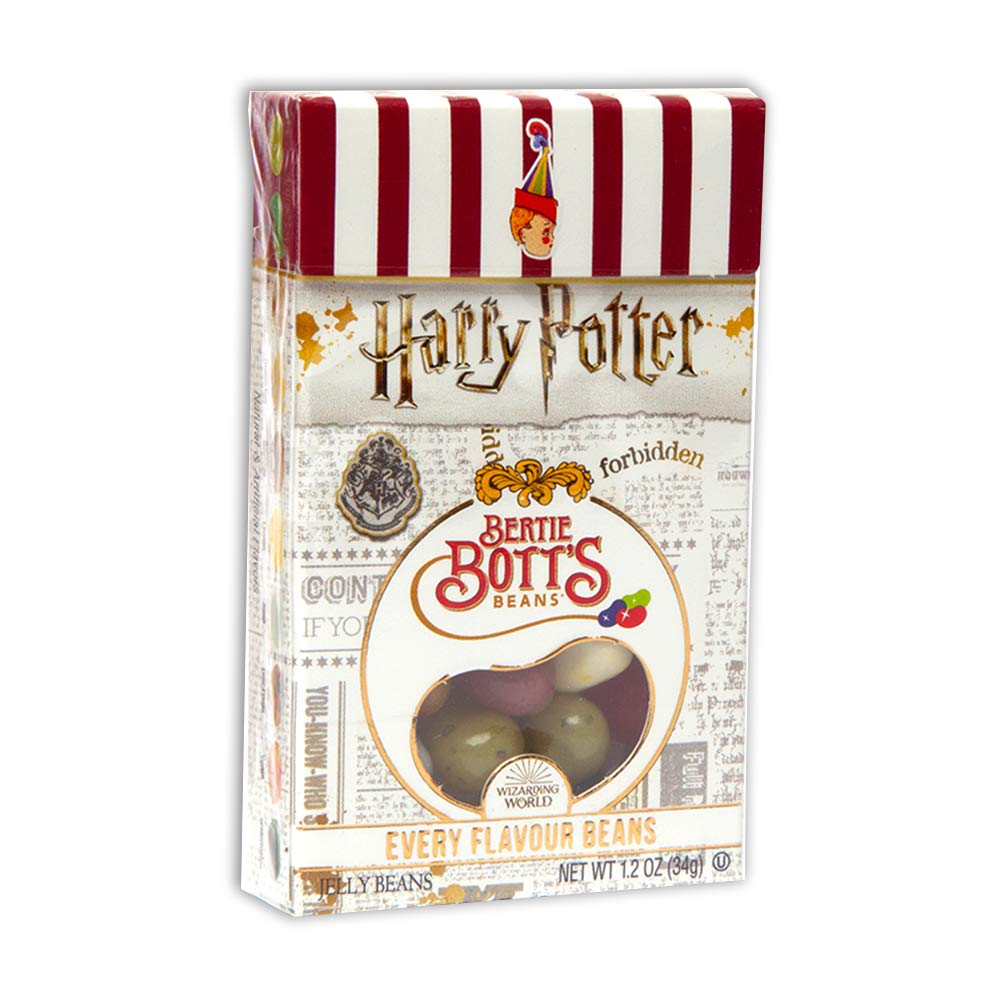 You might also like: