There are mums out there who look effortlessly beautiful and take pride in choosing their outfits and keep up with the latest fashion trends. There are also mums out there that rock the casual style really well and look cool. Me? I don't fit into either of those categories. I'm more of a "put whatever's clean on" type mum. I've never really been into fashion but I do like to think I know what styles and colours suit my figure (that'll be black, black and a bit more black!)
When Regatta invited me to a Style Masterclass with model and TV and radio personality Vogue Willams it was definitely an opportunity not to be turned down. Vogue is currently the face of Regatta's A/W Heritage Collection which aims to bring you style as well as comfort and aims to fit fashionably around a busy life.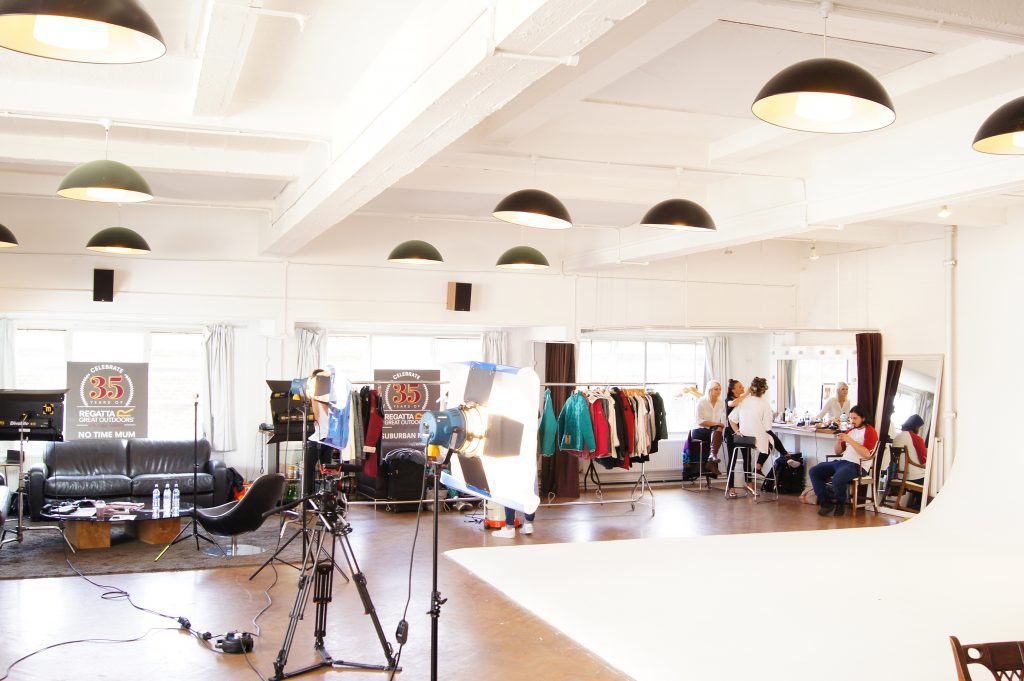 Regatta understands that 'mum' isn't a one-size-fits-all term – especially when it comes to fashion. They identified me as a "No-Time Mum" and they couldn't be more spot-on! I am always on the go and don't seem to ever stop.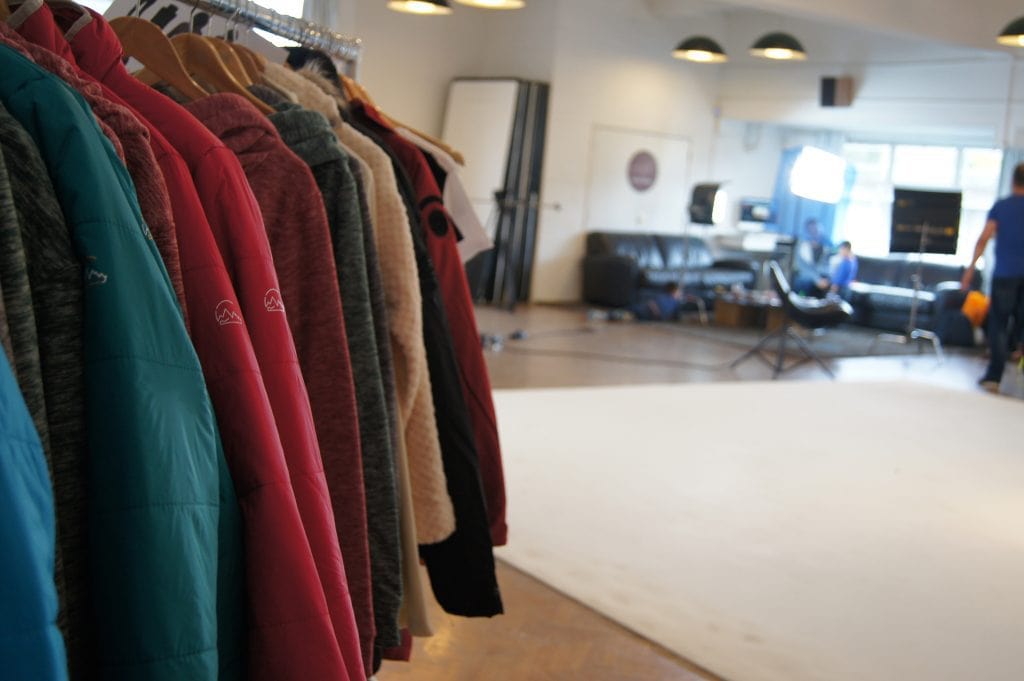 The Style Masterclass
Vogue picked out a couple of key pieces that would be easy for me to throw on. She chose a super soft fleece which was lovely and warm. I don't usually wear white but this was teamed up with a black gilet and it felt so comfy. I've never actually owned a gilet before and since having it (we got to keep the items Vogue chose for us) I've been wearing it loads. It's been super handy to wear on the school run. She also picked out a mulberry coloured jacket – again not a colour I would usually go for but I have actually grown to love it. It means that when the colder weather finally arrives I will have a decent jacket to keep me warm! Hurrah!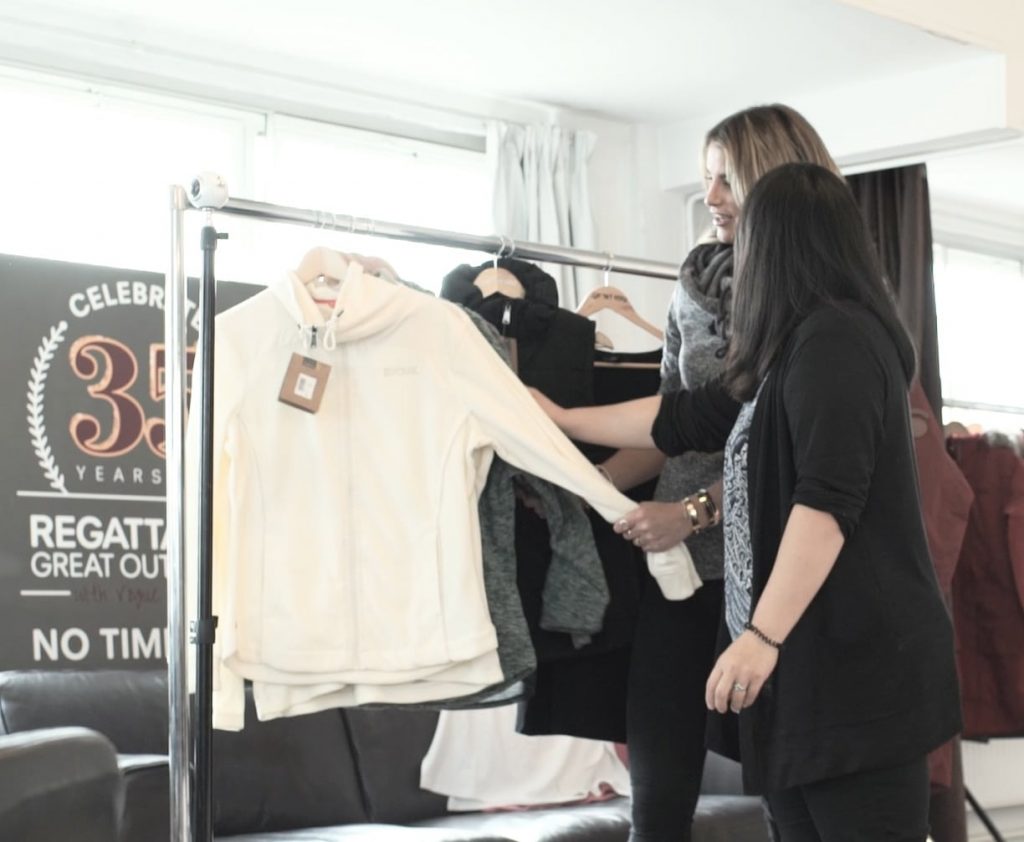 The Makeover
I then had some time with a makeup artist who showed me some great make-up hacks to get myself ready in the mornings. I'm ok with make-up but certainly have no idea on all the different types of products that are out there. It was reassuring to know that my existing routine wasn't far off the mark though.
Here are some of the tips I came away with:
Always moisturise before putting foundation on
Apply eye shadow to the middle-outer top lids and to the bottom outer lids
Mix blusher with highlighter for a natural glow
For long-lasting lips user lipliner as a base before applying lipstick on top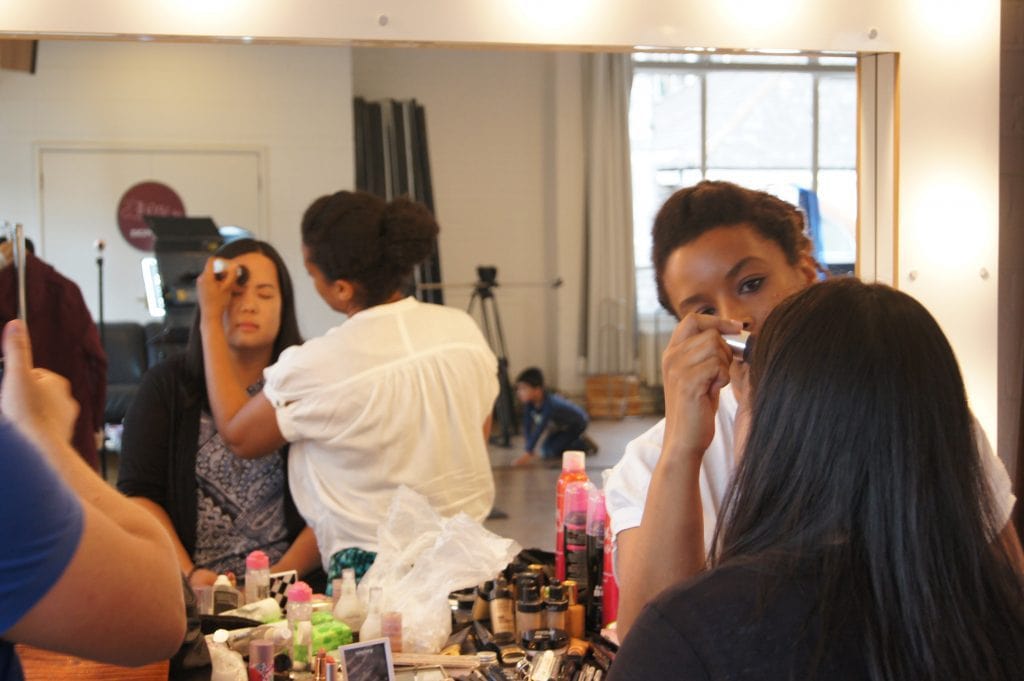 The Reveal
Mr H and the boys came along on the day and so with the Masterclass and the Makeover over it was time for the big reveal and show them the improved version of "mummy" They all seemed to approve of the makeover and especially loved the fact I was wearing a different colour lipstick!
What do you all think?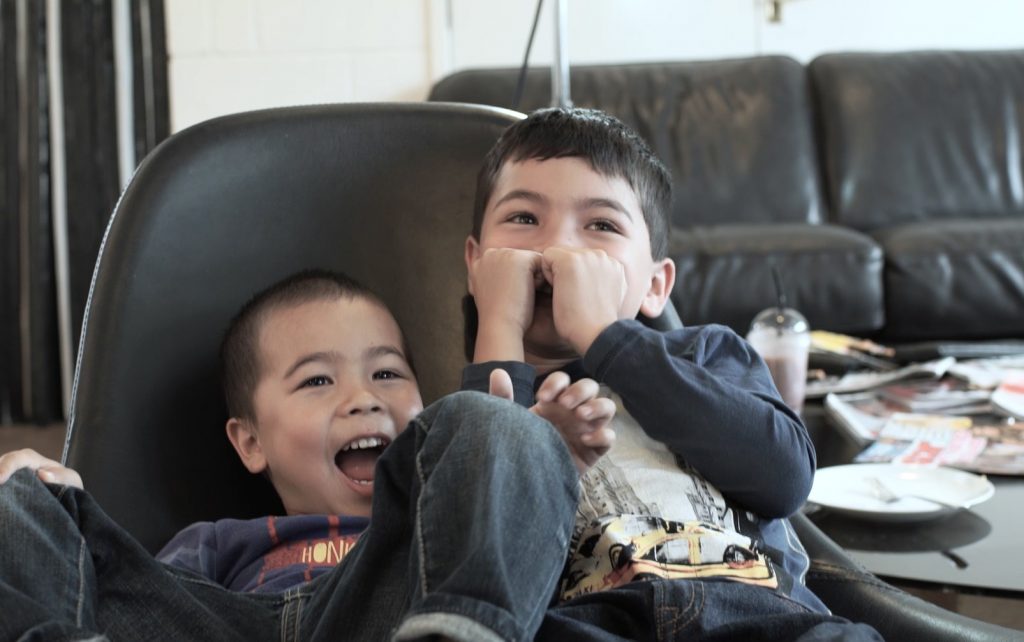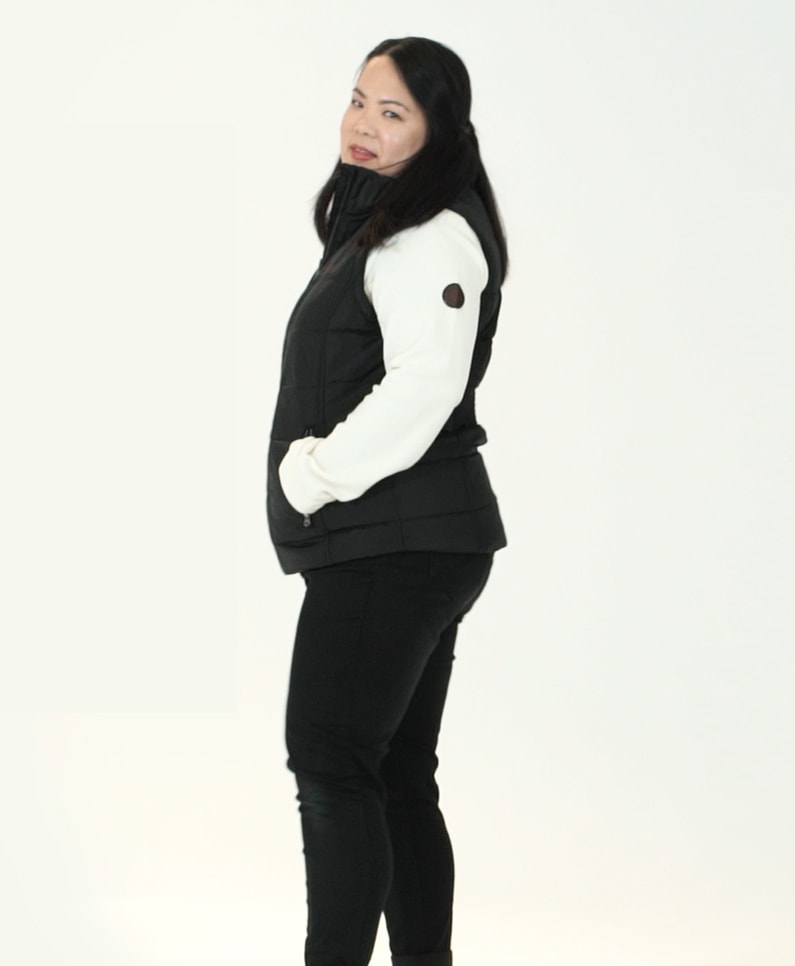 The A/W Heritage range with Vogue Williams is now available on the Regatta Outdoors website
– go check it out!
You can also view the video that was made of the day here: