Summer holidays are well underway – how are you faring so far? Are you managing to fill the days with plenty to keep the kids occupied?
We reviewed The Little Gym, Cobham recently and they are currently holding Holiday Camps throughout the Summer – perfect if you need a break or need a few hours to run some errands (or just sit and have some peace and quiet!)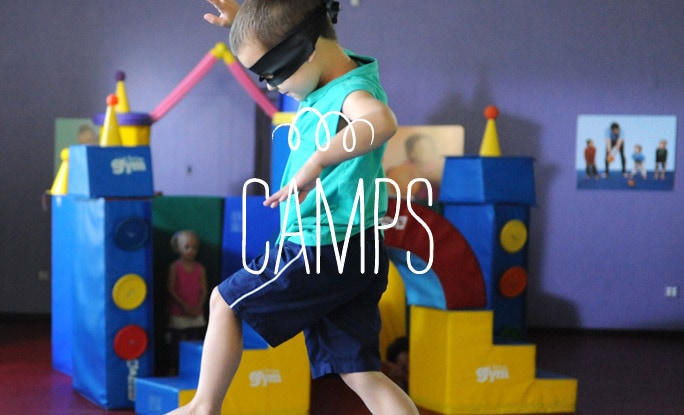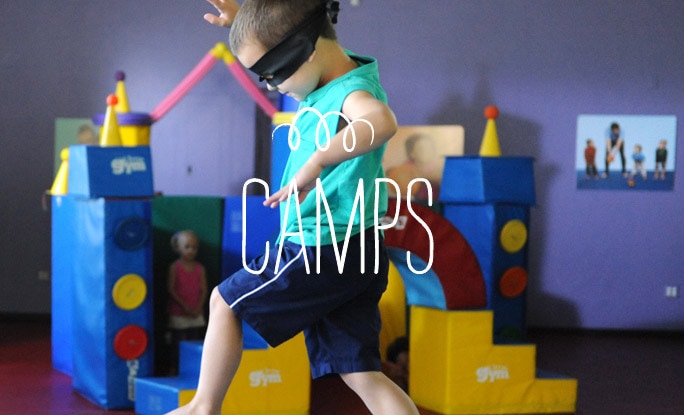 The camps run daily between 9.30am- 12.30pm and then 1.30pm – 4.30pm come rain or shine.
From Pirates to Dragons, Magical Forests to Baby Animal Zoos, your child will be transported away on fun, exciting missions, where they will need to exercise their muscles, use their wits, imagination and team building skills, to successfully complete their daily quest, and return back to earth unscathed. The classes are aimed at three to ten-year-olds.

For the older thrillseeker (six to twelve-year-olds), there's Skill Thrill Summer Camp. Aimed at six to twelve-year-olds, the camp is designed to take your child's gymnastic skills to the next level. With a focus on back and front handsprings, back tucks, vaulting, amazing aerials, Caribbean cartwheels and Hawaiian Handstands, there is something for every aspiring gymnast, with the aim of inspiring strength, flexibility and endurance, not to mention, fantastic moves!
All classes are led by a fantastic and friendly team of qualified instructors. If this sounds like something your children would love you can see the Camp Schedule and further information here.
If you're unsure about the camps but would like to book a free introductory class to find out what The Little Gym are all about you can fill in the form here.