There's no doubt about it; we are a theme park loving family. E had his birthday day out at Chessington back in May. We've also previously visited LEGOLAND®, Thorpe Park and Paultons Park over the years. LEGOLAND® has remained our favourite though, we've probably been to the park at least 6 or7 times. There is always so much to do there with a huge variety of rides and attractions.
Nestlé® Pure Life are working with LEGOLAND® this summer, and we were invited along to check out their Summer of Fun event. We managed to pick a dry day to visit midweek and made sure we packed some Nestlé® Pure Life® Water Buddies to keep us hydrated throughout the day.
We started off in the Knights Kingdom area, the boys were keen to go on Knight's Quest and the Dragon's Apprentice – the latter being a mini rollercoaster ride. After that, they were hyped up and ready for The Dragon – a bigger roller coaster ride with twists and turns and boy did they love this thrill-seeking ride!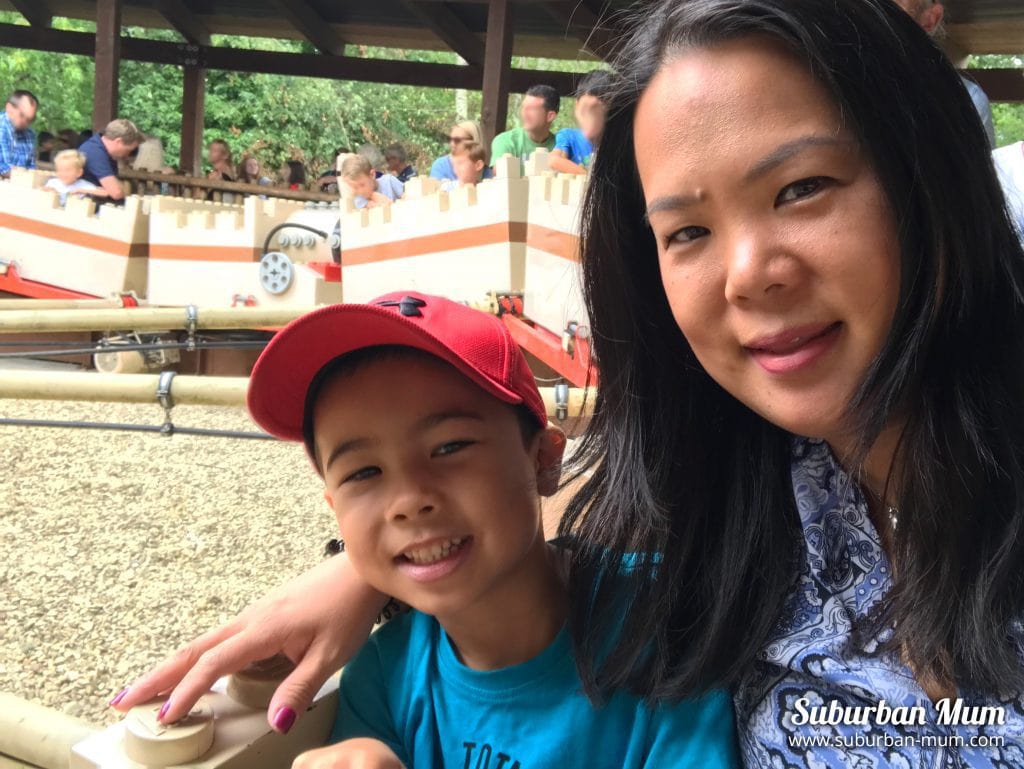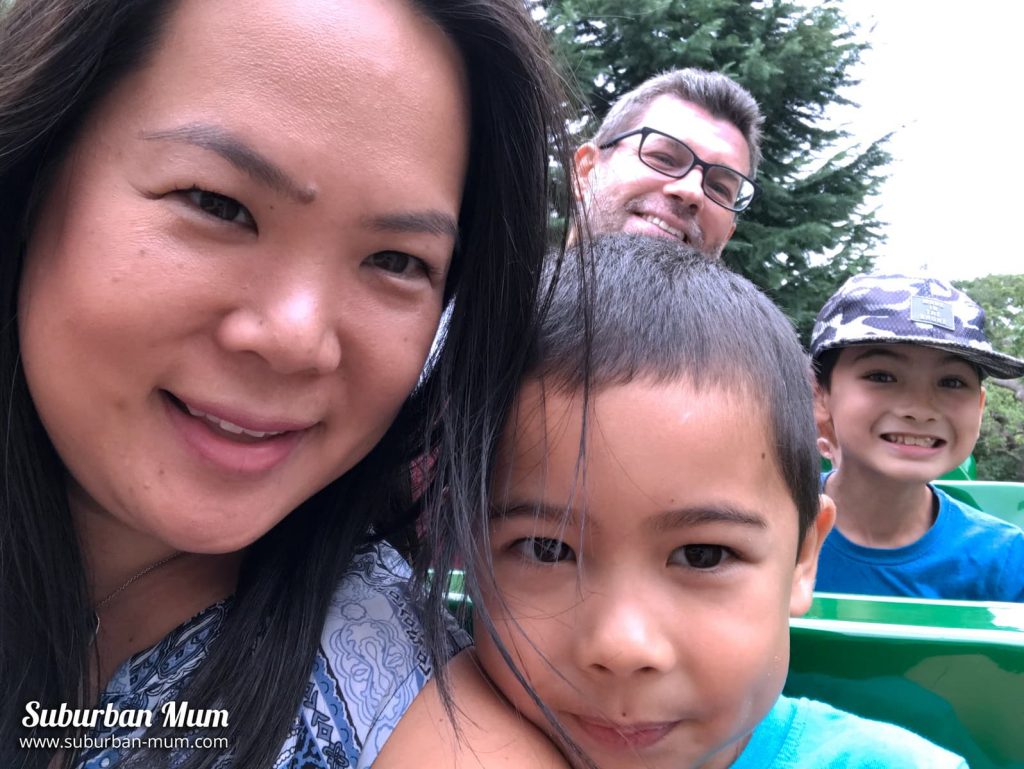 We then took a bit of a break from the coaster rides to stop for lunch and made our way to Miniland to check out the model scenes that are all made out of LEGO® bricks.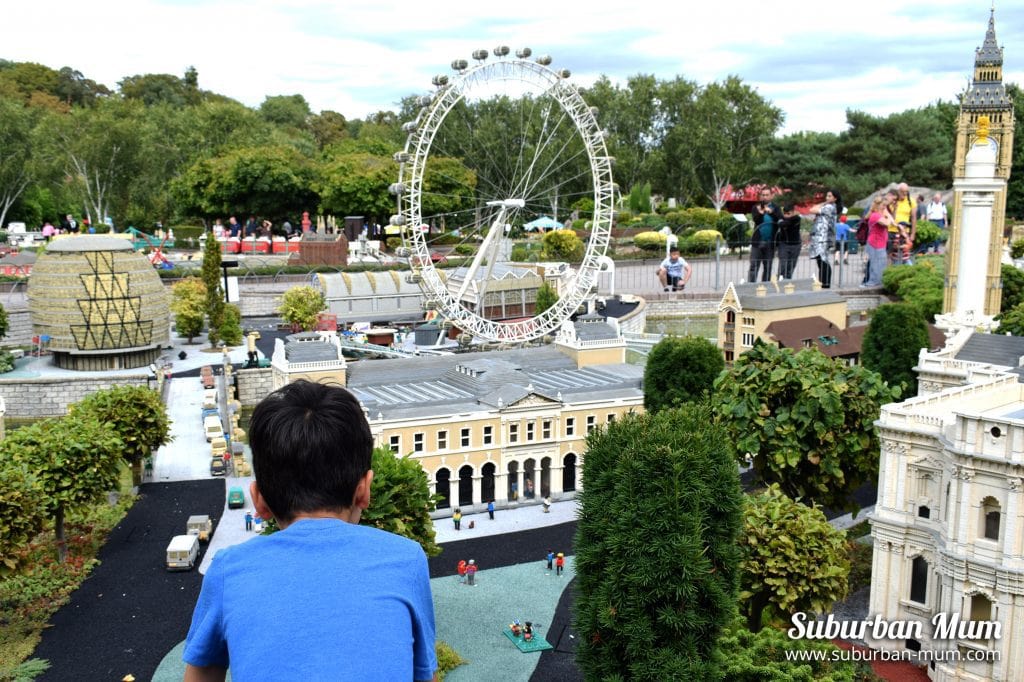 The boys love this area of the park. M particularly loves checking out trains that chug past on the track as well as the London Underground. Miniland is a great place to visit for a breather from the rides which can be a little hectic in the holidays.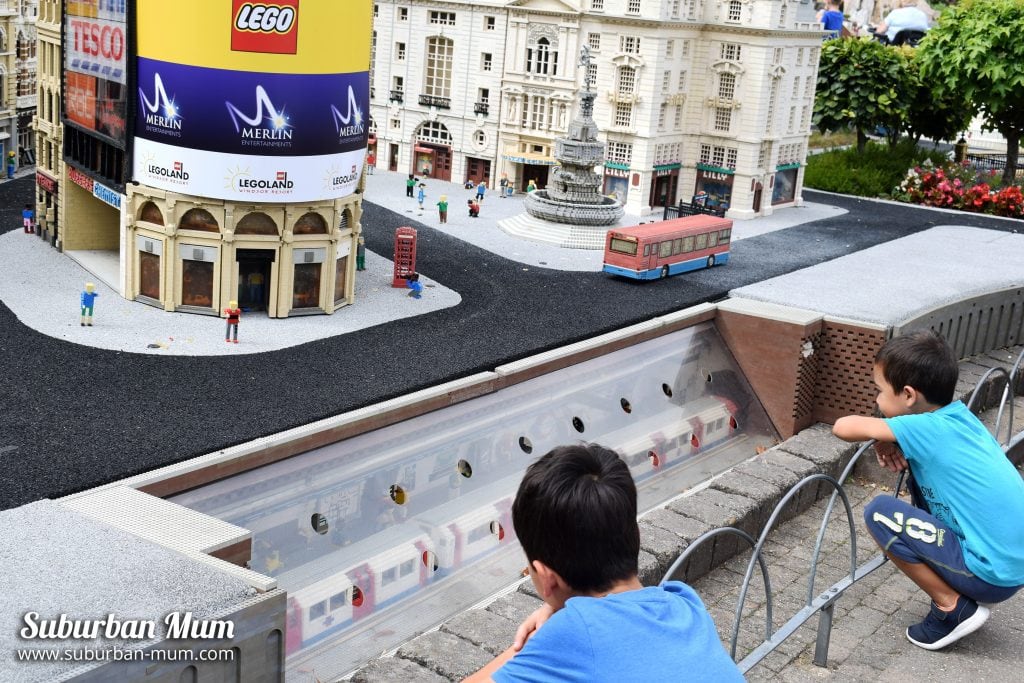 Summer of Fun
As mentioned above, Nestlé® Pure Life® are working in conjunction with LEGOLAND® on their Summer of Fun event. The event saw the resort host their first ever beach party complete with a 10-metre long sandy beach. This new area is right next to Miniland, and it made a great stop off point for the boys to take some time out for a well-deserved water break with their Nestlé® Pure Life® Water Buddies and have some beach fun too.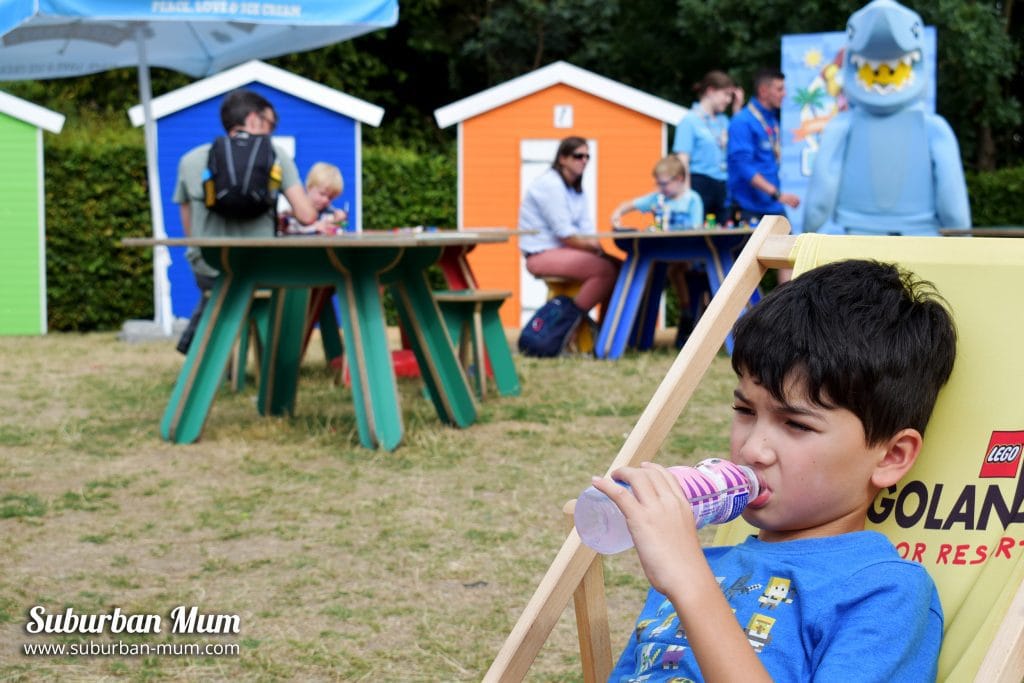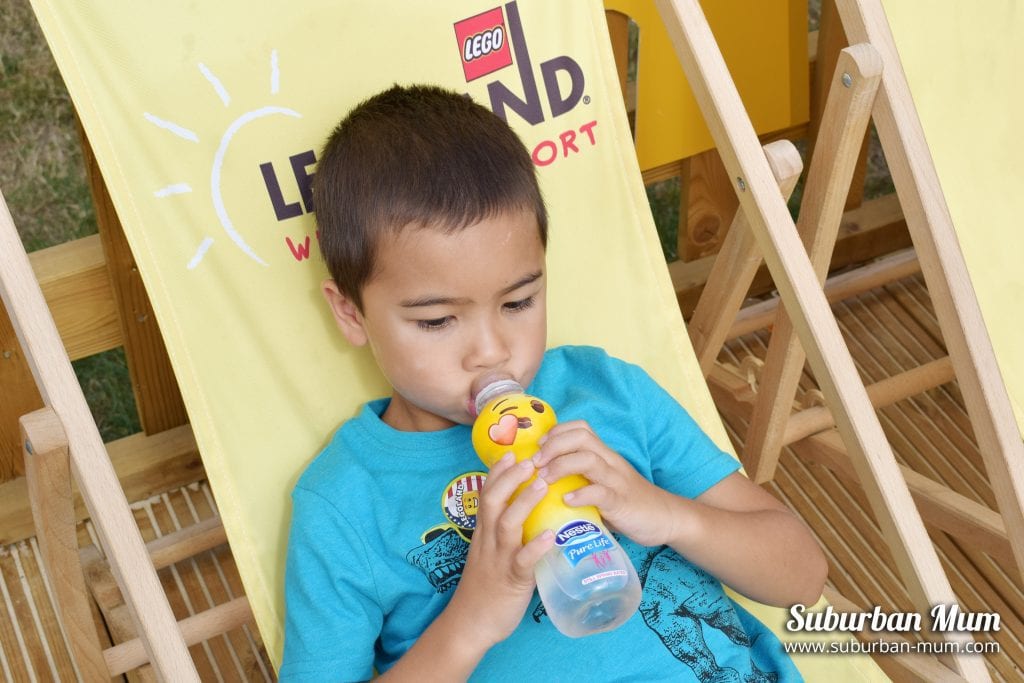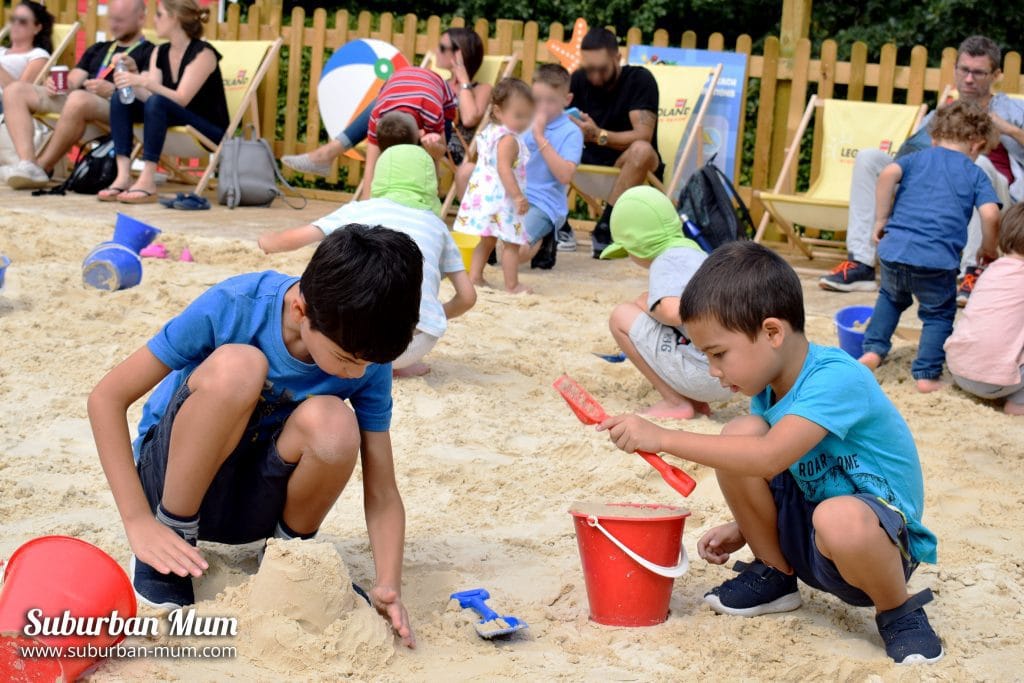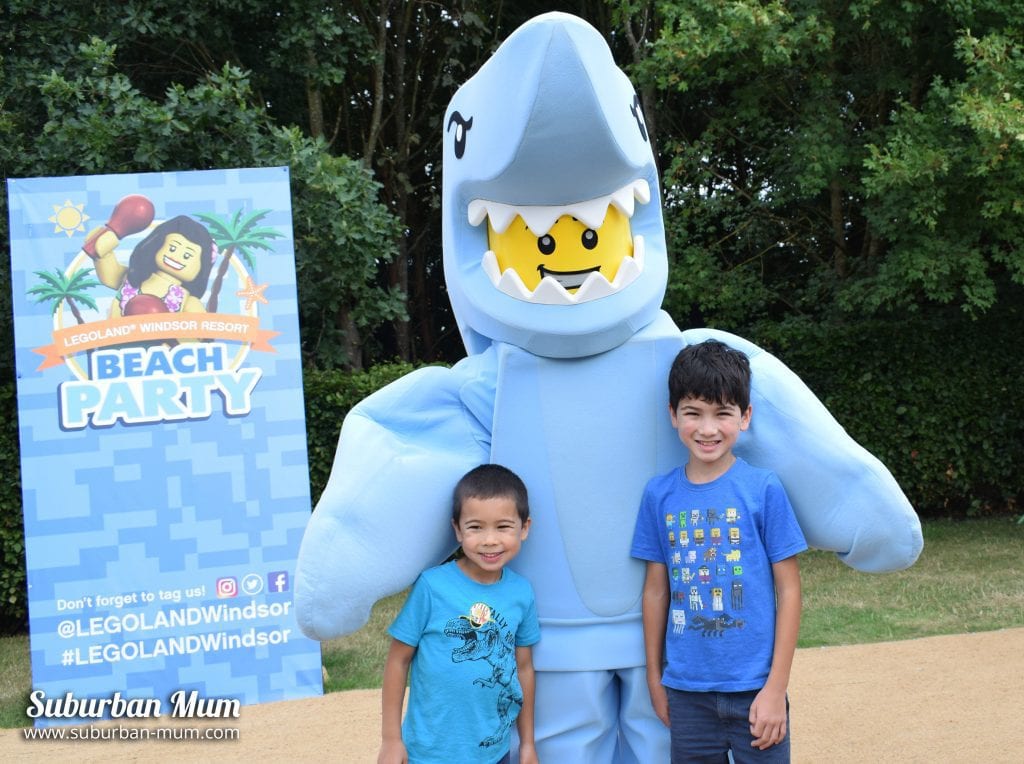 The Nestlé® Pure Life® Water Buddies come in four different emoji designs, are 100% recyclable and can be refilled from one of the water fountains around the resort. Theme parks always make for a jam-packed day so it can be easy to forget about staying hydrated. Nestlé® Pure Life® Water Buddies helps takes the stress out of keeping the kids hydrated as the boys enjoy being able to choose which emoji bottle they'd like to take along with them for the day.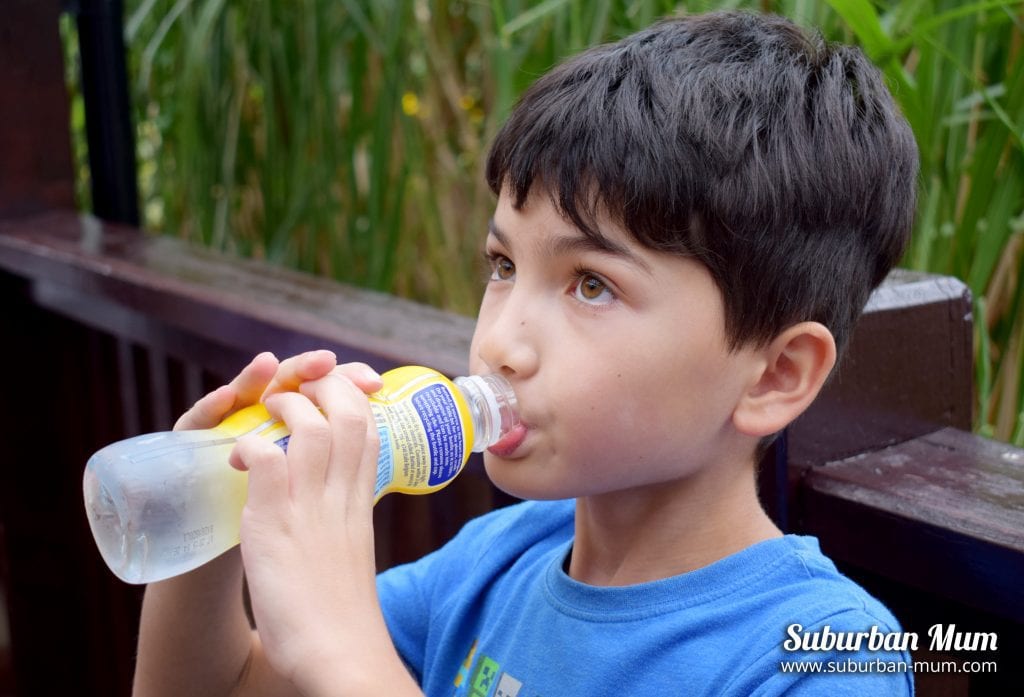 Another part of the Summer of Fun event was the "Make A Splash" challenge where you find letters at each designated "Make A Splash" attraction. You then need to unscramble the letters to solve the mystery word and enter online at www.legoland.co.uk/MakeASplash for the chance to win prizes.
After fun at the beach, we were ready for some more rides, particularly the water ones! We started off in the Land of the Vikings on the River Splash ride before heading into Pirate Shores for the log flume ride and the Jolly Rocker. I don't think I've ever been on a pirate galleon that swings you so high up!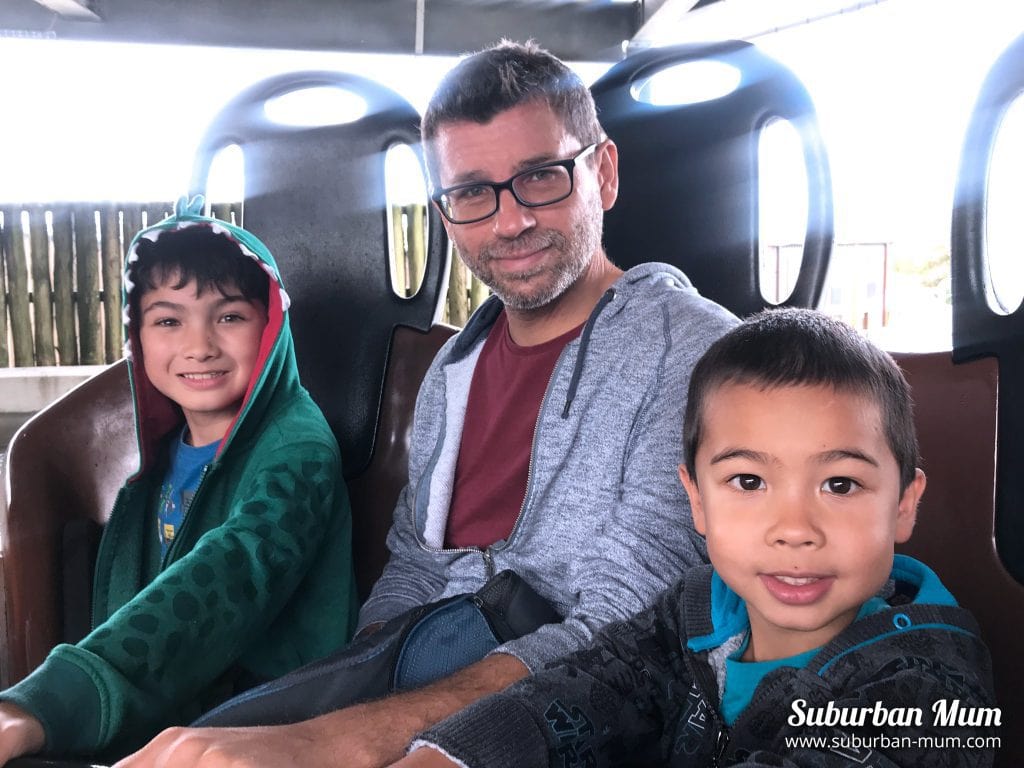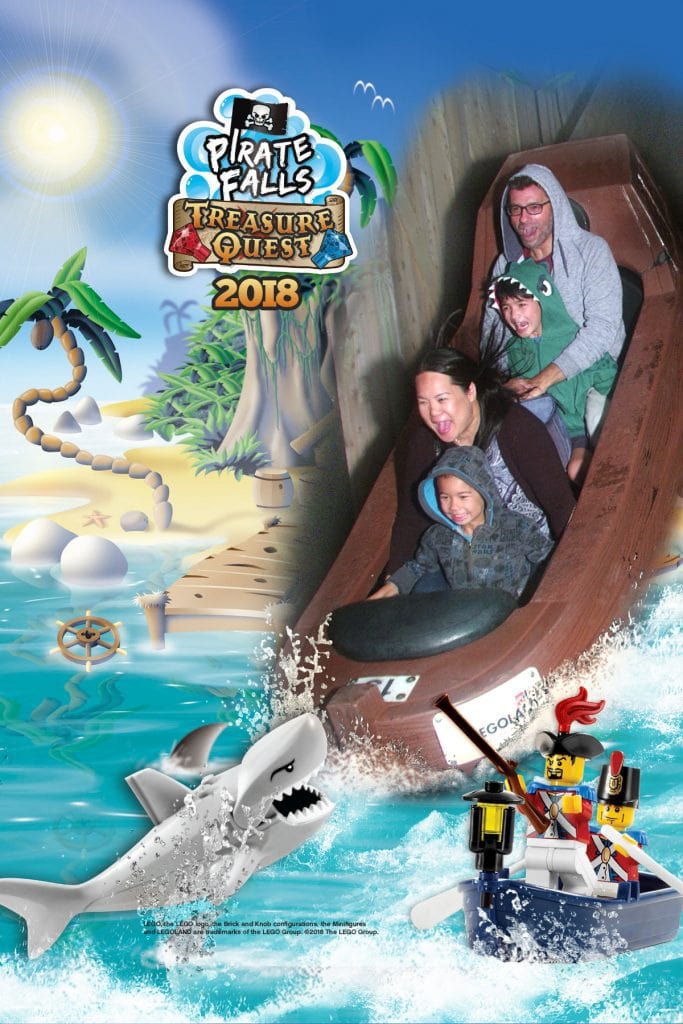 Check out the video we made of our day at both Diggerland and LEGOLAND®
We've enjoyed taking along Nestlé® Pure Life® Water Buddies with us on our days out over the summer, and they are available at SPAR, B&M Stores, Poundland, NISA, ASDA Cafés, WHSmith and Ocado.
A full-on day at LEGOLAND® was had by us all; we even managed to try a few rides we'd not been on before. However, we still haven't managed to get on the LEGO® NINJAGO® ride yet. On our last visit, we were in a queue that didn't move and this time around the queues was over an hour long, so we decided not to wait and use the time to go on some of the rides with smaller queue times.
We also ran out of time to visit Duplo Valley; the resorts own water park and the Pirate Show too. There is just so much to do at LEGOLAND® that you are hard pushed to fit everything into one day.
My advice for those who've not been before and wanted to make the most of their day is to pick out a few of the rides you most want to go on and try and work the smaller rides with smaller queue times around them. Realistically, you will probably be able to fit in around 6-8 rides depending on how busy it is on the day you visit. Pencil in a time slot to catch at least one show and do make the time to have a wander around Miniland to give yourself a breather.
We're looking forward to visiting again – fingers crossed we'll be able to get on the LEGO® NINJAGO® ride next time!
*This post has been written in collaboration with Nestlé® Pure Life® Water Buddies
Pin it for later: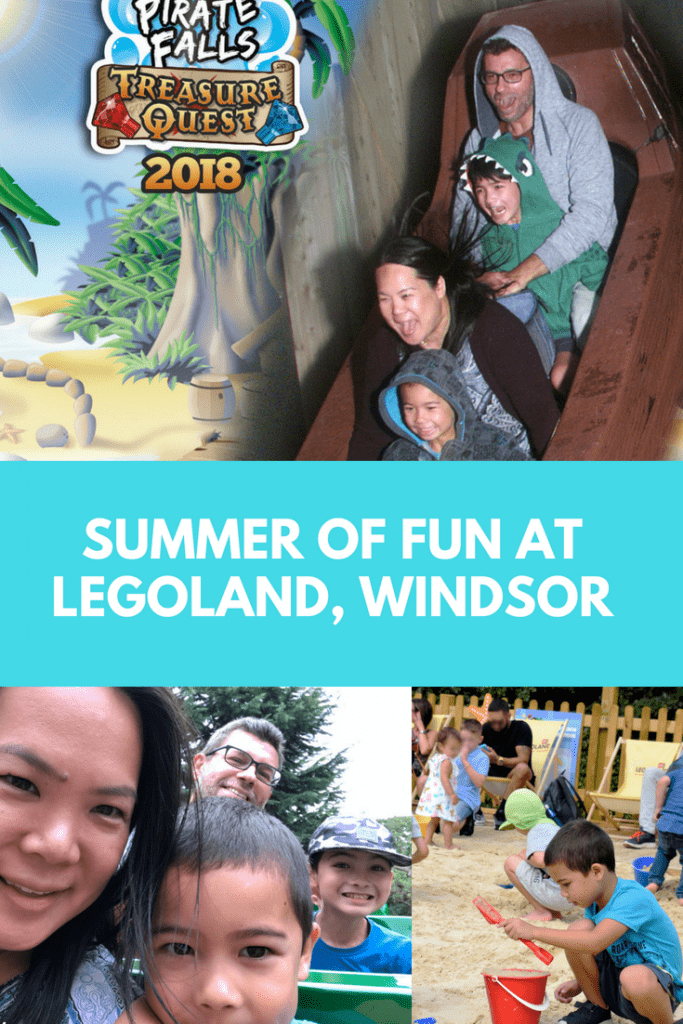 You might also like: