Summer is here and although the weather may be a little iffy at the moment we do still need to be mindful about protecting our children's skin in the sun. I've teamed up with Nivea Sun and Cancer Research who have put together some very useful tips on how best to stay safe in the Summer sun.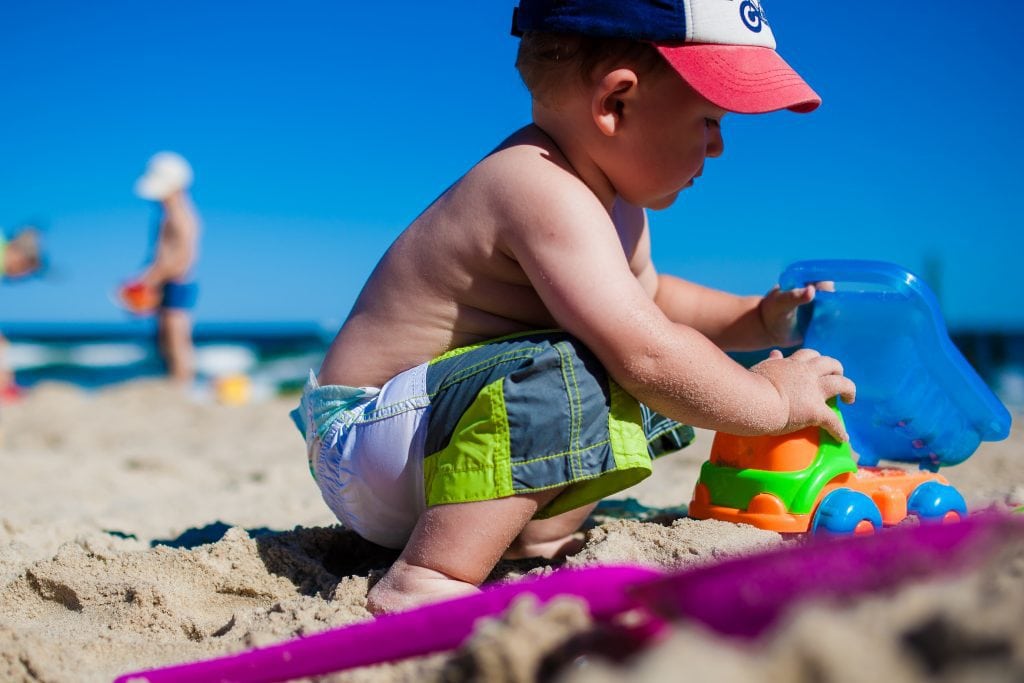 Spend time in the shade
The sun's rays are the strongest between 11am and 3pm, when the sun is highest in the sky and not necessarily when it's hottest. Make sure that if you're out during the day to aim for shade during that time. Alternatively, plan activities in the morning or at tea-time instead.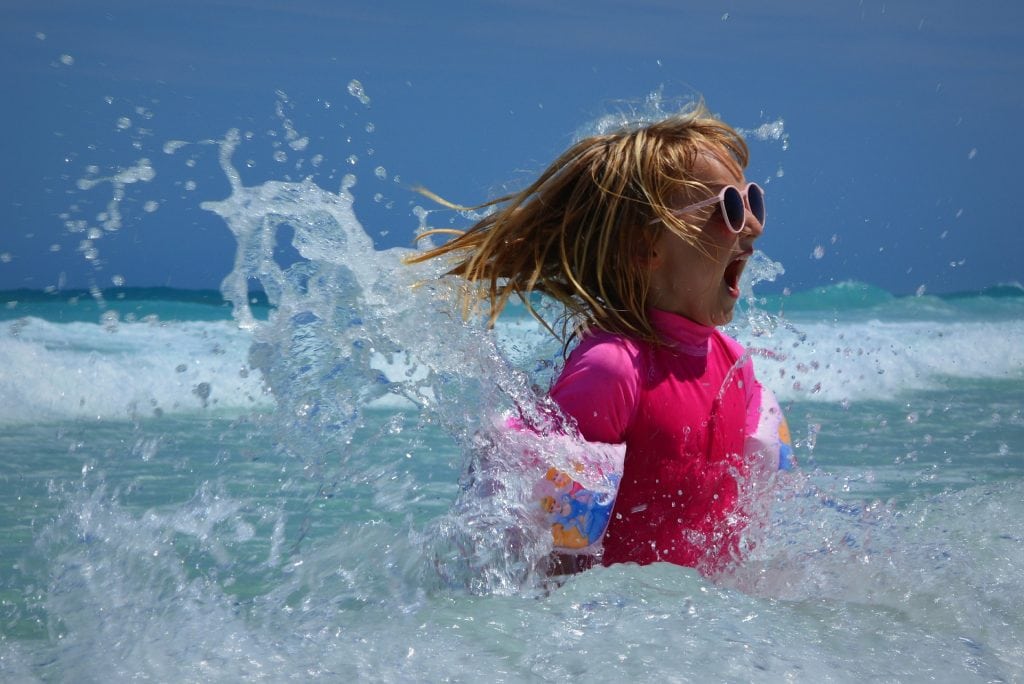 Choose the right gear
Make sure children are covered up when the sun is strong. Long-sleeved tops, shady wide-brimmed hats or caps and sunglasses, along with plenty of cool-down breaks in the shade.
Learn the shadow rule
A great way to help your kids understand when the sun is strongest is showing them their shadow. When their shadow is short, that's when they're most likely to burn so their skin needs to be protected. The easier you family's skin burns the more care you need to take.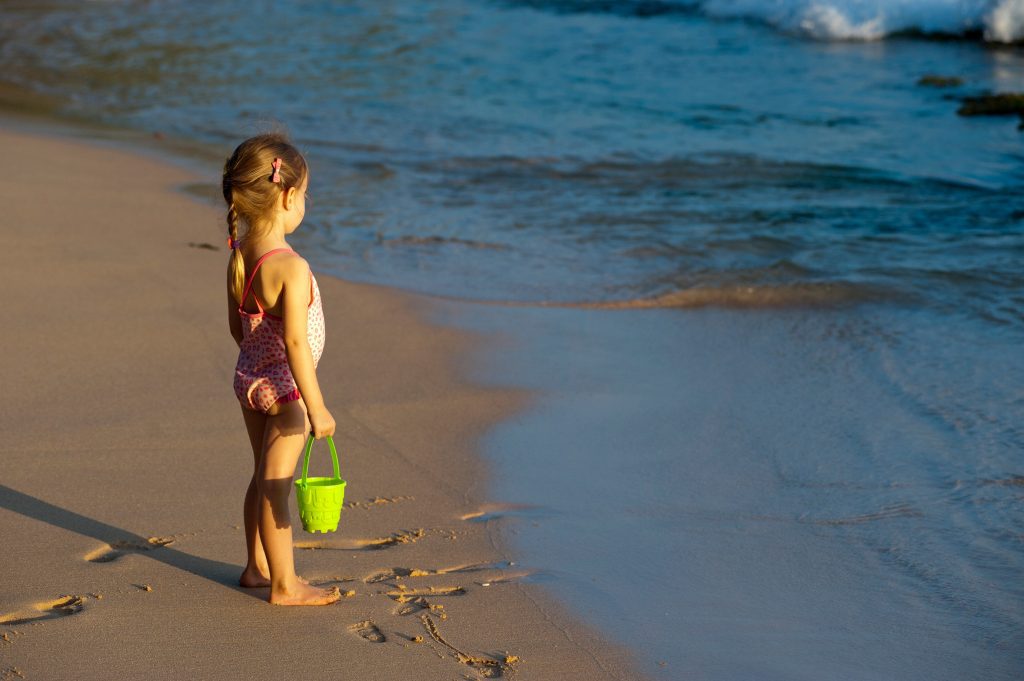 Picking your sunscreen
Use sunscreen with at least SPF15 and four or more stars on parts of your body you can't cover up with clothes. It can be easy to miss bits, especially on wriggling kids. It can also rub off, so use a generous amount and reapply regularly, and after swimming and towel drying.
Give them something great to imitate
74% of parents said they always made sure sunscreen of at least factor 15 is applied on their kids. However, only 38% of UK adults with children in their household applied it to themselves. It's so important to lead by example and protect yourself with shade, clothes and sunscreen first!
Remember to take C.A.R.E!
C – Cover up
Wear a t-shirt, hat and sunglasses
A – Aim for the shade
Between the hours of 11am-3pm in the UK
R – Rub on sunscreen
Use plenty with at least SPF 15 and 4 star rating
E – Enjoy!
Have fun in the sun safely
Pin it for later: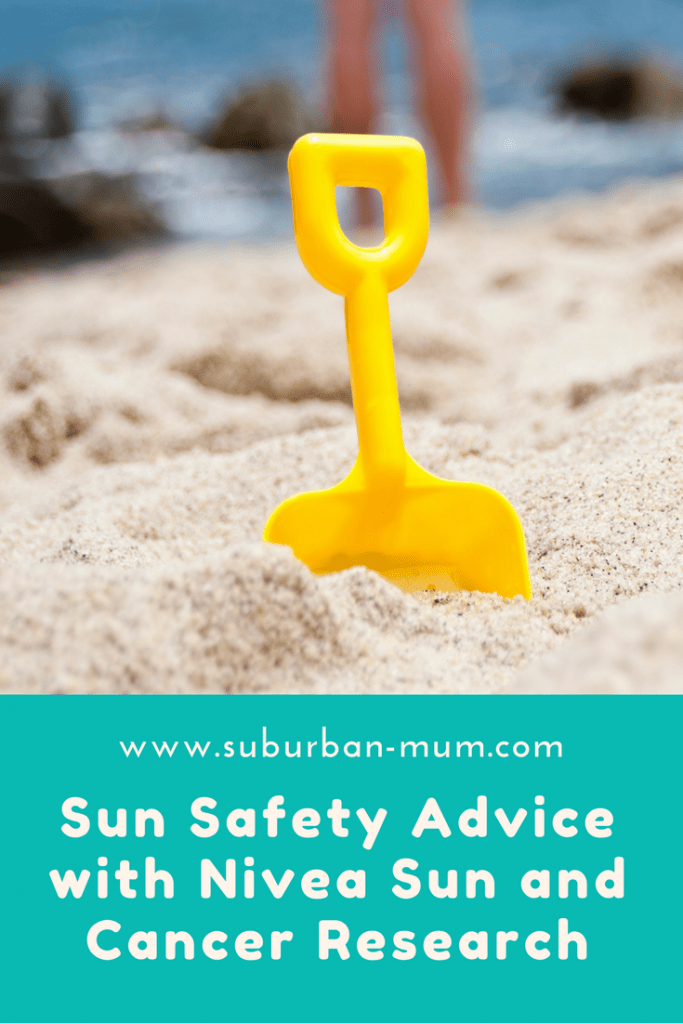 *We received Nivea Sunscreen samples in exchange for this post