I've said it many times before, but I am so lucky to live in the Kingston/Surbiton area. There are so many wonderful events that run locally throughout the year, and the Surbiton Food Festival is one of them.
Now in its 6th year, the Surbiton Food Festival 2018 runs from 5 – 20 May with fun events, workshops and demonstrations that celebrate the wealth of culinary talent that can be found in Surbiton.
Not only that, it brings the community together to celebrate the town too.
Here are some of the main events.
The Seething Sardine Festival
The festival kicks off with one of Surbiton's finest ancient traditions of sardine fishing in the River Thames with The Seething Sardine Festival on Sunday 6 May. With food stalls, entertainment and a charity bar.
The Surbiton Village Fete & Dry Hopped Beer Festival
Taking place on Saturday and Sunday 12-13 May. Sample all types of delicacies that local businesses have to offer, enjoy the live music from local bands and take part in workshops. Wash down with a range of ales from the local pubs.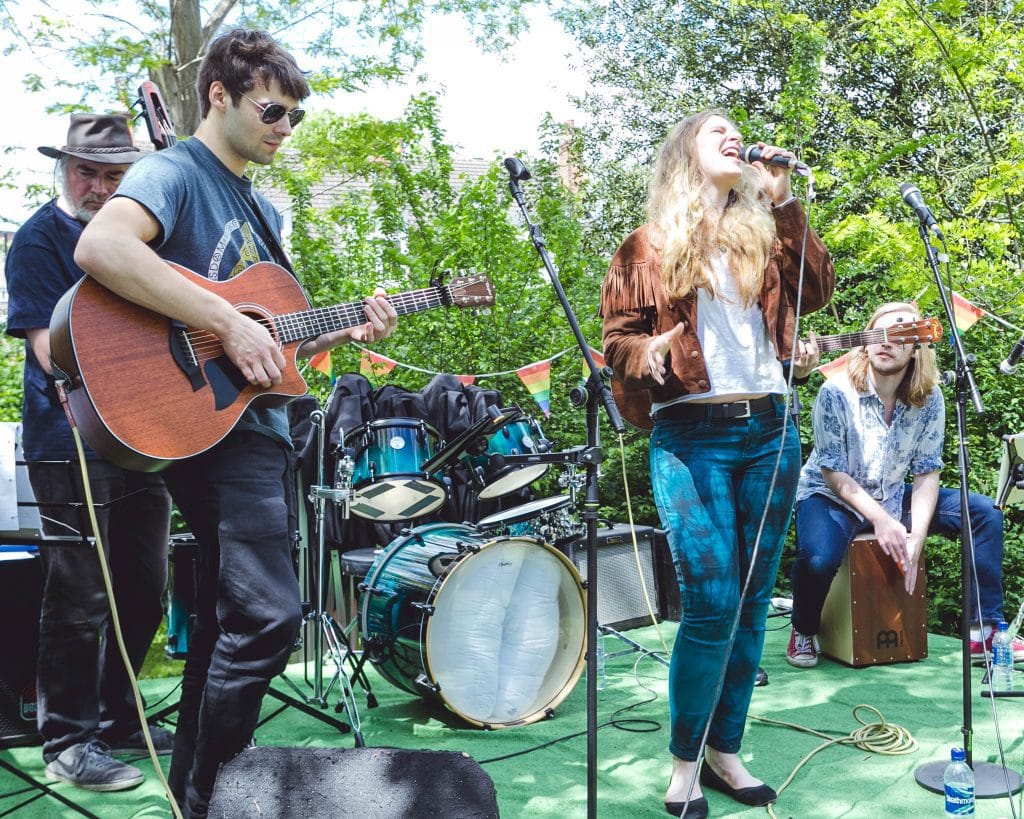 Sports Day, Picnic and Fun Dog Show
You'll be sure to witness sporting elegance and competitiveness here. Who will take the Seething Sports star title and more importantly, who will win the town-wide Tug O' War?
Don't forget to bring your four-legged friends along to join in the fun too!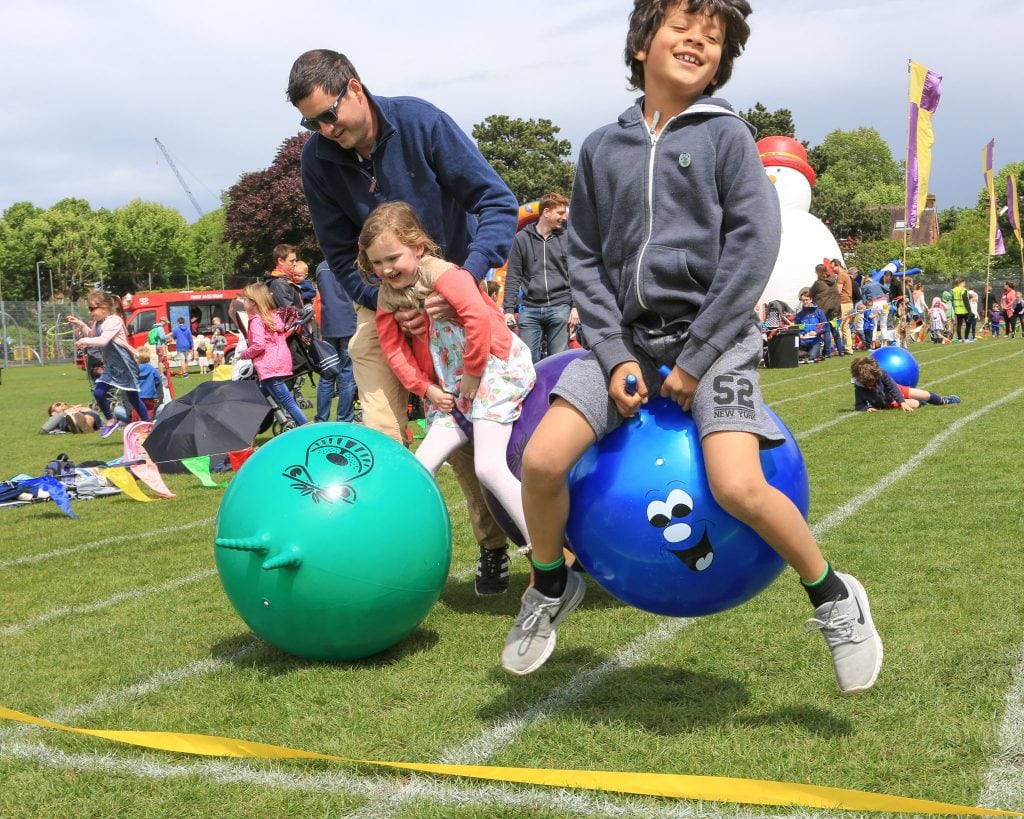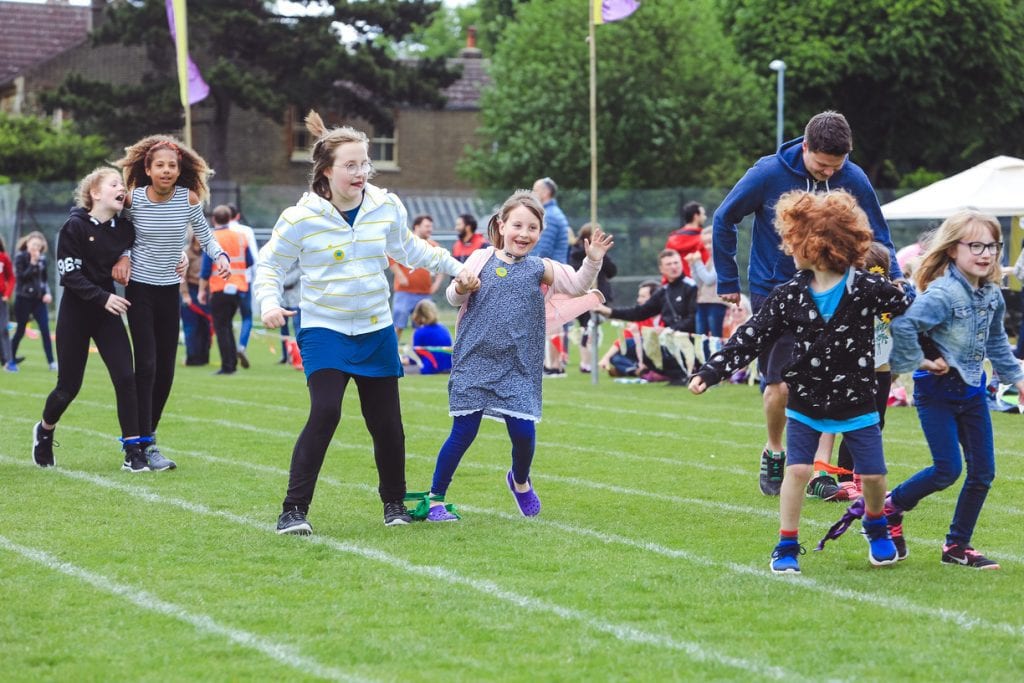 And there's more!
With wine tasting, supper clubs and even a Gin masterclass happening over the course of the festival – and that's just for the adults. Children can also get stuck into pottery and crafts, a wild food session as well as a singing group session and pizza making.
The Surbiton Food Festivals runs from 5 – 20 May. To find out all that festival has to offer, visit their website or follow them on Facebook and Twitter.