When you're a mum, there's a lot in the world you have to keep up with. Most of all, you have to be able to keep up with your kids and their little modern worlds. That often means getting to grips with all kinds of technology – the kinds that your little ones seem never to leave alone and have absolutely no trouble with!
There's no better time to introduce yourself to the new tech that can make your life better than when you're taking the time to relax.
When the kids are playing outside, take a break from work and have 10 minutes or so to yourself. If you have a good bit of tech on your hand, you can have some real fun while you're at it! If it helps to keep you that little bit more productive when you're desperate to be, then so be it!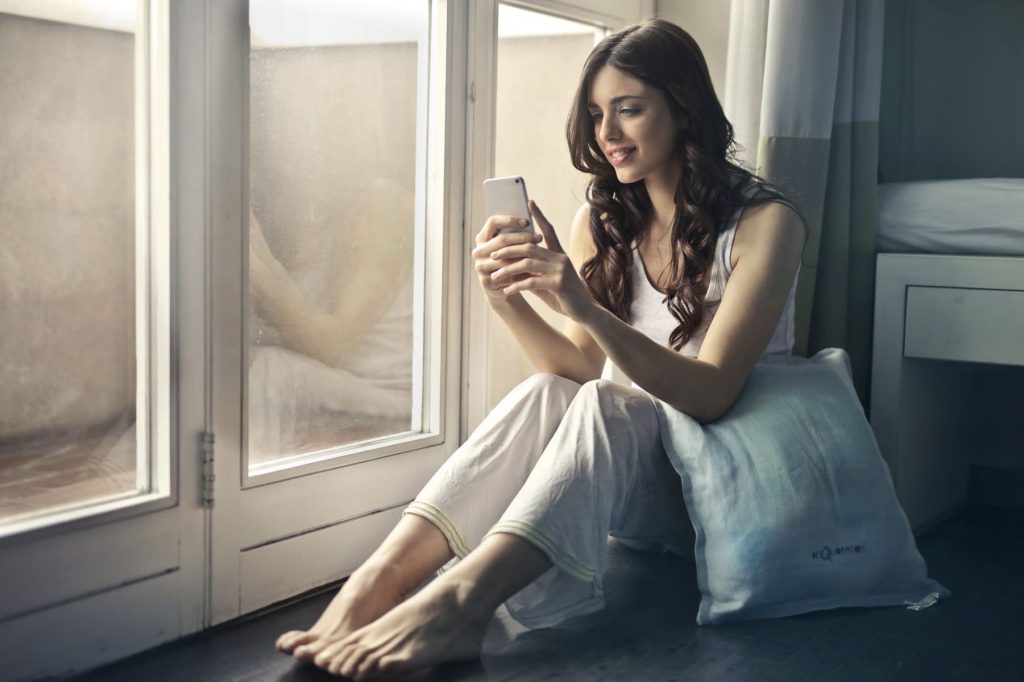 Something to monitor the vitals
If you've got something like a FitBit on your wrist, you're going to have all kinds of data on your side to help you monitor your health and keep you in prime condition. Even just knowing your heart rate alone, whether you're sitting down or after you've gone for a run, is very useful to show you whether you need to work a little more towards your fitness goals or not.
These wearable tech pieces are incredibly easy to set up and use, so you're never going to be at a disadvantage here, and now you can brag to your kids about how well mummy can keep up with them!
Something to play music on
Everyone loves a bit of music, and because of that, you should always have some a dedicated speaker in your home to keep yourself in a happy mood. Whether you're just lounging around or you're trying to get some cleaning down, if you have music either gently playing in the background or booming and keeping amped up for the rest of the day, you're going to do a better job than usual!
And seeing as most speakers are now bluetooth, you're never going to be tripping over wires or accidentally vacuuming them up as you go!
Something Fun to Do on the Phone
Your phone deserves more credit than it gets. It keeps you entertained in the dull moments of your downtime so with that in mind, make sure you use it properly when you're trying to relax.
Video game companies are seeing the worth in the market here. For example, you can play Final Fantasy on your phone, and finally, see what all the fuss your teenager makes is about when you drag them away from their games console.
Technology is an excellent thing for mums to invest in as there's plenty that can make your life a whole lot easier!
*Collaborative post