Crafting for your kids is every crafty parent's dream. No matter if you are celebrating a birthday, an upcoming holiday or the kids going back to school, creating new projects for your little ones is a great way to explore your creativity! With the right supplies and some high-quality design assets, you can create unique crafts.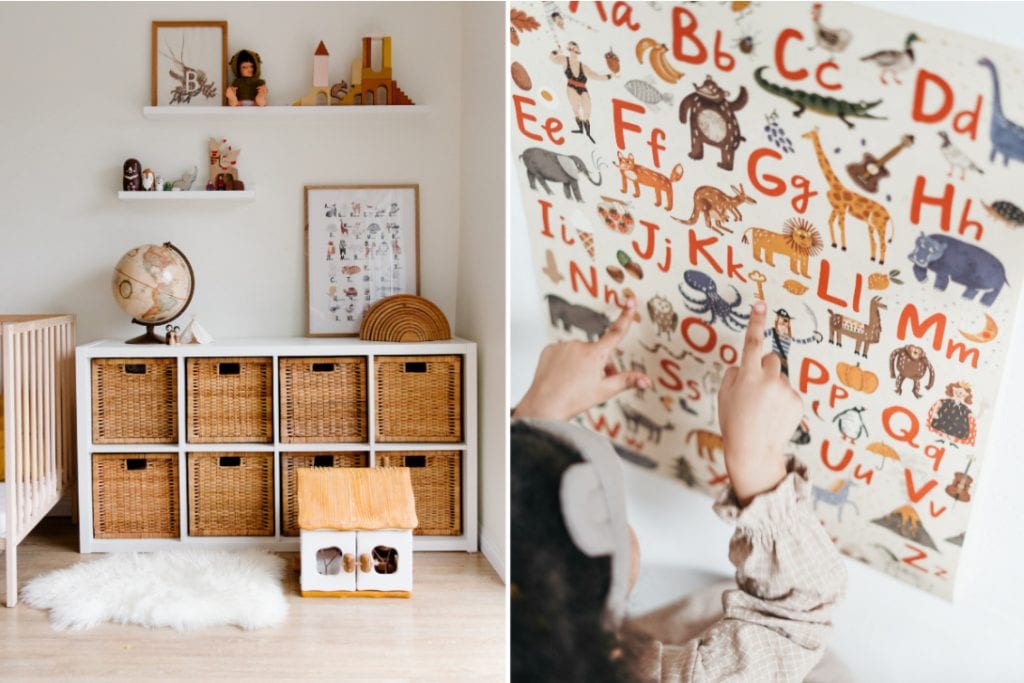 Creative Fabrica is a design library that features fantastic fonts and graphic resources that you can use when crafting with children. You'll find beautiful illustrations, clipart sets, and backgrounds. There's also plenty of fonts and SVG cut files that you can use in your projects!
Fonts are fantastic resources for crafters. Once you install a font on your computer, it gives you the creative freedom to personalise and create a variety of crafting projects. A good-looking font can help you create the fanciest name tags, stationery for school, customised garments, and birthday party invitations.
Graphic resources can elevate your handmade crafts in many ways. You can use SVG files to cut different layers of vinyl for use in sublimation projects. You can also print clipart files and turn them into stickers. Stencils, stamps, and digital papers will also be handy for you when it comes to creating. Behind every graphic, there is an opportunity for creativity to craft and have fun.
Creative Fabrica offers an ever-expanding catalogue with more than 1.000.000 graphics. Designs can be purchased individually, or you can have access to unlimited downloads through their monthly subscription. If you're not ready to sign up just yet, Creative Fabrica also offers a wider range of freebies, like their free fonts.
Let's take a look at some perfect designs and fonts when crafting for your children.
Lovely free fonts for children's crafts
The playful Bocah font is perfect for all creative projects aimed at children. It's fun, easy to read, and endlessly versatile. To top it off, this font is completely free!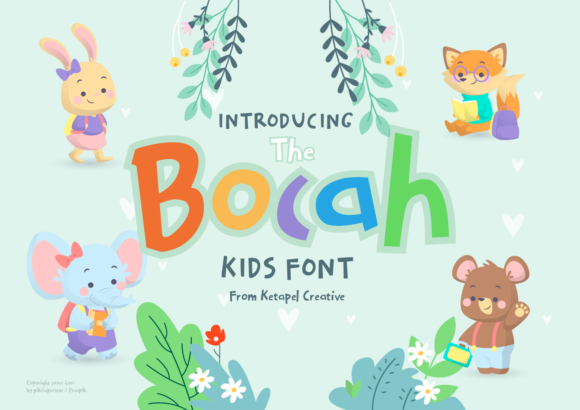 If you want to personalise your kid's stationery or clothes, the Bocah font is an excellent choice.
Cute illustrations for the nursery
These adorable clipart elements are perfect for custom gift paper, personalised stationery, and wall art. This set comes with 7 cute animal illustrations, and a watercolour background, making it easy to mix and match.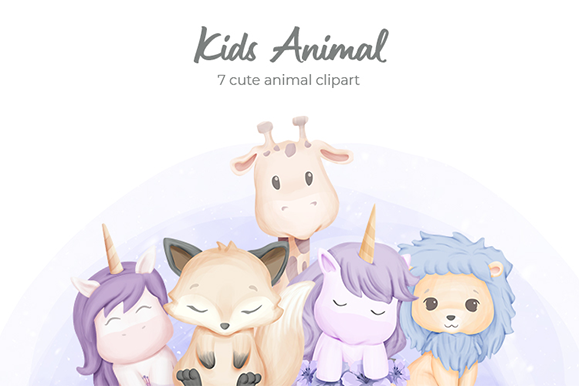 Both boys and girls will adore these sweet hand-drawn characters. Your crafts will look undeniably adorable!
Clipart for baby crafts
This set is ideal for when you are crafting for a newborn baby. The set features 23 clipart elements which you can mix and match to create the perfect design.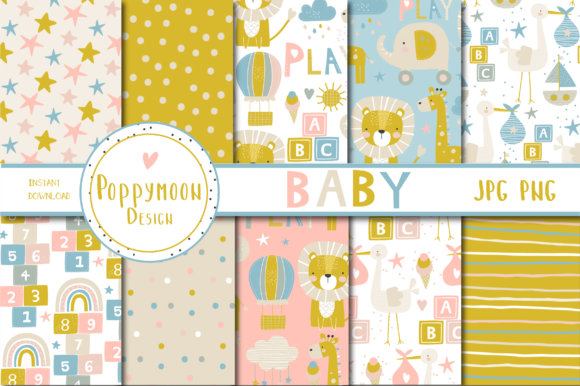 You can find hopscotch drawings, building blocks, storks, and rainbows. Looking for some inspiration for nursery decorations? These graphics are perfect for you!
Underwater themed graphics for school supplies
These digital papers will become your favourite resources for kids' crafts. This set comes with 22 patterns with an enchanting and colourful mermaid theme.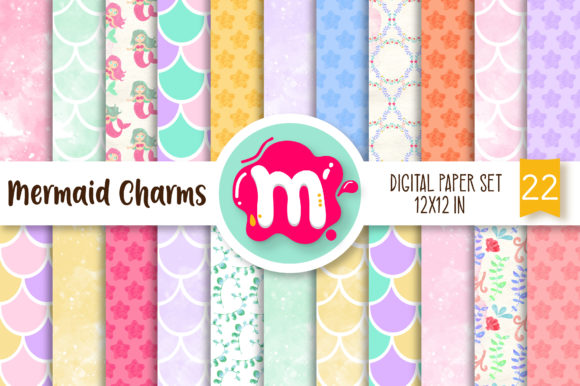 This collection is perfect to use when creating magical school supplies. You can also use these papers for sweets, wrappers, collages, wall art, and party invitations. The only limit is your imagination!
Lovely graphics for stickers
You can create stunning school supply labels with these illustrations. They are also perfect for decorating backpacks, t-shirts and much more. This bundle features nine different cartoon characters.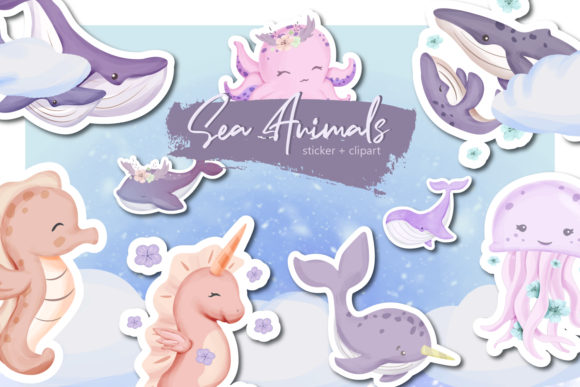 Encourage your kids' curiosity by sharing some insights about sea life with them. Crafting together is always a great way to learn new things.
Designs when crafting for the birthday party
This pack contains twelve pastel-coloured watercolour overlays in and are full of shiny, glittery details! Unicorn lovers won't be able to resist this magical fairytale aesthetic.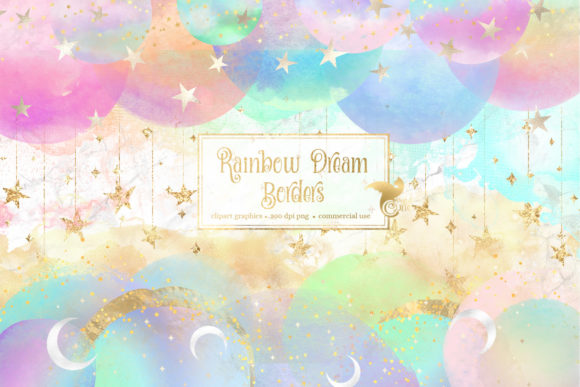 You can use these design assets for party decorations, invitations, wall art, and joyful illustrations. Get this set now- it will brighten up any crafting project!
A space-themed astronaut set for young explorers
If your kids are into space, astronauts, and sci-fi adventures, this set is for you! It includes 20 hand-drawn elements in a variety of formats. There are vector versions of every file, making them ideal for printing or cutting with your cutting machine, such as a Cricut or Silhouette cutting machine.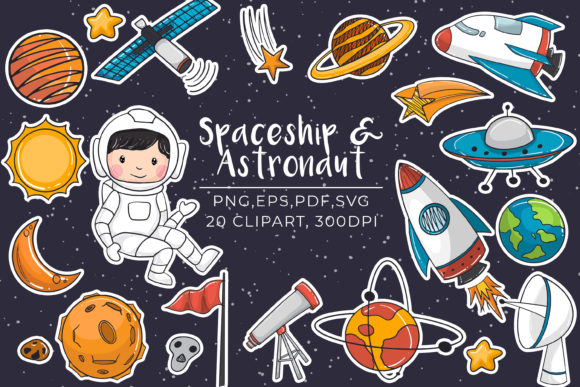 This set is a perfect match for your interstellar themed birthday party, and will as well look great on your kids' T-shirts, hoodies, and backpacks.
Perfect designs when crafting for teens
These cute dolls are perfect for name tags, greeting cards, wall art, group tees and hoodies. They look fresh, fun, and fantastic!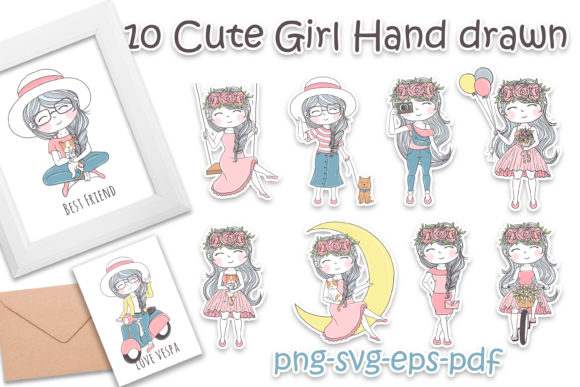 Each illustration portrays a different activity – find one which matches the favourite hobby of your teen! This bundle includes an SVG version of every illustration so that you can adjust each picture's size to your creative needs.
Watercolour designs for the animal lover
This stunning set features a collection of beautiful watercolour illustrations inspired by plants and animals. It includes ornamental frames, more than 30 paintings, and two seamless patterns.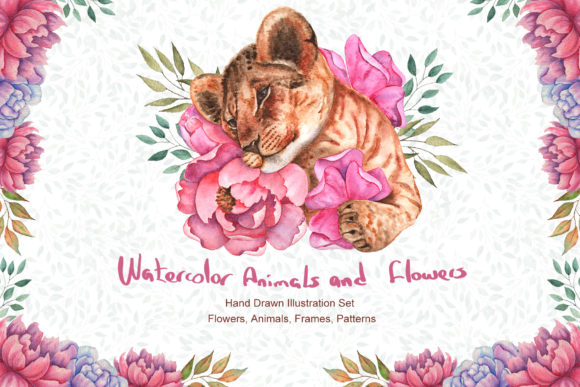 All these high-resolution elements are ready to use. You can print them and make notebooks, posters, and stickers. The results are guaranteed to look stunning!
You can find these and many more design assets at Creative Fabrica. Explore the Creative Fabrica font and design library, and see the millions of crafting assets they have to offer.
Most importantly – have fun while crafting the sweetest memories for your kids!