Using coupons can help you save a lot of money, but clipping them or keeping in mind that you have to print them before you head to the market can be a little tricky sometimes. The internet is once again there to save you a lot of trouble. Not only can you find deals and discounts at the nearby shopping centres but you can even get a free sample delivered to your home with just a click of the button. If you take a little time out of your day to look out for discount offers and freebie giveaways then you can save a lot of money. Here are some unusual places where people don't usually expect to get a freebie offer or discount coupons.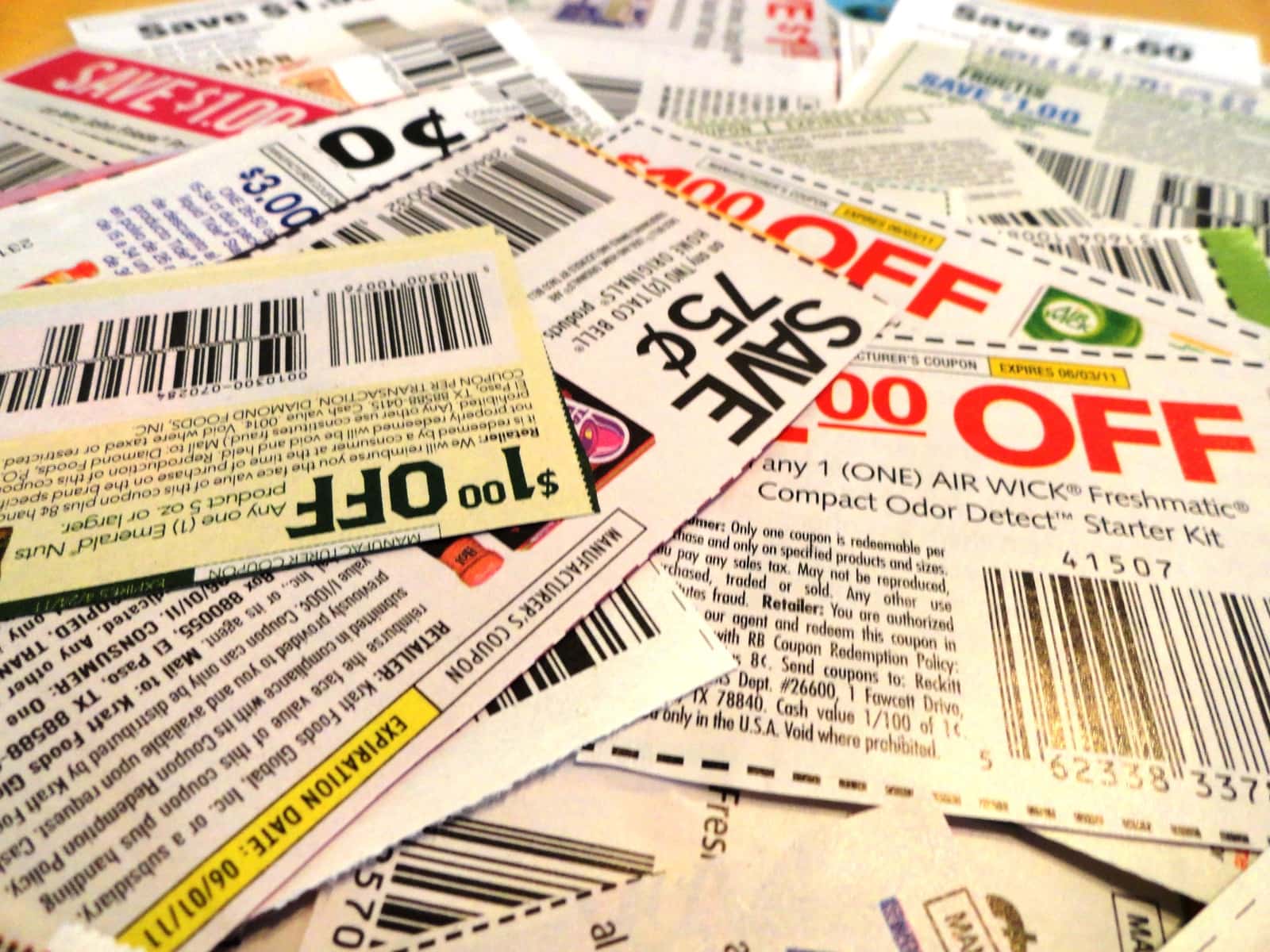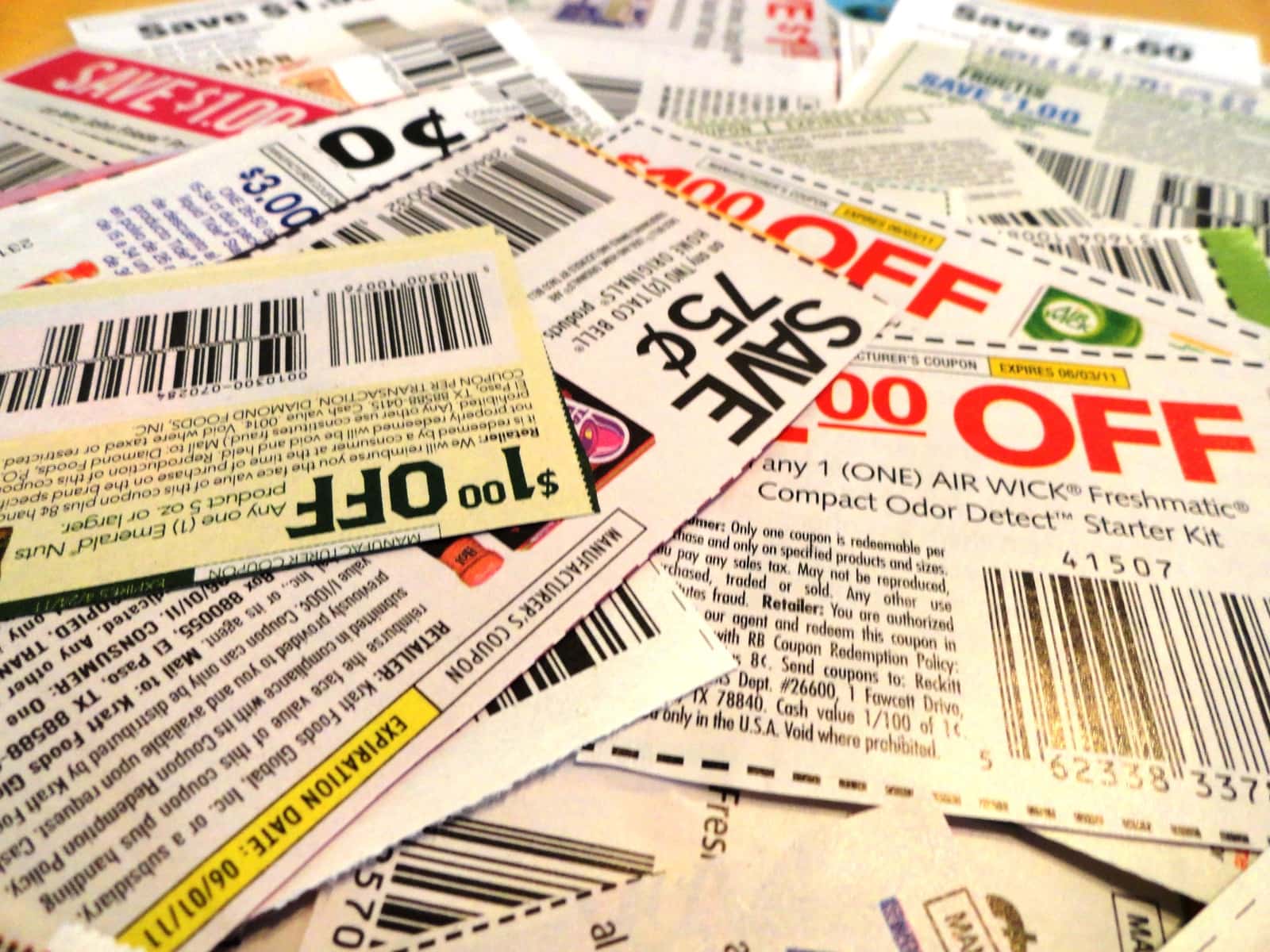 Instagram
A lot of you will already know Instagram which is photo-sharing social networking app that can be accessed from an iPhone, smartphone and many other Android devices. Hundreds and thousands of its users share millions of photos each day after using its various filters. These days Instagram is not just a photo-sharing platform for selfish-enthusiasts but a lot of small businesses, artists and authors have also jumped on this great networking app to reap its fruits.
A lot of fashion designers and artists regularly use the app to share their design concepts with their followers. They also offer free items to their fans to gain more popularity and for the sake of marketing. You never know, you might get a free dress from one of your favourite designers that have an account on Instagram! You should go and check it out now.
Pinterest
There are a lot of companies on Pinterest who like giving away free stuff to their loyal followers. Follow the companies that you like or manufacture products that you are interested in and you might end getting a discount coupon or even a free product which they offer for the sake of promotion and marketing.
Freebie Sites
These genre of websites are new to the world of internet but they are very effective. These free stuff sites, like the name indicates, offer free stuff for participating in surveys. You could win a lot of cool stuff including free perfume, free health items and more. Websites like WOW Free Stuff, unlike the other freebie websites, don't ask for a lot of personal information and nor do they add you to a spam list. You might have to play your chances at getting something for free but there are plenty of contests going on that you could enter.
So that's my tips for finding free stuff and coupons – I hope you found it useful?
* PR Collaboration