So, summer is coming; school holidays are fast approaching, this means a lot of time spent entertaining the kids but why should you not entertain yourself as well? This is where wine tasting holidays come in. These holidays are not just for those of you who can go on a girls' holiday at the drop of a hat. It's entirely possible to go on a family holiday in a place which can entertain the children but also have a fabulous selection of wine for you to choose from and enjoy in the sun!
Here's a list of amazing places that you should go to if you want to enjoy your own version of a wine tasting holiday.
Tuscany, Italy
If you're looking for somewhere idyllic to go on holiday, Tuscany is the answer. Located in central Italy, with Florence as its regional capital, Tuscany has more magnificent scenery than you could imagine. It also has beautiful wine ready for you to enjoy. There are many gorgeous wineries in Tuscany that you must visit such as Castello di Ama or Antinori Chianti Classico.
It's interesting to note that a lot of the Tuscan wine comes from the same type of grape called Sangiovese. This grape is very versatile and tastes great in the sun! Make sure that you visit Tuscany if you're looking for a wine-filled escape.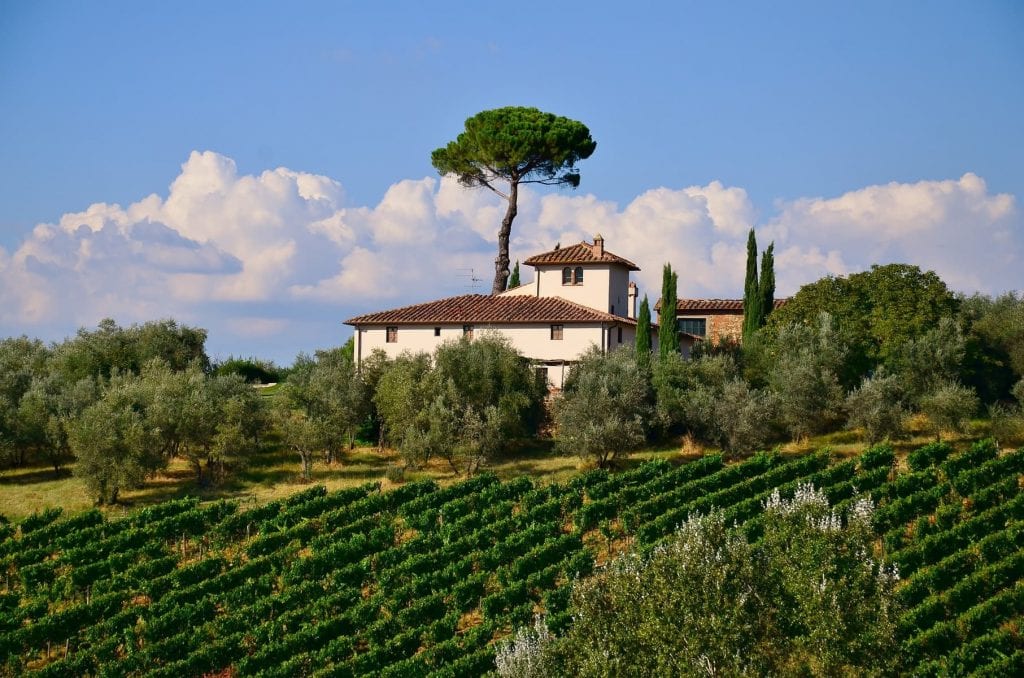 Istria, Croatia
Our next top holiday destination for wine lovers is Istria in Croatia. Istria is known as the heart-shaped peninsula of Croatia. It has beautiful vineyards and plenty of wine tasting tours for you to enjoy. There are also plenty of family resorts in Istria if you fancy checking out this beautiful destination. They are said to have two different types of soil in Istria, red and white soil which create perfect conditions for vineyards.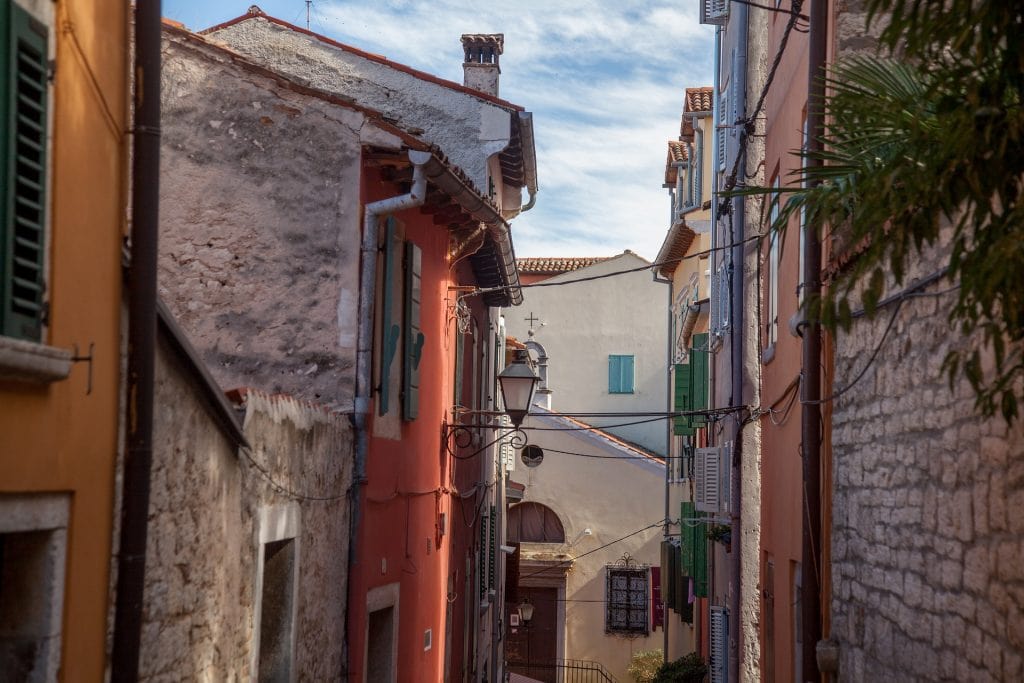 Santorini, Greece
Santorini is home to Europe's oldest vineyard and is a beautiful island that has views that will amaze you. There are plenty of wine tours for you to join to get a real taste of Greece. We recommend visiting the well known Santowines Winery to get you started.  You'll also be able to try the fabulous Greek cuisine which goes perfectly with the wine that they make here!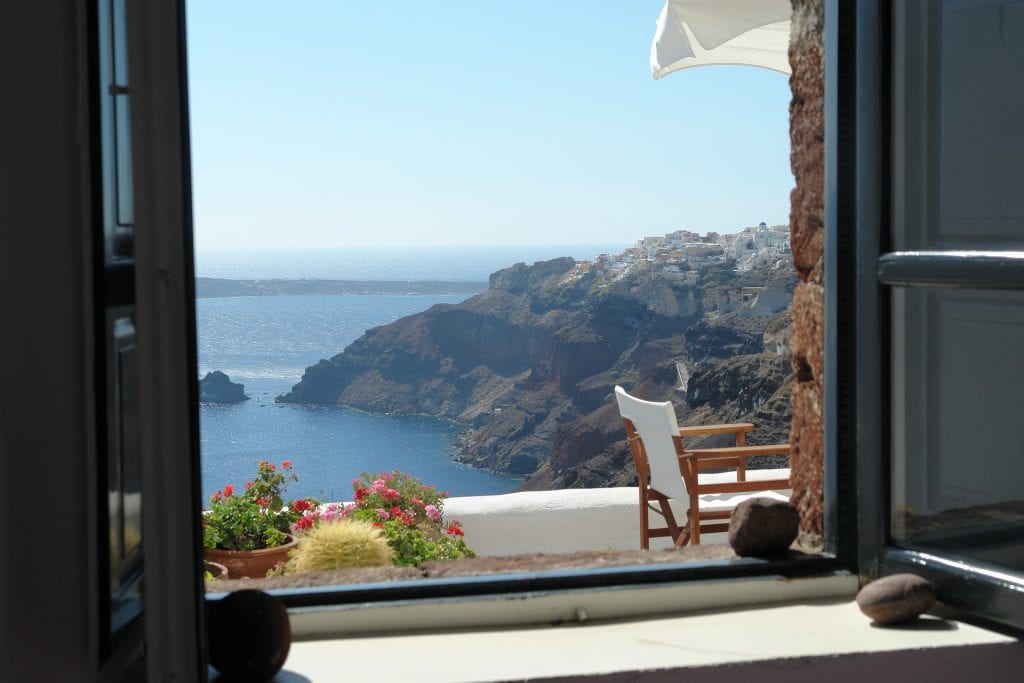 Wine Storage
If you've managed to bring home some wine from these fabulous destinations, it is essential that you treat it carefully. As you won't be able to enjoy your wine in a sunny climate, we highly recommend that you consider placing it in a high-quality wine cellar. This can be done through companies such as Octavian Vaults who can store your wine for you and keep it in the best conditions for it to age perfectly. You can also store wine purchased at home in these cellars to improve the taste and use it for the perfect occasion.
*Collaborative post