I've never been one to listen to podcasts. When I'm working from home I tend to have the radio on in the background – same as when we're in the car. Recently I was challenged to listen to The Discovery Adventure Podcasts by Landrover to see if they would encourage us to get out and about and explore and discover new places. If you're a regular reader of the blog, then you'll already know what we love getting outdoors – fresh air does us the world of good!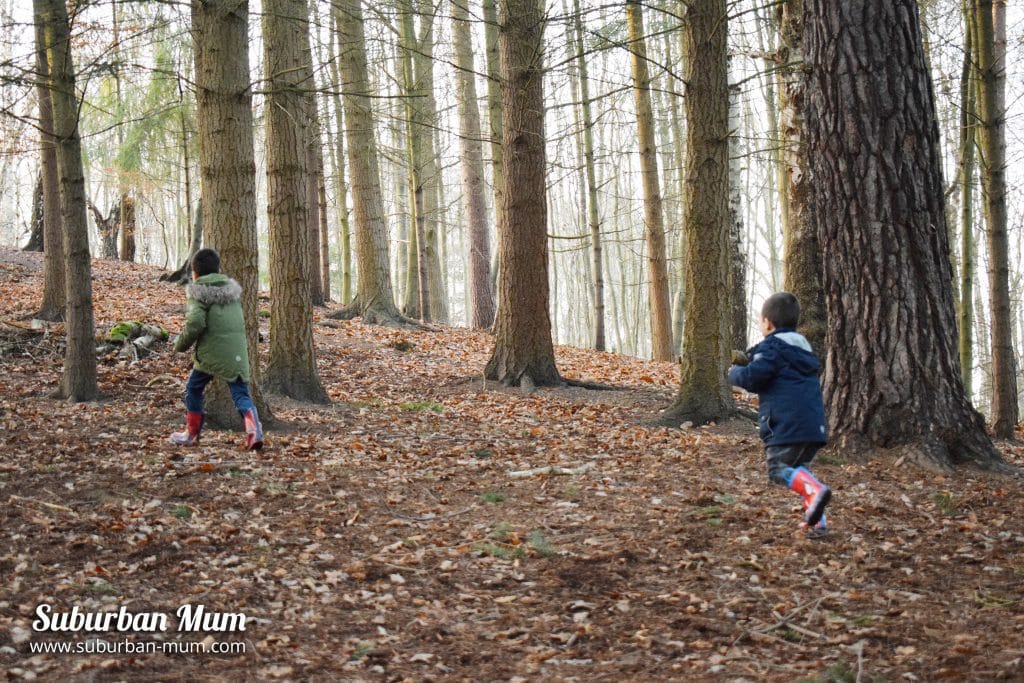 About the Discovery Adventure Podcast
The Discovery Adventures Podcasts by Land Rover is a mystery drama podcast that is suitable for the whole family. It's been recorded on location across various destinations in the UK in binaural sound and features an all-star cast.
The podcasts have been designed specifically to be listened to when on a car journey, allowing us to spend quality family time together and get excited about where our next adventure will take us.
The series has seven episodes which were released weekly and takes us on a journey of discovery around Britain. As the listener, you play the role of Sam and along with your Uncle and his dog Rover, you're attempting to find out why the GPS signals are being scrambled. From the Natural History Museum in London to St Michael's Mount in Cornwall you're in for an immersive experience with binaural sounds.
Our thoughts on the podcast
I've really enjoyed listening to the podcasts. It's put together incredibly well and the sound quality is excellent. The music and sound effects really add to the overall experience, and you really do feel as though you are right there with them on their adventures. I've yet to put this on in the car for the boys but I have a feeling E (who's 7) will really enjoy them.
You can listen to The Discovery Adventures too!
The Discovery Adventures by Landrover podcasts can be downloaded for free on iTunes and ACAST. Each episode is around 15 minutes long which I think is about right for kids.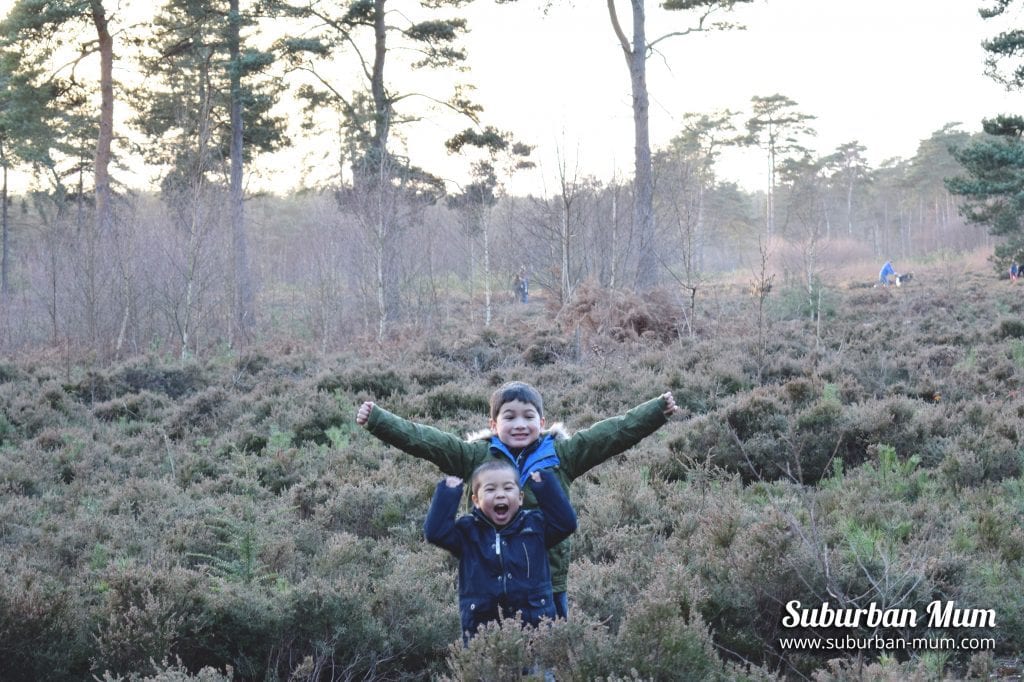 *This is an advertisement feature for The Discovery Adventures podcast by Land Rover. #TheDiscoveryAdventures