Today is the last day my mother-in-law will be looking after the boys. Come September, M will be starting Reception so it would be silly for her to travel to us (she lives in Essex) to do the school run.
She is really going to be missed. I love the fact that the boys are so close to her. They have this special bond which, although I know won't ever be broken, makes me sad that we won't be seeing her on a regular basis anymore.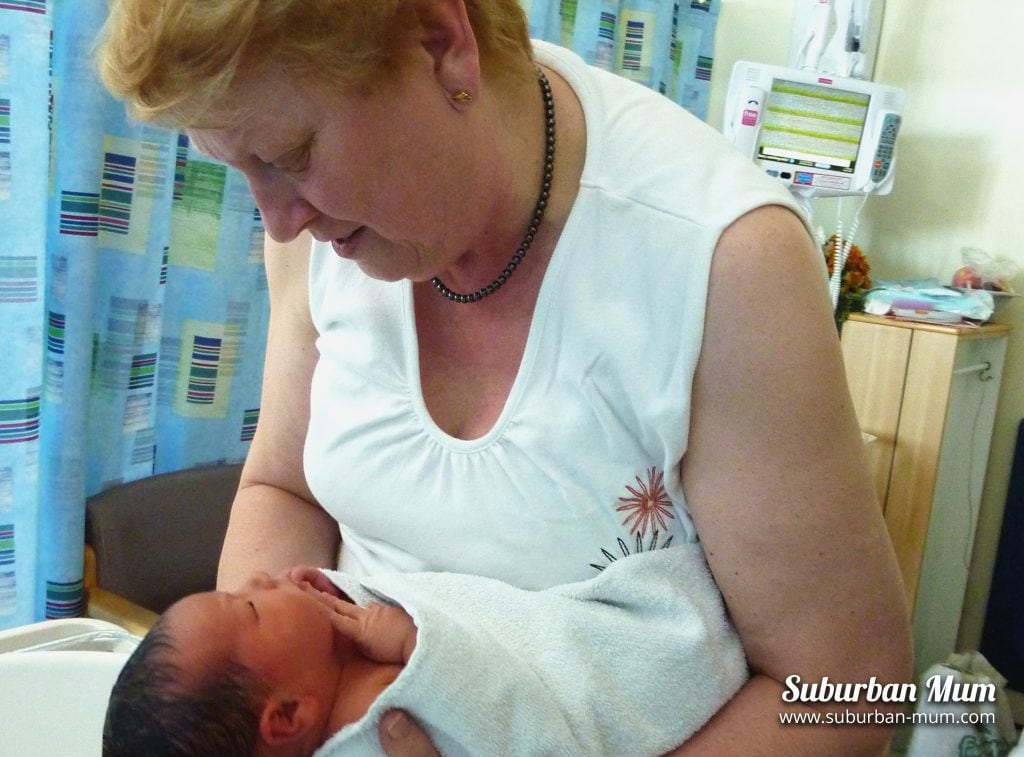 Week in, week out come rain or shine she's been there for us. She's changed nappies, potty trained and endured soft play. She's been there to play with them, pick them up from school, to look after them until I got in from work. She's been there to dry their tears and to give them cuddles when I wasn't able to.
She made my decision to return to work a little easier because I knew they were going to be with someone who would love and look after them better than I probably ever could.
I know there will be tears today. I know she is going to miss them terribly and they are going to miss her too.
We are so grateful for everything she's done for us over the years – it's something we will never be able to repay.
We bought her this locket which I put photos of the boys in so she could have a piece of them wherever she goes.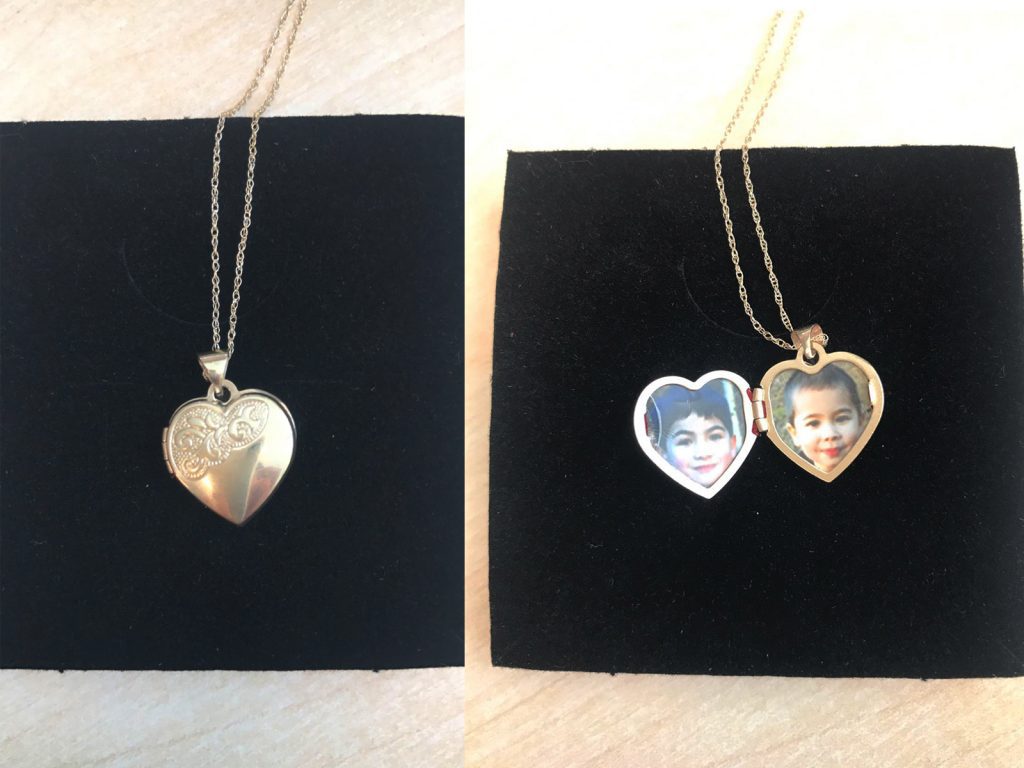 We're keeping our fingers crossed she'll have moved closer to us by the end of the year which would mean we'd be able to pop and see her and vice versa. She's also agreed to help us out in the holidays, should we get stuck so she's not gotten rid of us that easily yet!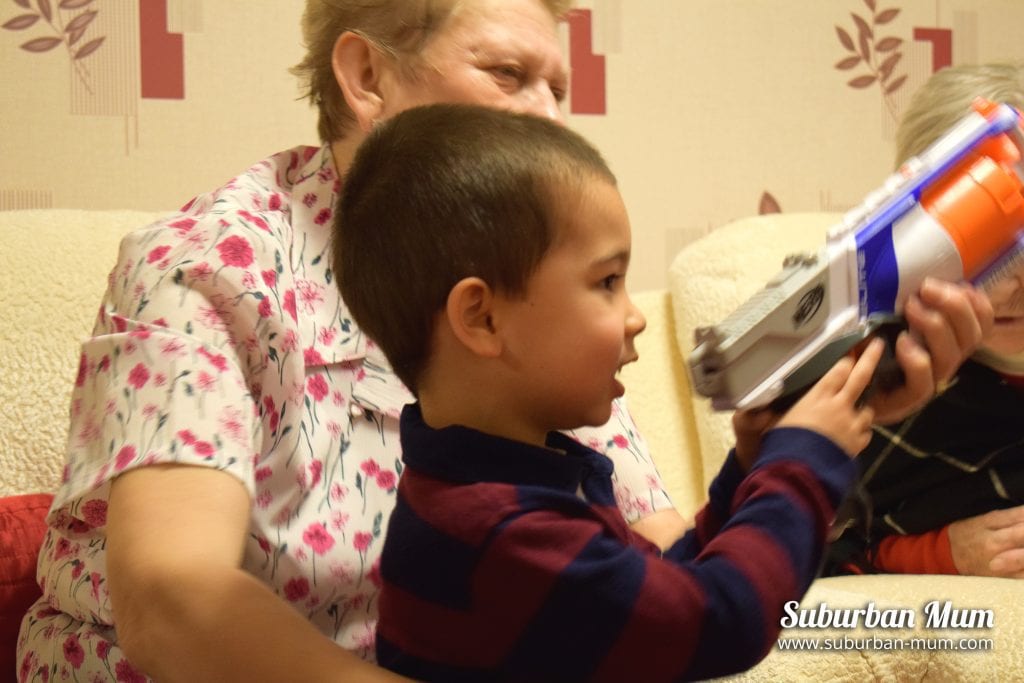 Here's to the next chapter of our lives.
Nanny has ears that truly listen
Arms that always hug and hold
Love that's never ending
And a heart that's made of gold
– Author: unknown
You might also like: