For the first time since becoming a mum, this Friday I will have a whole morning CHILD FREE.
M is now officially government funded so will be upping his nursery days to three mornings a week and from September, he will be attending the nursery attached to E's school and will be going five mornings a week.
I'm not sure how I feel about this….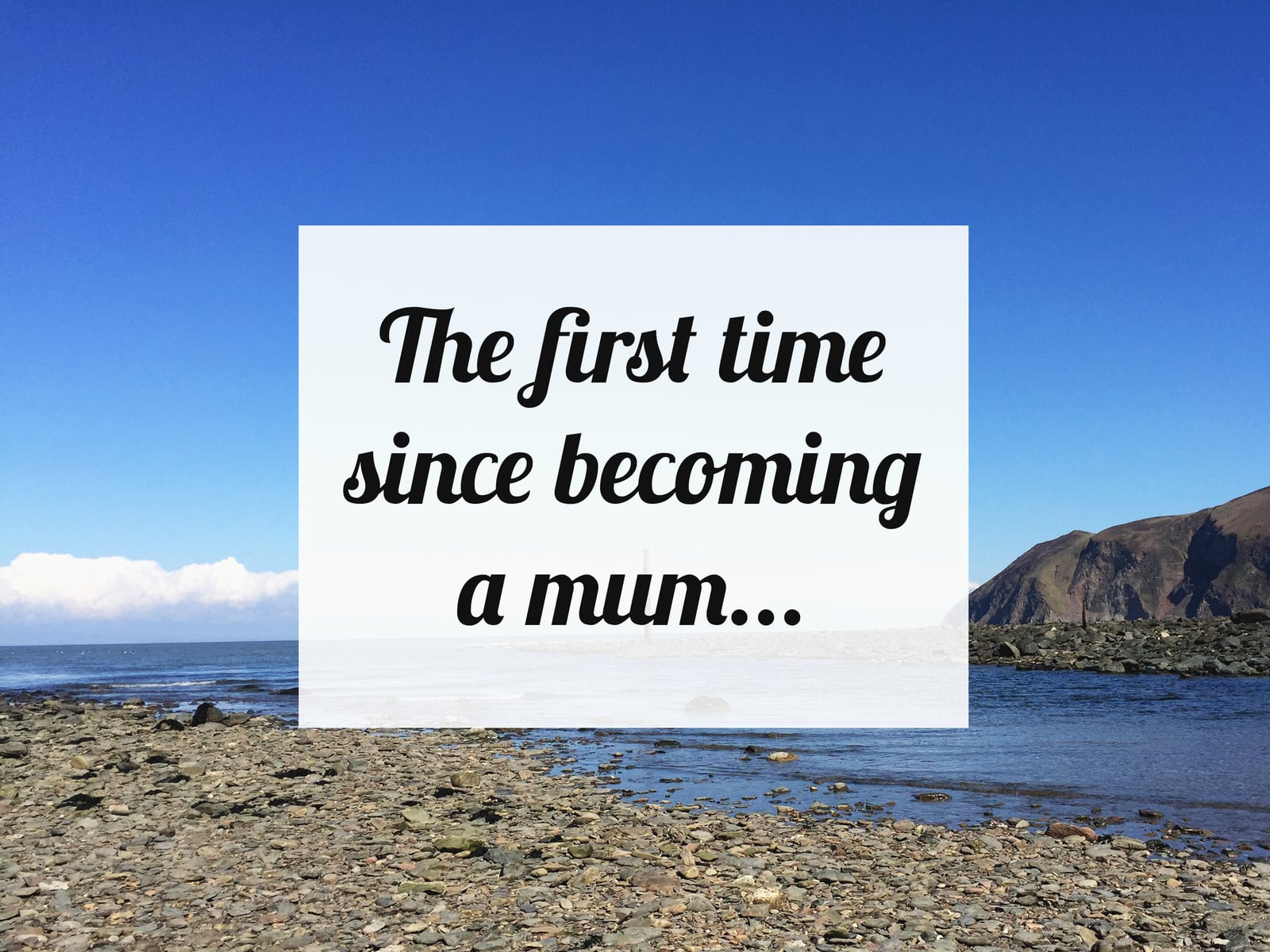 I won't get to spend my Fridays chilling out with M but more importantly, it's another sign that my baby boy is growing up far too quickly and I don't like it.
What am I going to do with myself?
Usually on my work from home day when he is at nursery, I have work to keep me busy, and the radio on for background noise. Fridays were our days to go and have fun, do some shopping or just pootle about but from this week onwards I won't have my little sidekick by my side anymore.
I have flittingly thought about all the things I can do to occupy my time. Spring clean, tidy the house, catch up on never-ending loads of washing etc… but then I realised that this time to myself is "me time" and that I should use it to do things for me for once. I will have 4½ hours each week just for myself. I want to be able to kick back and relax without feeling guilty about it.
I could spend a few hours window shopping, get my nails done or spend the morning engrossed in a good book and a cuppa. I could finally drag my butt to the gym and start getting fit. No more excuses for not being able to find the time.
Time has somehow found me now and I must make the most of it.
How did you feel when you had more time to yourself?