I'm not quite sure how we are now at the end of August. On the one hand, 2020 has felt like it has really dragged (I'm looking at you homeschooling!) and on the other, it's just a few months until Christmas.
We've spent the majority of our time at home this year and this summer, in particular, has felt very different. We've not been on as many days out as usual and the one thing we have really missed is not being able to get away for a holiday anywhere. Last year, we had a fantastic week at PortAventura in Spain. We spent the whole week on thrillseeking rides and the boys loved every minute. (as did we)
So, cue the bank holiday weekend – time to have a little bit of fun. I booked us onto a little boat trip along the Thames on Friday, packed a picnic and enjoyed the views from Kingston to Hampton Court with friends. We had drinks in a pub garden afterwards (our first visit since lockdown) before the heavens opened. We were lucky to have escaped it when we were on the boat!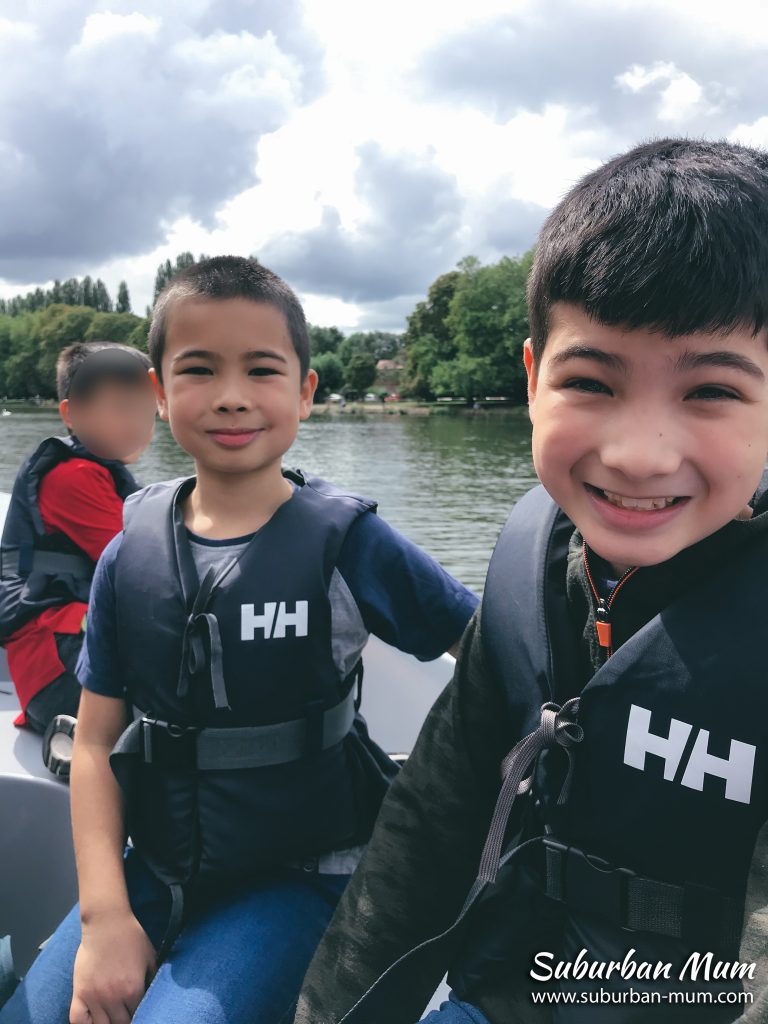 Saturday, we had a day at home to catch up on chores as well as doing a bit more work in our garden. Prepping the ground for artificial grass is taking a little longer than expected which has also meant the boys haven't been able to spend much time outside. It will be worth it in the end – so we keep telling ourselves anyway.
Our friends usually organise a get-together every August bank holiday that includes a badminton tournament with all adults and kids involved. This year, it was cancelled last minute but as we had already bought some barbecue food in preparation, we went round to friends anyway for a smaller gathering on the Sunday.
Bank Holiday Monday, we had a slow day at home. I cooked Trapenese Pesto Linguine for dinner (from our weekly Gousto box) and Mr H and I treated ourselves to a bottle of Malvirà Saglietto Arneis organic white wine that was very kindly sent to us from Independent Wine. We were really impressed with the wine, it was light and refreshing and went perfectly with our pasta and it was a lovely way to end the last bank holiday weekend of 2020.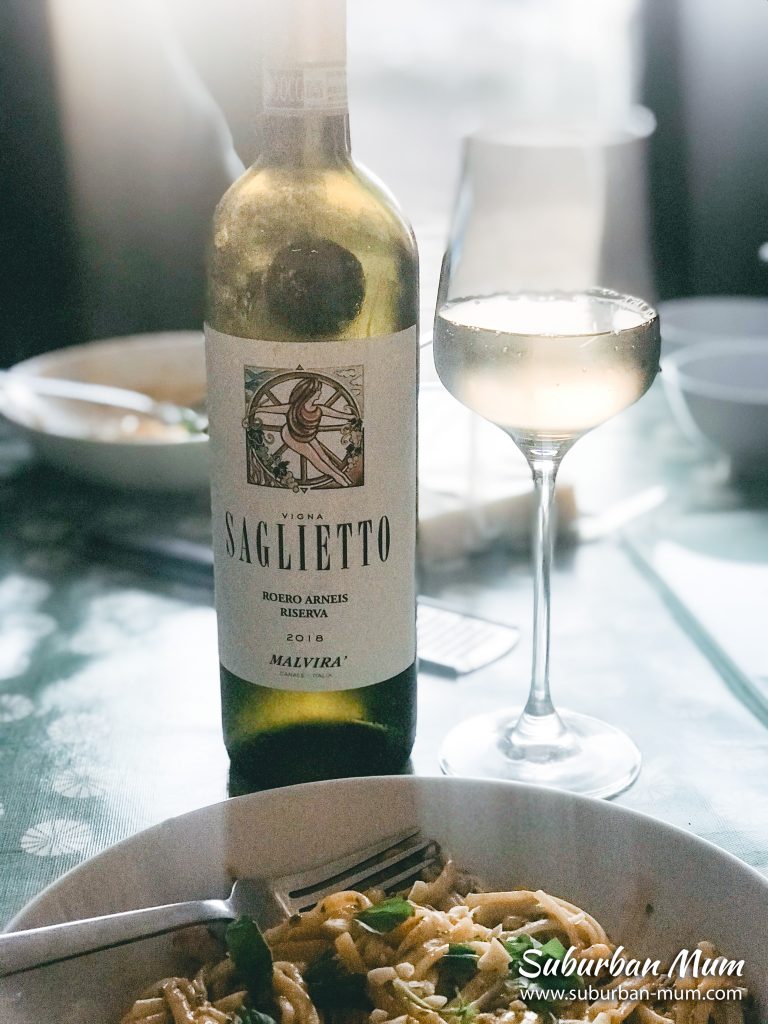 The boys are due back to school on the 7th September. They are really looking forward to it and I am looking forward to them having more of a routine again and a bit of normality. I've managed to convince Mr H to take a couple of days off before they go back so we can have a couple of days out to end the summer on a high.